PHOTOS & WORDS: ZOE LONDON
MY FACE OF THE DAY? WHATEVER THE HELL I WANT.
Want a confession to start this post? I'm often widely referred to as a 'beauty blogger' (even though i'd call it more lifestyle, really) but most days I actually go totally makeup free. If you've been watching my vlogtober series over on my YouTube channel, you'll perhaps have noticed (but hopefully not noticed at all) that I only put makeup on my face when I have to go out. Want another confession? Just like you, I too adore, am obsessed with and spend a lot on makeup and have a house full of makeup. But you're thinking; something doesn't match up?
I don't think that a woman needs to be rolling in makeup to be considered a lover of makeup. Lets take this back to basics – why do we even buy makeup to begin with? Without getting into the age old debate of doing it 'for men' – ugh/no – we buy makeup because it is something that makes us feel fantastic. It's not a mask, it's not a secret identity, we are not any less of a woman for wearing it, we are not fooling you at all; male species, and we are doing this because we love to spend our money on things that make us feel good.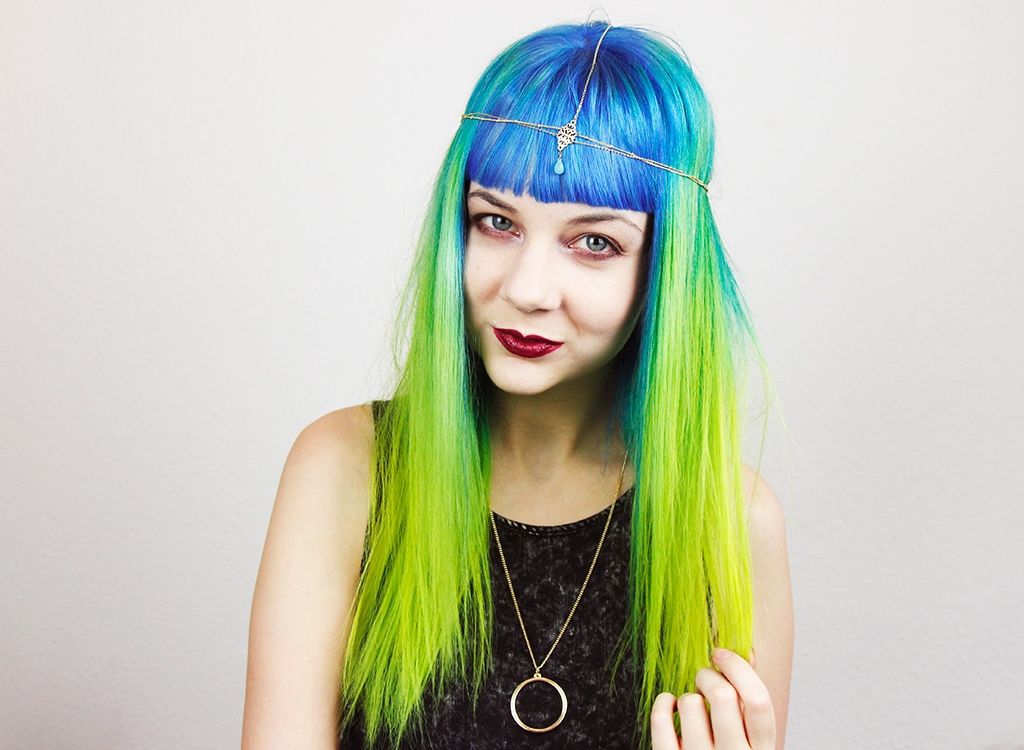 Those things can range from Mulberry handbags (nice) to footlong hot dogs (more realistic) and of course they can be makeup, and beauty. Men do this too. They buy video games, new trainers, fresh haircuts or just boxes of beer. They buy what makes them happy. We also do that, but makeup falls into the same category. Yet it is sometimes viewed as narcissistic, and the beauty industry is particularly strong with hammering it's message of 'you need this' home, stronger than a lot of other sectors. Why are women also branded false, fake for wearing makeup and more truthful/honest for not wearing it? Why can't we go as we please?z
I got thinking about this recently when I just woke up and just thought "oh god I really just cannot be bothered at all to put makeup on." Where was I going that day? To a pretty important meeting with a big fashion client. Did I wear makeup? You bet I didn't. Nope, that's right, I didn't. I went completely makeup free. Why? Because I just felt like it. I really would hate to think that women all over the world wake up, tired from their busy jobs and incredible motherhoods, and think they have to sit and spend 30 minutes putting makeup on their face because society tells them to. The problem is that society is wired to a way that we are all so used to seeing women with makeup on, that when they go without – questions are fired. "Are you okay? Do you feel unwell? Someone had a late night!" Unnecessary, one might think, but unfortunately, a fully established part of pre-conception, having not been broke by convention. And no, i'm not just talking about men: sometimes women are even worse for saying these kind of things to other women.
So why do I talk about this? In my opinion, women should have the option to decide how she wears her face and controls her makeup and beauty. I don't wanna stand here and say "you are better without makeup" because I don't believe that. No? No. I don't. I believe that for a hell of a lot of us (me included honestly) makeup can take us from feeling sad and unconfident to bold, go getting and with a ton of self belief. That is the most incredible thing society could ever give to a woman in the form of makeup. It's all about how you feel and emotion sells, we know that.
What I do think however, is that our obsession with product has gotten out of hand. I am active as part of the beauty blogging world – whether I define my blog in that category or not, I still blog about makeup, and why? I love makeup! It's fun, it's addictive and it makes me feel amazing – but I see first hand a lot of unnecessary shilling of stupidly expensive things with the promise that they are life changers. They might make us feel wonderful, but we simply don't actually need them at all. I wish it were just that tiny little bit more culturally 'fine' – and I mean fine, not acceptable, not established, but literally a non issue – with women just going out in what they want to put on their face from time to time, whether it's a full face of makeup or just a bit of moisturiser.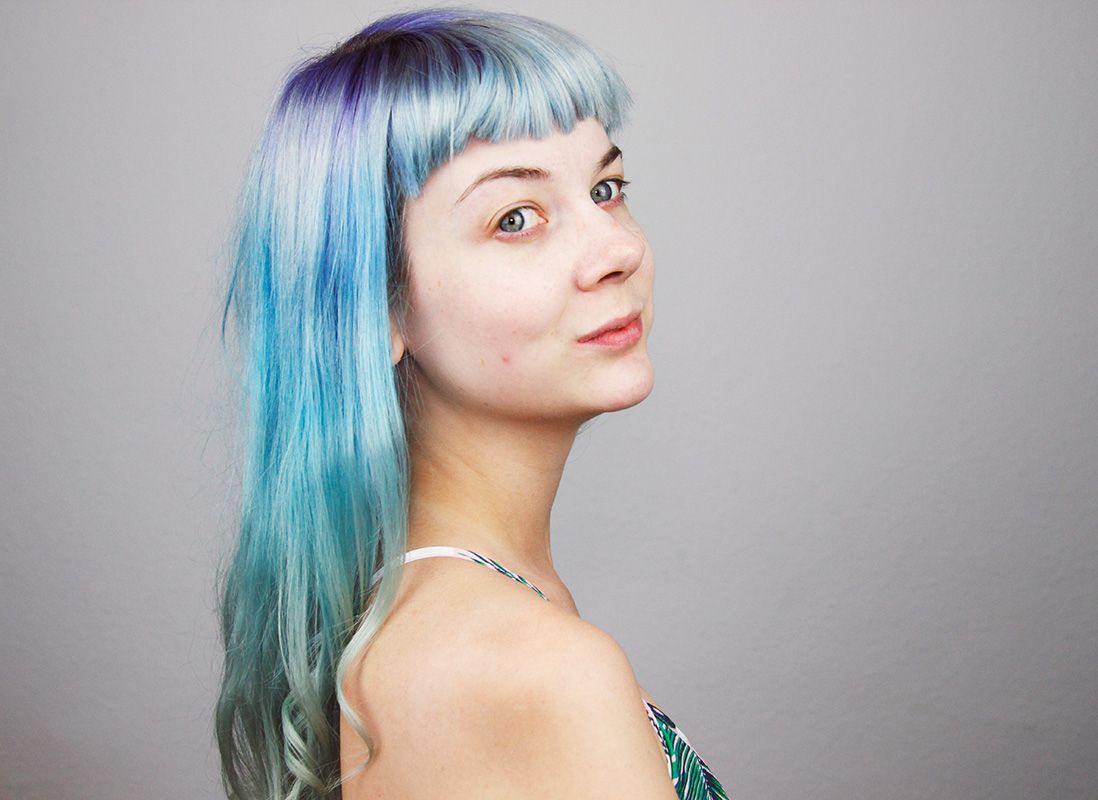 The long and short of it all? You're stunning babe, I promise. If you don't want to wear makeup? Don't do it. If you want to wear makeup, put on as much or as little as you like. But do it your way. I would just love to live in a world that doesn't make me feel self conscious for baring my face as often as I do, and I firmly believe that through blogs and social media we can do that. So, instead of worrying about the perfect selfie or angle, just be you however you want. Makeup makes me feel like a princess, but living life happy makes me feel like a queen.
Ideally, going makeup free wouldn't even be a thing, and wearing makeup wouldn't even be a thing either. It'd just be normal either way. We can get there, but we have to work together. You're powerful, bold and beautiful – however you choose to show it on the outside.