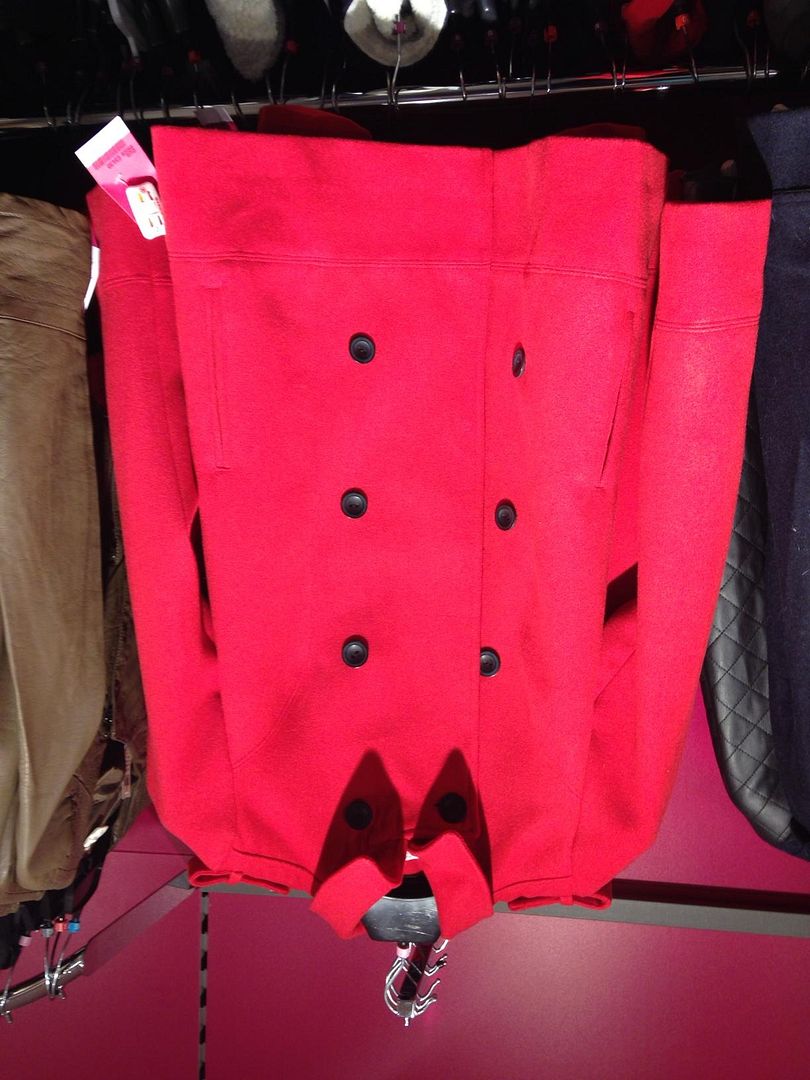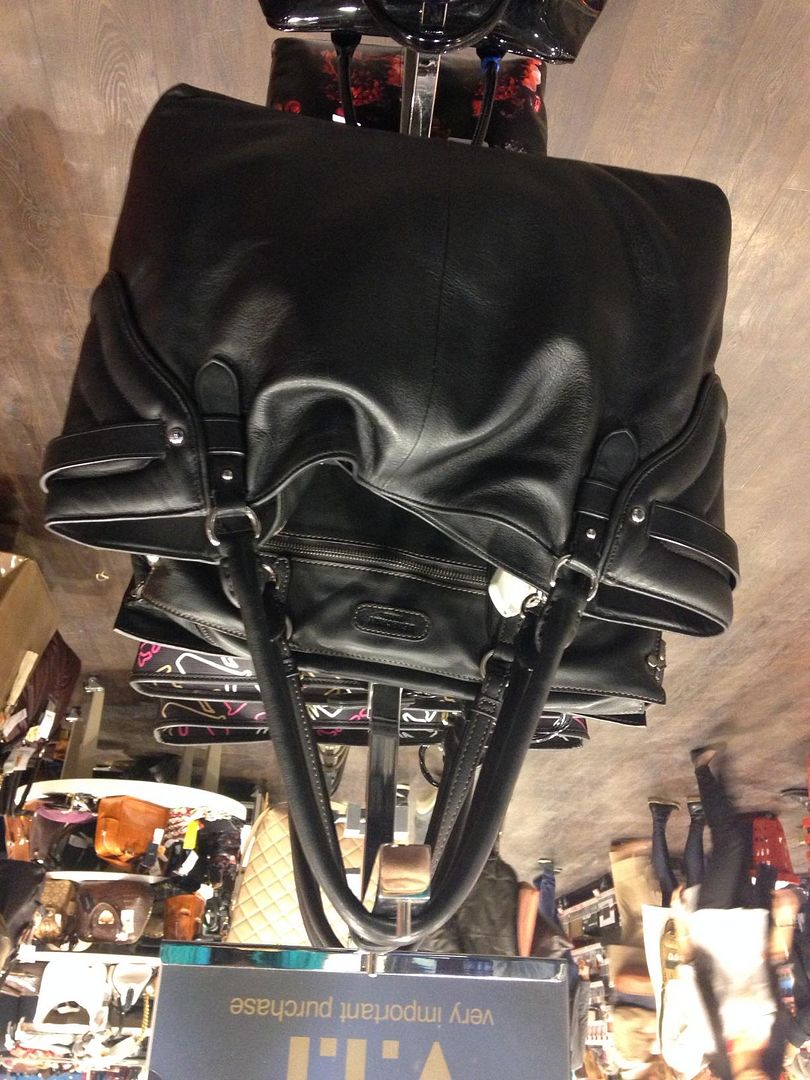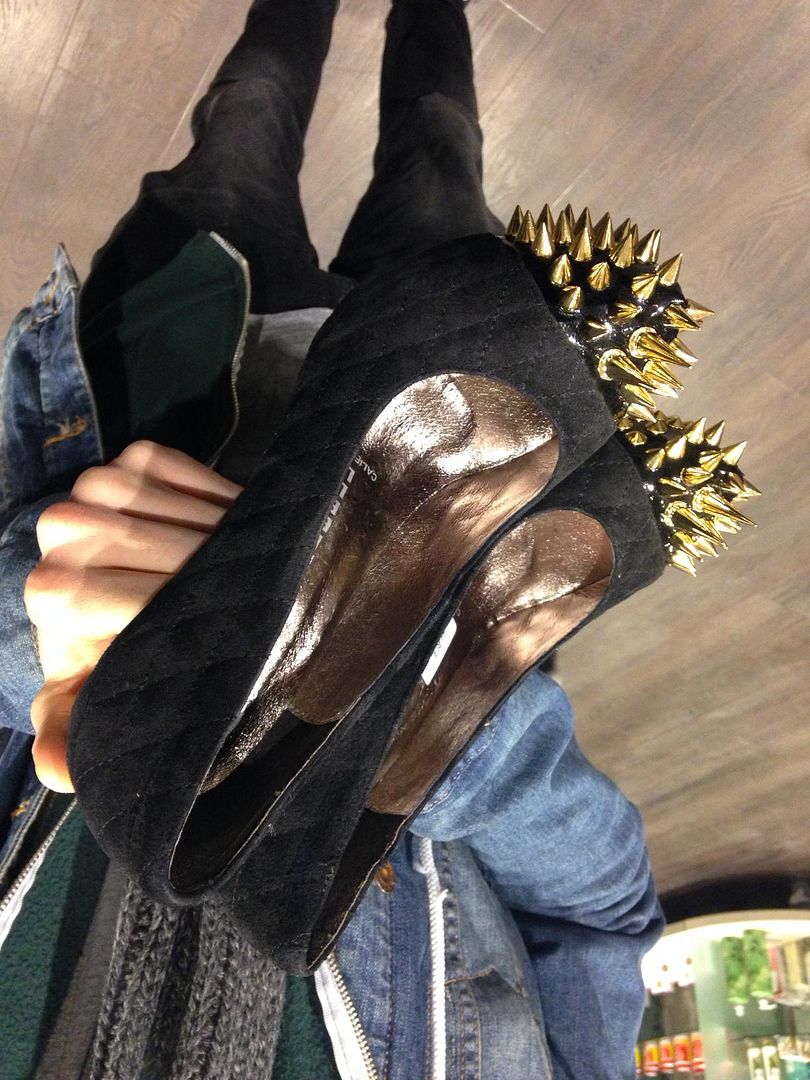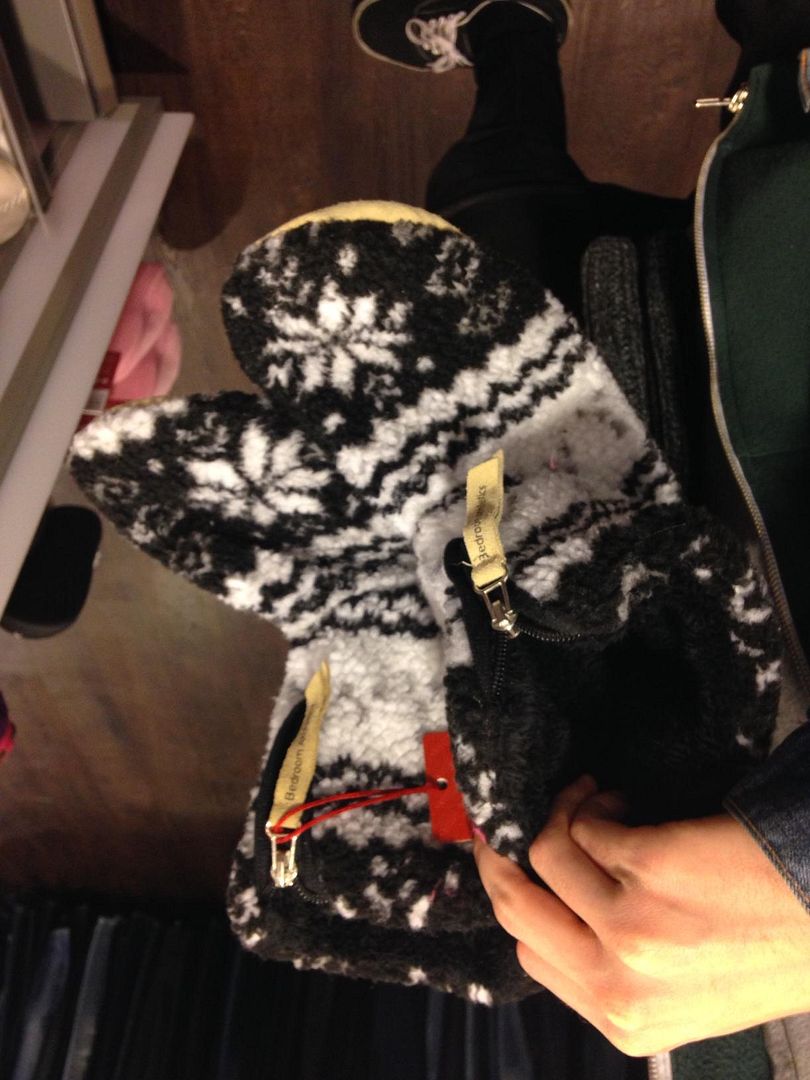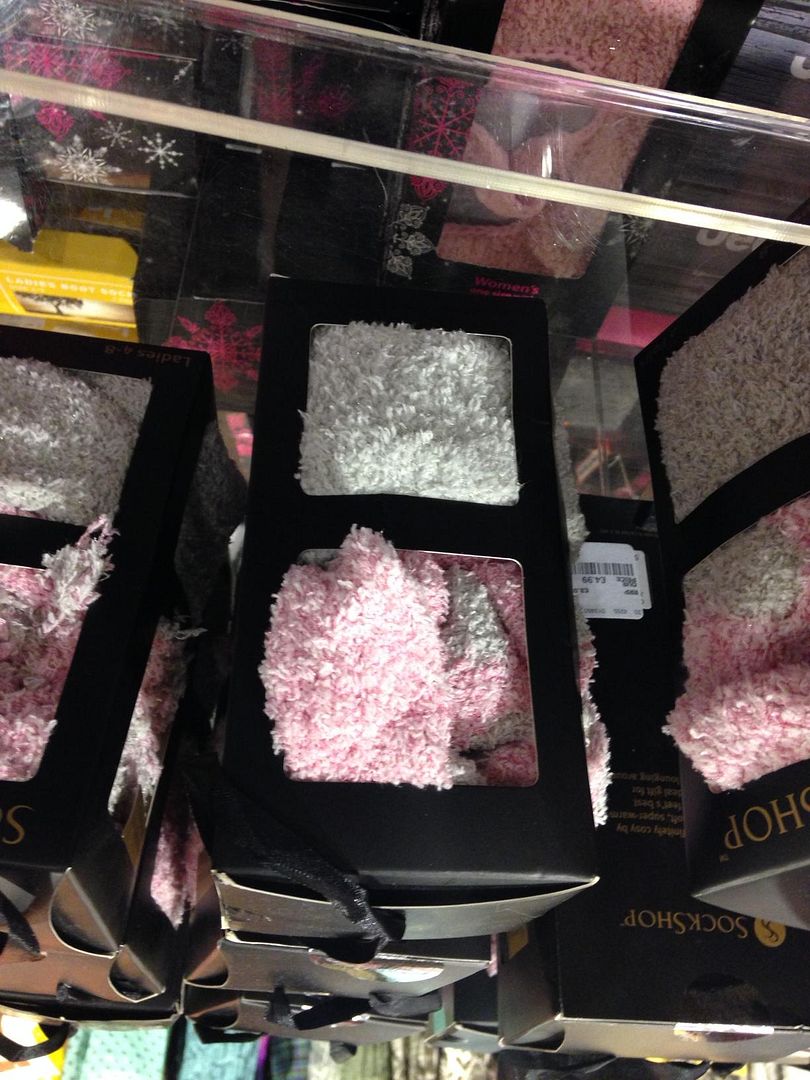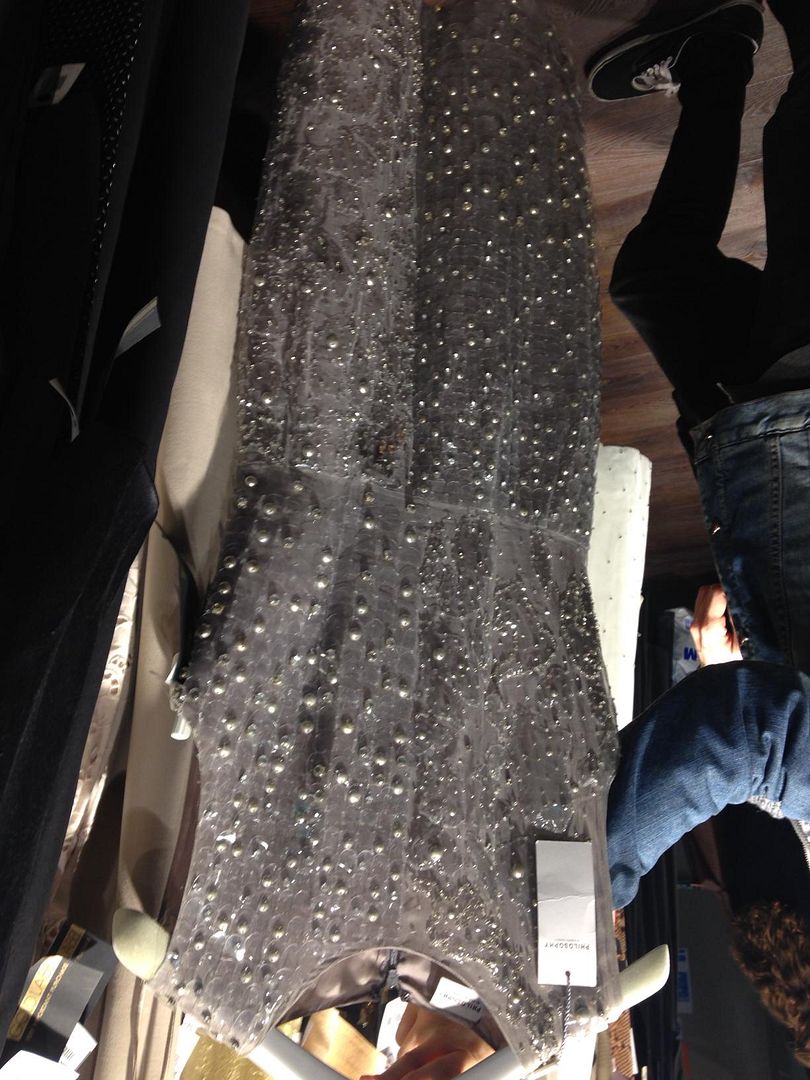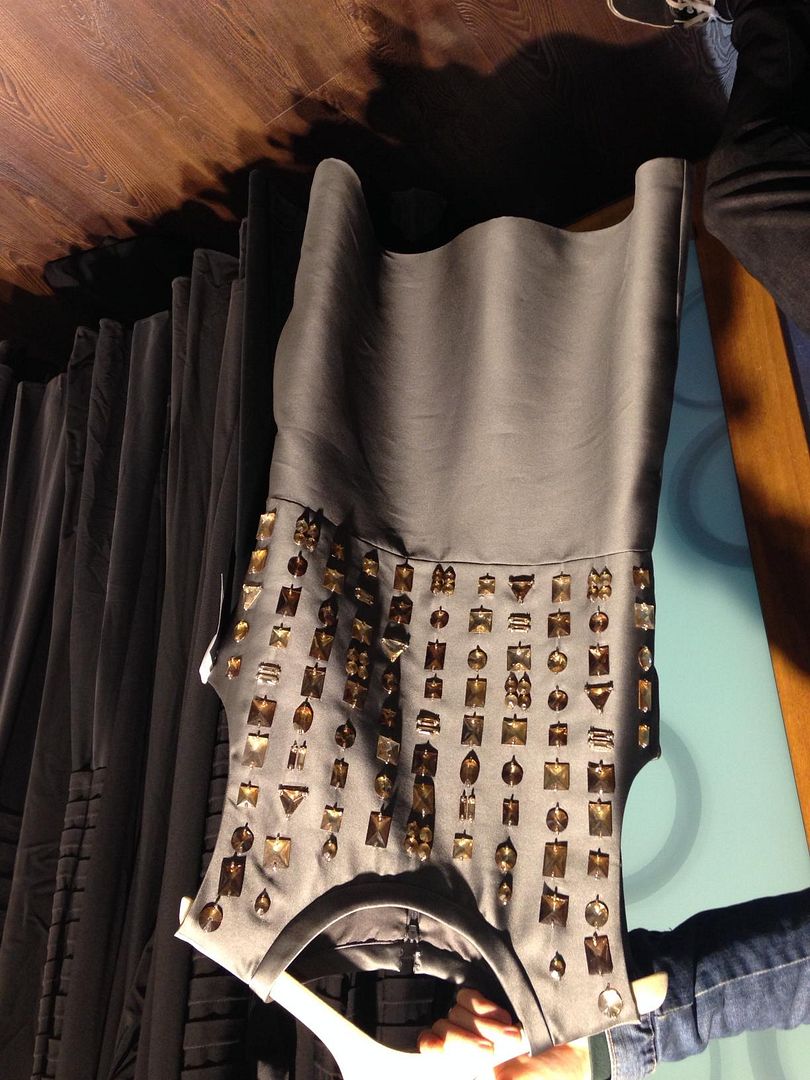 // TK MAXX CHRISTMAS WISHLIST //
Ahhh I love shopping, but at Christmas the joy of shopping for others really is the main priority. I am guilty of sometimes forgetting all about myself and focus solely on picking lovely things to make my nearest and dearest smile come Christmas Day. Well, TK Maxx flipped that on it's head for me and sent me (with a little help from George!) into their brand new Covent Garden store, to pick out ten things to show you that when shopping for me it's easy to treat yourself around Christmas for a small budget. Yay!
The new Covent Garden store spans over two floors and it's a pleasant spacious experience. I sometimes worry that in stores like that there isn't much room for manoeuvre, but the Covent Garden store, being so new, was pretty easy to shop around and pick things! Above you can see some quick pics of the ten things I spotted in store that i'd love to own myself, and of course they were all at fab TK Maxx prices – awesome stuff.
I found all kinds of things from gorgeous party dresses with slashed designer price tags, to pretty beauty pieces as well as more cosy Christmassy things – as simple as a pair of slippers. I have shopped in TK Maxx for years and will continue to do so, you can find all kinds of cool stuff in there and I actually really enjoy that whole vintage store jumble vibe, it satisfies shoppers like me looking to find a bargain and itch a shoppy craving! Don't forget about pampering yourself this Christmas too – it's been a hard year for all. And if you're that generous that you're still more focussed on your friends and family, my wishlist of awesome things from TK Maxx might inspire you for some last minute gifts. Happy Shopping!
Z O E . L D N
xo
Disclaimer: This is a sponsored post.