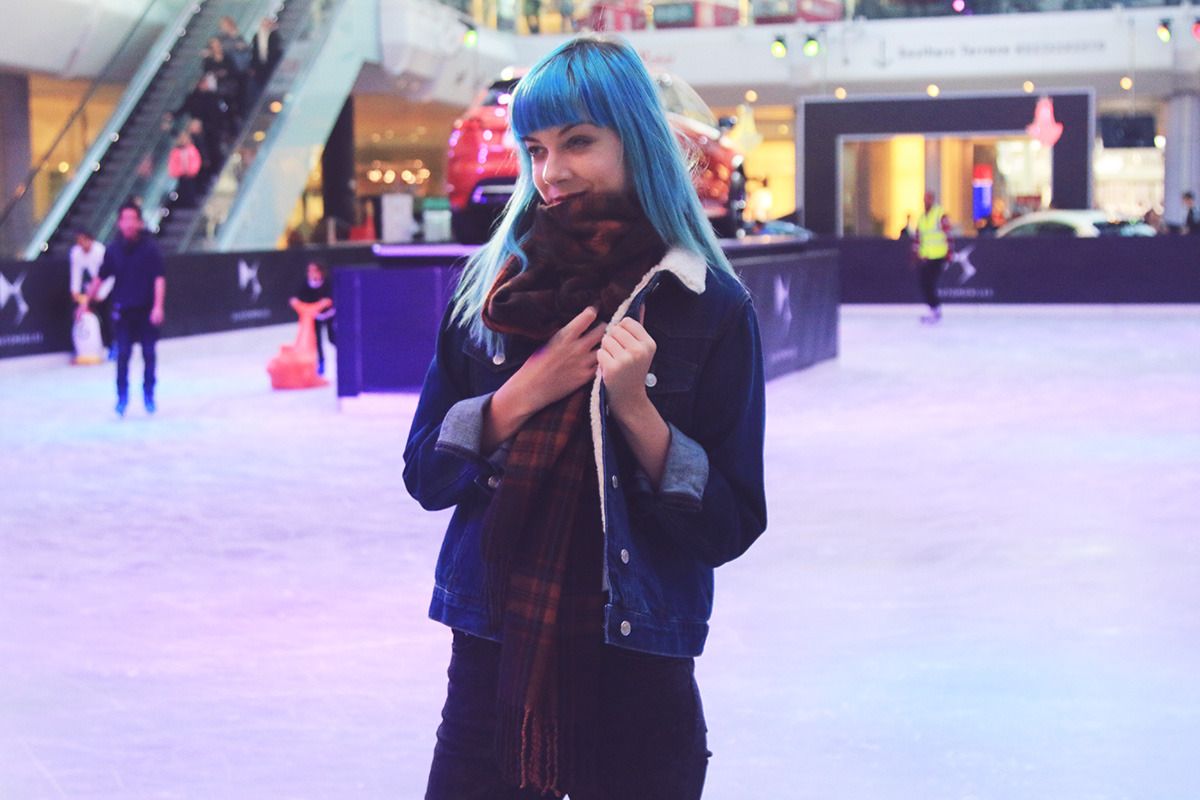 P H O T O S: George Rockett
E D I T & W O R D S: Zoe London
–THIS POST IS SPONSORED BY WESTFIELD LONDON–
___
Who doesn't love Christmas shopping? Even when it's a little busy and a little cold, it's still joyful, but this year Westfield London are making it even easier for you to not only grab everything you need for the festive season, but to have some Christmas before Christmas fun along the way too. I headed down last week to update my wardrobe with a couple of statement Winter pieces, and just couldn't resist a little go on the in centre ice rink, too!
I swung by loads of my favourite shops but picked up a new jacket from Topshop as well as tartan scarf and a new fedora, and from Urban Outfitters I found the most adorable little black dress and a gold necklace to match. For me, two Winter staples have to come in the form of a gorgeous coat, and a pretty little dress. I already have a lot of fluffy coats although if you watch the video you'll see I try on a new fluffy coat that I do really want – so I picked up something different, a shearling denim jacket that I just know will be cosy and adorable with my fave band tees.
Westfield London are hosting a 5-day shopping event starting today and running until 30th Nov, where various stores in the centre have 20% off discounts to help you pick out not only gifts for your loved ones but wardrobe refreshers for you, too. As you can see I already tried out the ice rink which was such a lovely way to break up the shopping, and there's a Santas Grotto for the kids too.
Click the play button on the video above to watch my day at Westfield London and see how I got on picking out my statement Winter pieces, and don't forget to pop down to the centre this weekend to take advantage of the great offers in store! What do you think of the video? Do you like the things I picked? Do you shop at Westfield London? I've been shopping there since I first moved to London nearly nine years ago! It's a lovely place to shop.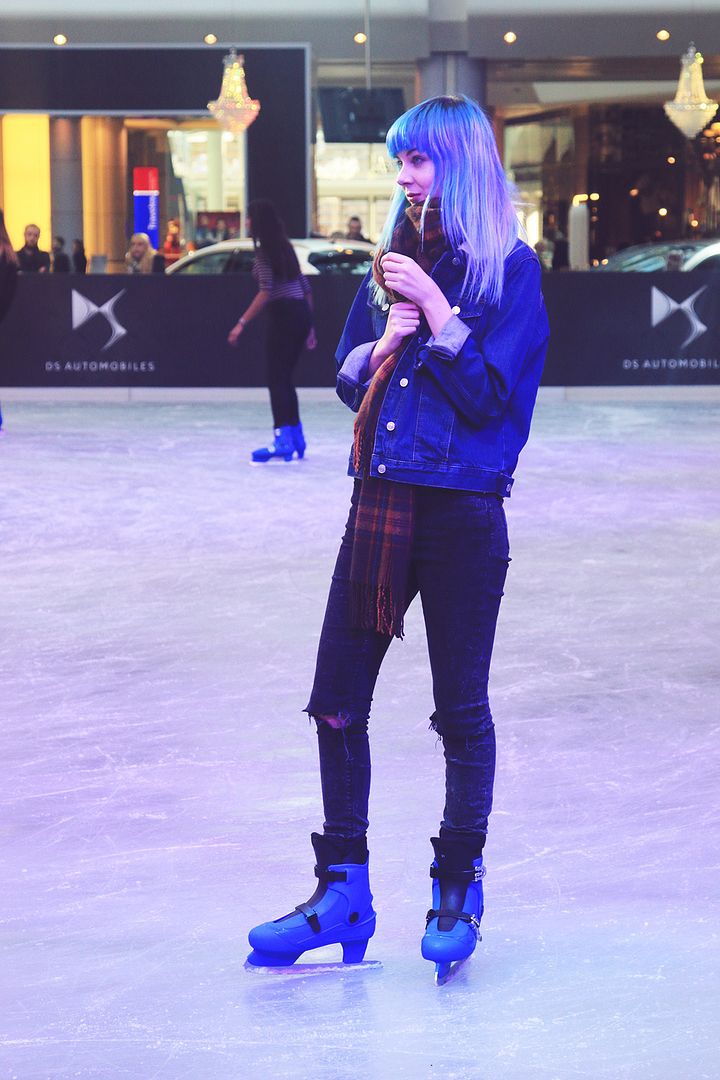 ___