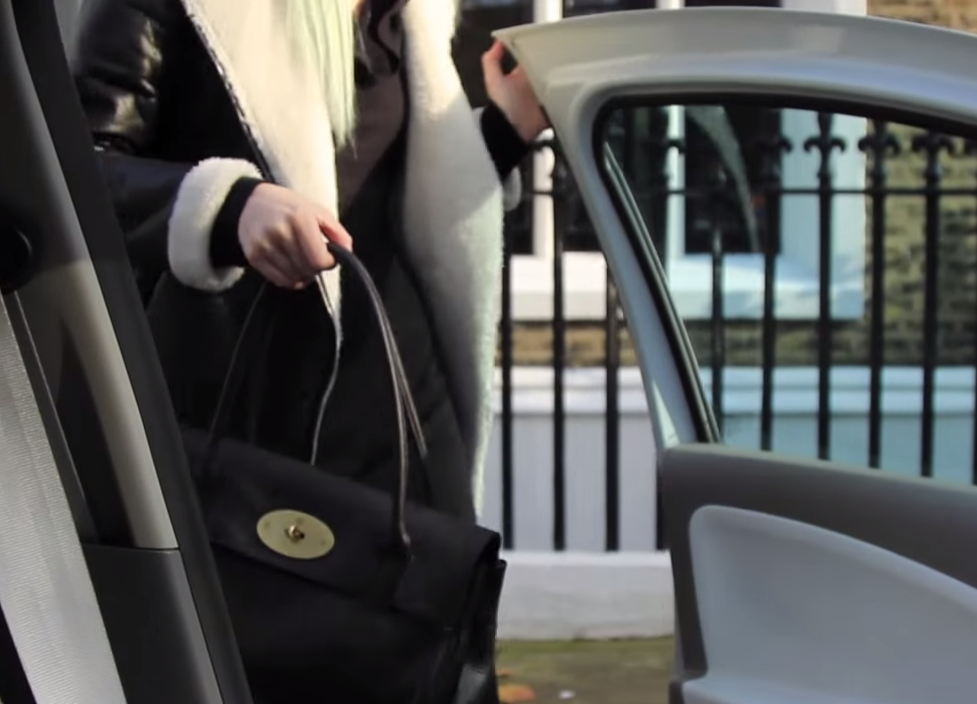 +–+–+
PHOTOS: GEORGE ROCKETT
EDIT & WORDS: ZOE LONDON
ONE OF THE COOLEST CAR EXPERIENCES I'VE EVER DONE – MEETING THE NEW RENAULT ZOE ELECTRIC CAR!
+–+–+
I realised I didn't share this with you before and now it's just coming to the end of Winter (which is when we shot this video) it's the perfect time to talk a little more about what happened when I was given a Renault ZOE for the day! The video we made is actually one of my favourite YouTube videos i've ever made so I just had to make sure you'd all seen it!
I loved being in the Renault ZOE, everything about it was insanely easy to use right down to the little square key that both unlocks and also powers the car. George said it was a pleasure to drive, and it felt totally smooth as anything. There's loads of chargepoints in London, we actually found ourselves noticing them for ages after using the car!
The video shows a typical day in my home of North London, including blogging, breakfast and a little drive around Central London. Take a look at the video and let me know what you thought about it below!