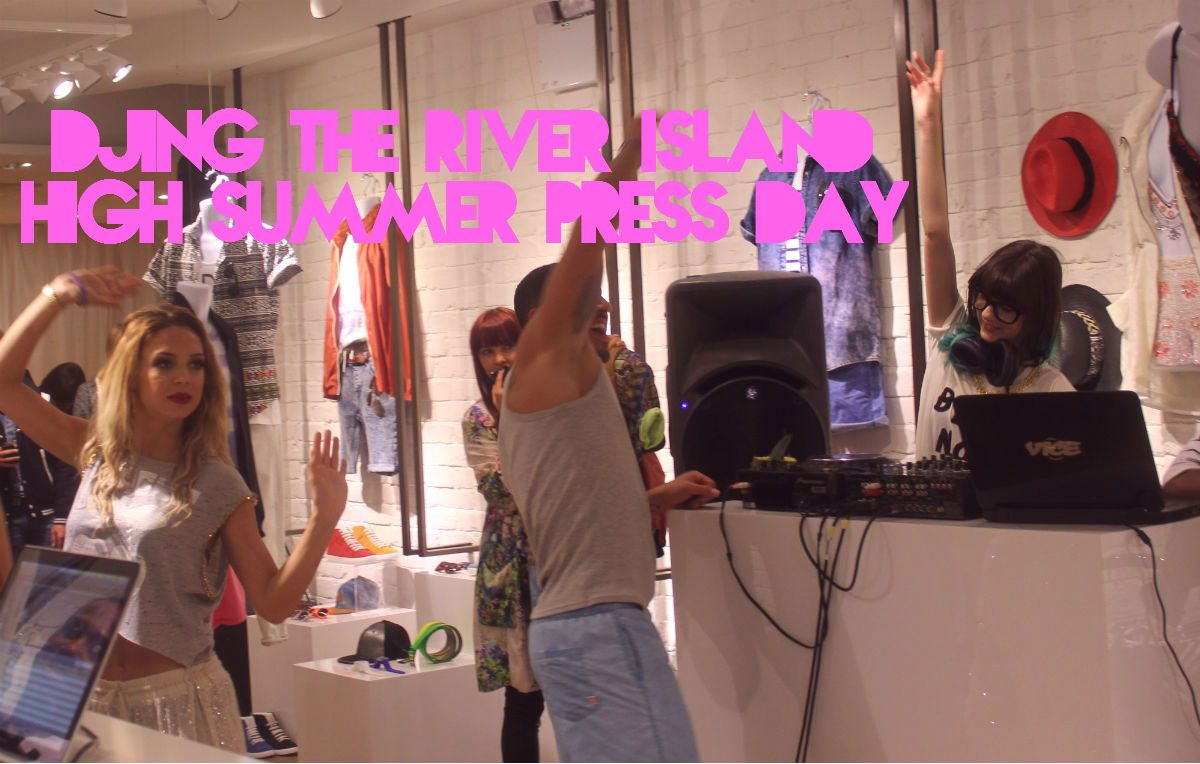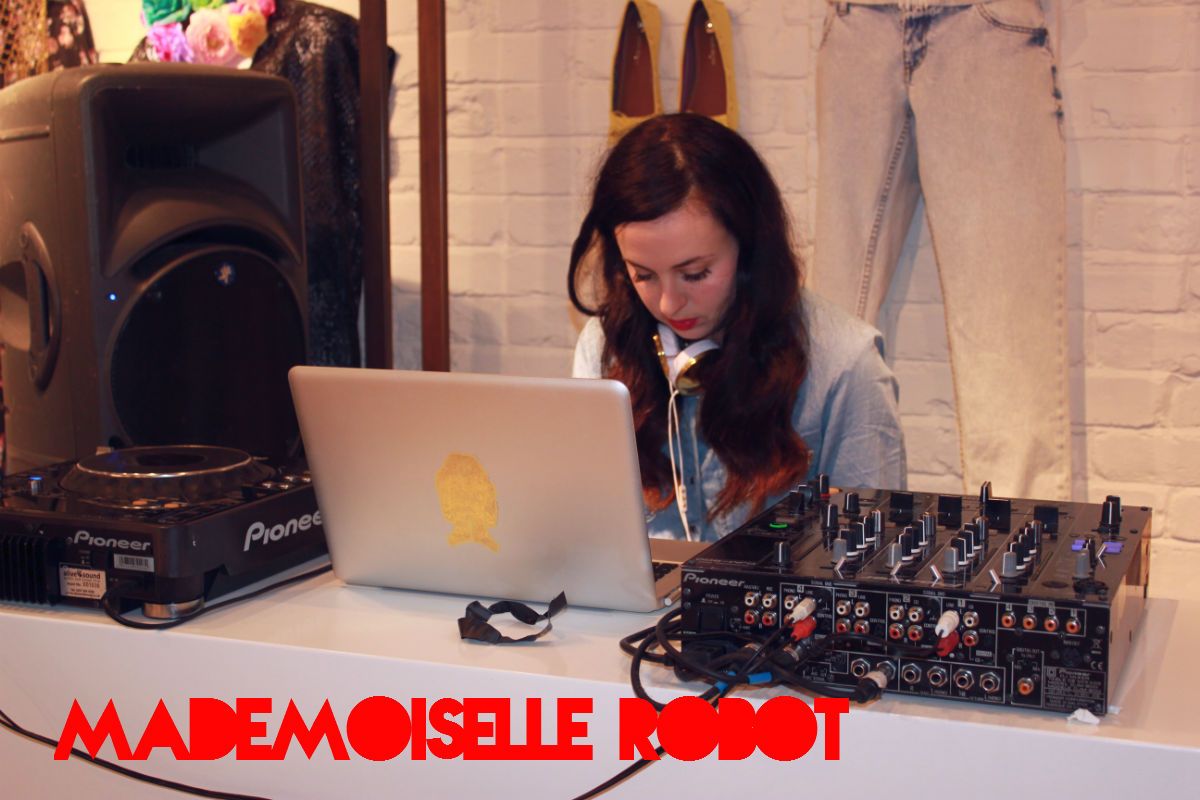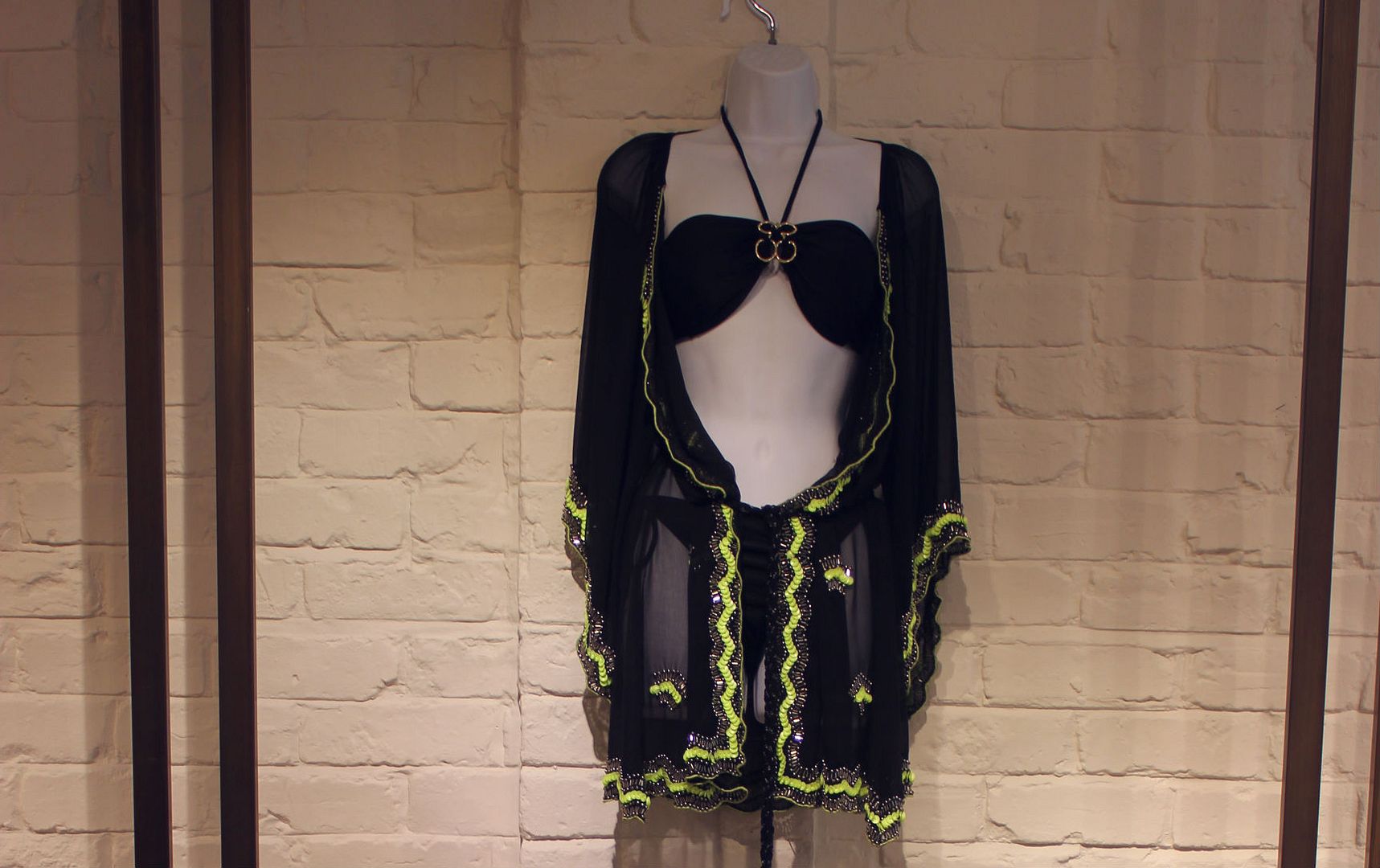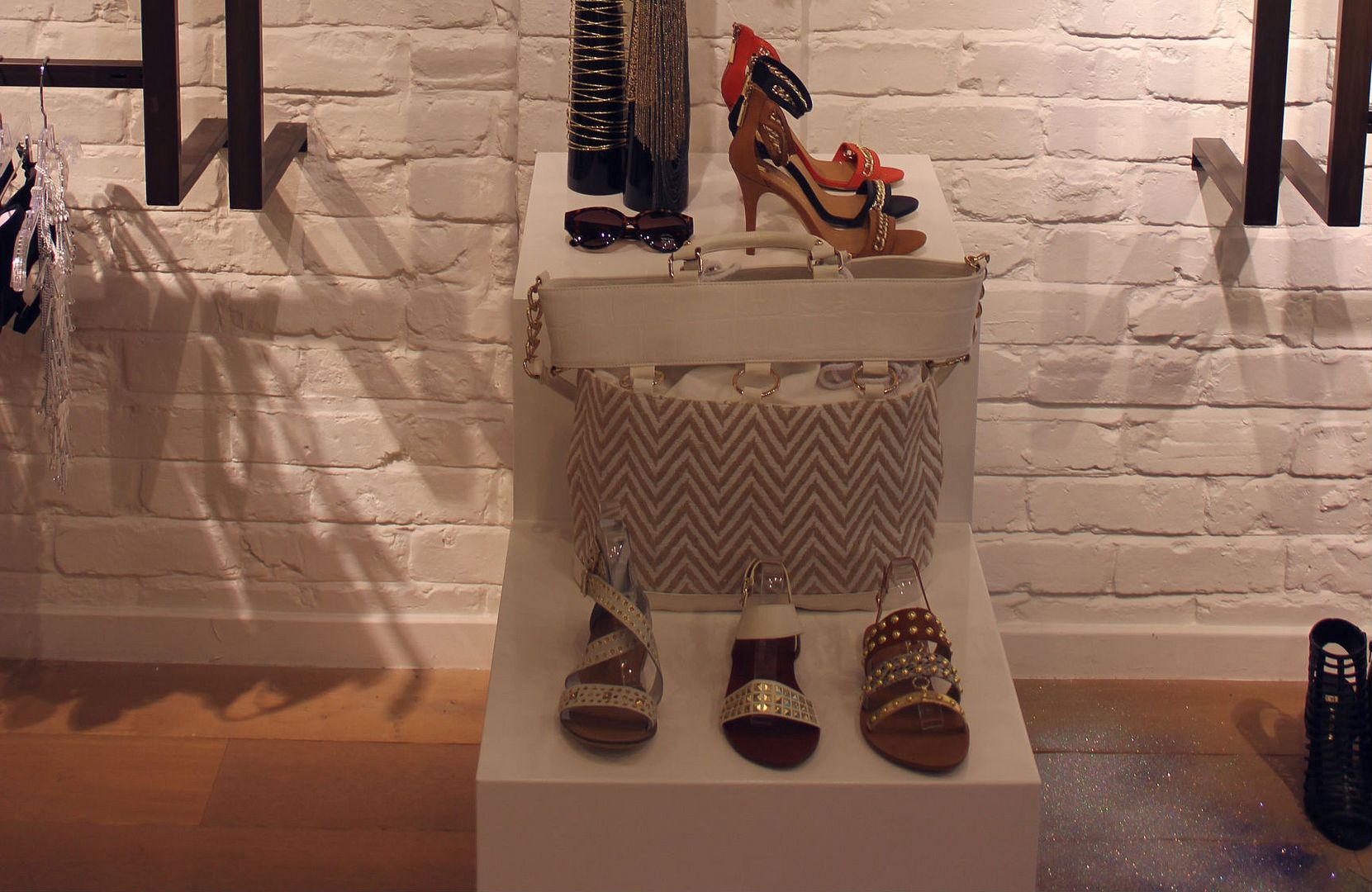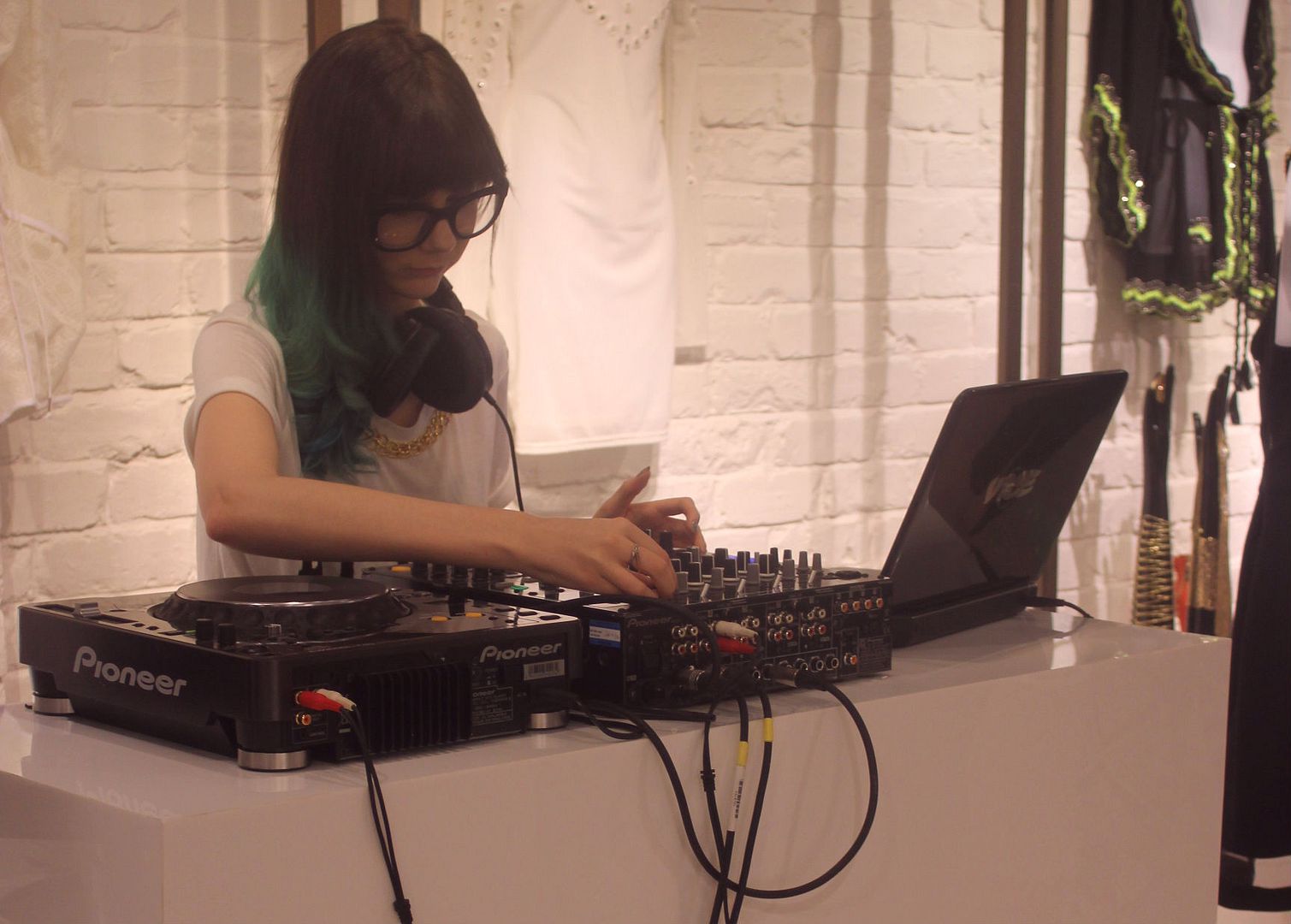 djing the river island high summer press day 13
So just over a month or so ago I was asked by River Island to put my DJ skills to the test in a ferocious DJ battle against Mademoiselle Robot live during their High Summer Press Day for 2013. The idea for the press day was that the two sides of the Summer launches would be fighting each other live in the room, with a dance troupe for each performing once an hour battling each other to the songs we were playing. Ding ding! So in the corner for River Island was Mademoiselle Robot and her troupe of dancers, with the River Island items of beach clothing. In my corner was Pacha for River Island, with my troupe of dancers and the super sexy, super Ibiza ready Pacha beach stuff.
The Pacha clothes for Summer are totally what you'd expect. Bright, bold, small and super hot for Balearic party temperatures. I fell in love with the swimsuit in the tie dye style print above, and loved the daring and bold style of the Pacha range. To go hand in hand with it, I picked a bunch of Ibiza ready tracks, and some amazing remixes from some of the brightest young remixers out there like Stefan Reid, as well as some Pacha classics like Tim Berg and Benny Benassi. You can listen to a handful of the tracks I played on the night in my Spotify playlist above, and get the vibe of Ibiza right there in your living room! (pssst it's best played with the 5 second fade on!)
I had so much fun DJing the press day, Mademoiselle Robot and I took it in turns to play a song using CDs and laptops and battled each other, unfortunately for me her super cool French array of amazing songs beat me on the night and she went home a worthy champion, but we both had a right giggle and worked so so well as a DJ team/battle duo. I really liked the River Island collection, I am wearing it in all the snaps above and i've fallen in love with these shorts I got from the collection, so you'll see them popping up when it gets a little warmer outside for me to wear them! It should be in stores fairly soon, i'd say another month or so.
I loved doing this press day and basically spent the entire afternoon dancing and jumping about (like I normally do when I DJ anyway!) It's given me a new found love for house and Ibiza music, and I have since been learning how to remix my own tracks in this genre instead of playing other peoples – how insanely exciting is that? Pacha for River Island is so spot on, I know it's going to be a huge hit for Summer! Can we go beach party already please?

You can usually find me at the Camden Barfly in London under the moniker DJ ZOE LDN, so keep an eye out for me on the listings – I play mainstream Indie/Rock like The Smiths/Arctic Monkeys/The Clash etc upstairs on Saturday nights. I am available for hire at press days or parties and can cater to any style – email me on zoelouisehellewell@hotmail.co.uk to find out more!