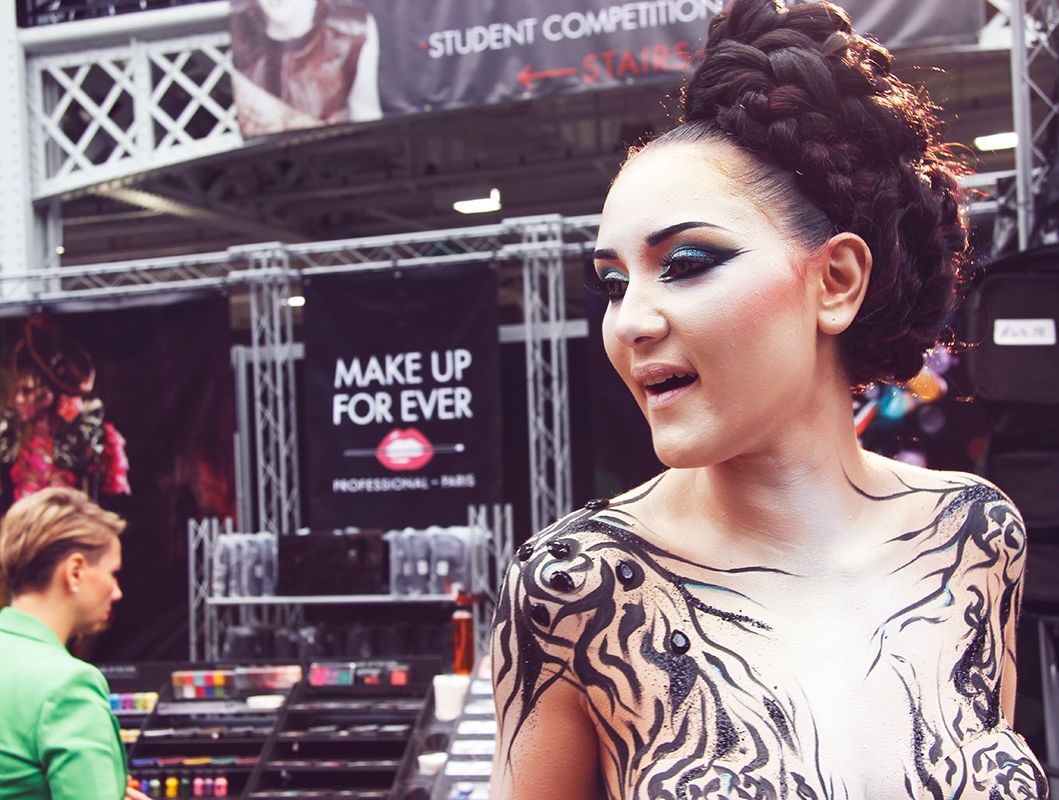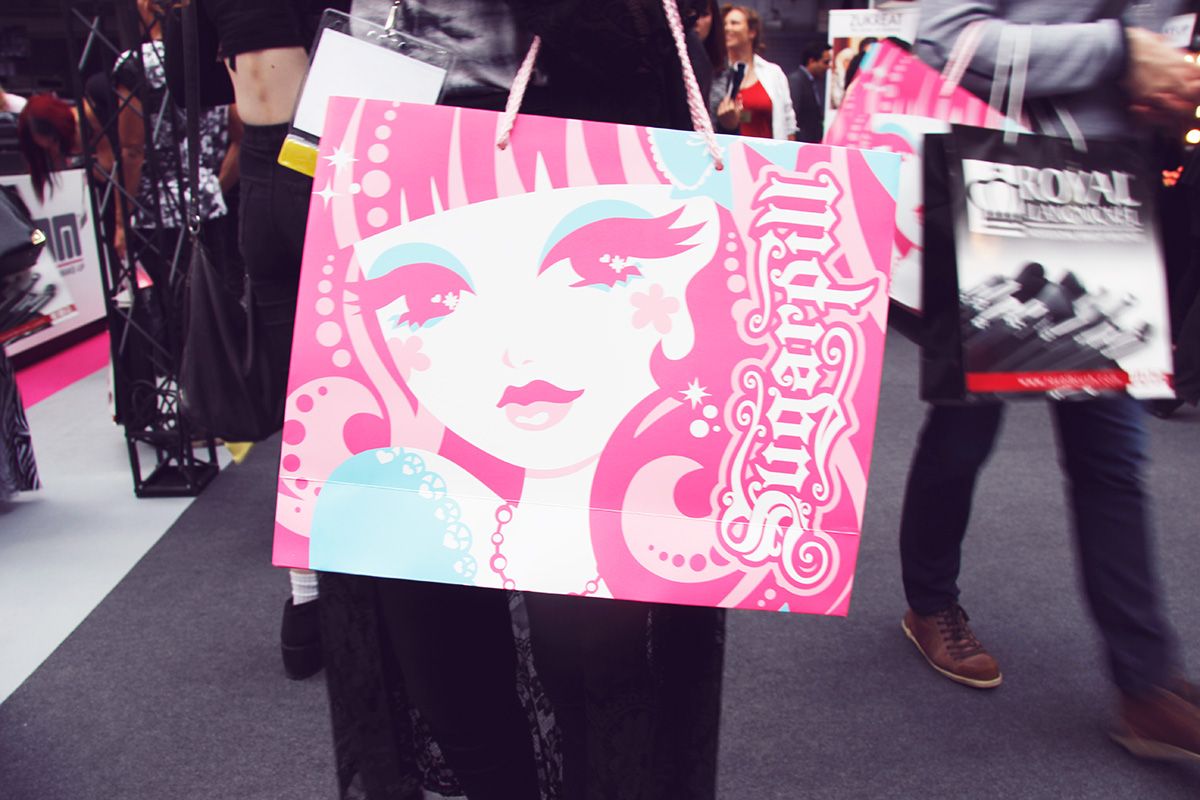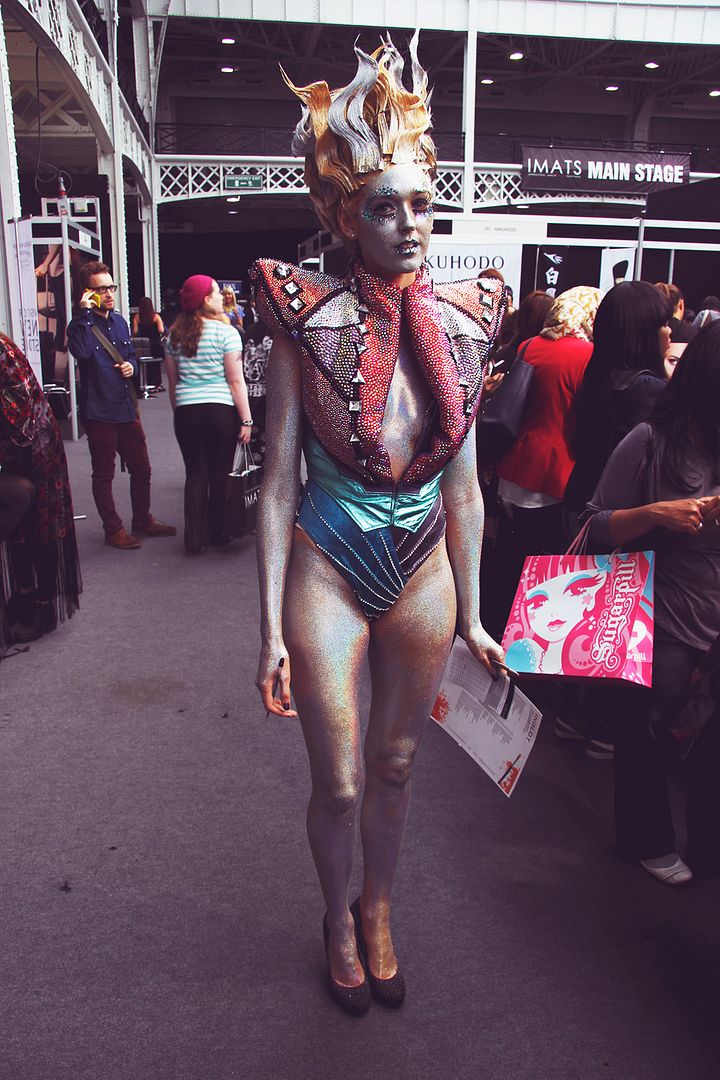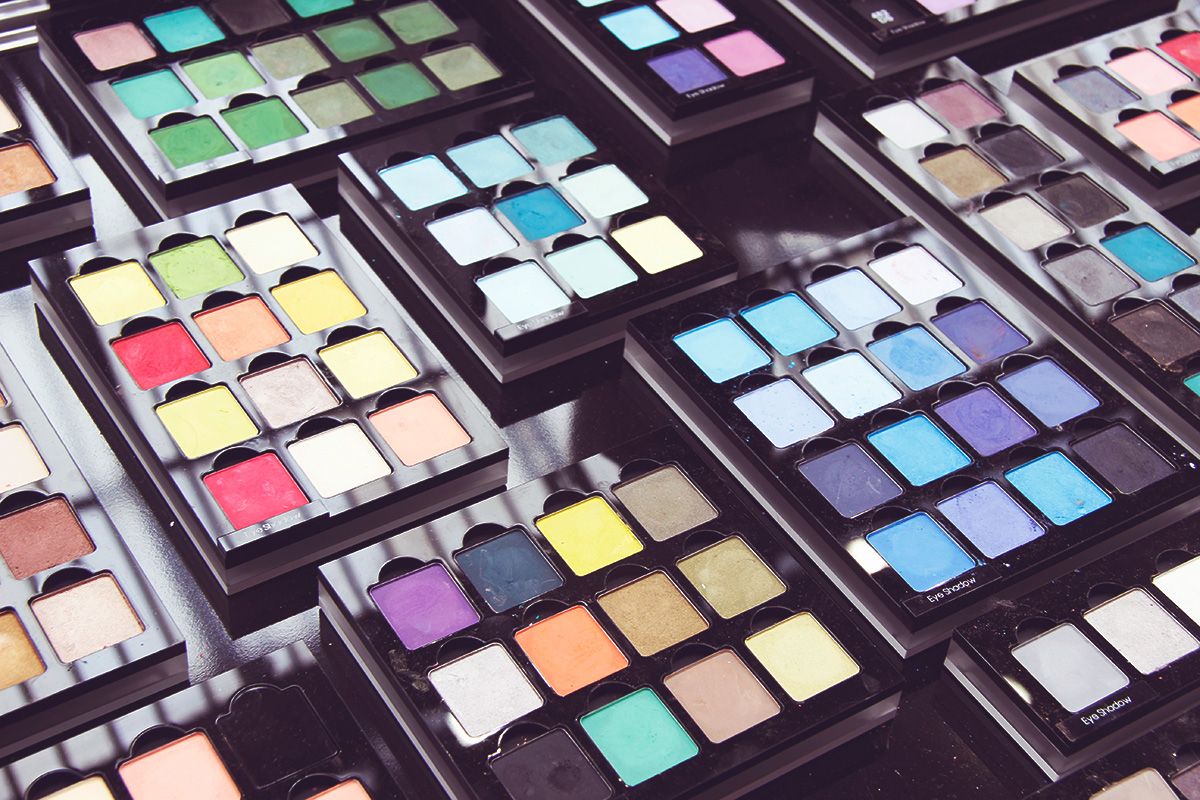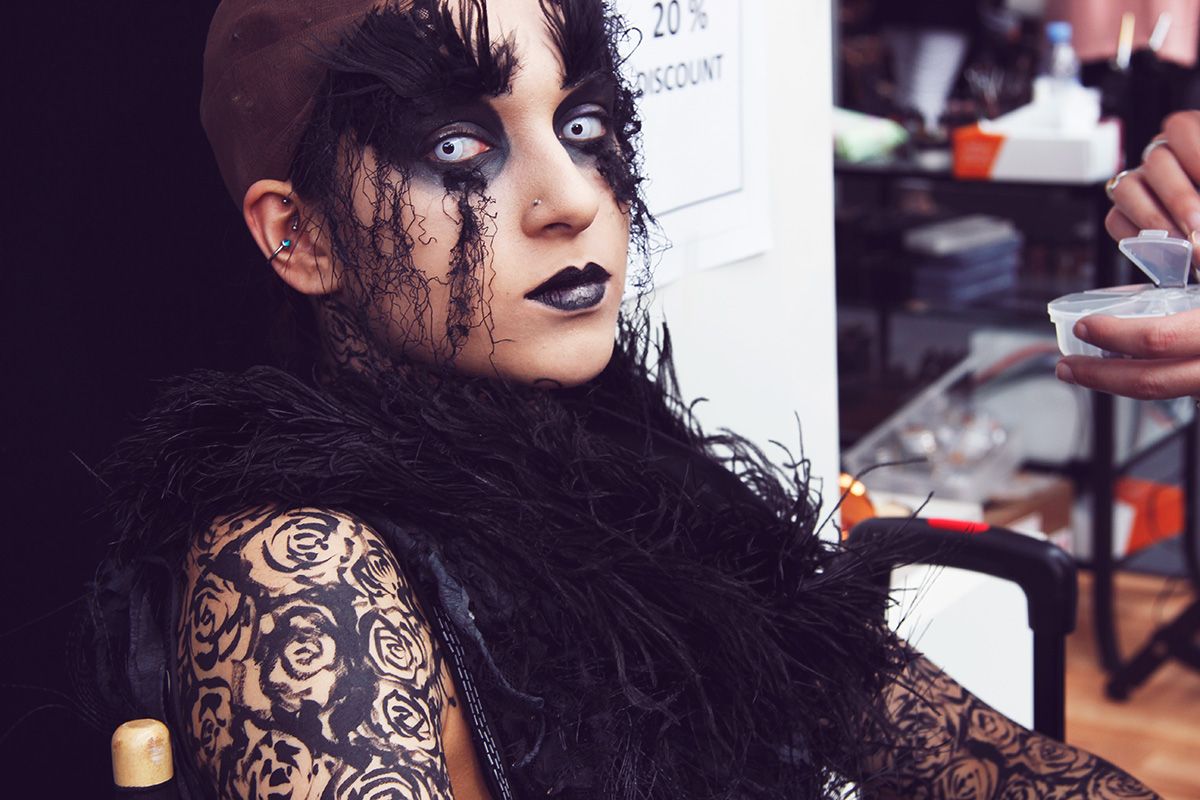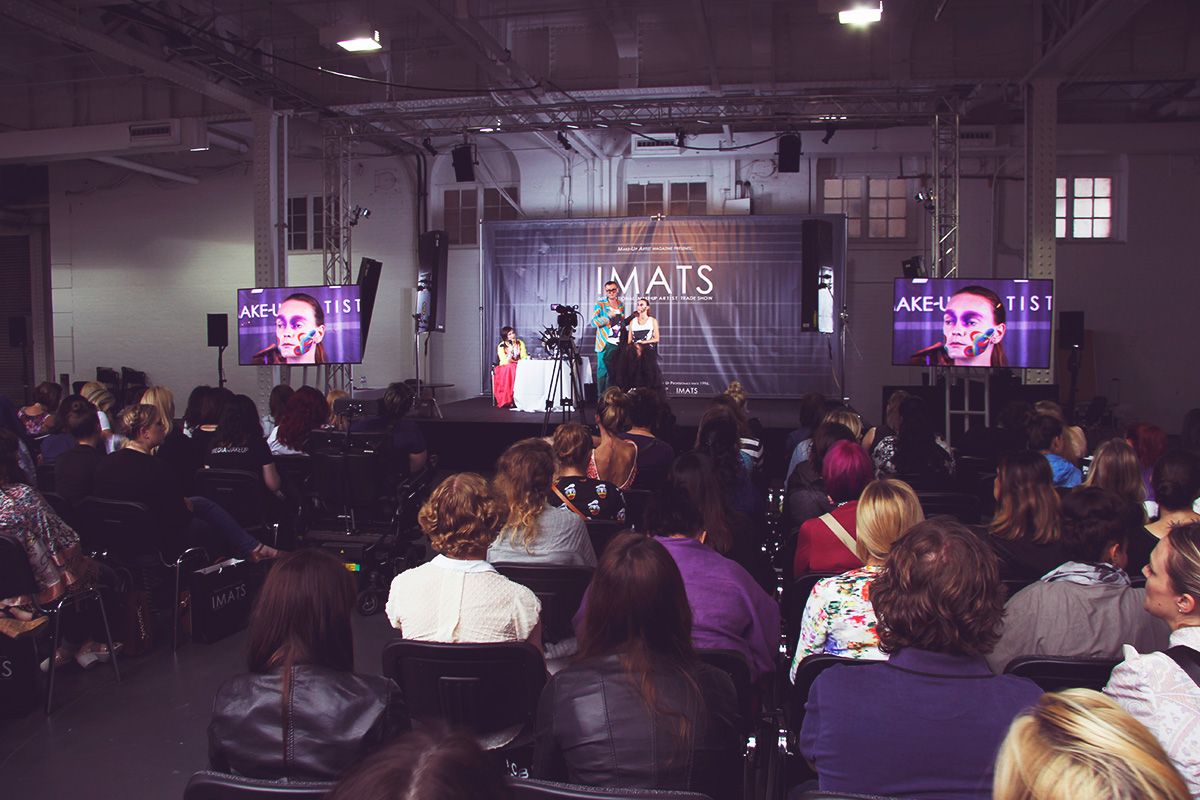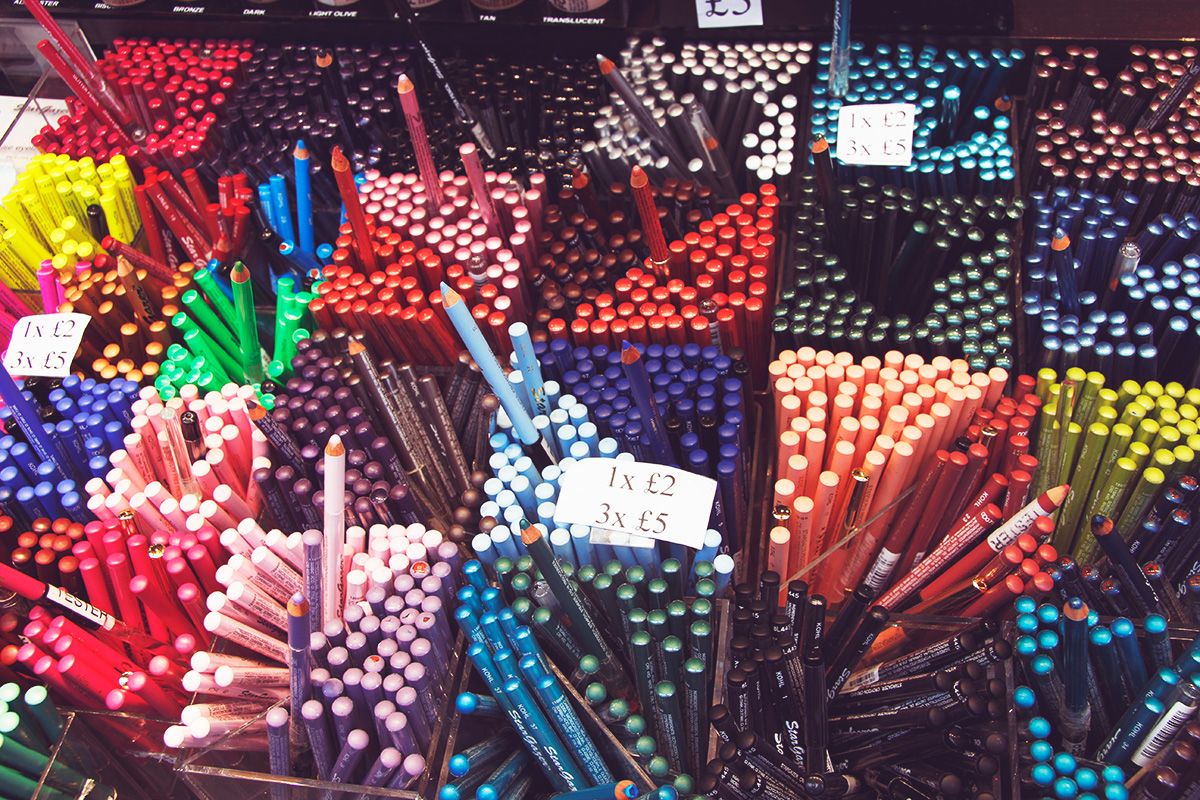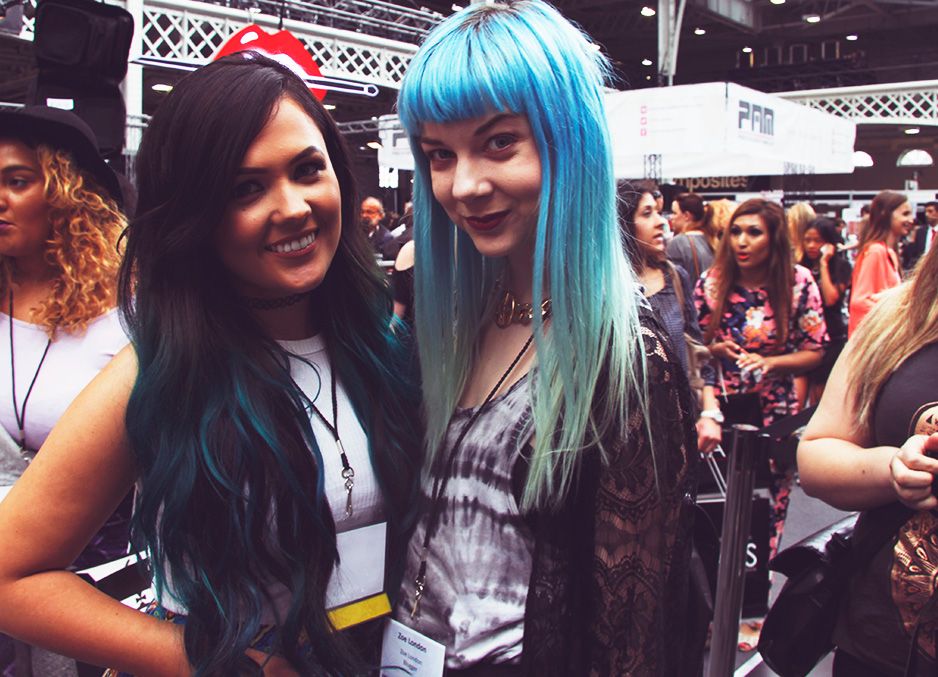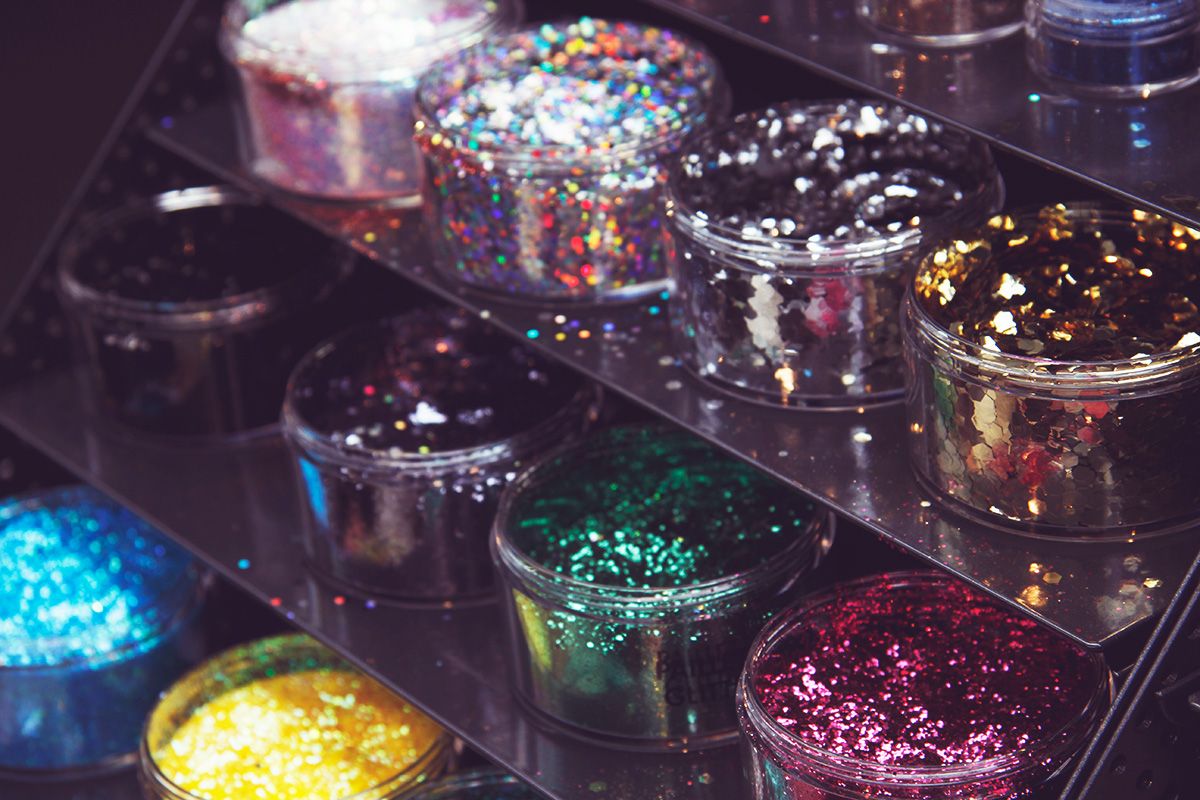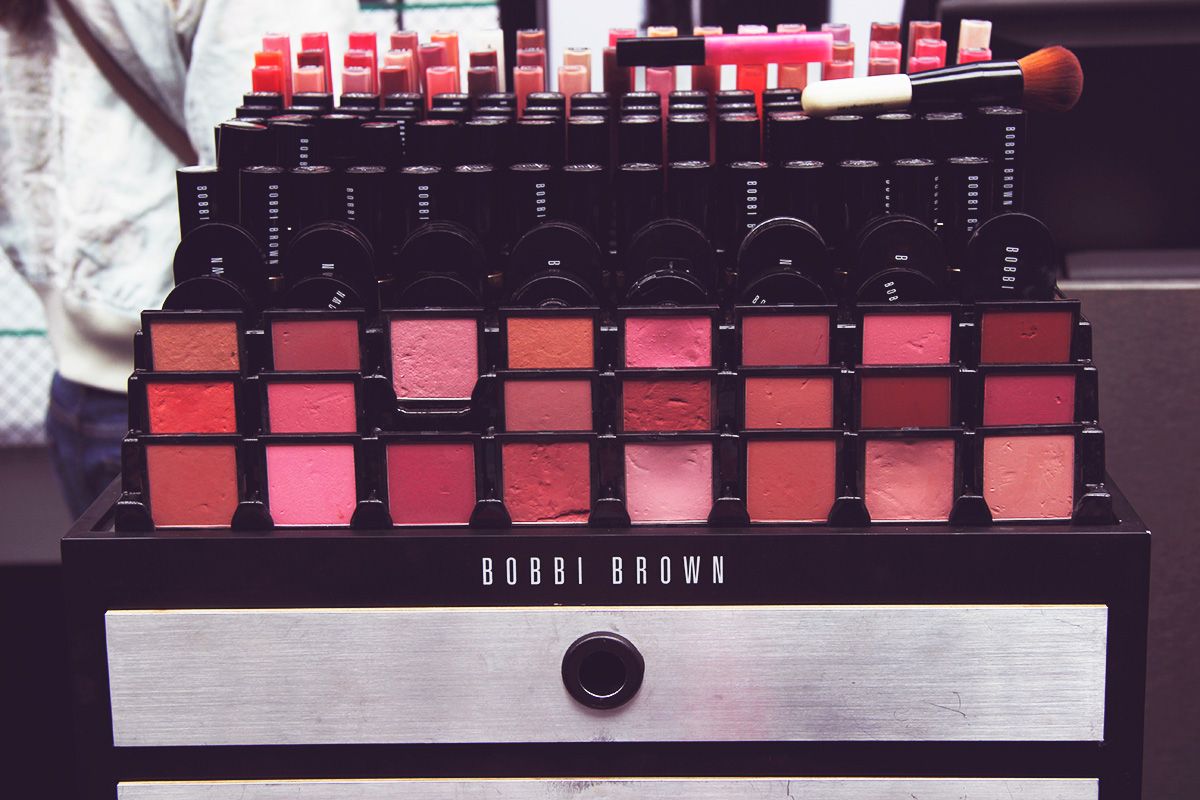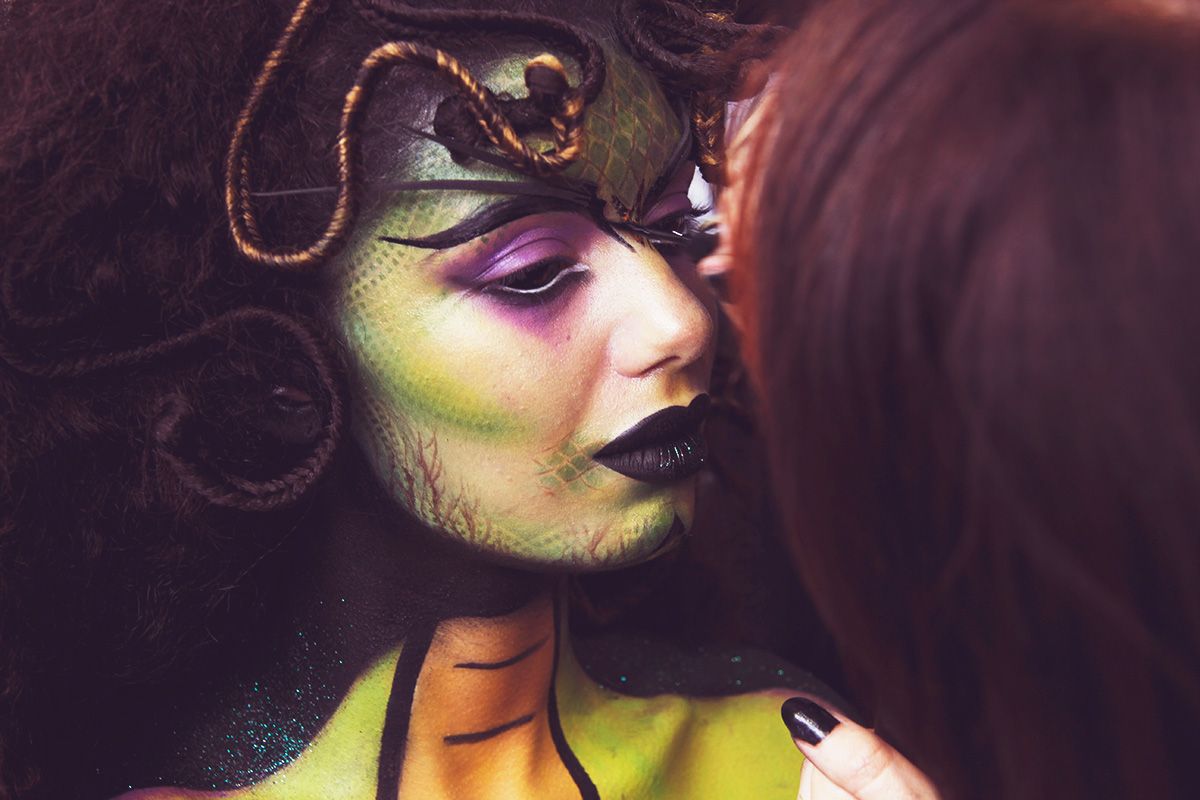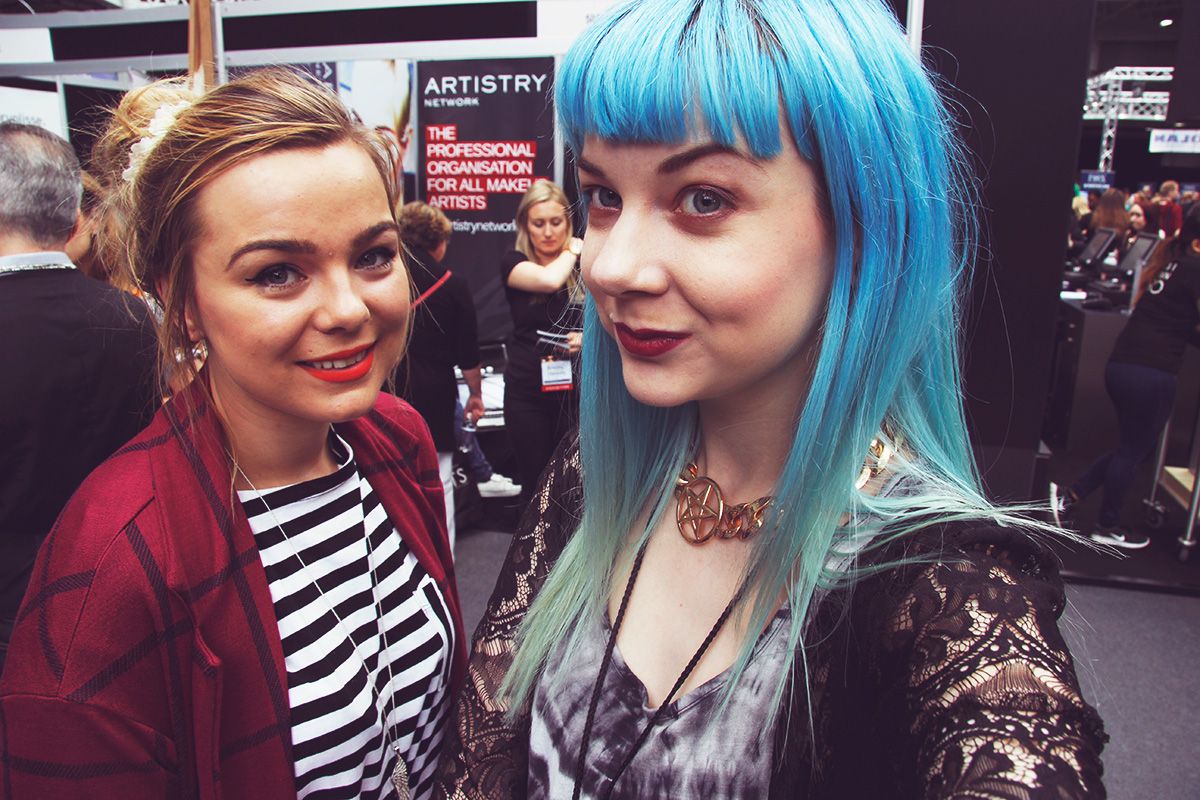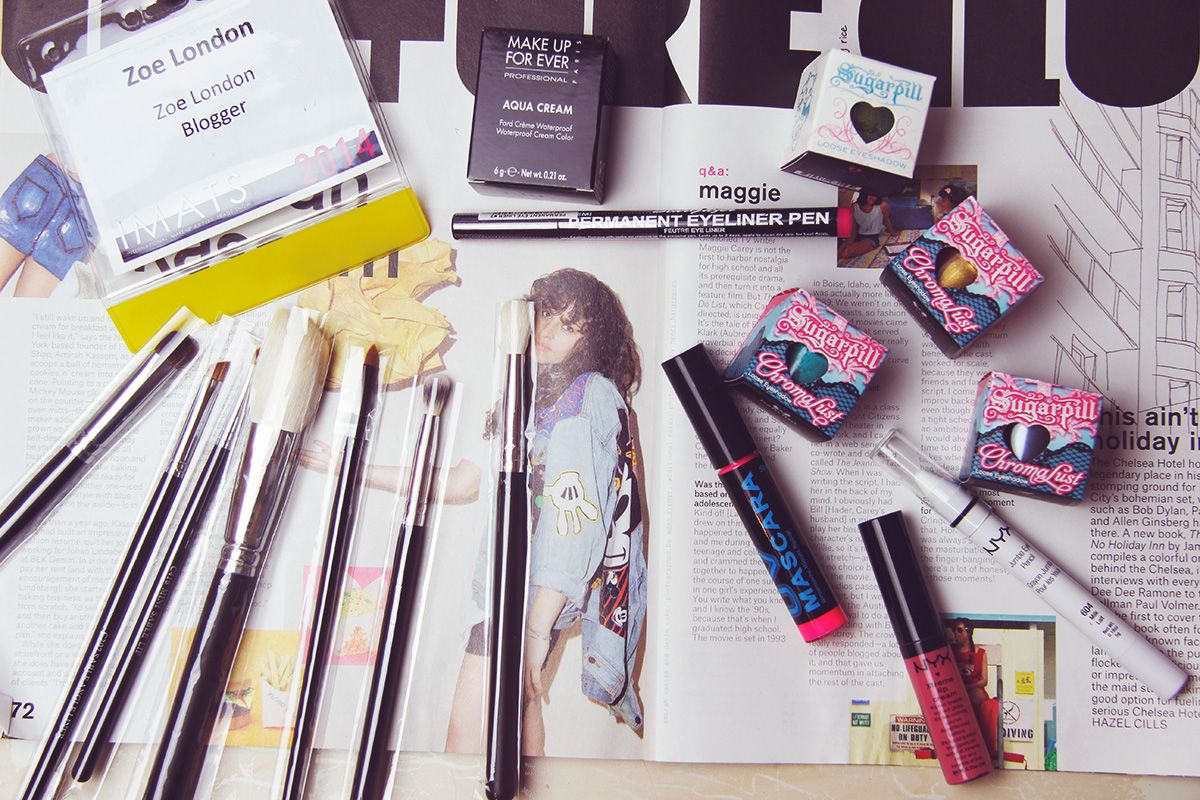 PHOTOS & WORDS: ZOE LONDON
WHAT I BOUGHT AT THE INTERNATIONAL MAKEUP ARTIST TRADE SHOW 2014
I always feel so privileged to go to IMATS, especially because i've never been any sort of pro makeup artist in my life, and it really is one of the biggest dates in the calendar for makeup artists the world over. I know a lot of bloggers go looking for bargains too, but it's really a trade show at the end of the day and is all about makeup artistry and really amazing creative pieces of work. I absolutely always love going because I leave feeling so inspired, and looking at my own makeup in a new and unique way. Of course there are bargains to be had too, and it's generally an all round awesome day.
I loved the Temptu airbrushing stand where I got to see Karla Powell again after years of not seeing her, and I absolutely adore her. An old friend of mine, she's so insanely talented and it's amazing to see her work on show again. I also enjoyed the Make Up For Ever stand where they were doing body painting, and there was a lot of body painting and amazing artistry on show all round the room.
Brand wise, I mostly went there for Sugarpill because I can't get enough of it, and it's sometimes a bit hard to find in the UK – so to see them there having flown all the way from America for the show was just so inspiring, and I even got to meet Amy, the founder of Sugarpill. Check out my pic of me and her here!
We didn't even expect to because we went for the beautiful makeup and the inspiration, but Lily and I actually had a lovely amount of you gorgeous readers come up to say hey and honestly, it means the world every single time. I know I say it a lot but I am so approachable so please do come and chat to me – I really enjoyed seeing what everyone else was buying! Rummaging through their purchases! Also, so so so much beautiful hair on show – whoever you were that came up to me with the blue, green and purple hair, please let it be known I haven't stopped thinking about how beautiful your hair was! I saw so many coloured hair babes and I love that so much.
IMATS has to be such an amazing go to for anyone massively into makeup – but remember it's a trade artist show not just a beauty hall, so it's really all about the amazing art pieces. Tickets are expensive so the most benefit you'll get out of it all is going to view the works, watch the shows and talks from pro artists and talk/network with brands and other MUAs. Go, get inspired, pick up some amazing bits and bobs and soak up the atmosphere of thousands of people also into makeup as much as you. I always love stepping out of the beauty blogging world and into the makeup artistry world because these makeup artists are just so, so talented. I think quite a lot of consumers go these days just to get a bargain and while you can, it really is about a lot more than that! I have come away from it this year falling in love with colour again, and as we go into the height of Summer, seeing that inspiration was just what I needed to shake me out of a brown eyeshadow lull.
As you can see, I picked up a few bits and bobs – mostly Sugarpill and Crown brush, but I purposely haven't done swatches or close up details because it'll all feature in blog posts going forward, so look out for those!