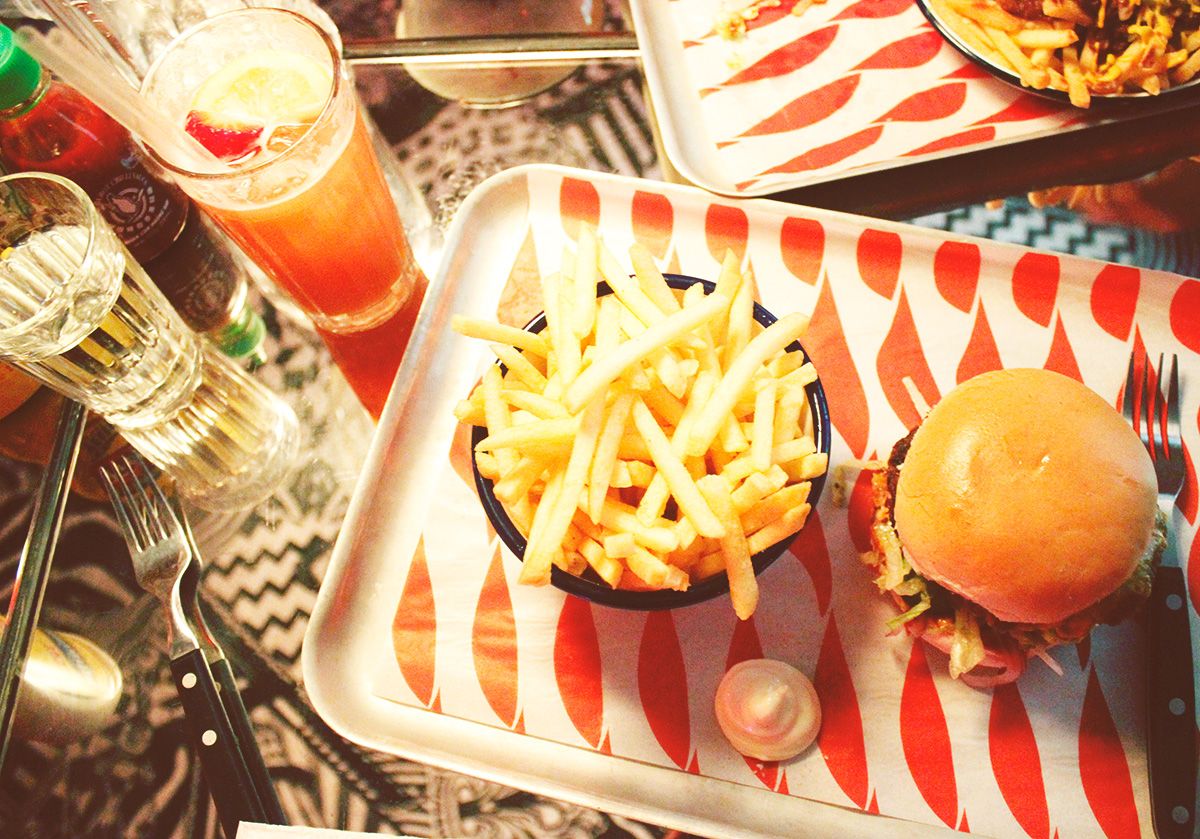 +–+–+
PHOTOS & WORDS: ZOE LONDON
2015 SEES THE ADDITION OF A NEW CATEGORY TO MY LIFESTYLE BLOGGING FAMILY – FOOD! EXPECT RESTAURANT HOTSPOTS, RECIPES, BAKING AND MORE.
+–+–+
I'm a huge foodie. I love food so much, i'm a big eater. I live in London, the city where food never sleeps and is constantly coming out with brand new food ideas, food grazing holes and amazing chefs with amazing ingredients. You'll have seen this already from the inclusion of restaurant reviews on my blog last year, which were far popular than I first imagined when I started out taking my SLR to the restaurants George and I ate at.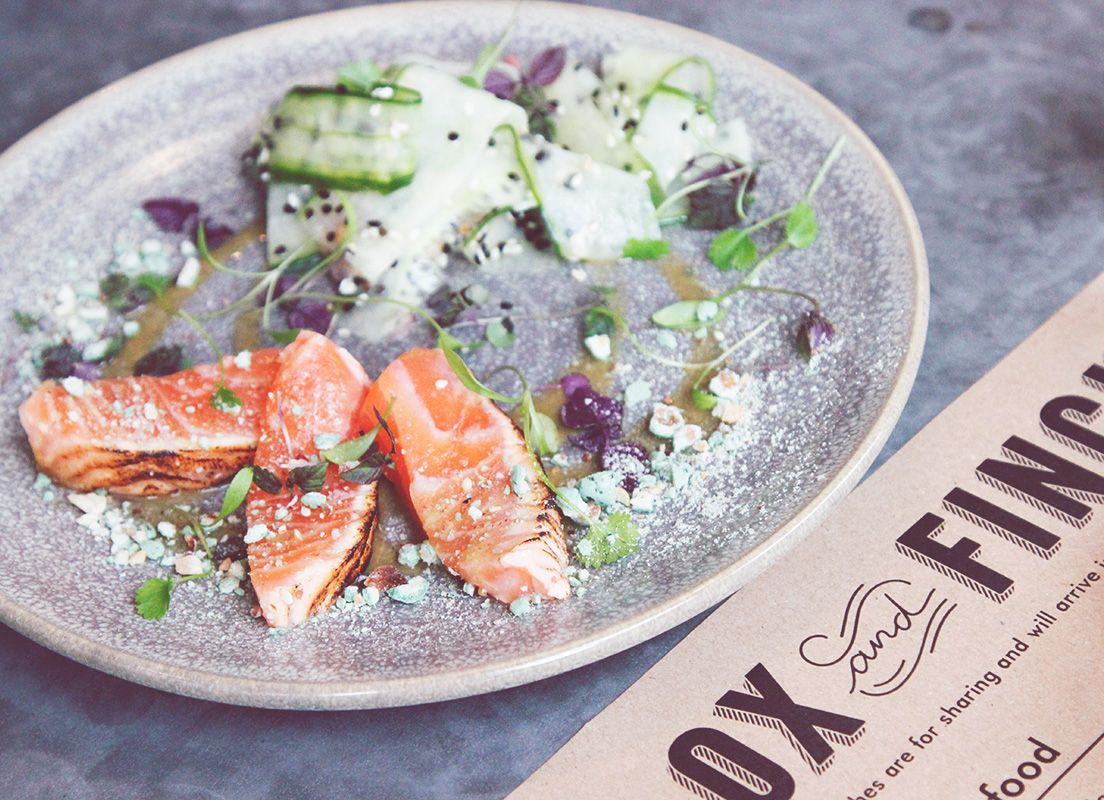 I actually home cook fresh dinners for George and I every night that i'm home, ranging from risottos to fresh meats and pasta, pizza, burgers, burritos – you name it, we eat it. We both love absolutely every type of food and so I constantly cook new foods as well as old homemade favourites. I've been blending smoothies and soups in my blender at home for the last year, as well as cooking a bunch of different meats in my slow cooker. Every time I instagram my breakfast/lunch/dinner, you all comment asking me how I made it. I love cooking, I see i as my form of escapism for the day, where all I have to concentrate on is the food i'm making – and a lot of love goes into it. The kitchen is also a hub for 'family' time, as it's when George and I spend time together catching up about each others day, our ideas and hopes for the future and the food we've eaten on our travels together plays a big part in inspiration for all that. I think food brings people together more than anything else, and I adore that.
Well, it's time to step up my game. I'm turning 26 this year and so my little roster of home cooked family dinners is going to need to become even more imprinted in my brain, as we are well past student food territory and straight into healthy, wellbeing foods that enrich our bodies. I love looking back at my blog like a diary, and for my own personal benefit I can use this food space as a recipe book to take into the future with me.
So, what does that mean for zoelondon.me? Well it was only a matter of time before food made it's way onto my blog in a much bigger sense of the word, now with it's own navigation tab at the top of the site, you can easily find all the latest food gossip and recipes. An avid reader of cookbooks – my favourites are the Hairy Bikers! – as well as a myriad of amazing food blogs has left me hungry to blog my own food creations and I can't wait to get stuck in. I don't have the most beautiful kitchen – stupid rented London flat problems! – but I've gone and got myself a gorgeous 'kitchen props box' of new tea towels, new plates and dishes (hello Anthropologie!), new backgrounds, cups and all manner of kitchen things, and i'm so ready to become a food blogger for the first ever time in my life.
So, sit back, enjoy, and welcome to the new food section of zoelondon.me. I hope you're hungry.
+–+–+