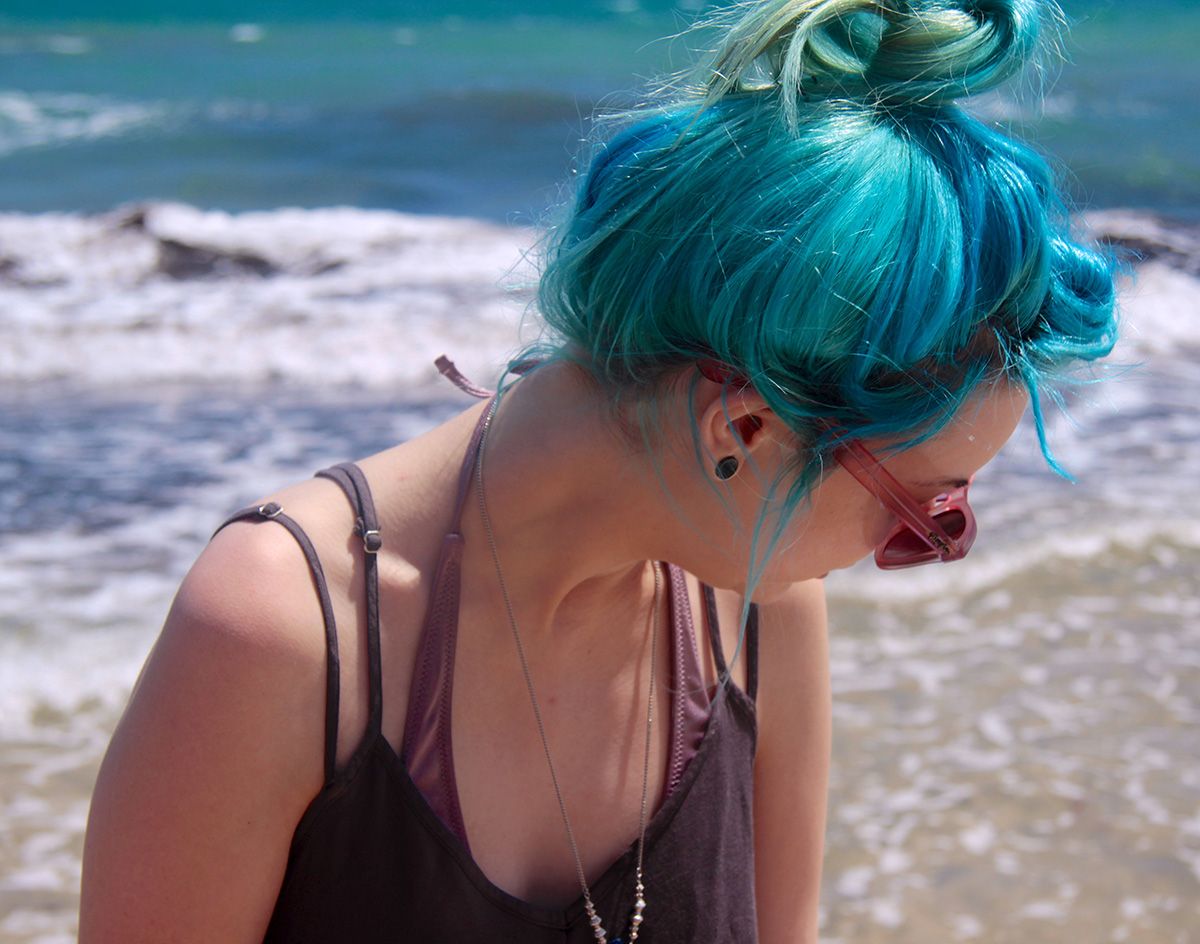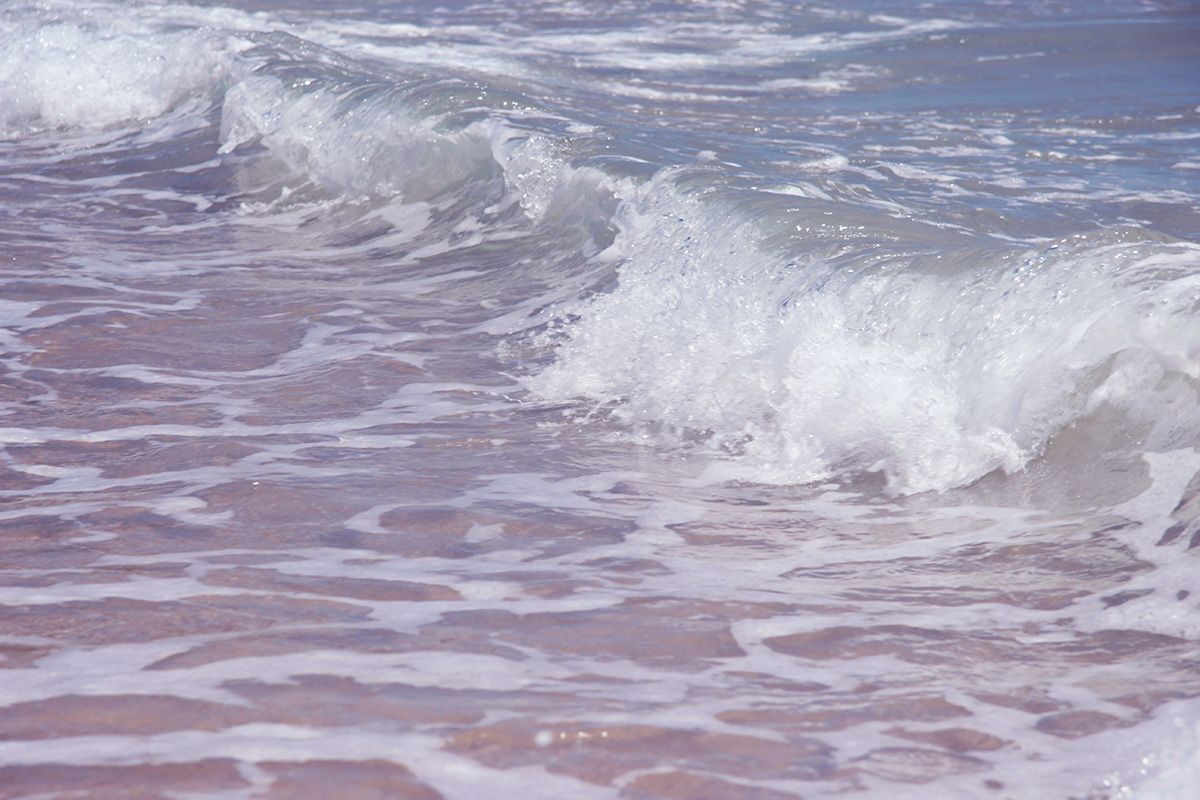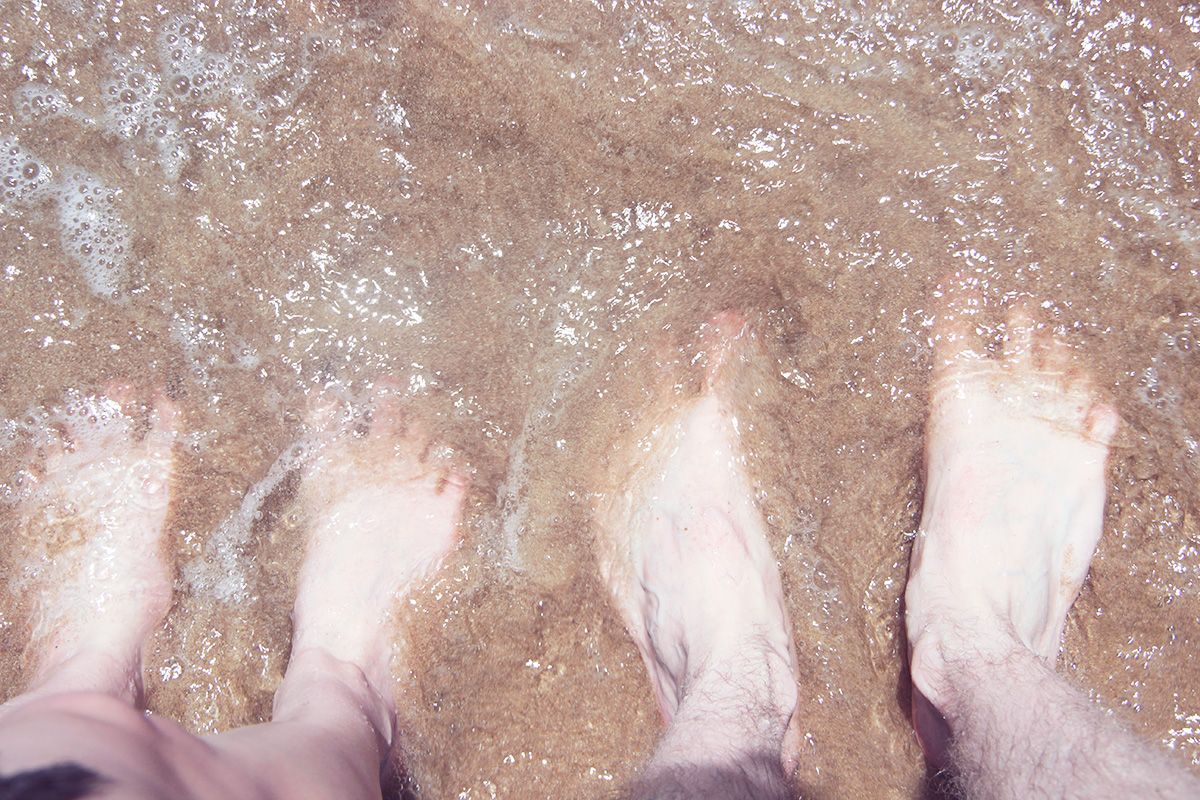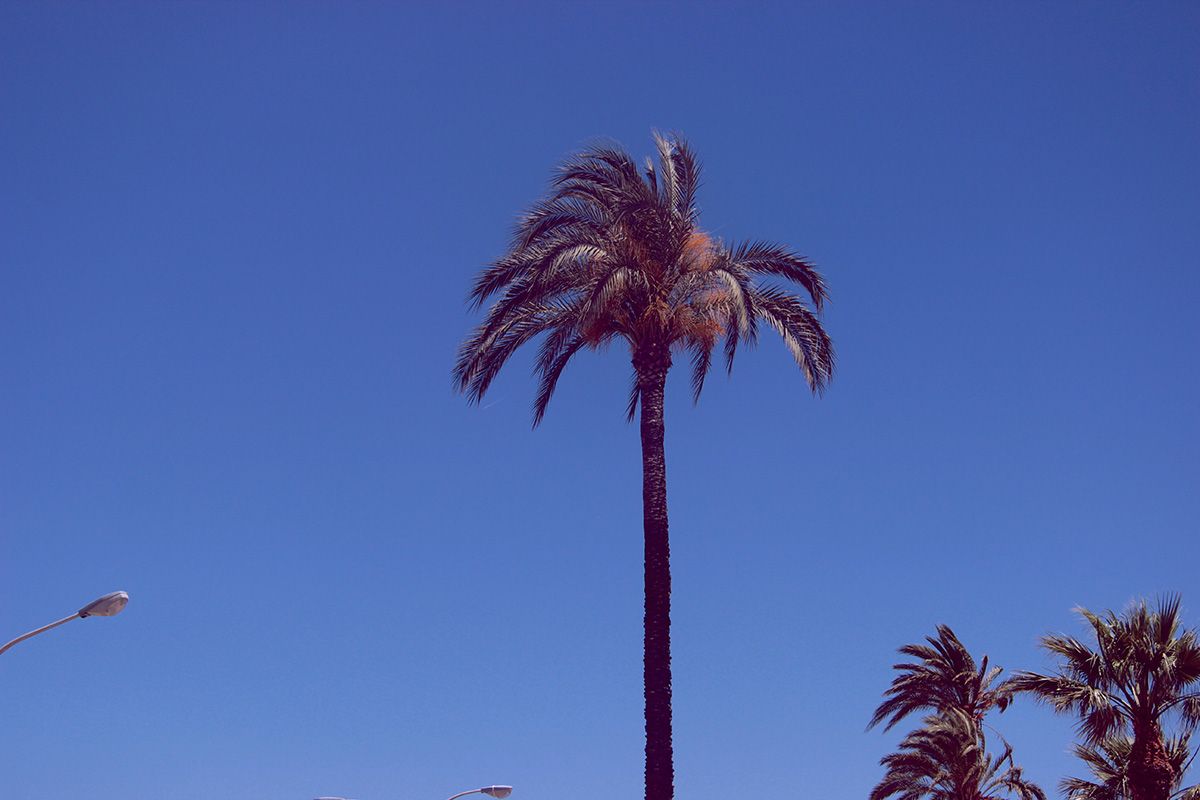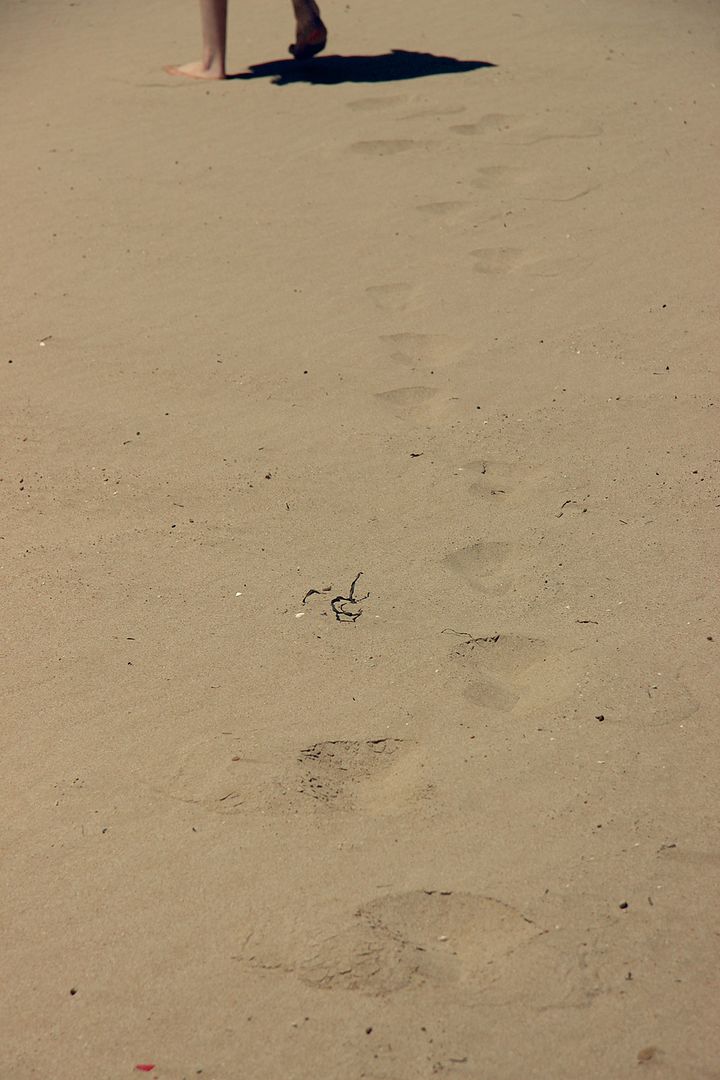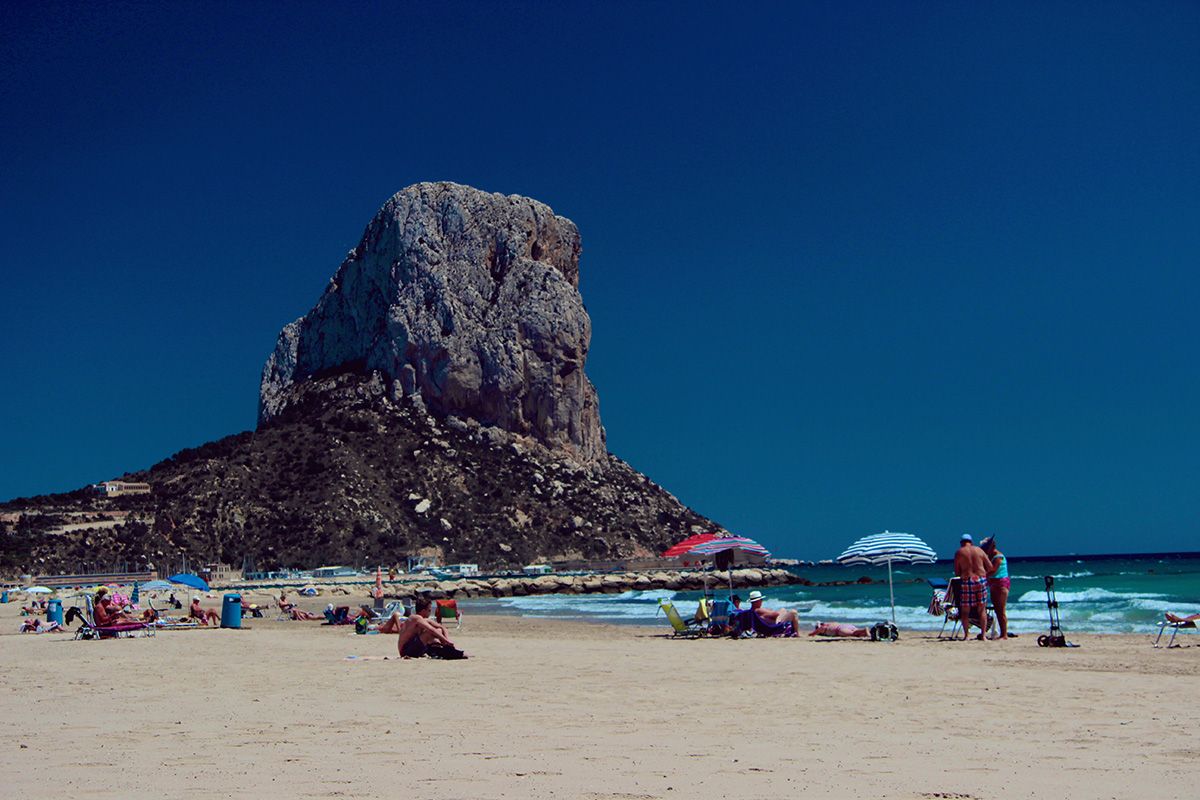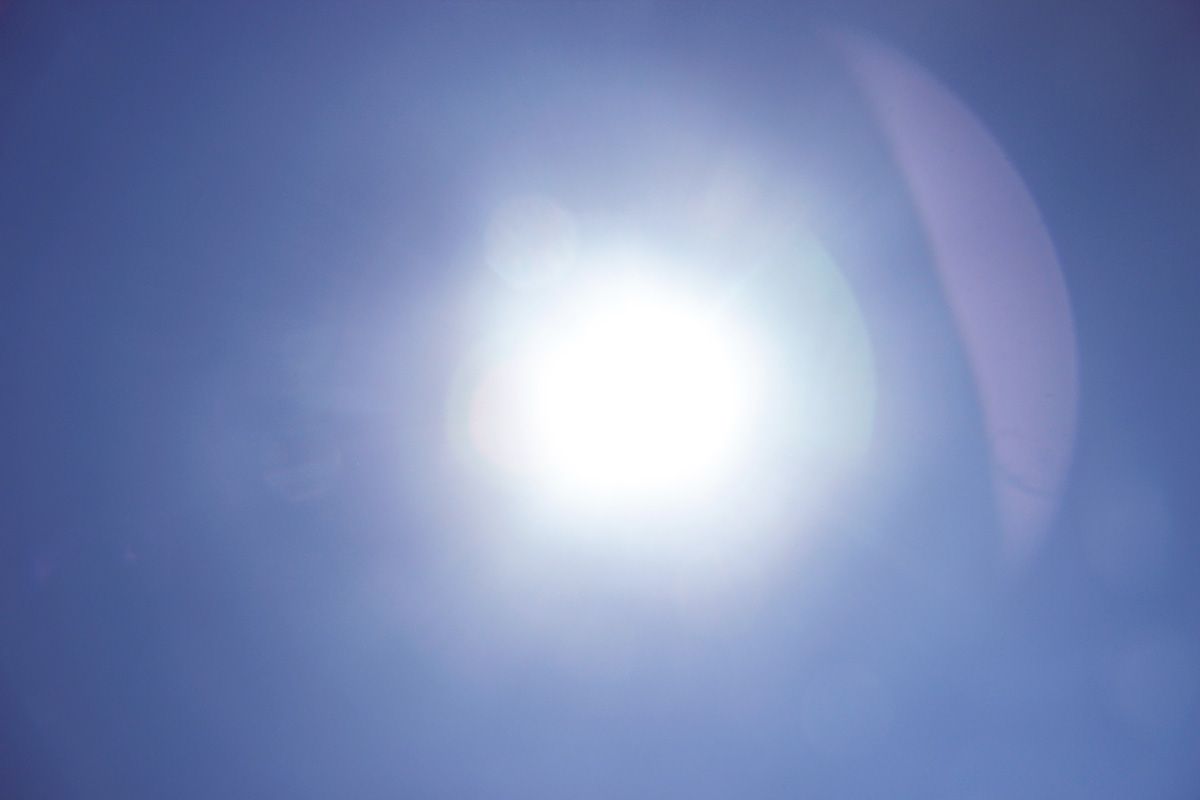 PHOTOS: GEORGE ROCKETT
EDIT & WORDS: ZOE LONDON
IT'S ALWAYS BLISSFUL TO TAKE A WALK ON A FOREIGN BEACH AND DAYDREAM ABOUT SEEING THE FAR CORNERS OF THE WORLD
I do think we have some lovely beaches in the UK, but well, nothing beats the soft warm sand and clear blue colour of the seas across Europe. We recently jetted off to Calpe, Spain to see my auntie and uncle who packed up sticks from Cambridgeshire a few years ago and moved over for warmer and more peaceful climates. Their villas are absolutely beautiful and it's so amazing to be able to go and stay next door to them for a few days here and there. It's located in Calpe, which is about an hour up the coast from Alicante – 30 minutes or so from more popular tourist destination Benidorm.
In stark contrast to Benidorm though, Calpe is much smaller and therefore quieter. It's not really as touristy either, being just a Spanish coastal town. There's not really many restaurants even on the beachfront let alone flashing lights and blaring music offering cheap drinks like you find in Benidorm. I've been to Benidorm as a teenager and for that part of life you can't beat it, it's cheap, fun, and goes on all night. Now we're older we tend to avoid Benidorm opting for peaceful days in Calpe instead.
George and I took the hire car down for an afternoon and went on a little explore. Not a huge amount to report, other than the pretty pictures I thought were worth sharing with you of this pretty little Spanish town and our afternoon on the beach!
Isn't it lovely to just take a few days away from life in the UK for a little bit of sunshine to warm your bones and the time to just live, and breathe on a beach? Even though George and I aren't the most wealthiest people out there (we do okay, we earn a modest living) we always try to spend as much as we can on a holiday abroad because it really means a lot to us. I really want to travel the absolute world, from corners of Asia to as many European cities as I can, so even going somewhere familiar to me is a really enjoyable and excitable thing for me to do.
I really have very bad wanderlust at the minute, i'm daydreaming a lot about visiting Seoul in South Korea, Tokyo in Japan, anywhere in India and of course, my lifelong dream of one day going to New York as well as Hawaii. So many PR girls/fashionistas that I work with are always constantly surprised that i've never been but as of yet I haven't been able to afford it. I think about going to New York so much that I think if the flight and hotel ever did get all booked, i'm confident the emotions of being so overwhelmed that i'd actually be getting to live my dream of going to NYC would make me cry. I'm getting almost tearful writing this! I want to actually live in America for a year with the ideal being San Francisco as i've been before and fell in love with the city, and that was my plan before meeting George – so it's just a bit of persuading I need to do on him… !
Where's your ideal place to go to? Where do you dream of?