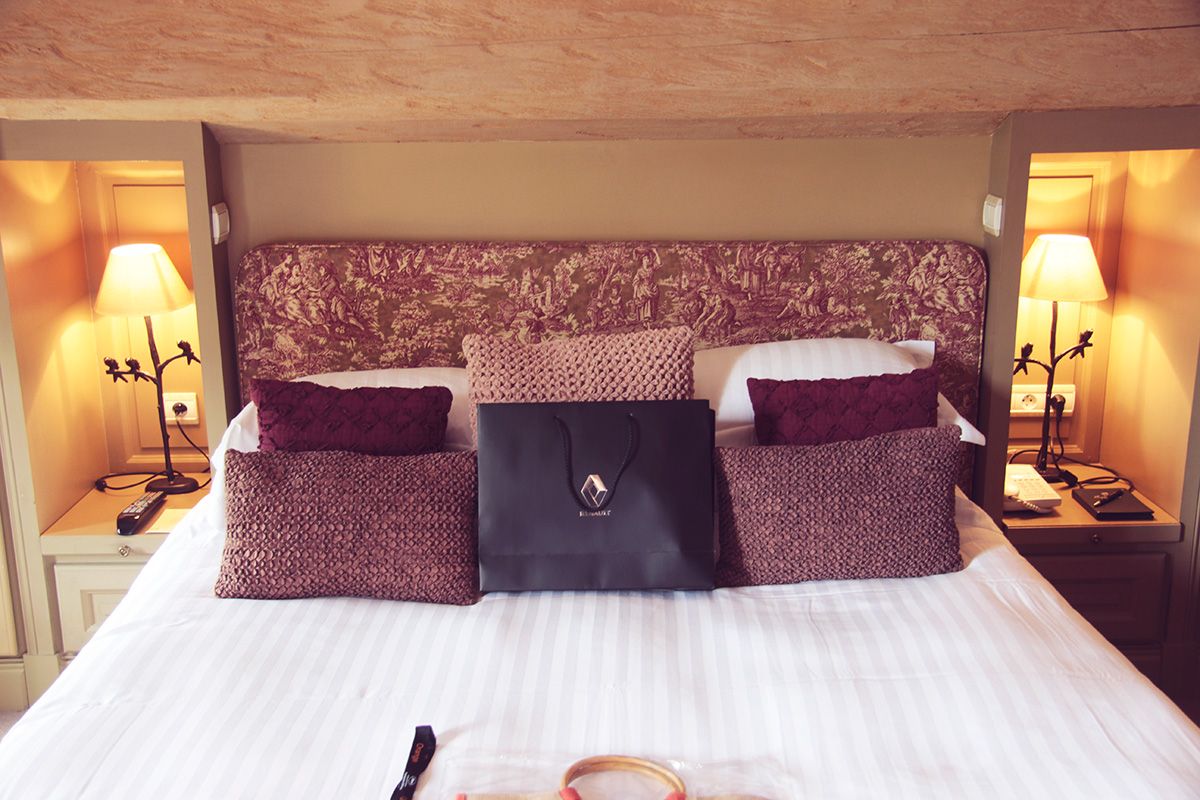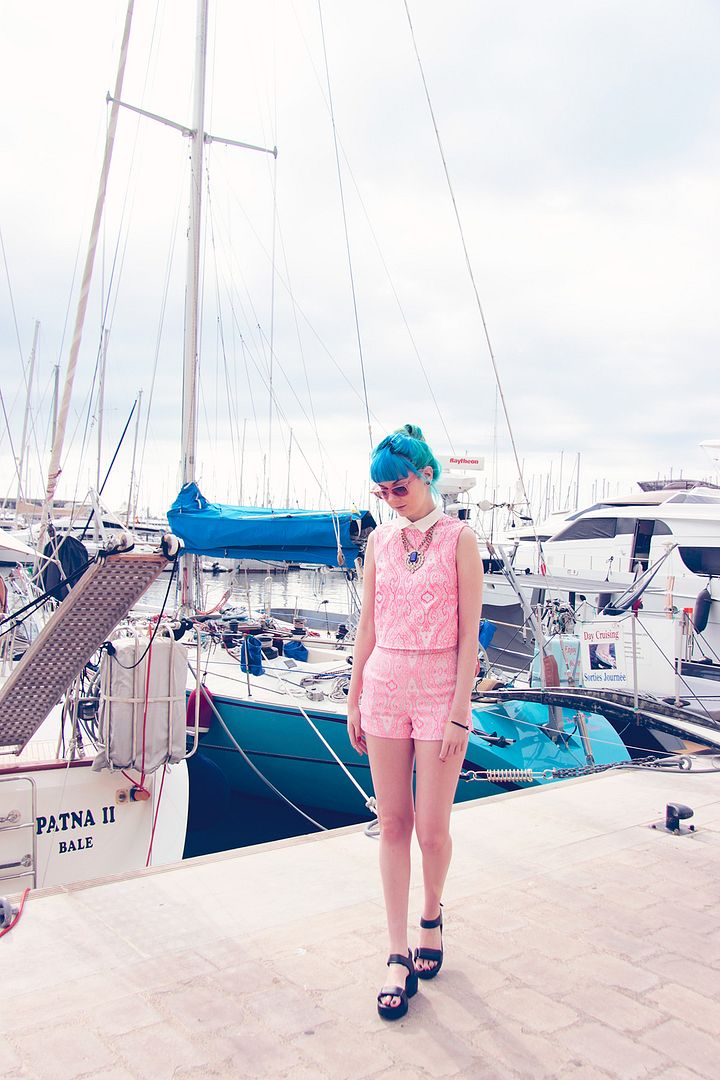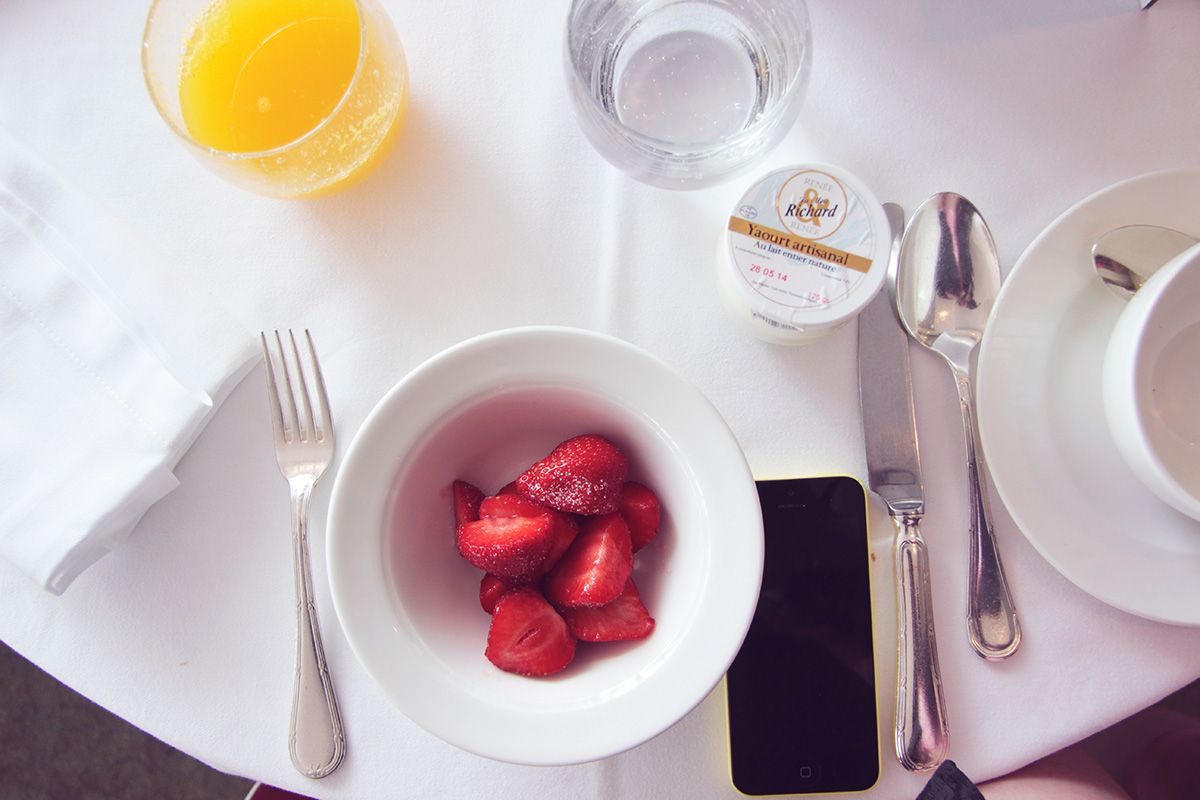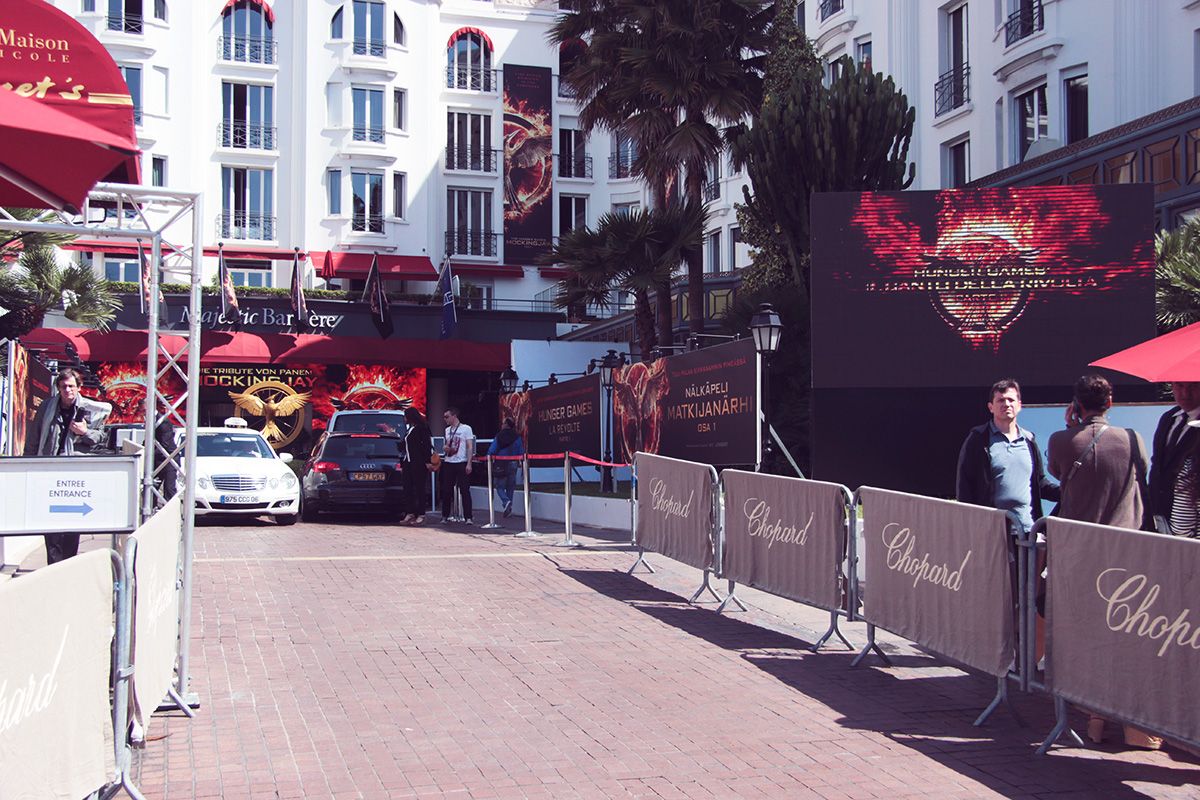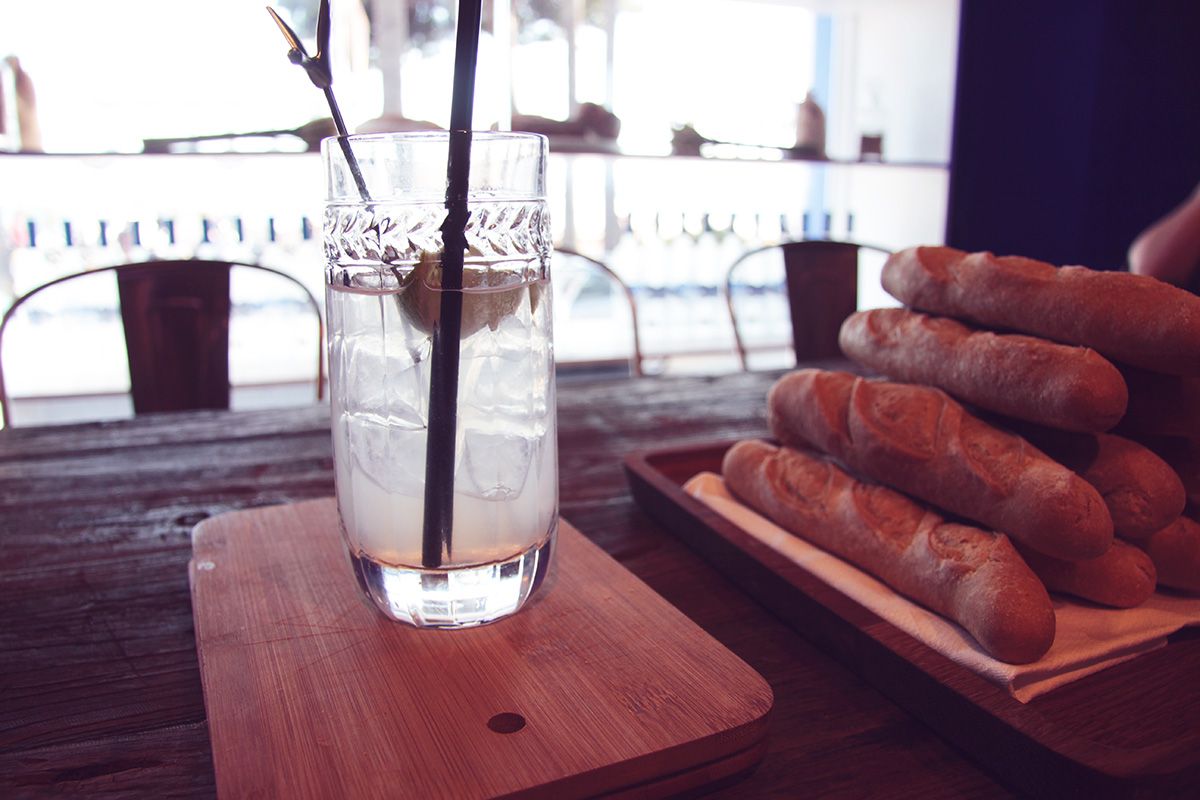 PHOTOS: ZOE LONDON & RENAULT
EDIT & WORDS: ZOE LONDON
THIS POST CONTAINS PAID FOR PRODUCT PLACEMENT
RENAULT INVITED ME TO THE CANNES FILM FESTIVAL TO MAKE A SHORT FILM ABOUT THEIR NEW CAR: THE TWINGO
First up let me start this post properly: Wow. It's really not every day when you're an average joe like me that you get invited to the Cannes Film Festival, only the most glamorous, most decadent and most exclusive event in the world. Unreal. I spent the whole time from accepting the offer from Renault to actually on the plane and touching town in the prettiest hotel in a bit of a daydream, still couldn't quite believe it was happening to me, little old me.
The idea of the video was that Renault were taking three of their fave lifestyle bloggers from all over Europe to Cannes, to set us a bunch of tasks and to see if as bloggers we could get into the world's most exclusive parties and actually walk the red carpet of – which I have a selfie of here.
You can see the video below for the lowdown on what happened and whether we got into the party or not, but aside from all the video stuff, I was treated to some amazing luxuries. I stayed at the breathtaking Le Mas Candille hotel in Mouges, just up the road from Cannes itsself, and I could not recommend it more if you have budget to blow. We also had lunch on the Villa Schweppes Boat Party which I blogged about separately here and on the first night we were invited to dinner at the Hunger Games premiere party – I saw glimpses of Jennifer Lawrence!! Speaking of celeb spots, you see that tenth photo down? The white tent? Yeah, well inside there was Ryan Gosling. We could hear him talking through a microphone. Oh yeah. I was within close proximity girls. Unreal.
Cannes is just breathtaking. It's a beautiful place anyway but during the glamour of the film festival it is completely transformed. Everything I did from start to finish was mindblowing and took my breath away more than once. Our car at one point (as photographed above) was swarmed by kids asking about who we were and for photos! We also had that insane magic moment when we had the door of the Renault opened for us, and all of a sudden it was flash flash flash of the paparazzi cameras. Even after they realised it was just little old me, they still carried on snapping, flashes going mad left right and centre. I could hear them shouting "OVER HERE OVER HERE!" – I can only put the photo happy excitement of them down to my blue hair, as i'm pretty confident that was the only blue hair down the red carpet this season. I had my hair done by Sharon Stone's hairdresser, and I picked a designer dress by Christophe Guilliarme in his showroom. I had my makeup done by Make Up For Ever and when it was all over I felt so overwhelmed I almost cried.
Do take a look at the video below, it came out so well! I can't thank Renault enough for this experience. It's one i'll be telling my kids about, that's for sure.