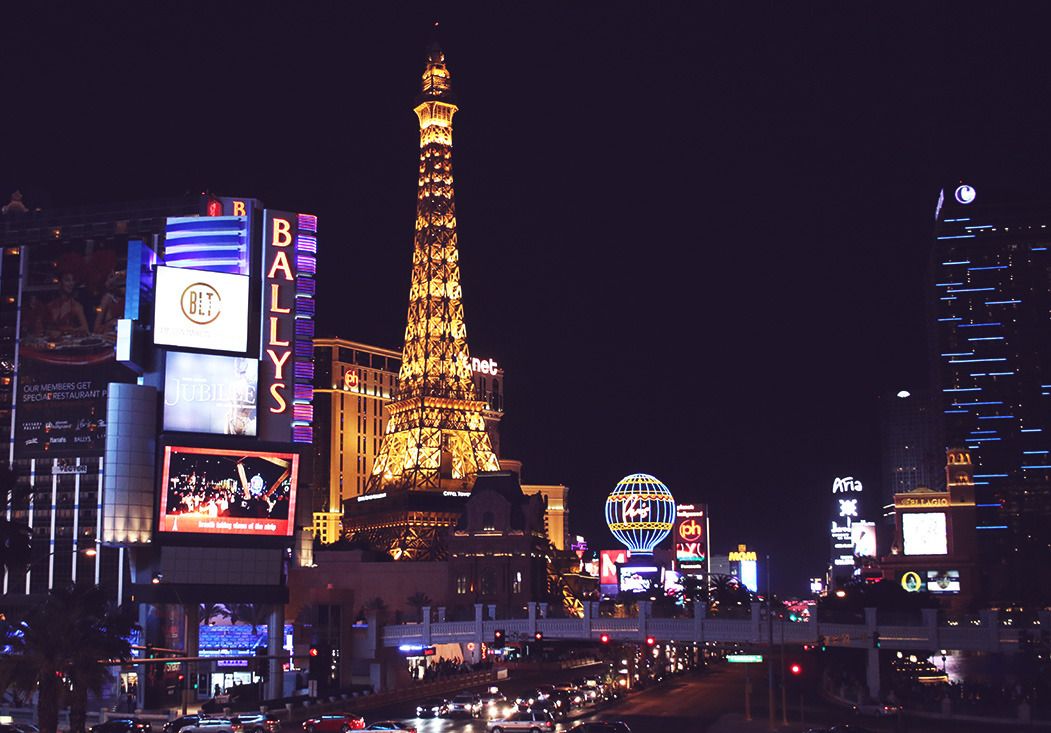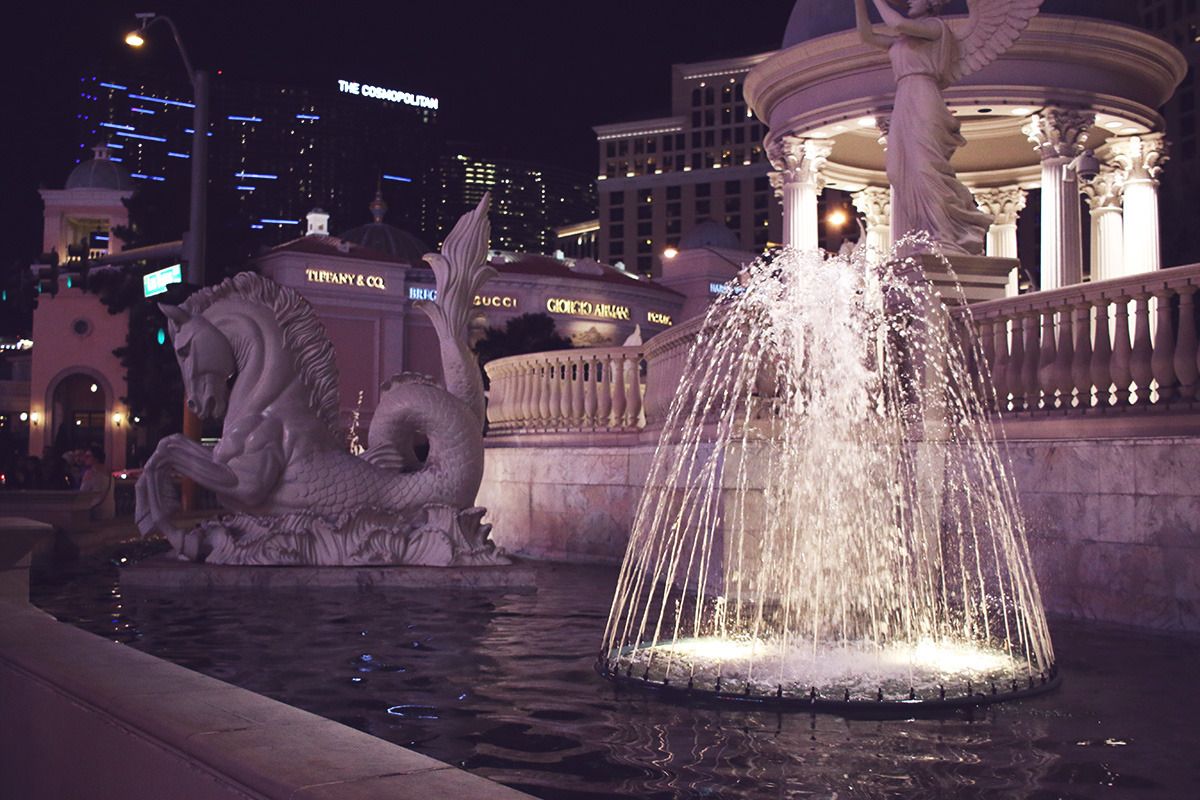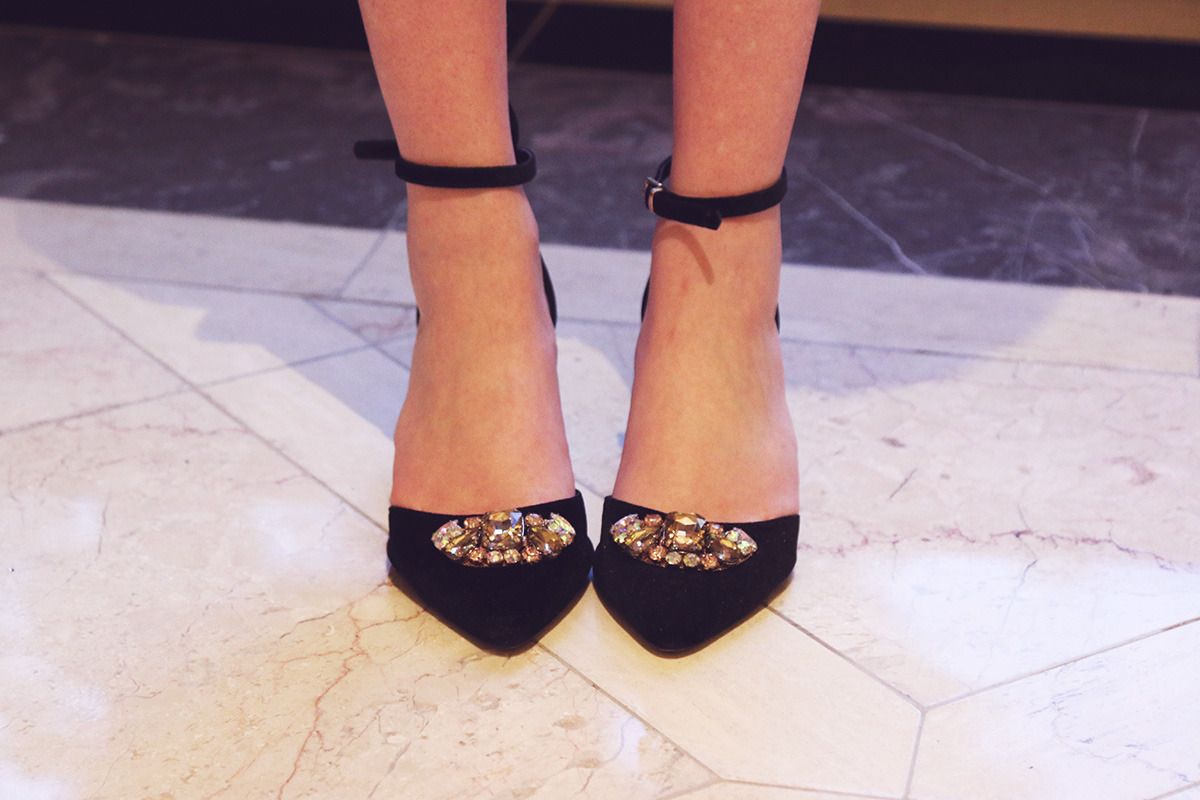 +–+–+
PHOTOS: GEORGE ROCKETT
EDIT & WORDS: ZOE LONDON
FEATURING:
SHIRT: H&M
SHORTS: JADED LONDON*
SHOES: ASOS
BAG: BOOHOO.COM*
NECKLACE: REGAL ROSE*
+–+–+
I felt that when I got these sparkly shorts from Jaded London that they needed a proper occasion to wear. They're amazing, but they're not day-time-in-North-London attire, really. I had wanted to wear them to London Fashion Week but the weather just didn't allow for such small shorts, so when we decided to add on the addition of Las Vegas to our trip, I just knew I had to save them aside for then!
So Vegas by night was kinda unlike anything i'd ever seen in my life. Honestly, the only way I can describe it is like a cruise ship on steroids. Seriously! Everything is so big and luxe and glam and…ahh. It just goes on for miles and miles. The strip is incomphrensible. I knew I wouldn't be able to imagine it until we got there and I wasn't even halfway right, honestly. So we stayed at the Vdara hotel but we spent a fair bit of time in the Bellagio, as the Vdara links straight into it. Actually to be honest, the hotels all do actually link into each other, so you kinda never really needed to go down to the path if you didn't want to! Miles of bars, casinos, food, shops, more bars, more casinos, more food, more shops… as far as the eye can see. Oh, and a thousand neon lights. I thought NYC/London was the city that never slept but Vegas is the city that really does never stop having a party.
George and I were only there for two days and it was the ideal amount of time for this trip. We didn't hate it so much we couldn't bear it, and we felt like we did enough in the time frame but would be happy to go back. I always think that's a great place to be at. I actually did enjoy being in the casinos, I wasn't expecting to like it as much as I did. We also ate some amazing food and of course, the Vdara is hot on our list to go back to. Plenty more Vegas content there to come, trust me.
I hope you enjoyed our Get Ready With Me, it was so much fun to film. I love doing GRWM's but i'm constantly paranoid our little flat isn't up to scratch. I'll find ways around it though like this, as they're just so much fun to film. The soundtrack is by Morgan Kibby, who co-wrote Midnight City for M83 and is generally an all round babe. She emailed me over her track 'Prague' and I just had to do it justice, so hopefully this Vegas video was the perfect setting. Don't forget to subscribe to my channel if you don't already and let me know in the comments what you thought!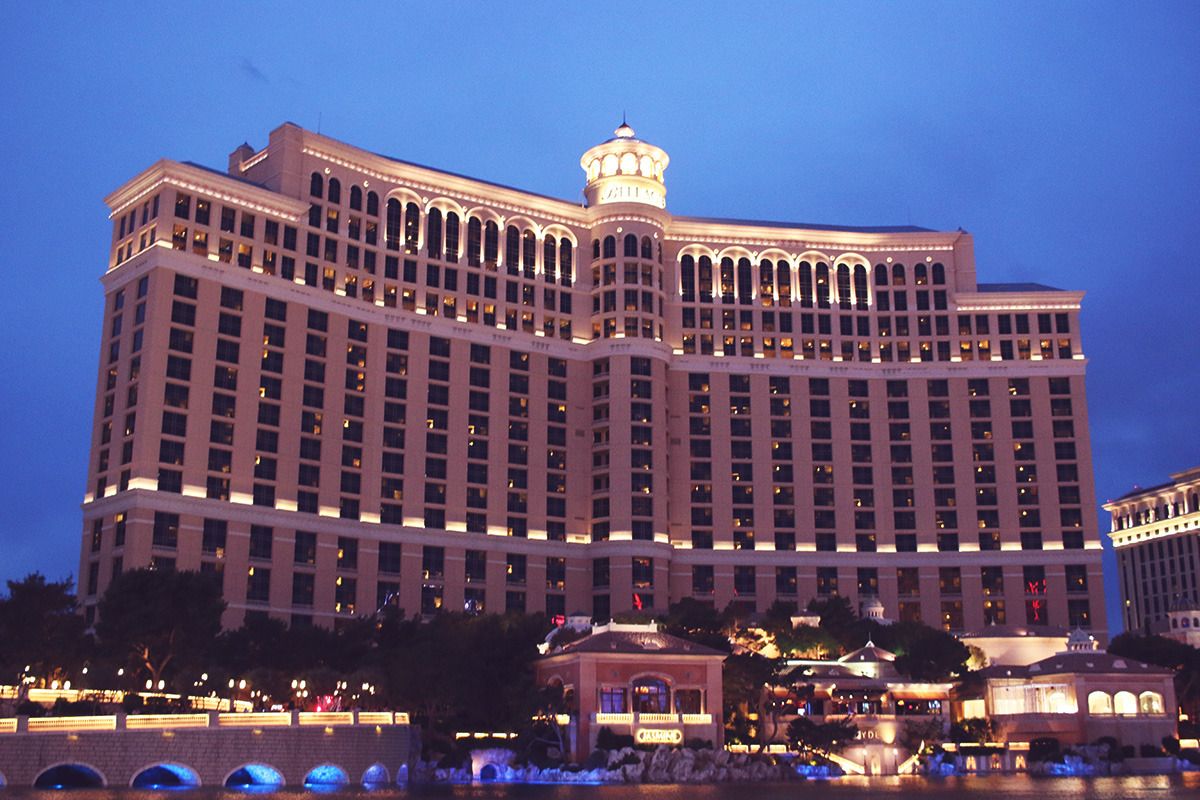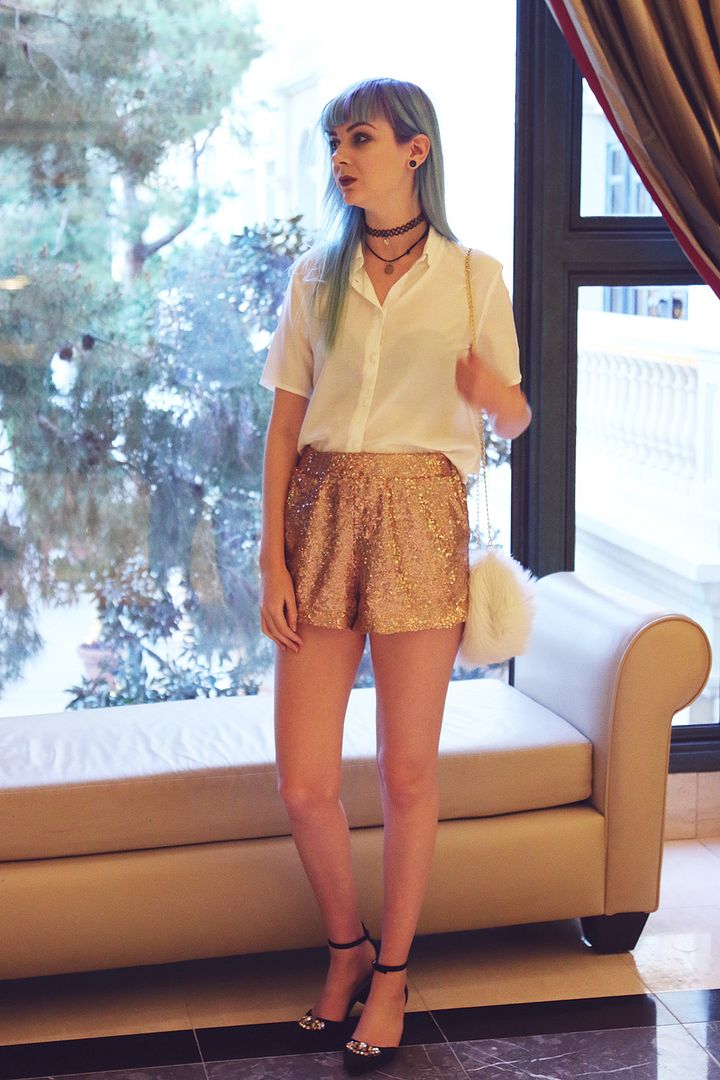 +–+–+