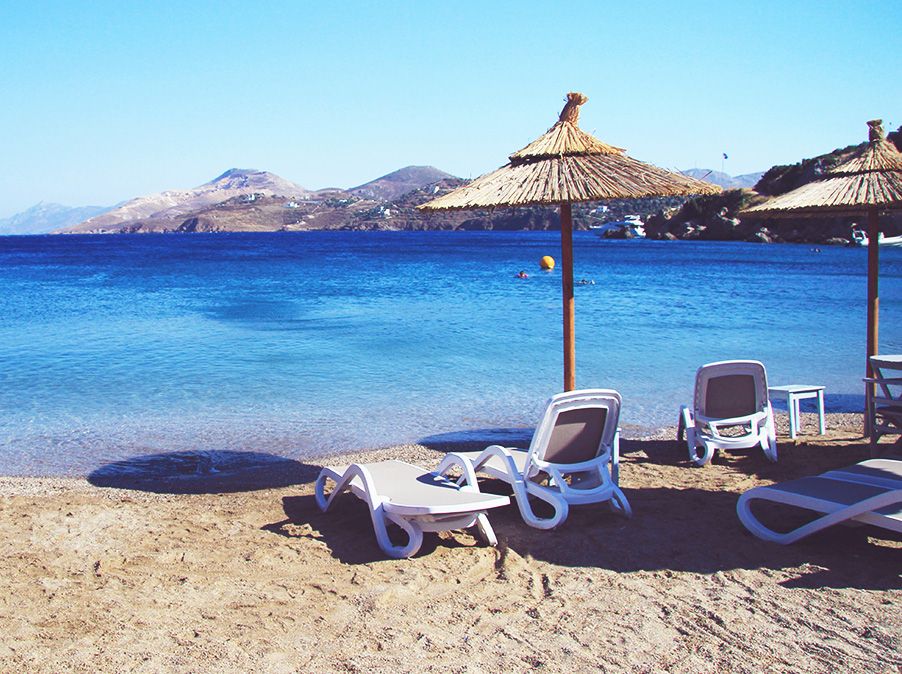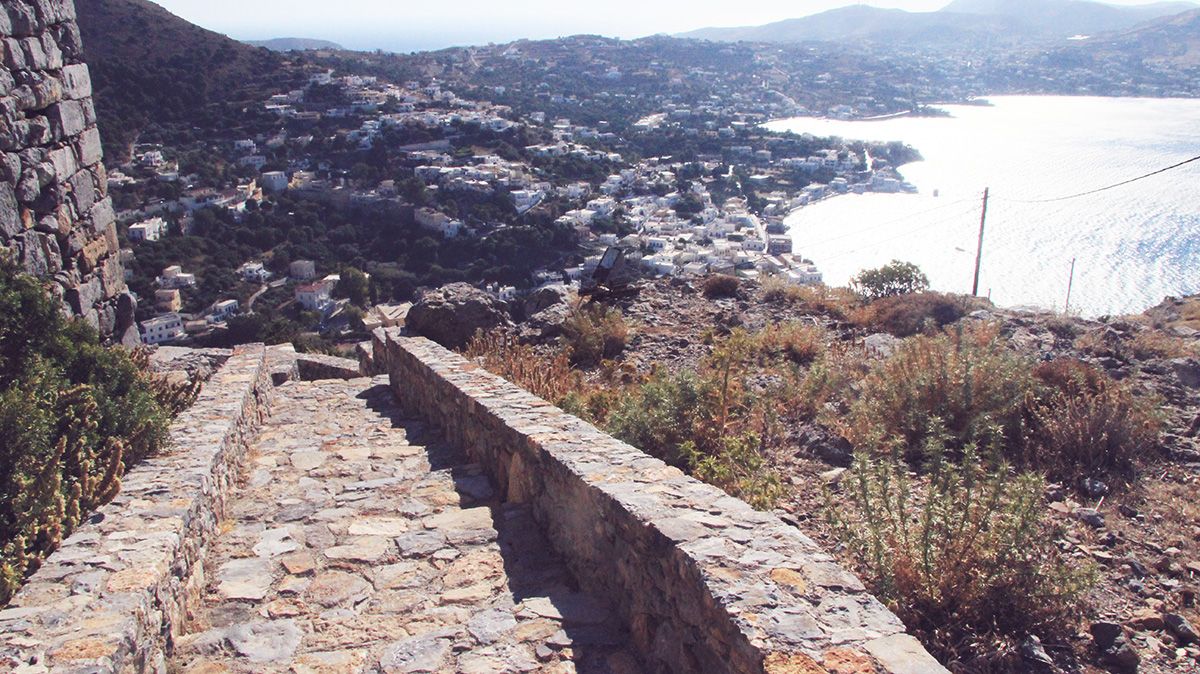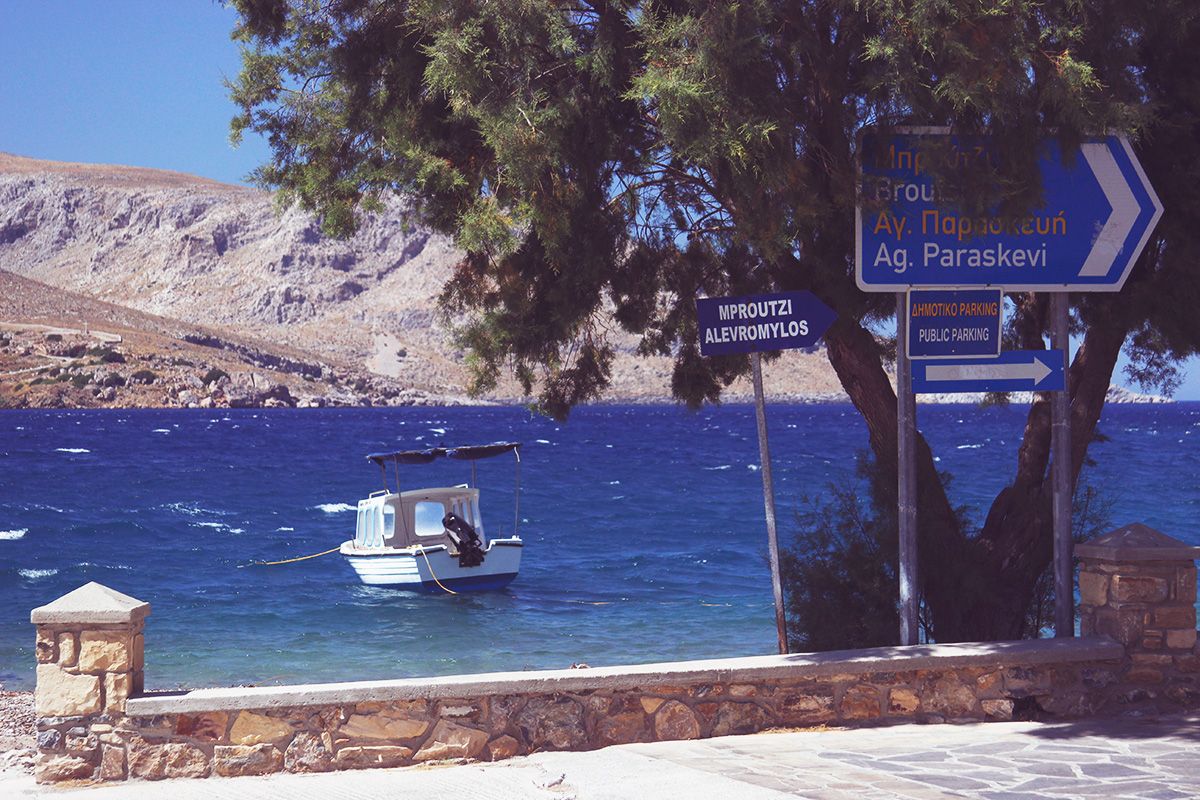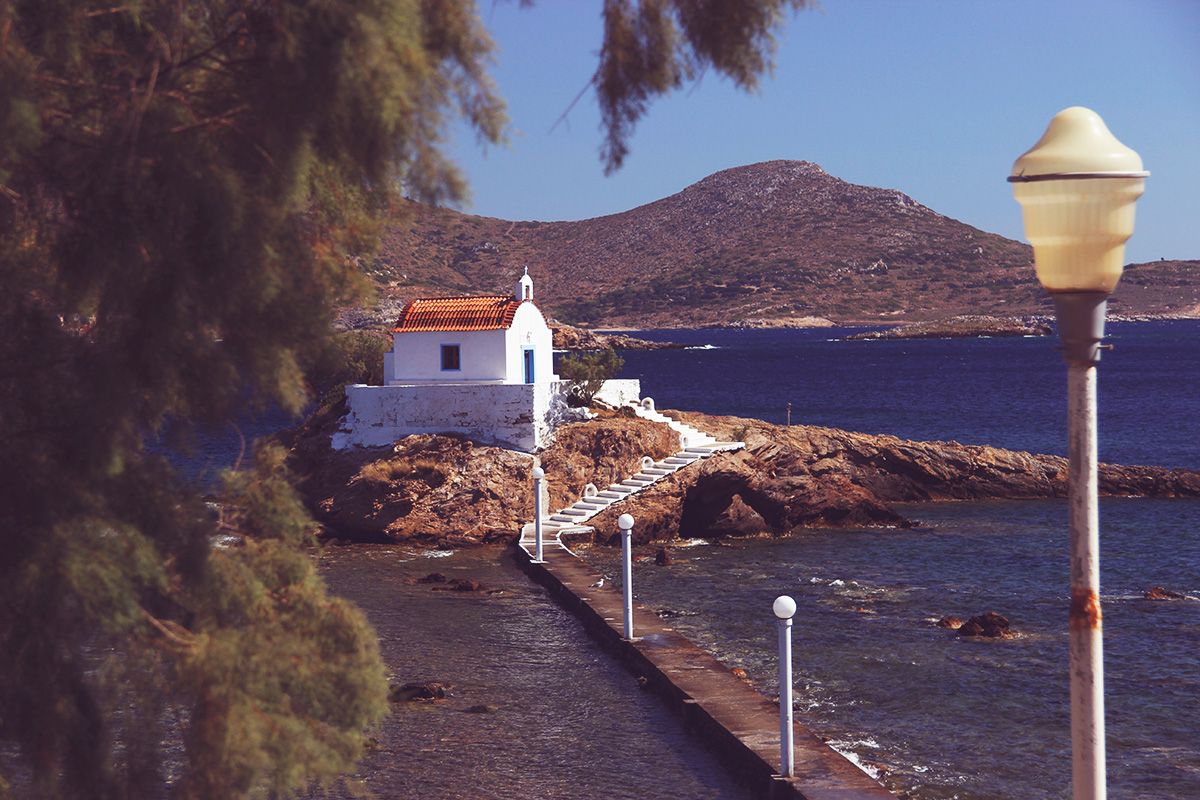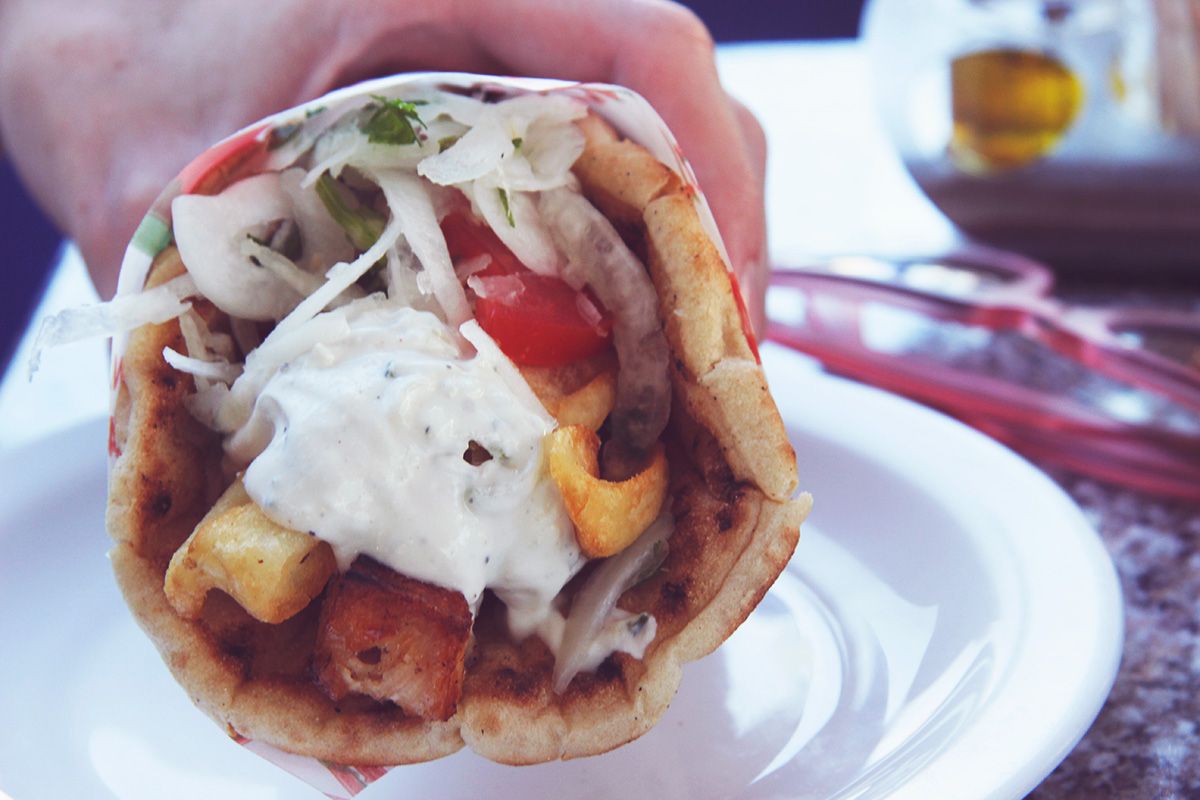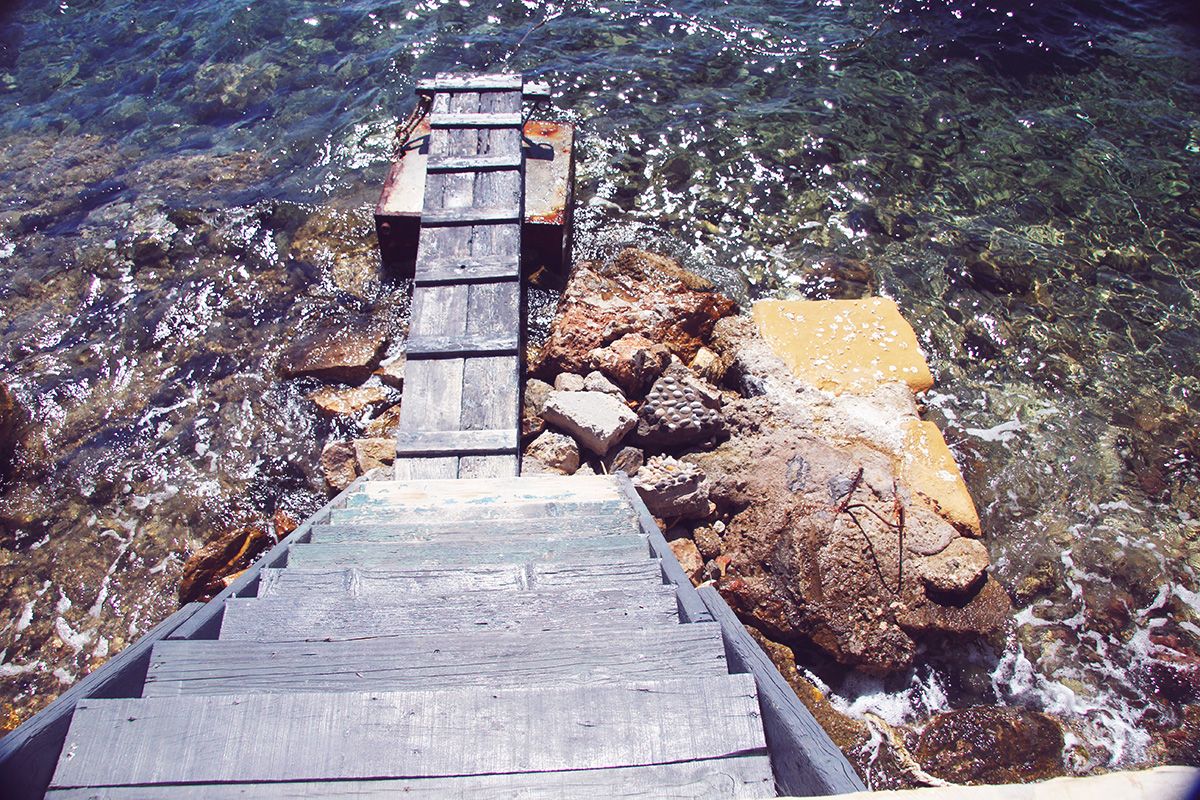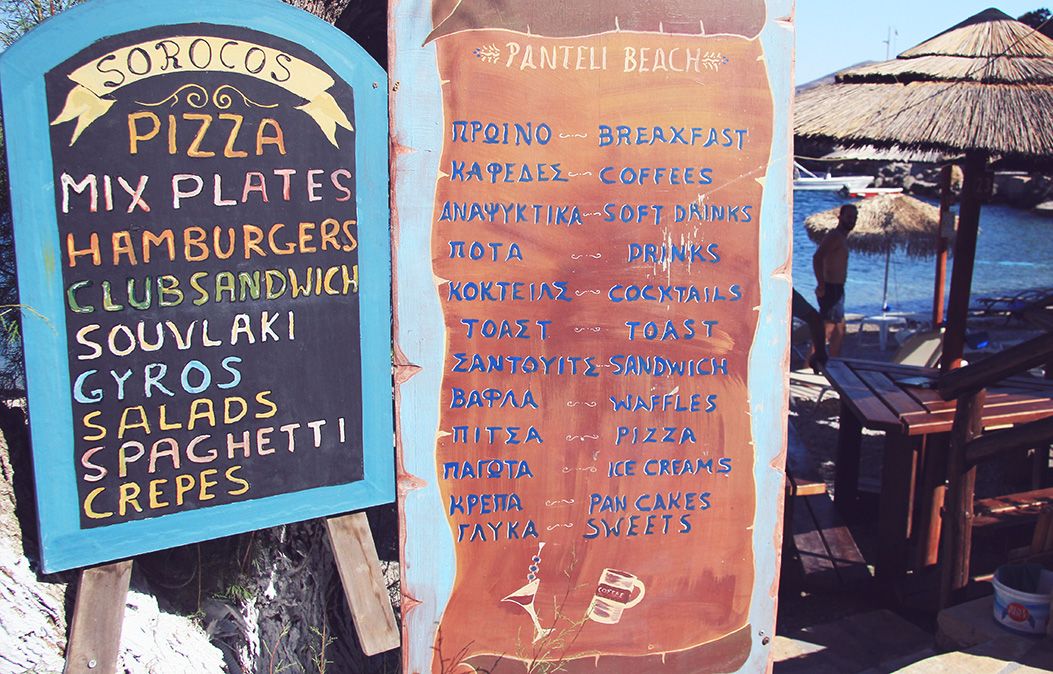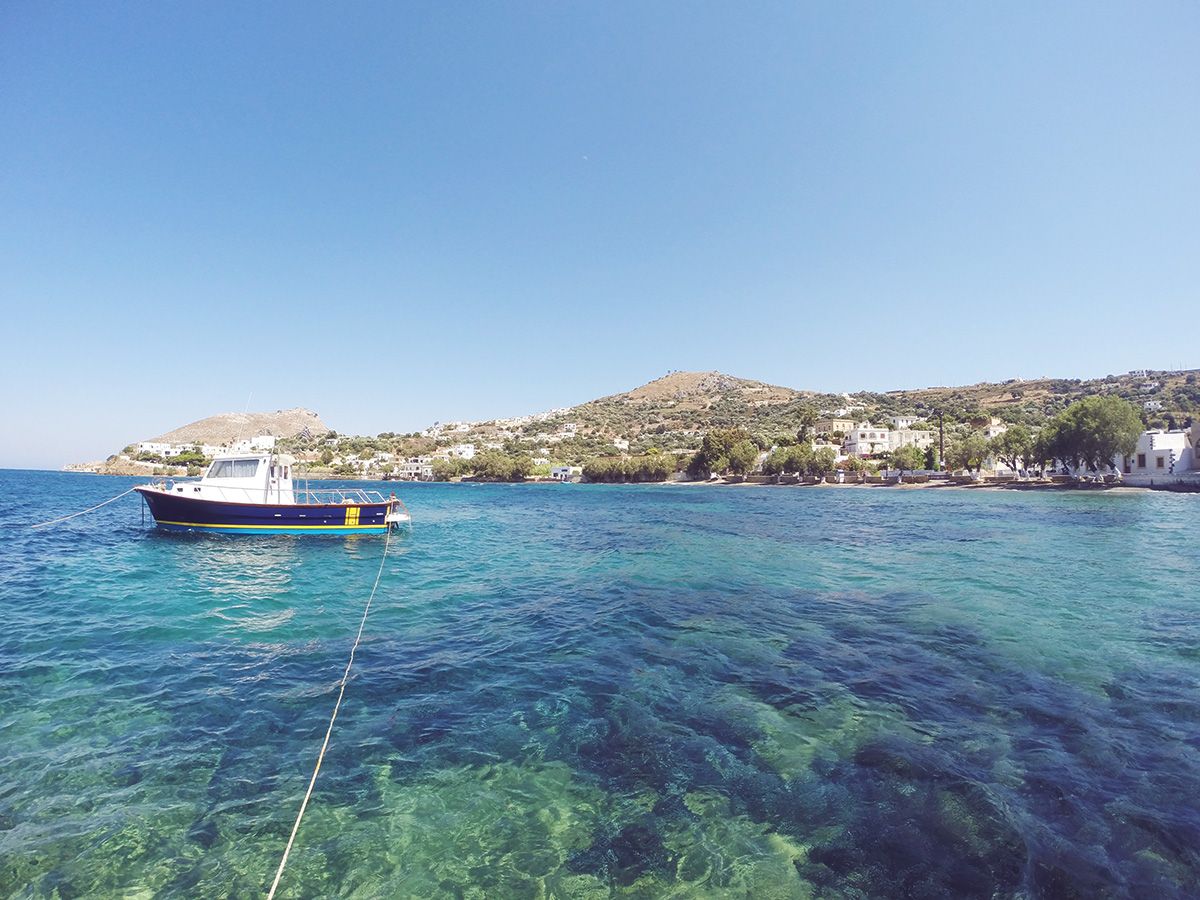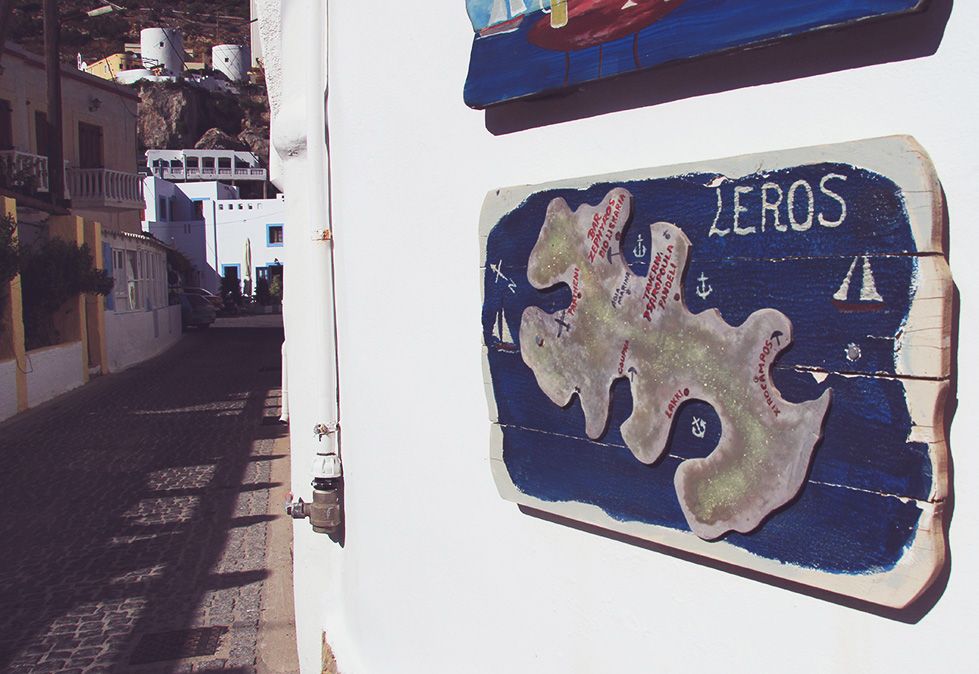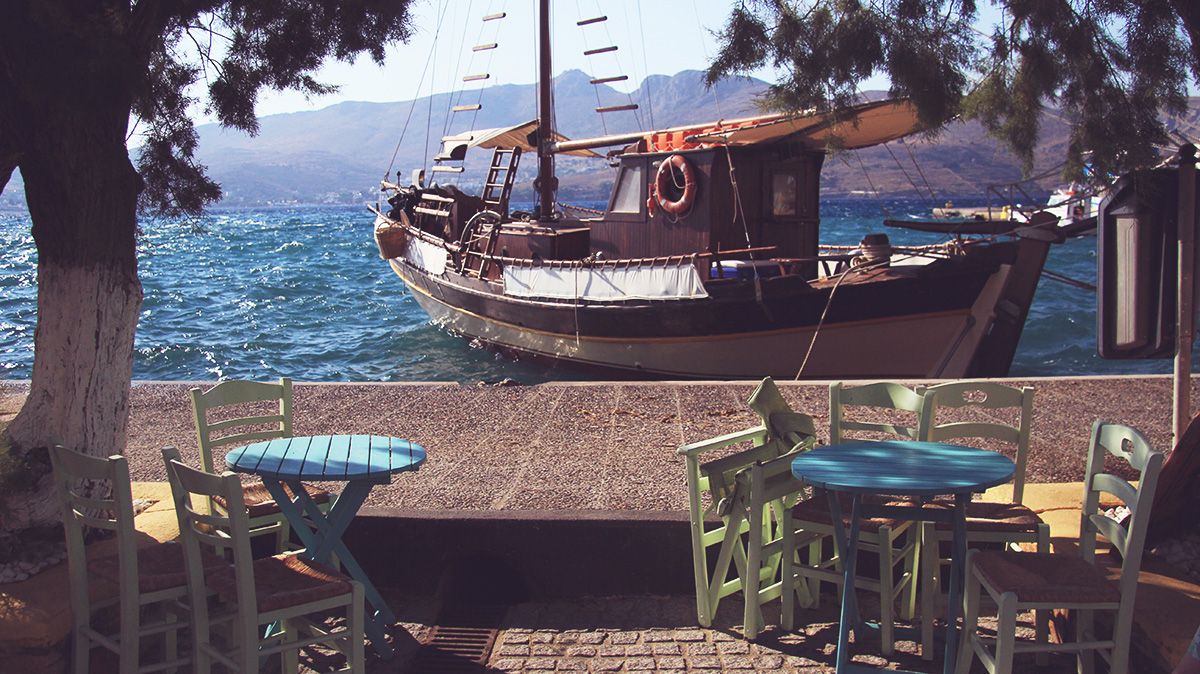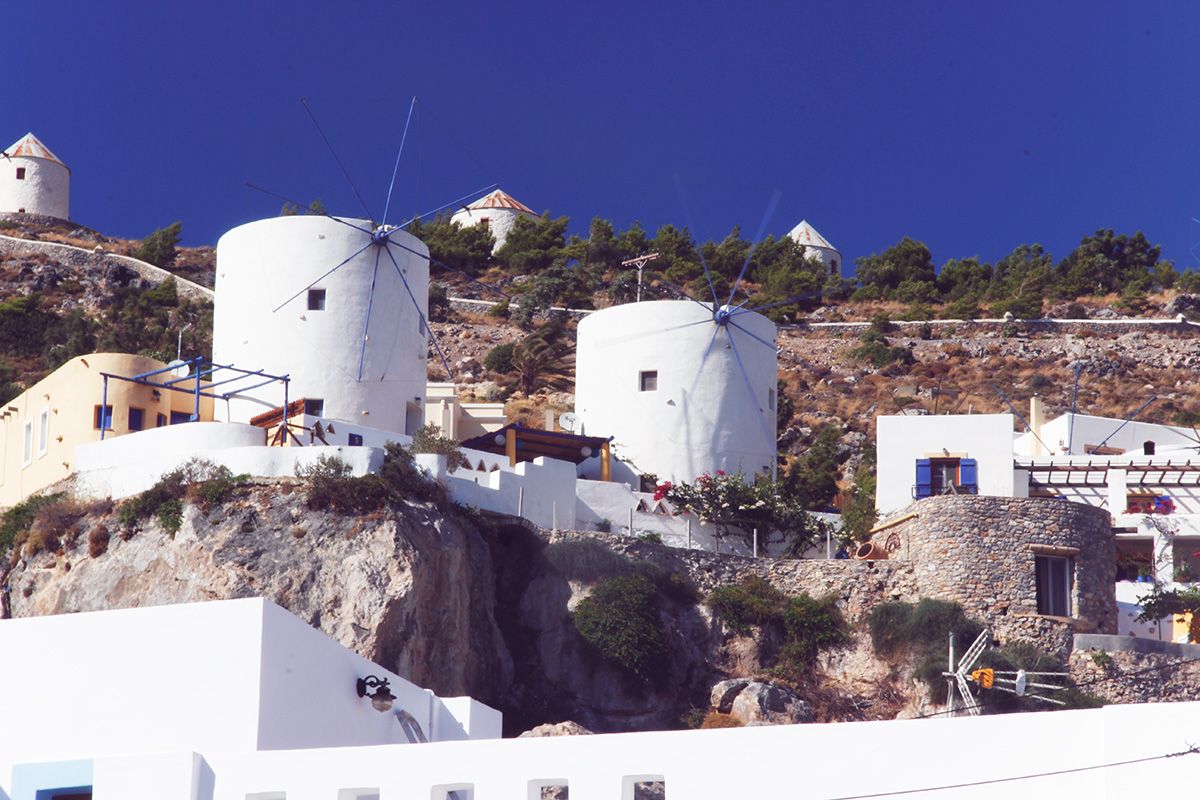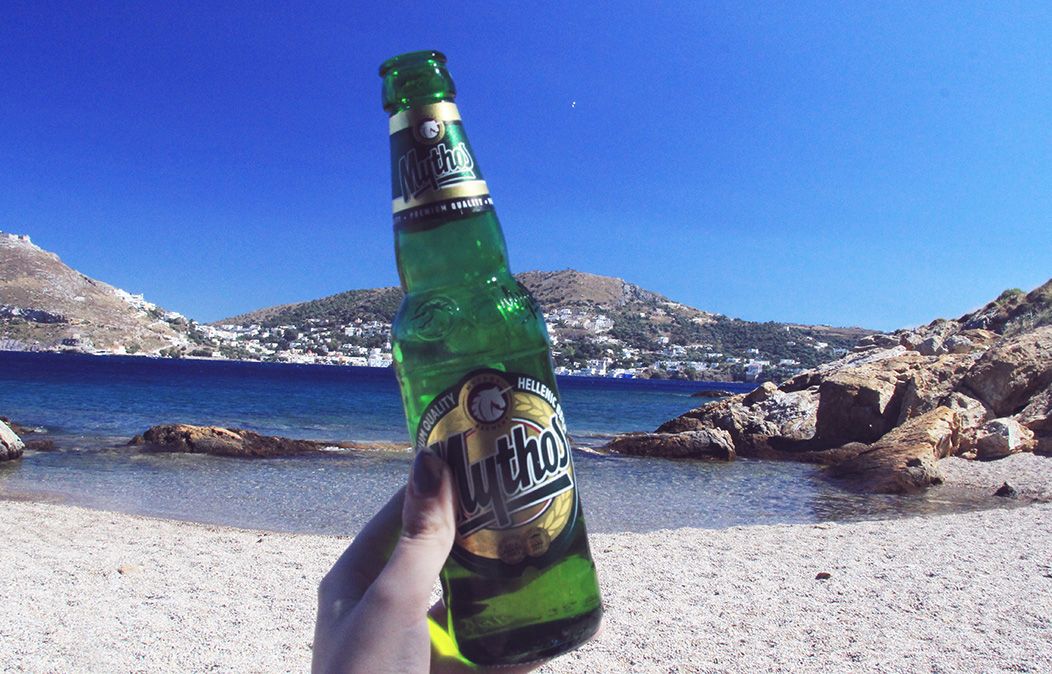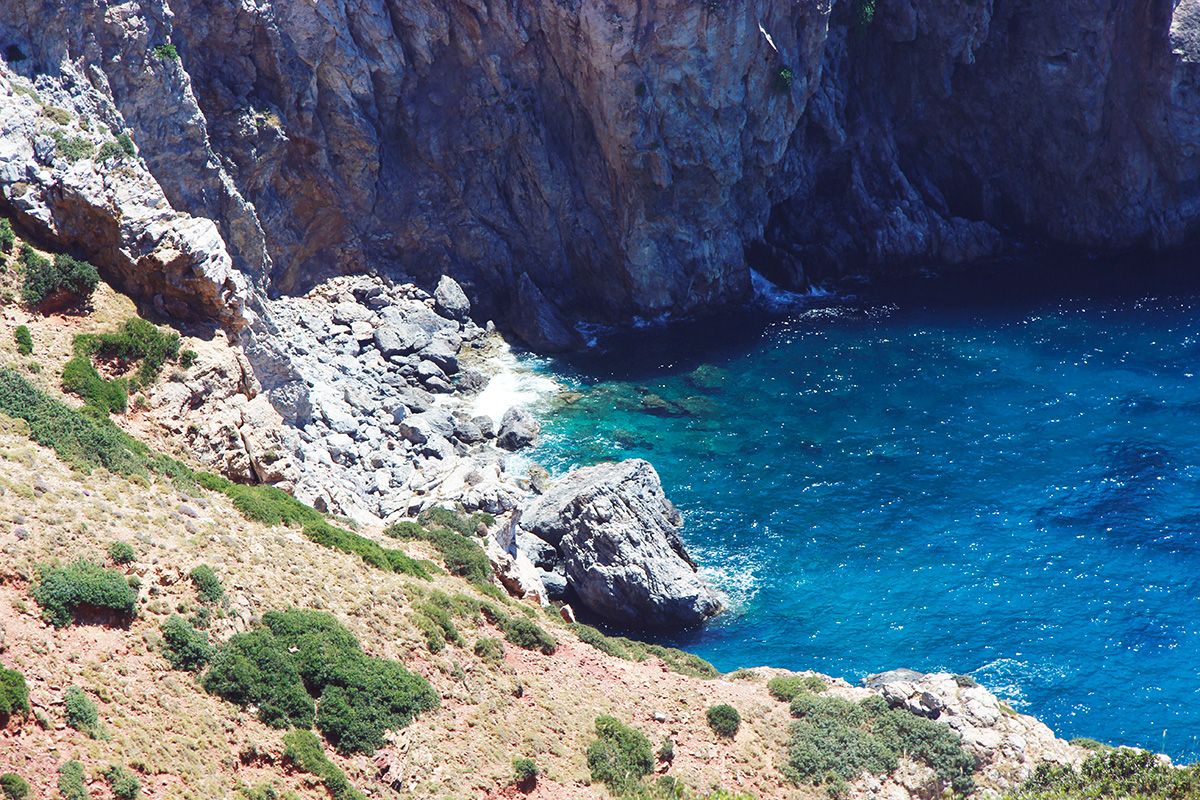 PHOTOS: GEORGE ROCKETT & ZOE LONDON
EDIT & WORDS: ZOE LONDON
WE VISITED THE TINY ISLAND OF LEROS IN GREECE FOR A RELAXING HOLIDAY
I have been going to the Greek islands for years, I think the first time my mum and dad took me and my sister to Crete I was about 7 years old. It's always felt like something i've grown up with, something that has felt natural and homely to me. George has also had a similar upbringing, but with his mum and dad favouring the tiny island of Leros, that which they've been visiting for over 26 years now! And I can really see why…
This post is so picture heavy, but honestly, no photos can do this place justice. It's a little bit of Greece that has been completely unspoiled. There's no billboards, no posters, no fast food, no chains, no brands – not even a branded supermarket, and above all, hardly any tourists. The place is pretty much completely unspoiled by tourism and while of course tourists such as myself visit, the island isn't built for that. Instead of feeling like you step into a tourist destination, you feel like you're stepping into their community, their family owned businesses and their way of life. With around only 8,000 people living on the island, it's a truly amazing community and island spirit. It is a little bit tricky to get to, with there only being one plane to the island which goes about twice a day from Athens. I kind of enjoyed that though, that was all part of the adventure to the island.
The hotel we stayed in was called Crithoni's Paradise and it's one of only 15 or less hotels on the island, and I can highly recommend it. It's very quiet and peaceful, and the pool area is lovely. Next door to Crithoni's Paradise is a family owned restaurant called Esperides, whom George's parents know the people of very well. The food was to die for, with the steak being one of the best i've ever had! The chefs greek salad was unreal, you can tell that everything they serve in Esperides is homemade and local produce.
We went to so many beaches and little secluded areas that actually it's quite easy to feel alone and not surrounded by people. It's lovely to turn a corner and explore old war time ruins or new areas without being swamped by a ton of other tourists too. It's also the safest place i've ever been to in my whole entire life. It's the kind of place you could leave your car unlocked with your phone on the car seat and come back about 5 hours later and still find it all there intact. I can see why George's parents brought G and his brother here as kids, it's such a wonderful atmosphere and environment.
I've completely and utterly fallen head over heels for Leros and i'm already planning our next visit. I felt so welcomed by the locals and George loved showing me around the little spots he spent swimming and exploring as a kid.
It truly has been a holiday like no other. I have so many outfit posts that we shot on the island so look out for those coming up on the blog soon and in the meantime, enjoy the video we shot in Leros of a bit of a lookbook meets vlog vibe, and if you liked it please do subscribe to my channel. I'm nearly at 10k subscribers which is making me so happy!