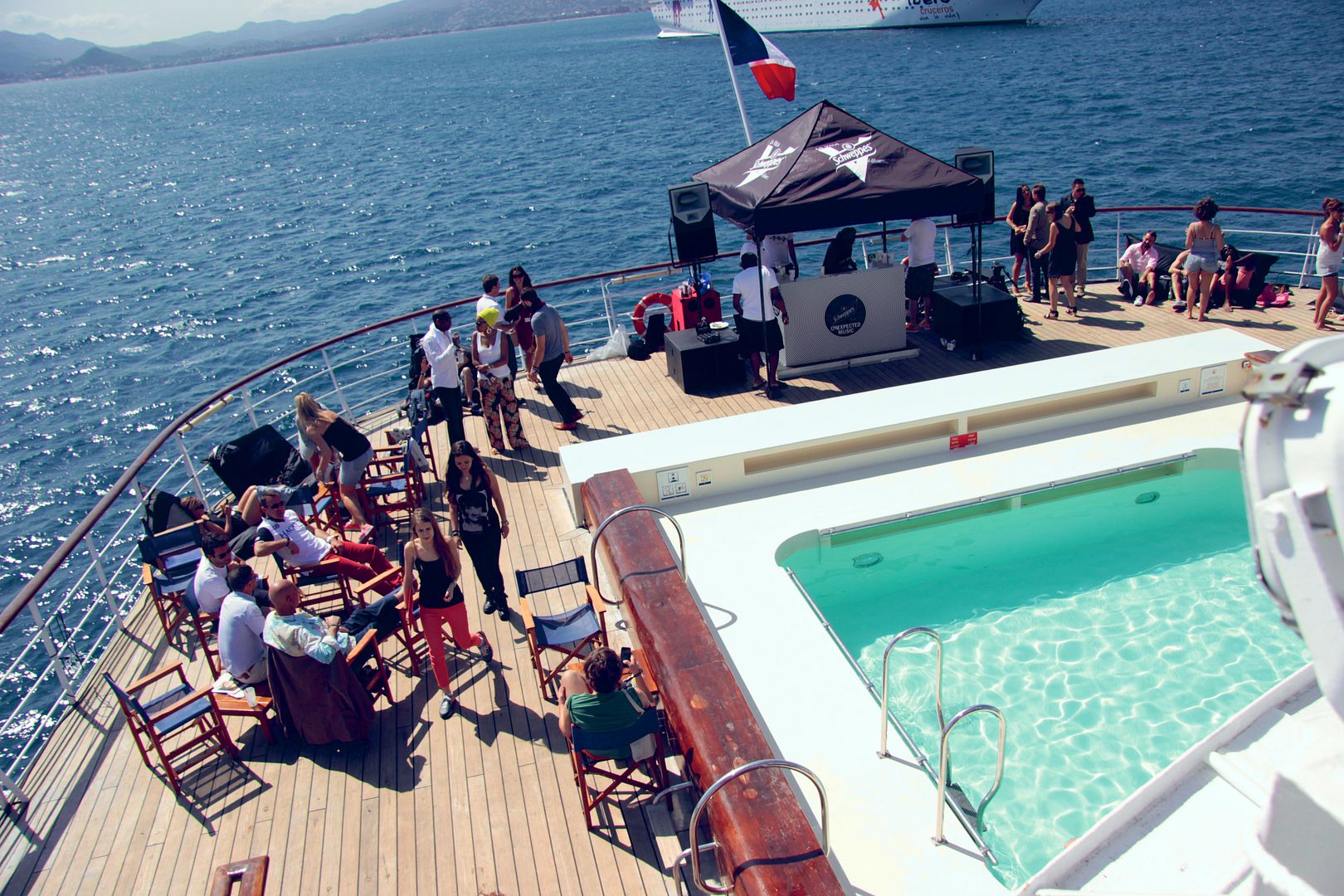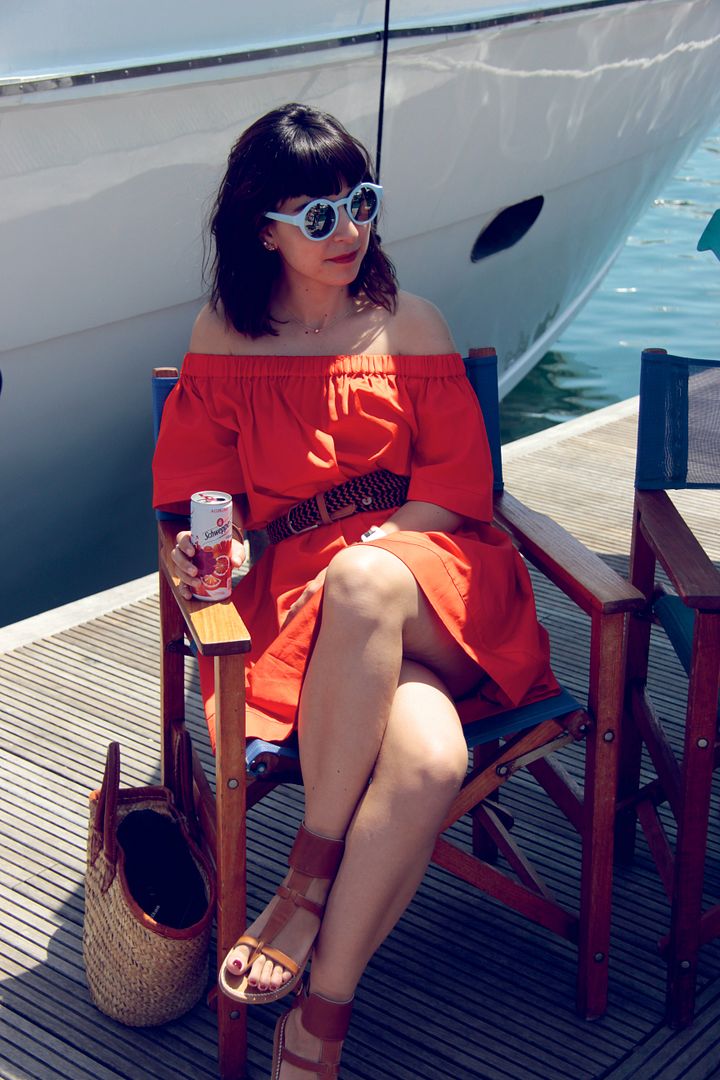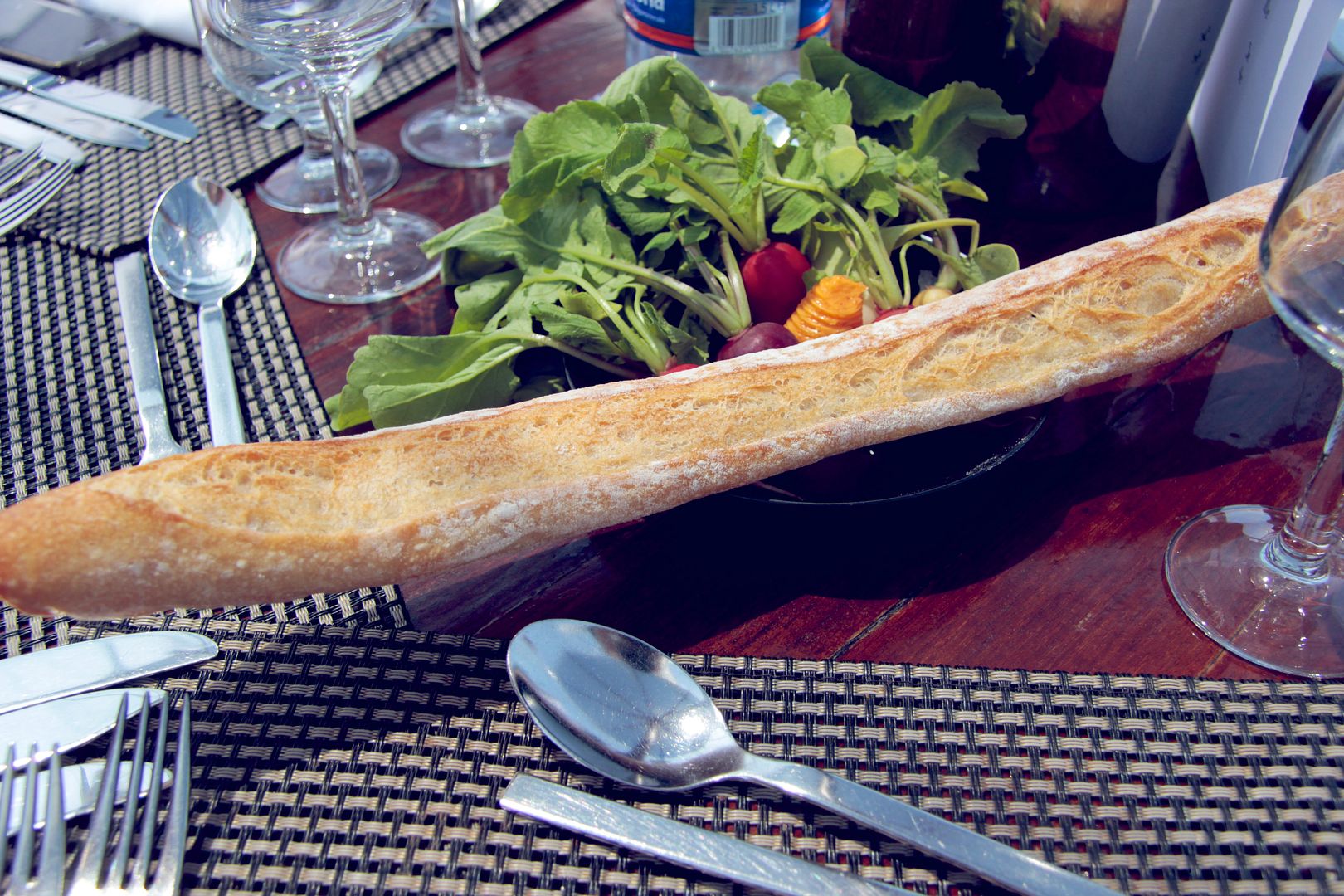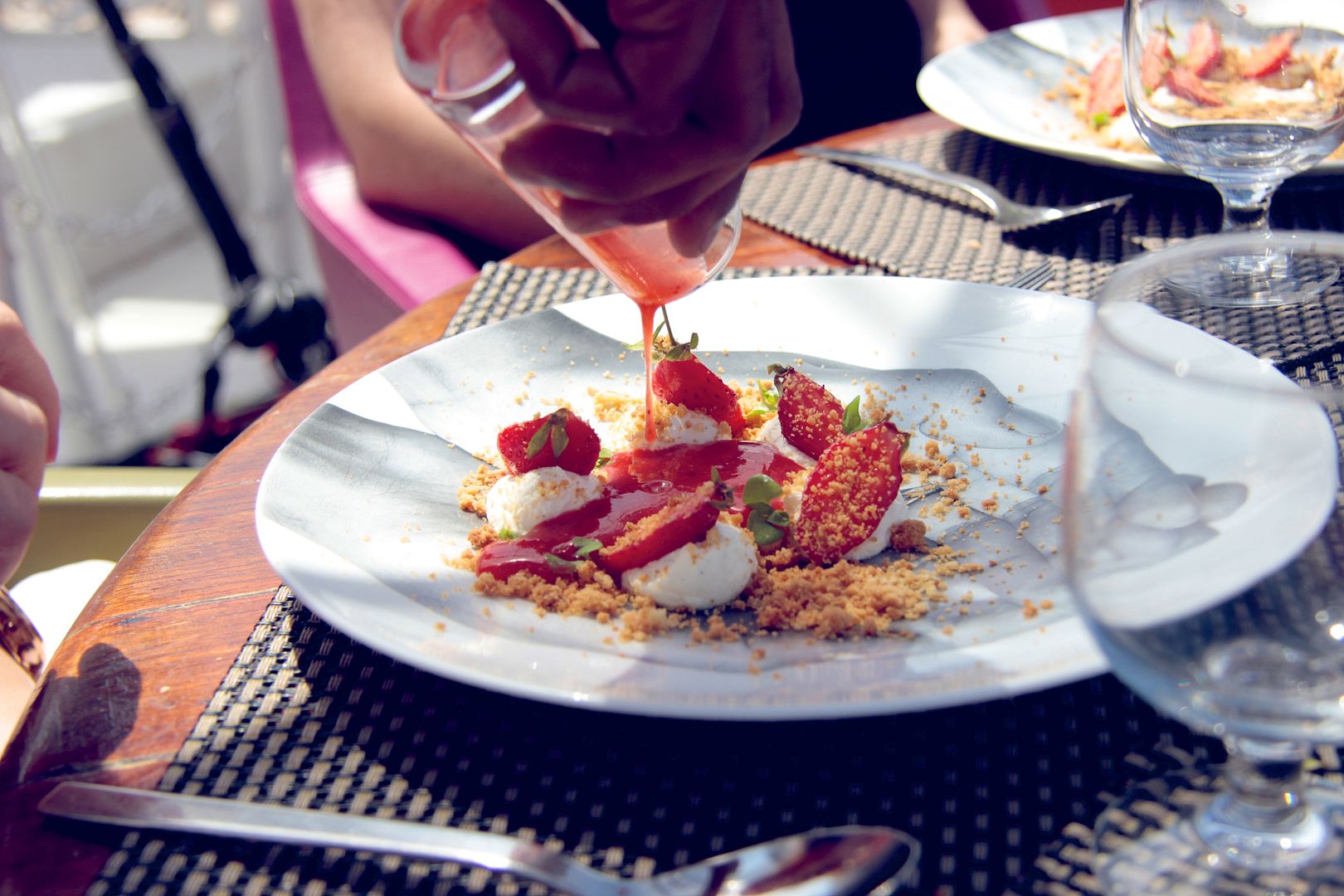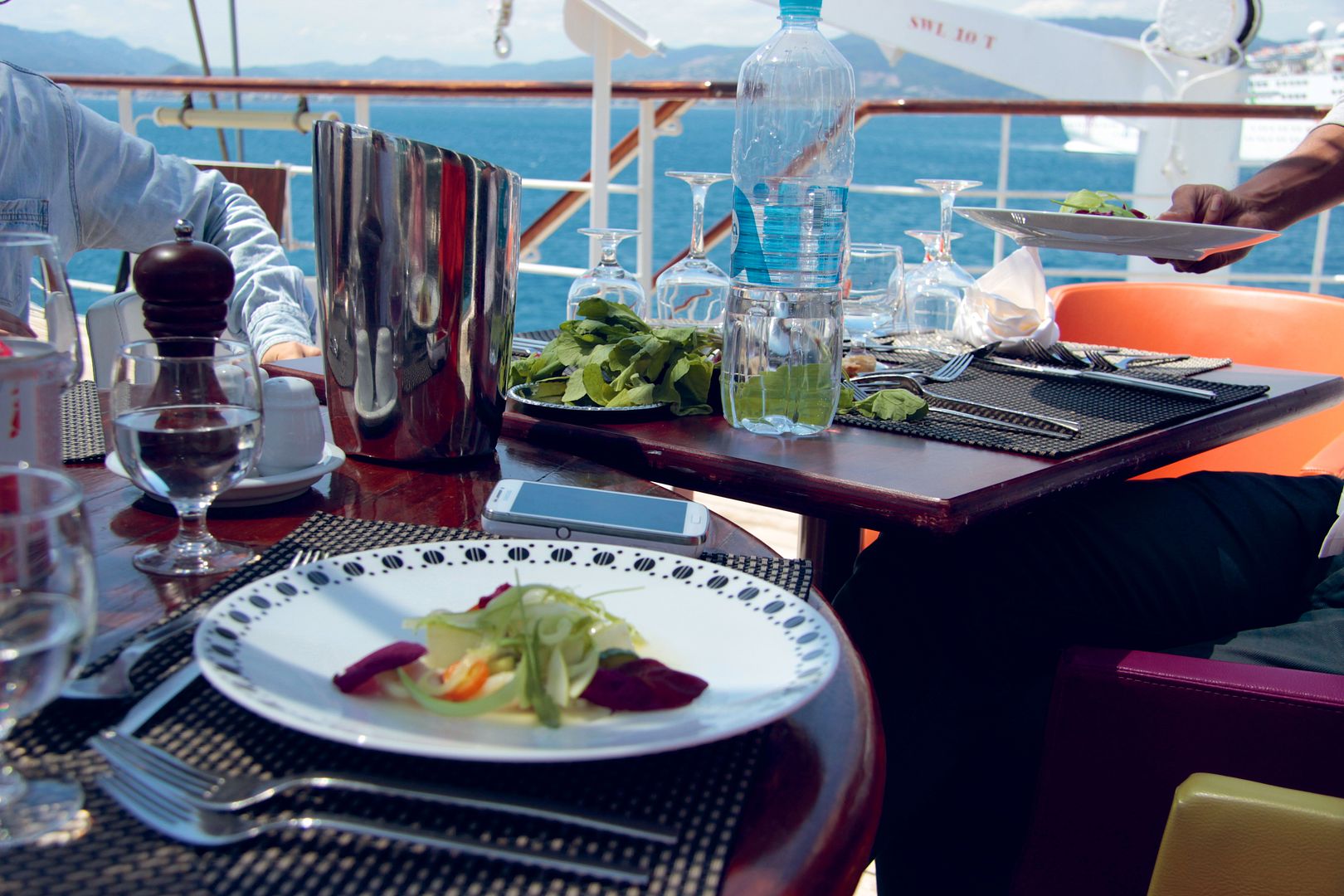 PHOTOS & WORDS: ZOE LONDON
A PARTY AT SEA ONBOARD THE CANNES SCHWEPPES BOAT PARTY
Every year at Cannes there are a million different hotel, club and boat parties with absolutely no expense spared. They're lavish, in the most beautiful of settings, attended by the rich and famous and absolutely fabulous beyond belief. I was so so privileged to be invited on board the 3 million euro Cannes Villa Schweppes Boat Party that was one of the most desirable of the lot and I couldn't resist sharing some of the beautiful photos of the food and party atmosphere with you!
The boat party had a number of DJs and performers but some absolutely notable ones include Kavinsky, Har Mar Superstar and Sky Ferreira. Paris Hilton also did a guest DJ set from what I could see searching the hashtag on instagram too!
Of course with the boat being sponsored by Schweppes the main ingredient is Schweppes and I never actually realised how good it was before! It's not something we drink as soft drinks here in the UK so it was really different to get to try that. Aswell as the tasty Schweppes drinks and cocktails we also had a five course meal for us, cooked by winner of French TV Show Top Chef – Jean Imbert. The food was absolutely beautiful and I could not fault any of it!
I adored eating fine foods, drinking the gorge drinks and then dancing away in the sunshine to the awesome DJs onboard the Schweppes Boat Party at Cannes, so beautiful. My only regret was not packing a bikini to take a dip in the pool! I still can't believe I was invited and it's something i'll remember for a long time.
God I wish I was fabulous enough to party at Cannes like this every year…! If only.