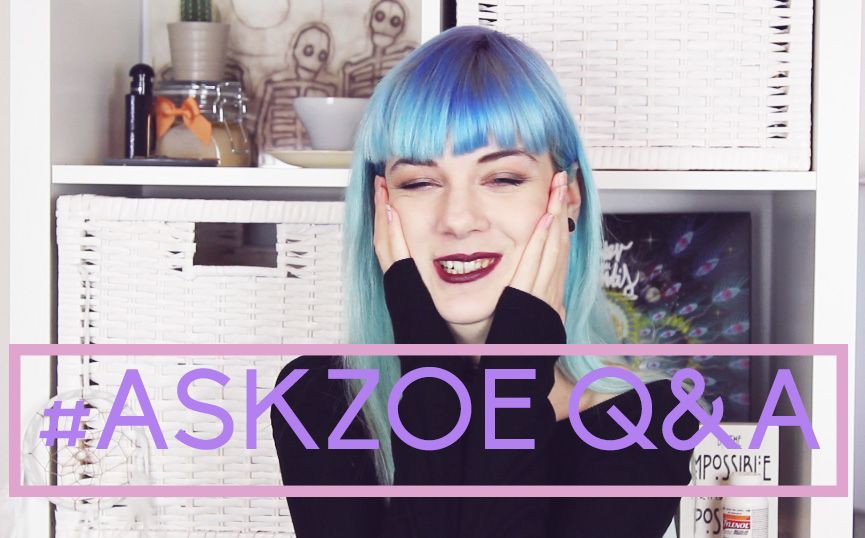 +–+–+
NEW YOUTUBE VIDEO! ASK ZOE.
+–+–+
So I thought to start off the New Year and try and kick start a new YouTube inspired me – if you will – i'd kick off with a little question and answer session where I put it to you the lovely people of Twitter to ask me anything!
I answered anything from tips on how to start a blog, what my favourite album is, how I care for my hair and loads more stuff – you'll have to watch to find out! Sorry that i'm such a rambler! I didn't want to cut it down though! Oops.
Do head over and subscribe to my channel if you enjoyed this video and let me know what content you love to see from me. I'm finally happy with my YouTube 'background' if you will with my new trinket/cabinet thing so I should hopefully be filming some more this year. I really want to do YouTube more as I really enjoy it!
Hope you enjoy the q & a!


+–+–+