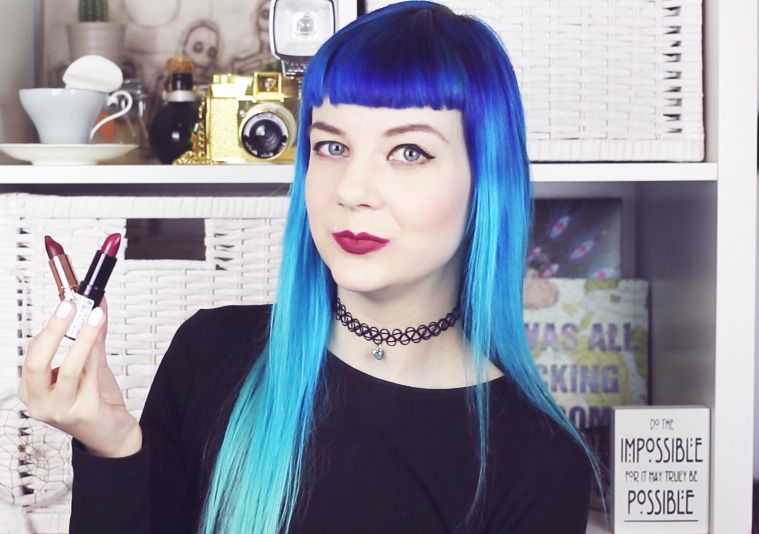 +–+–+
VIDEO: MY FAVE PLUMMY LIPSTICKS FOR THE END OF WINTER!
+–+–+
As we all know by now i'm no stranger to a dark/plummy lip. In fact i'd go as far to say that it's probably my favourite lip colour. Yup. Although I do have a pretty strong penchant for purple..
Anyway I figured as winter is slowly beginning to draw to a close, I should share with you some of my favourite plum/dark coloured lipsticks as I do get asked about them a fair bit. It's all about Charlotte Tilbury's offering for me most of the time but there's some great dupes and unique shades, and finishes, that I often wear, too.
Hope you enjoy today's video and
please do remember to subscribe to my channel
if you like what you see – let me know what you thought in the comments and if you have any requests for any different product based features like this one, too!
+–+–+