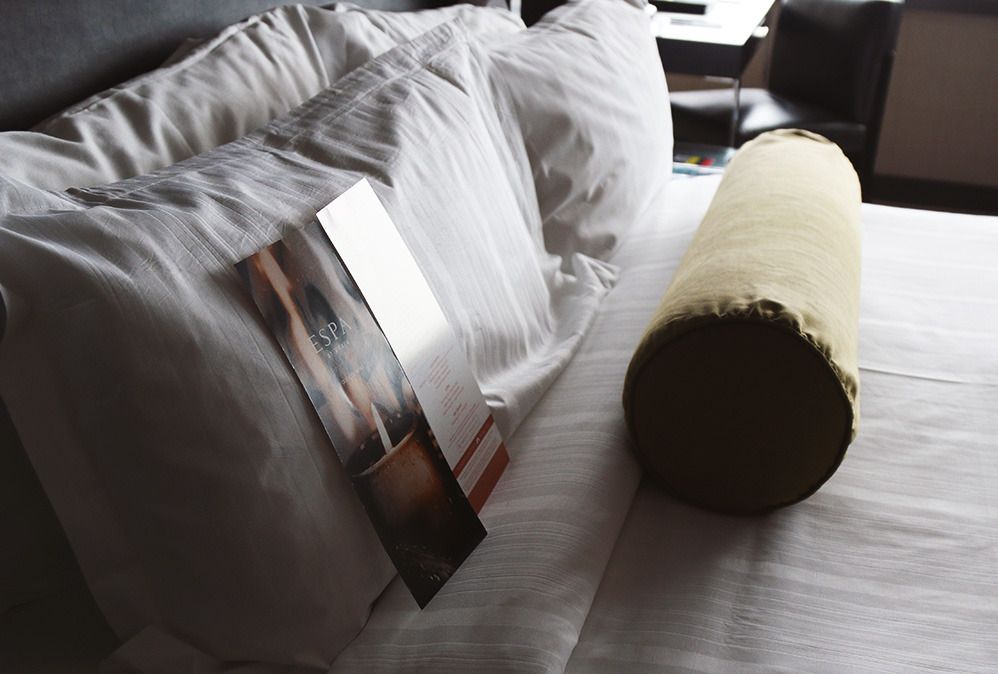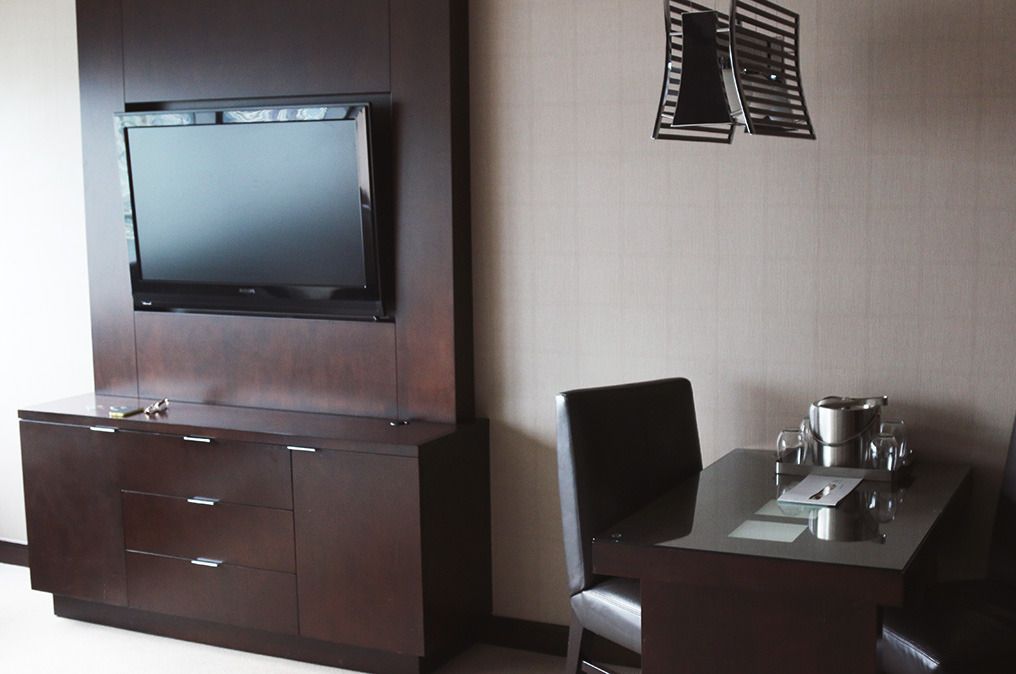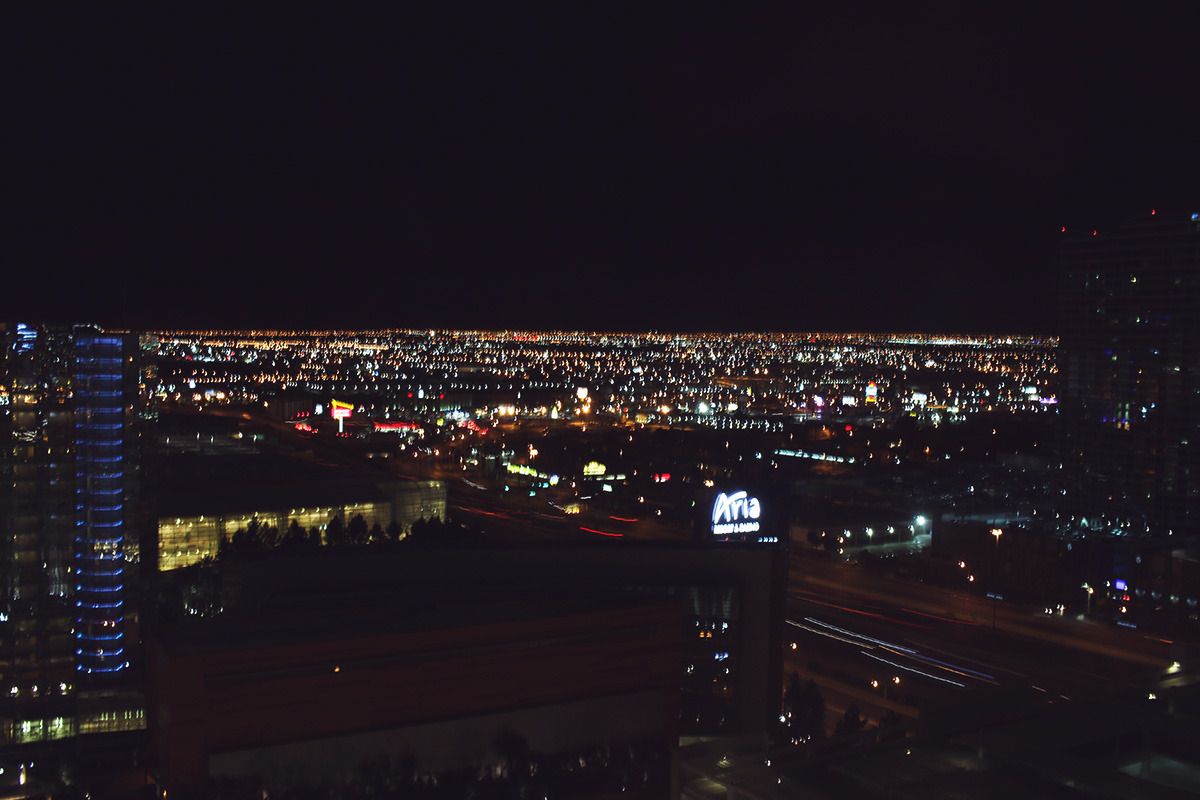 +–+–+
PHOTOS & WORDS: ZOE LONDON
OUR STAY AT VDARA LAS VEGAS* WAS UNREAL. A VEGAS EXPERIENCE TRULY LIKE NO OTHER. WHY? READ ON.
+–+–+
Flippin' 'eck. Trying to find a hotel in Las Vegas is a total nightmare. I had absolutely no idea really until I started looking properly, at the absolute wealth and spectrum of hotel possibilities on the famous Vegas strip. There's casinos, nightclubs, even hotels with shark tanks and volcanos inside. I mean where do you start, really?
George and I, we like fun and Vegas tack, but there's a limit. We're both massively into peaceful, luxury and unique hotels and when the Vdara reached out to me to accommodate us for our stay in Las Vegas, I took one look at their website and agreed pretty much on the spot. I actually had a couple hotels offer (must be a Vegas thing!) but we chose the Vdara hands down. Why? Well the Vdara actually is a completely unique hotel on the Las Vegas strip. How so, I hear you ask? Well, there's no shark tank. There's no Britney. There's not even a casino.
You might be thinking 'ugh how boring' but actually the reality is that Vdara plays host as a haven away from Las Vegas as we know it. George and I were only there for just over two days, so not a huge amount of time, but more than enough to immerse ourselves in the Las Vegas culture. Staying in the heart of it at New York New York or the Mirage might be up some people's street, and that's fine, but although we're party people, we're not massive gamblers, smokers or even drinkers on a regular basis. The Vdara was so perfect for us we actually both completely fell in love with it and i'm convinced it is the reason why we enjoyed our time in Las Vegas so much.
You see, Las Vegas is kinda all connected. You needn't ever step foot outdoors if you don't actually want to, all of the hotels connect right up into each other and stretch through miles of casinos, night clubs and bars that after a while all start to look the same. Until you get to the Vdara. Distinctively luxury in that American way, Vdara has no casino, no club – and only a small bar out front. It's main focus actually being a little bit of peace and serenity, a spa hotel – that's right, serenity in the middle of Las Vegas. And boy do you feel it! No smoking, no all night music, no gambling; a no noise eco-friendly hotel. The room was as silent as a mouse. After a night out on the town, George and I coming home to the Vdara at 2am was a total heaven sent feeling. When you're all partied out sometimes, all you need is a bit of peace and quiet in a luxury setting. Vdara is that.
For some of you reading this, you'll think 'nah, I like Vegas full on with an extra side of tack' and that's great, that's your Vegas. I think the great thing about Vegas is that so many people can have so many holidays all at the same time whether you're just a curious couple who like their peace and quiet at night (aka George and I) or a full on hen/stag do right up in the middle of it all.
For me? Now i've met the Vdara, I genuinely wouldn't stay anywhere else in LV. And I hand on heart mean that. Not only was it our favourite hotel in Vegas (although, the Bellagio is dead nice) it was one of our favourite hotels we've ever stayed in, and on this trip, too.
*A complementary stay was provided by MGM Resorts for our time at the Vdara Las Vegas.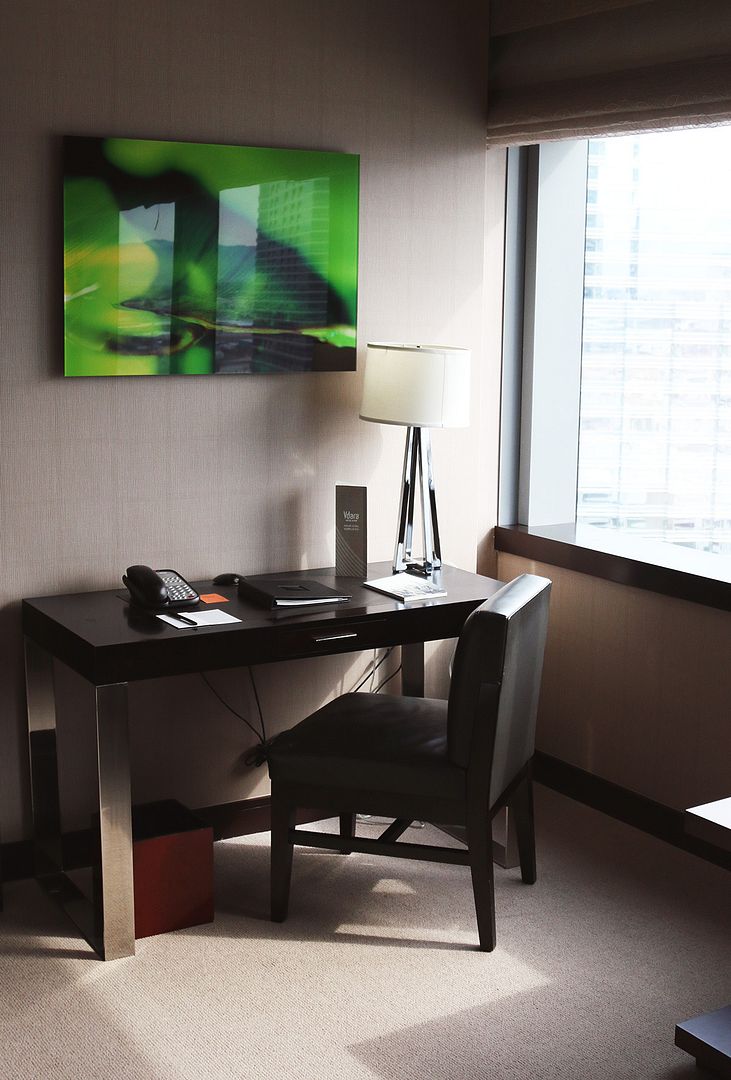 +–+–+