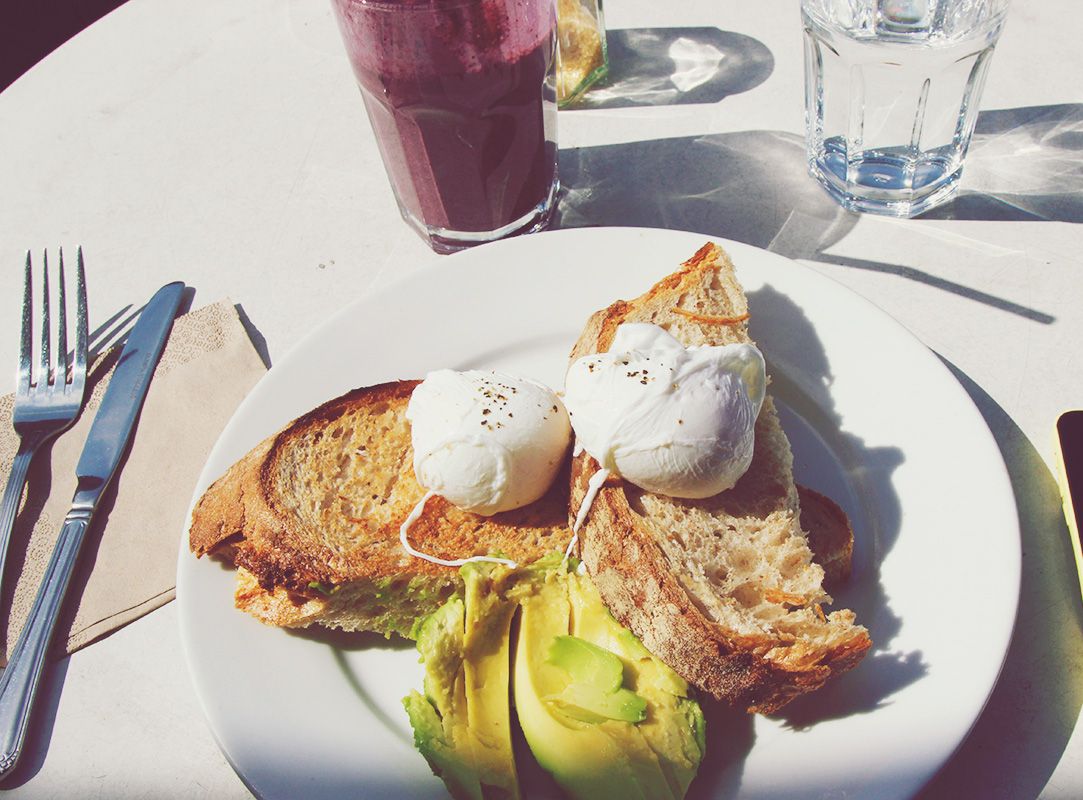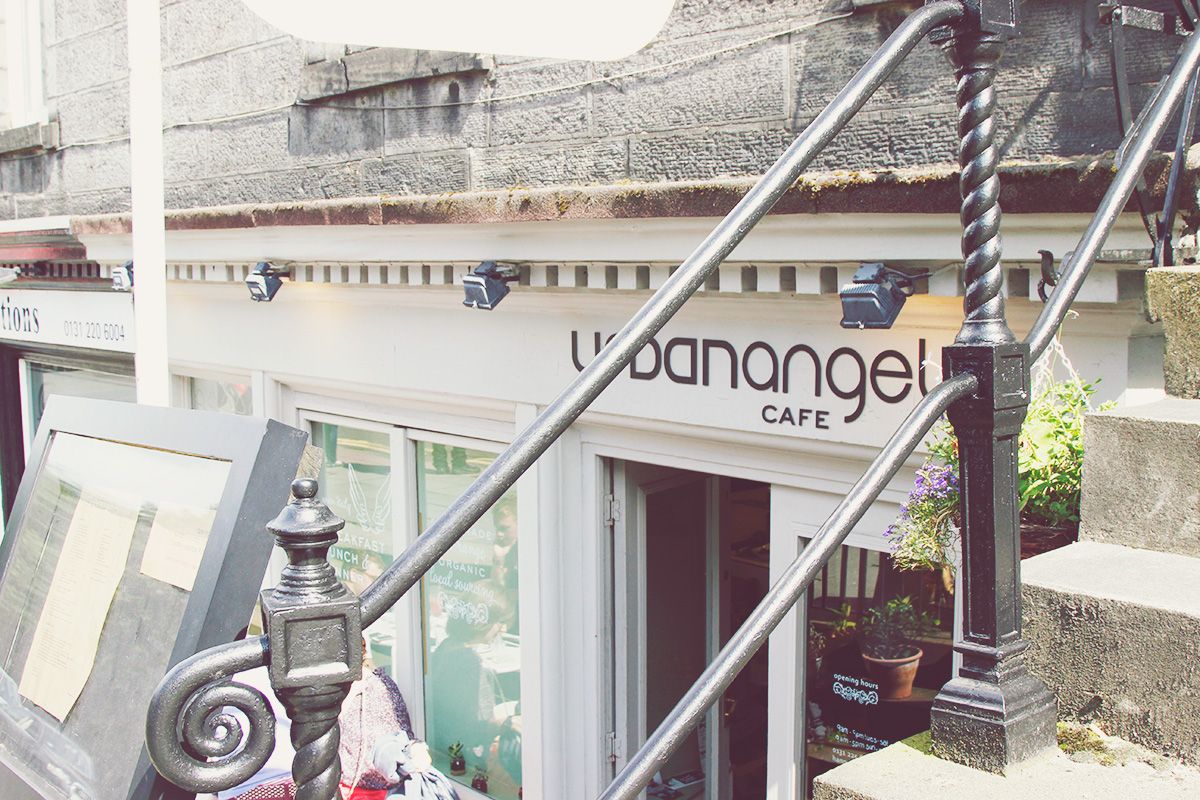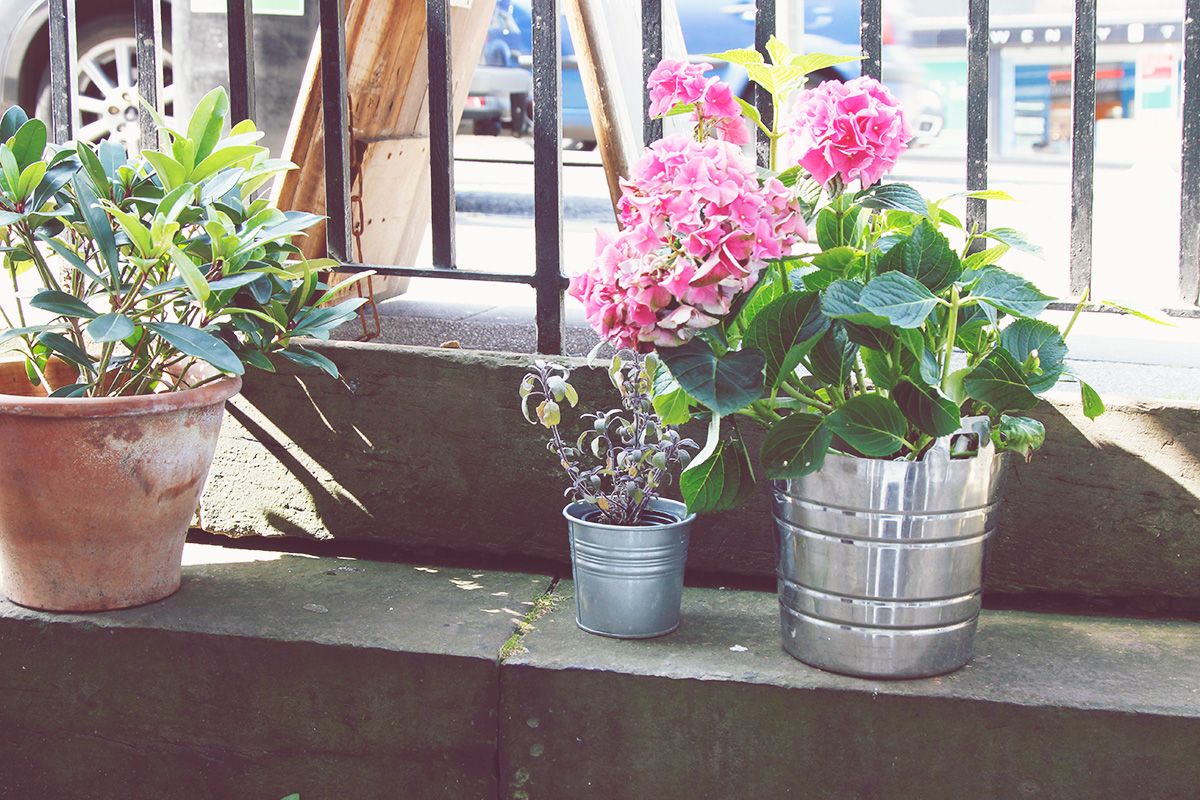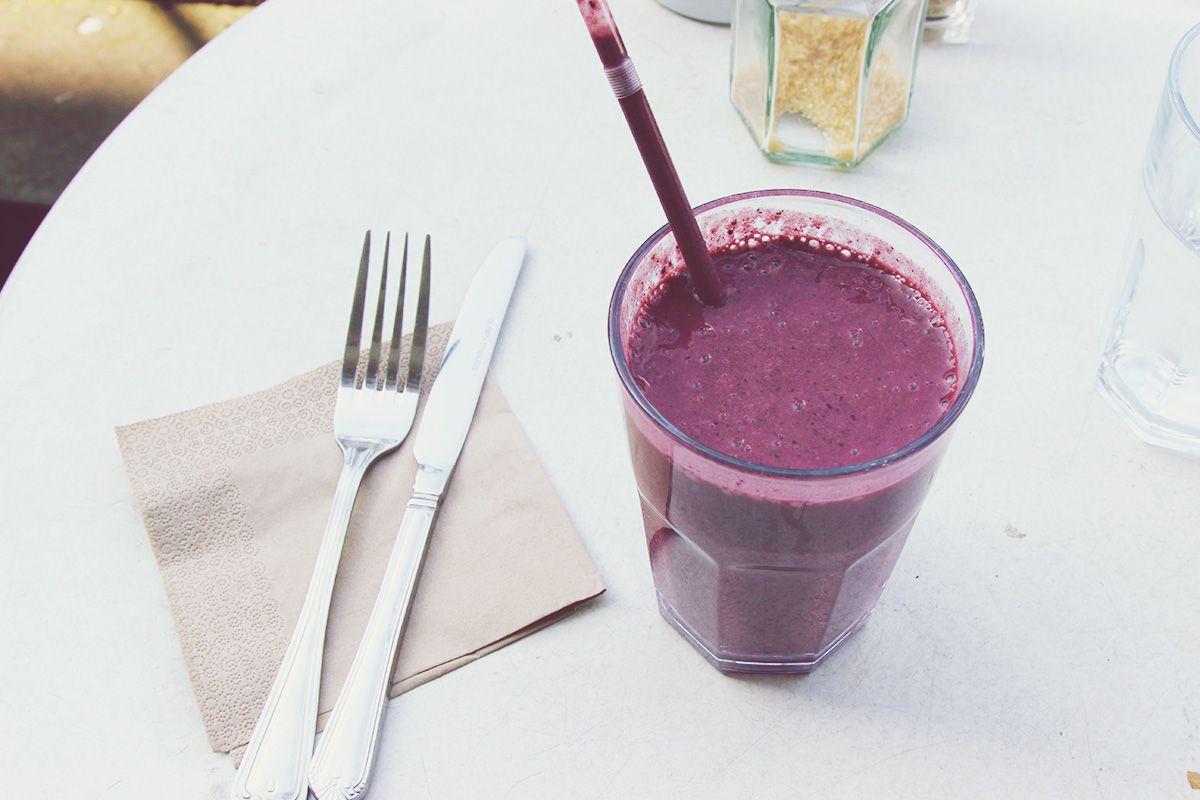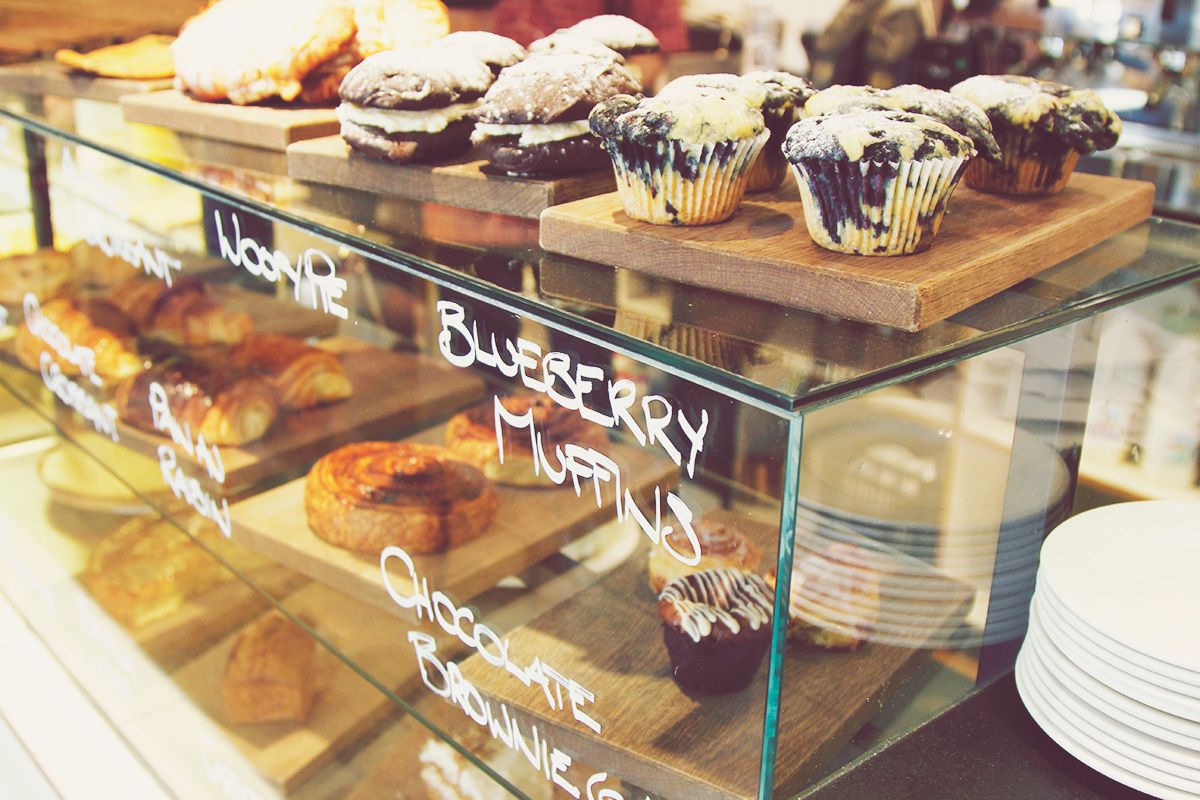 PHOTOS & WORDS: ZOE LONDON
URBAN ANGEL IN EDINBURGH IS BEAUTIFUL FOR BREAKFAST OR LATE BRUNCH
121 HANOVER STREET, EDINBURGH, EH2 1DJ
So when I visited Edinburgh a few days ago, I was looking for somewhere great to go for a lovely breakfast/lunch and someone on my twitter recommended Urban Angel so I headed on down. It's in a real central location on Hanover Street and I found it super easy to get to considering i'd never been to the city before. It's also just far enough off the main road to be in a slightly quieter bit of the road – but be warned, the locals clearly know about this place as it gets packed out quickly!
Luckily there was just me on my own so I sat outside (hence why there's no photos of the beautiful interior) but if there was a group of you i'd prepare yourself for a wait! The wait however, totally worth it. This place definitely isn't trying to be something it's not, and it sticks to it's fresh food ethos really well. I opted for poached eggs on bread, and had a side of avocado, too. It's so reasonably priced I was blown away, but I do live in London (!) For just poached eggs on toast, it was a mere fiver. Bargain. The avocado was an extra £2 and my breakfast smoothie was £4.
I would really recommend this place for a beautiful brunch in Edinburgh, and I shall certainly be returning again myself as I enjoyed it so much there. Mmmm just looking at that smoothie again is making me crave it – it was easily one of the best smoothies i've ever had in my life!
What do you think of Urban Angel? Are you from Edinburgh or heading there any time soon?