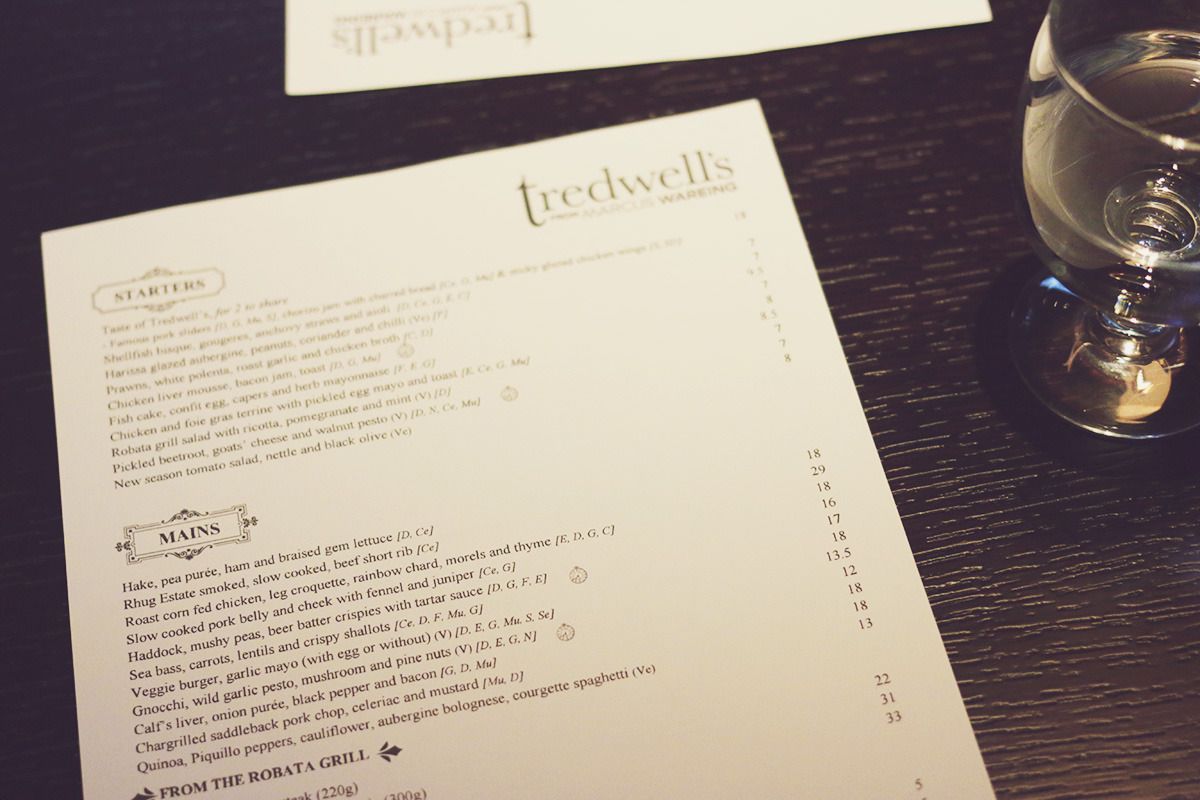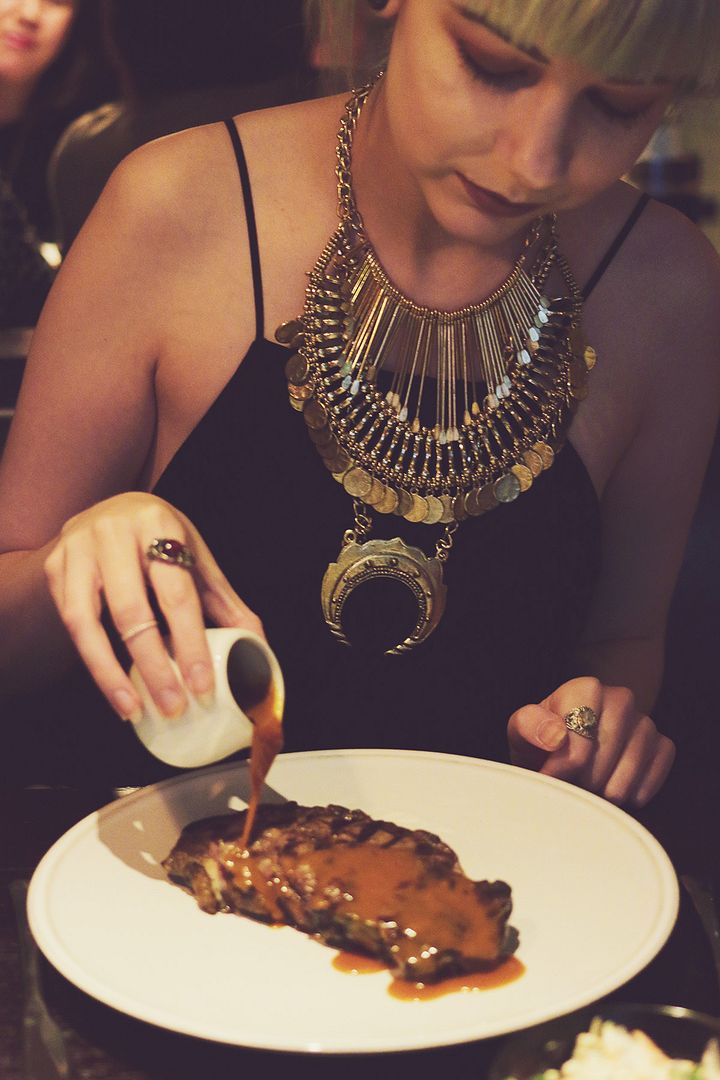 +–+–+
PHOTOS: GEORGE ROCKETT
EDIT & WORDS: ZOE LONDON
FOR A BEAUTIFUL DINNER IN A DIFFERENT SETTING, TRY TREDWELLS*, COVENT GARDEN.
+–+–+
George and I usually favour eating out at lunch places instead of dinner, and are definitely guilty for choosing places in London that are firm favourites already rather than trying somewhere new. However, after the buzz around Tredwells recently and a sweet invitation for my birthday to try their dinner menu, we donned our best outfit and headed down. Tredwells is the latest restaurant by Marcus Wareing – of Pro Masterchef/two michelin star fame – and so you know it's gonna be good.
With a menu that's both concise and varied, there's a mix of fresh Summer foods to choose from. I opted for this beautiful starter that was a chicken liver mousse on a layer of bacon jam and served with toast. I remember remarking to George at the time how something so light could have so much flavour and thickness to it – just beautiful. George and I are both steak fiends, so we both chose the Sirloin and it was gorgeous. Cooked in a crust of flavour before revealing the pink middle (I like my meat almost rare!) it was different to your usual steak dinner. More delicate, with more of a flavour punch. I don't think i've had steak like it, ever.
They knew it was my birthday (ahh) so they brought me over a little birthday cake on a plate with a candle which was adorable – but none of that singing and table attention here, George and I just enjoyed our dessert with smiles and peace! The service at this place is next level – the waiters bend over backwards to ensure you're enjoying your meal. I glanced around between conversations to see if everyone else was getting the same level of attention, and sure enough, they were. The mark of an excellent restaurant worth your money, right there.
George and I aren't particularly posh or rich so in settings of glamour we can sometimes feel a bit uncomfortable or out of place, but we didn't once feel like that here. I can tell when George feels like he doesn't fit in and he was comfortable from the minute he sat down, and that's why we fell in love with this little hidden gem pretty much immediately. It's still quiet in there for dinner service at the moment as it's just opened, but I guarantee you when the rest of London cottons on about this gorgeous food, the queues will be round the block.
I would definitely return to Tredwells, as it's something a little special. It made my birthday really memorable and for every right reason. George and I enjoyed the signature cocktails as well as the delicately flavoured wine chosen by our waiter that complimented our food perfectly.
I can definitely recommend this place if you're after a little sophistication in the middle of Covent Garden, with food you'll be talking about for days after. I think it was one of George's favourite things he's ever done in London! See you again, Tredwells – that's for sure.
*We were invited as guests of Tredwells and did not pay for our meal here, but I am not paid for any mention or feature – I chose to blog it as I really enjoyed it!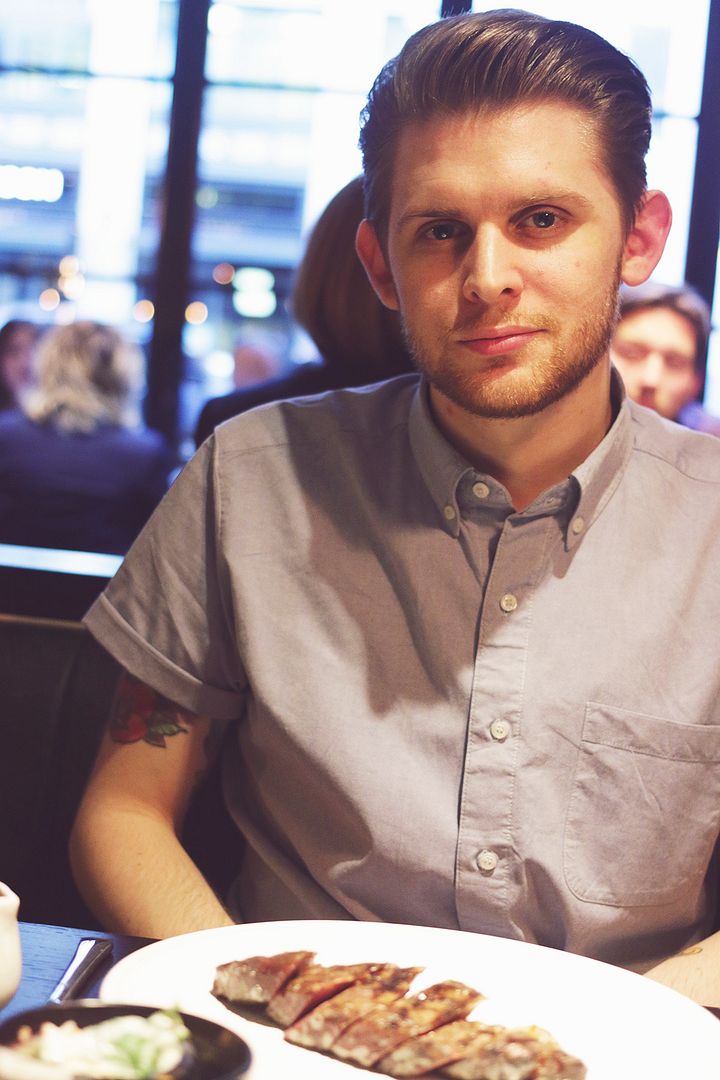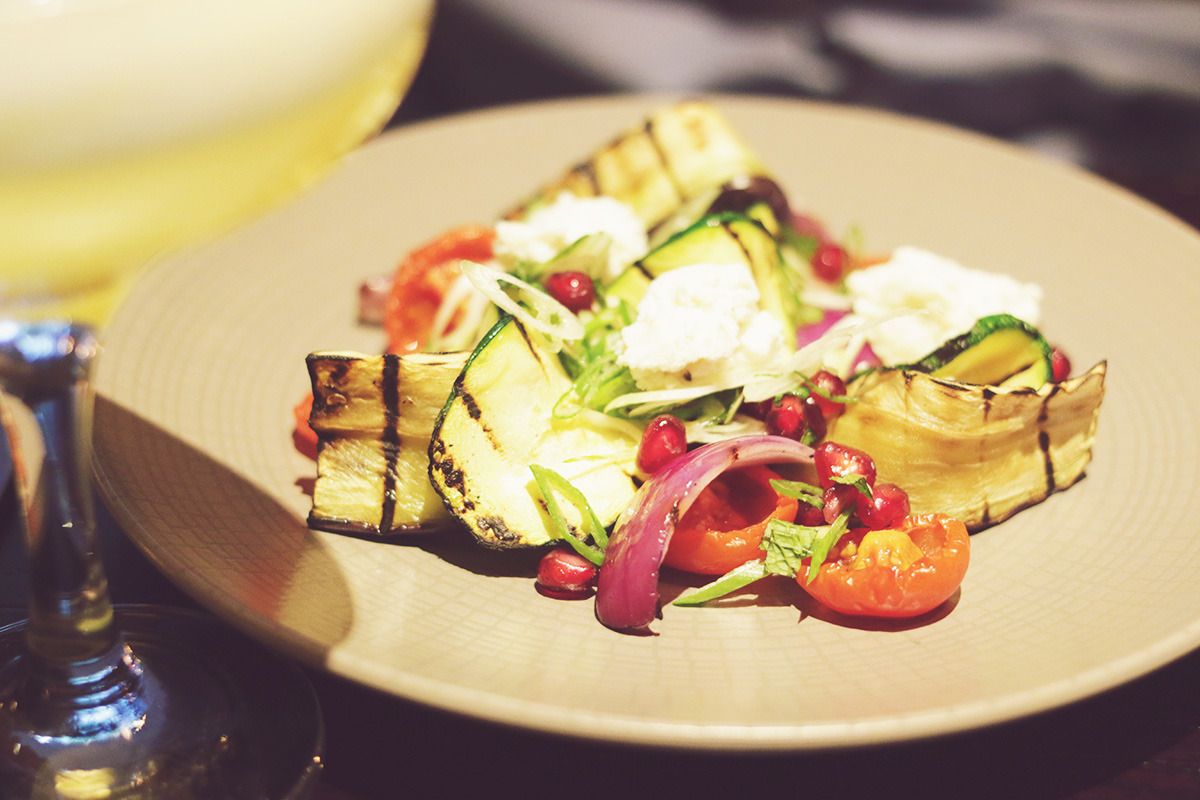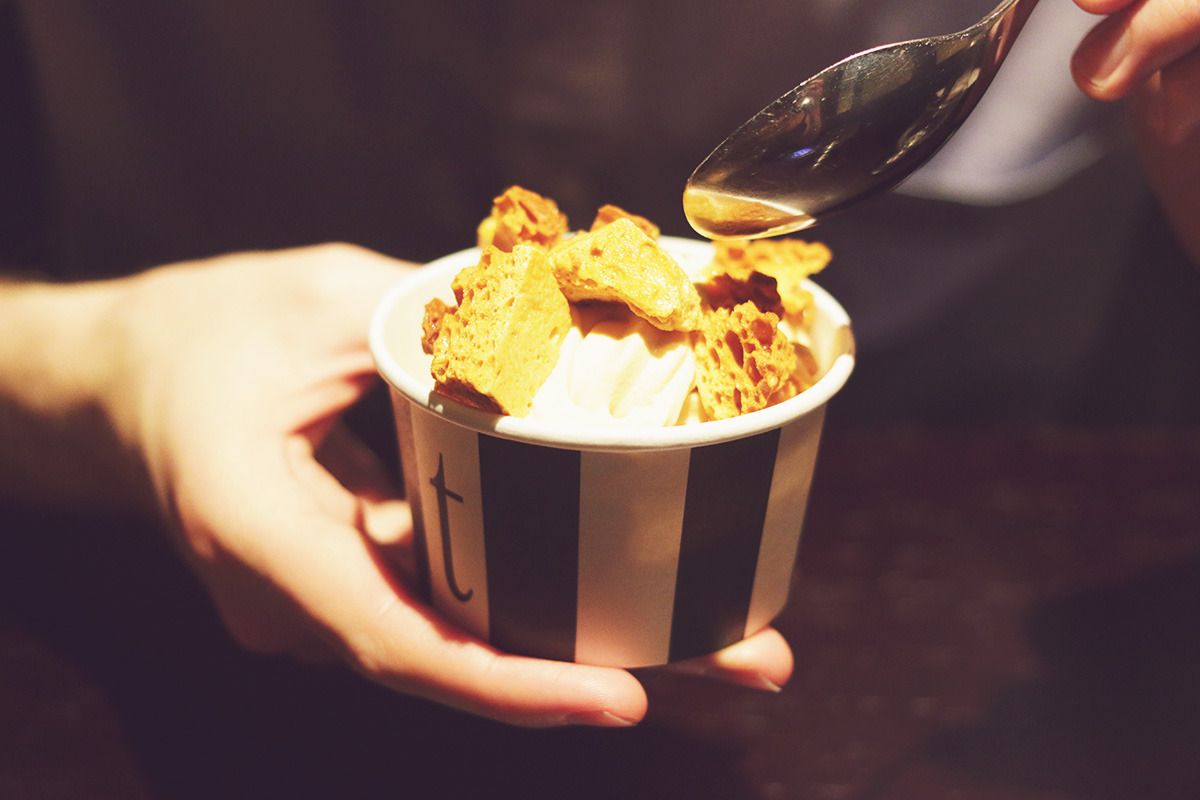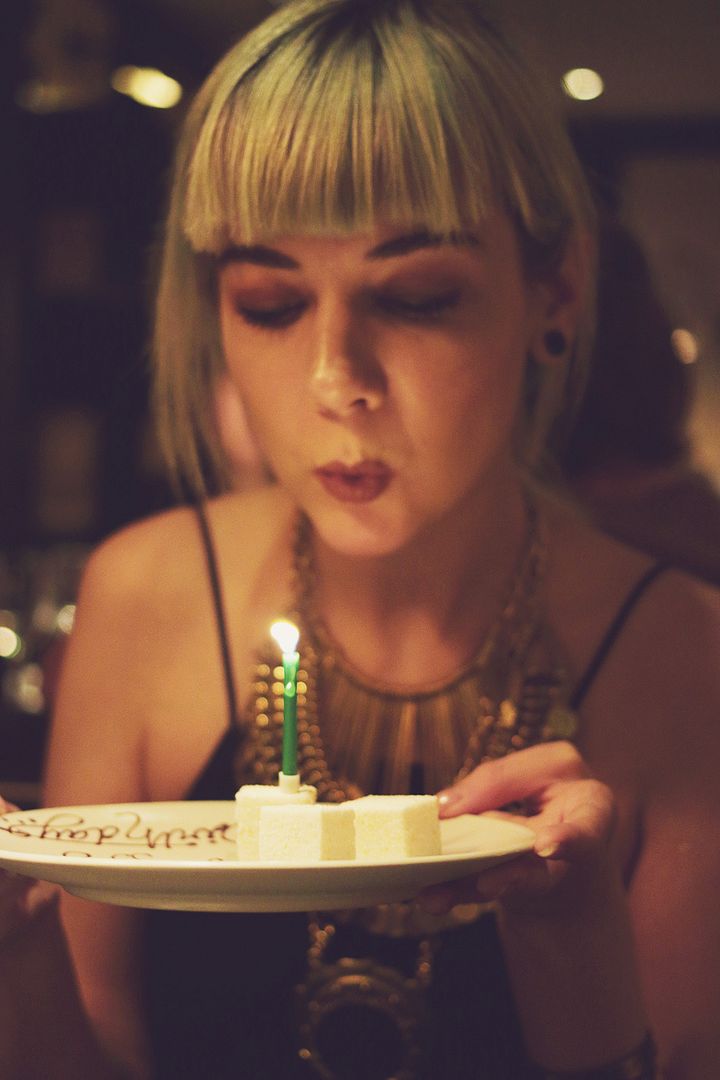 +–+–+