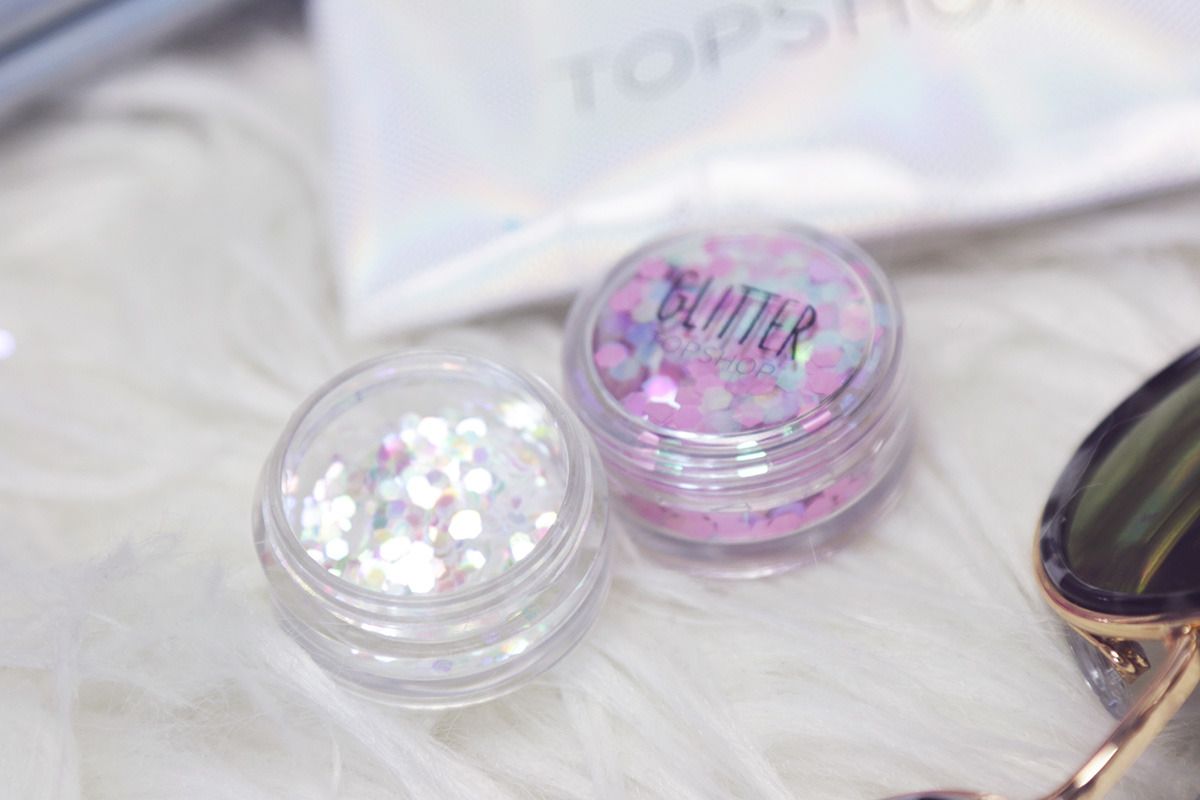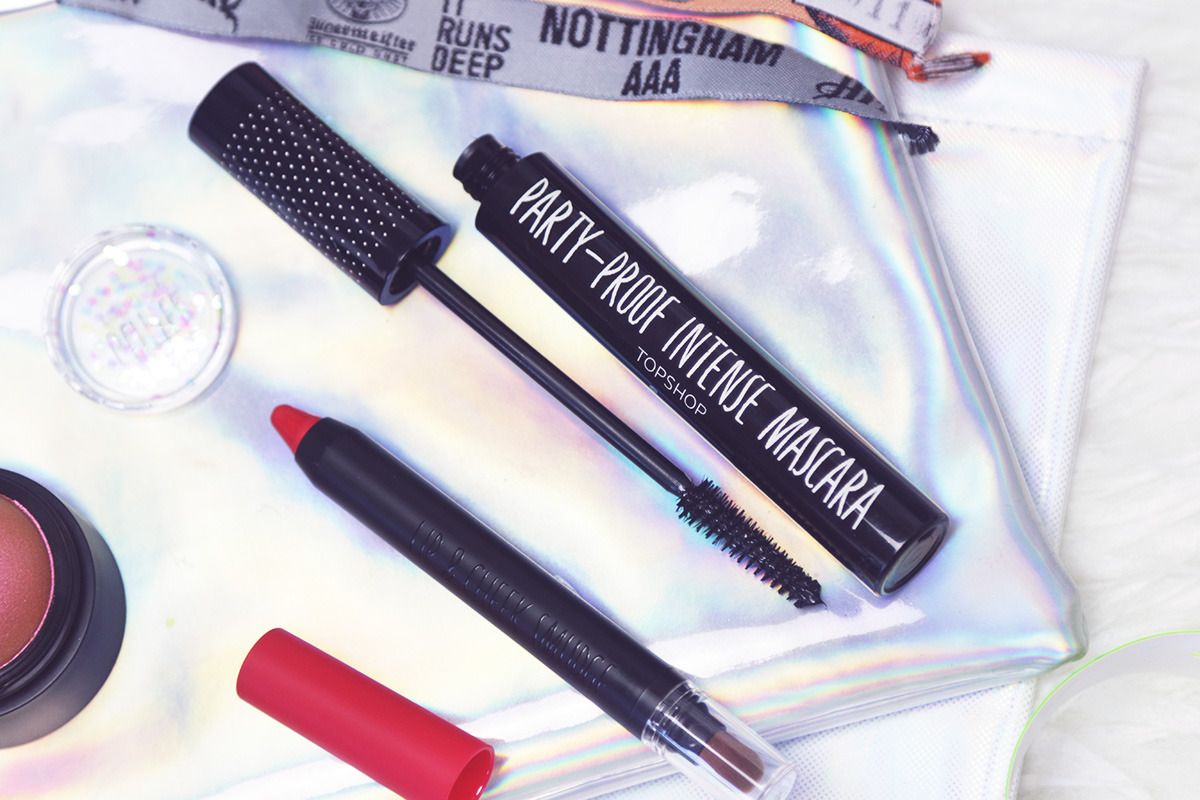 +–+–+
PHOTOS & WORDS: ZOE LONDON
** THIS POST CONTAINS PAID FOR PRODUCT PLACEMENT **
A LOOK AT THE NEW FESTIVAL MAKEUP COLLECTION FROM TOPSHOP BEAUTY AND DETAILS ON MY SPECIAL DJ SET IN STORE!
FEATURING:
TOPSHOP BEAUTY PARTY PROOF MASCARA*
TOPSHOP BEAUTY GLOW DOME IN ZEPHYR*
TOPSHOP BEAUTY GLITTER POTS IN PERIWINKLE & CANDY RAIN*
TOPSHOP BEAUTY LIP AND CHEEK SMUDGE IN RED SHOES & WILDERNESS*
+–+–+
Sun is shining, drink in hand, music is blaring and you're free of all worries from your daily life. That's right, no need to picture it any longer – festival season is here! It's probably the happiest few months of my life and i've never felt as at home as I do surrounded by happy people dancing to the music we all soundtrack our lives to. In celebration of festival season, Topshop Beauty have launched the Festival Collection for 2015 and i've got some pieces to show you today! I love the whole look of it, being carefree, vibrant and fun – allowing for a lot of freedom for you to create your own personal festival style whether it's on the fields of Glastonbury or Download.
On my face i'm wearing the entire collection, so you can see how it looks on. I really love the Glow Dome, a unique product that can be used as both highlighter and eyeshadow – as I have here. I swept it across my cheekbones for a pink shimmer finish, as well as highlighting my eyeshadow with it, too. On my eyes is the Party Proof Mascara, an all night smudge resistant formula perfect for dancing until the sunrises!
I've popped the Lip and Cheek Smudge in Wilderness on my lips with just a few dabs of it down my cheek blush line for a subtle blush look. It comes with a little brush on the end so you can blend it into your cheeks easily. This is the ideal multi-purpose product for a festival, saving you the need to pack excess product. Love that. And then for the most fun part of the look, i've applied the Topshop Glitter Pot in Periwinkle across the top of my cheekbones and by my eyebrows, for a fun party highlight look! To apply this and make it stay, I used a bit of moisturiser and while it was wet I dabbed the glitter into it. As the moisturiser dries it'll 'glue' the glitter pieces to your cheek and make them stay all night. Easy as!
I love the overall look of this collection and think the pieces are really clever multi-purpose makeup bag staples for the festival fields! What do you think?
+–+–+
Now for the exciting part, i've teamed up with Topshop to do an exclusive set in store at Topshop Oxford Circus on Saturday 6th June from 8pm til close! You can head into the store and have a little dance to my tunes whilst checking out the new collection in store and I'm so excited to bring a bit of festival fun to the iconic Topshop flagship store.
It'd be so awesome if you could tweet or leave me a comment telling me your favourite festival tune to inspire everyone who reads this post, and maybe together we can make a collective playlist of Topshop Beauty inspired festival tunes! Leave them in the comments as well as your thoughts on the collection, too!
So i'll see you Saturday, yeah?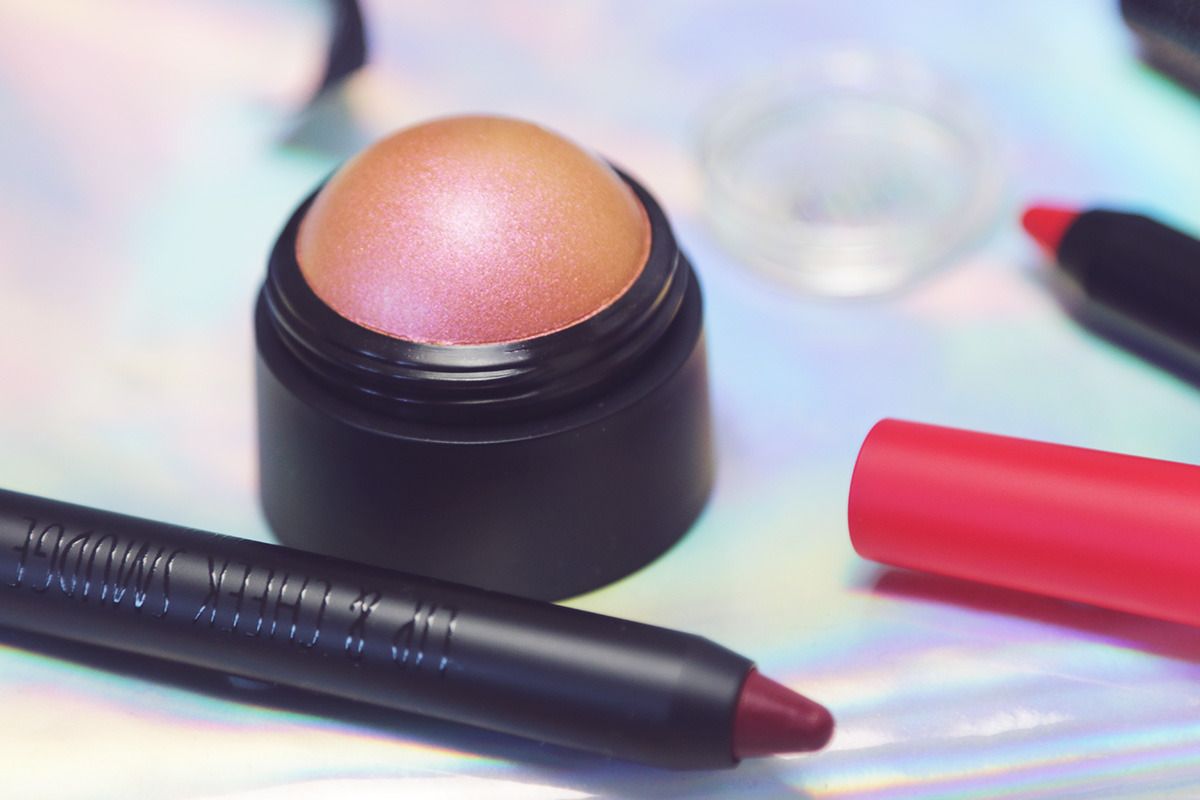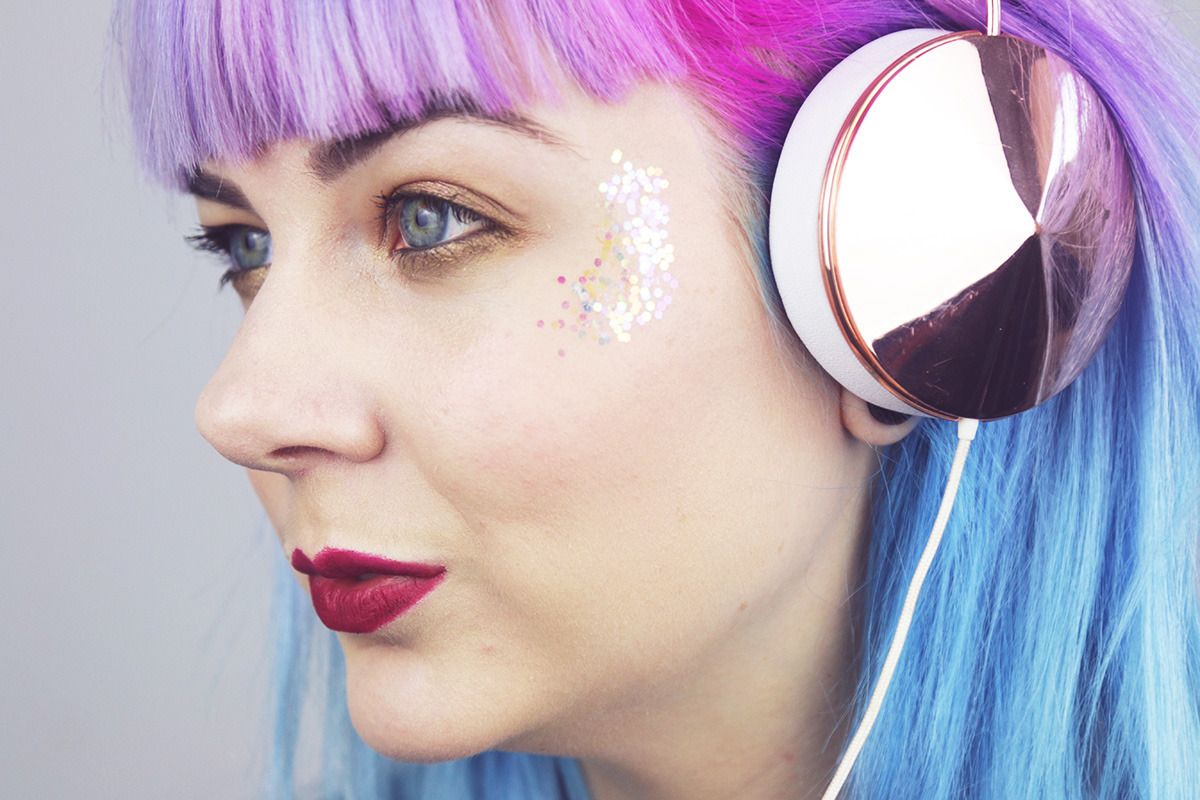 +–+–+