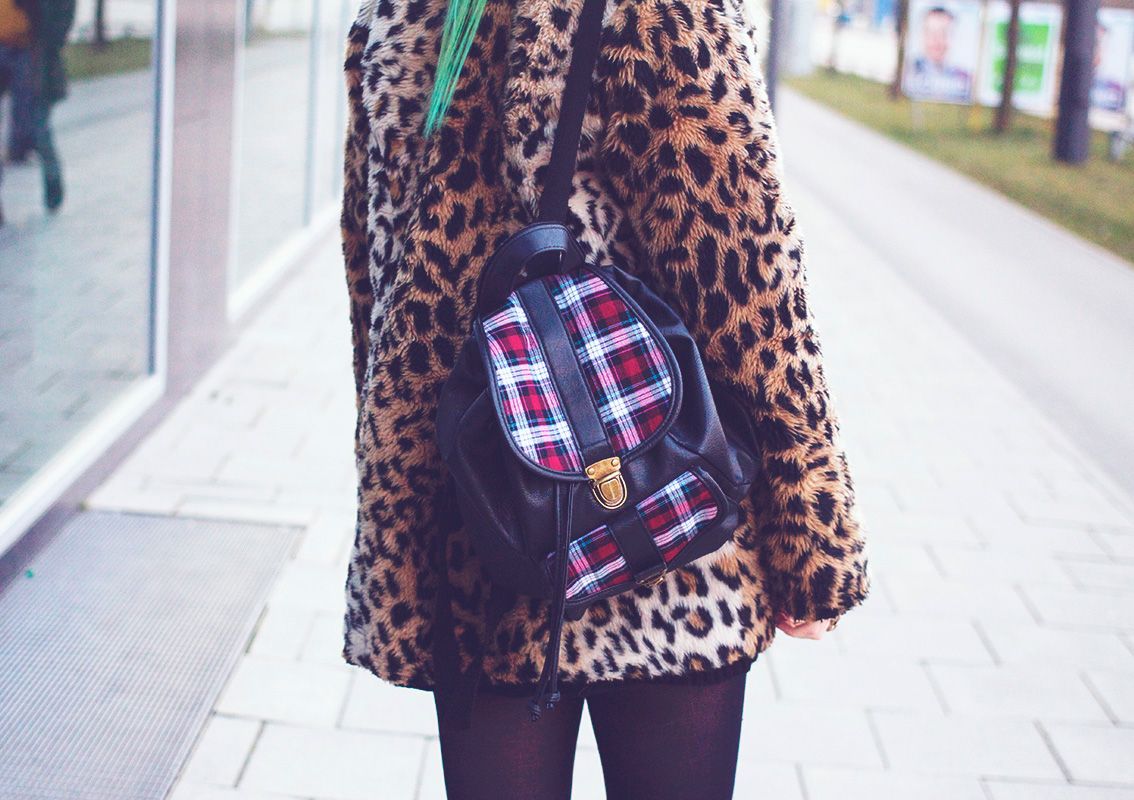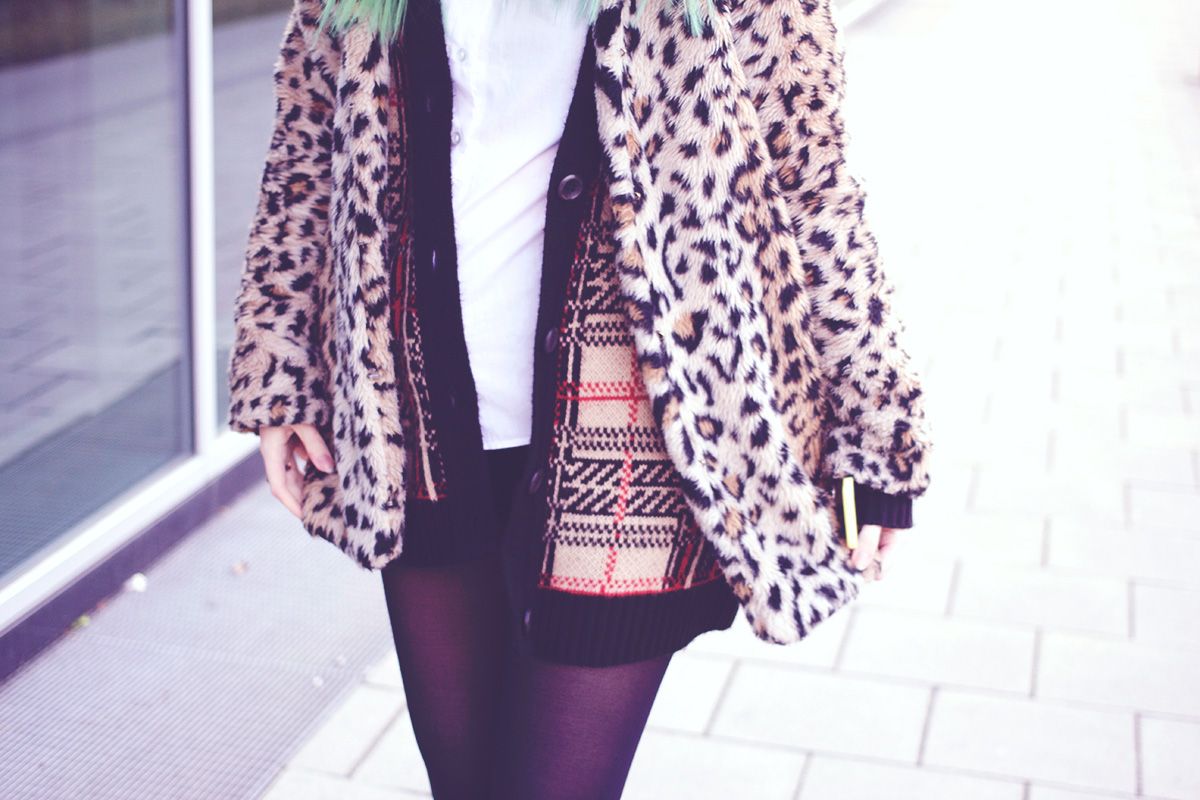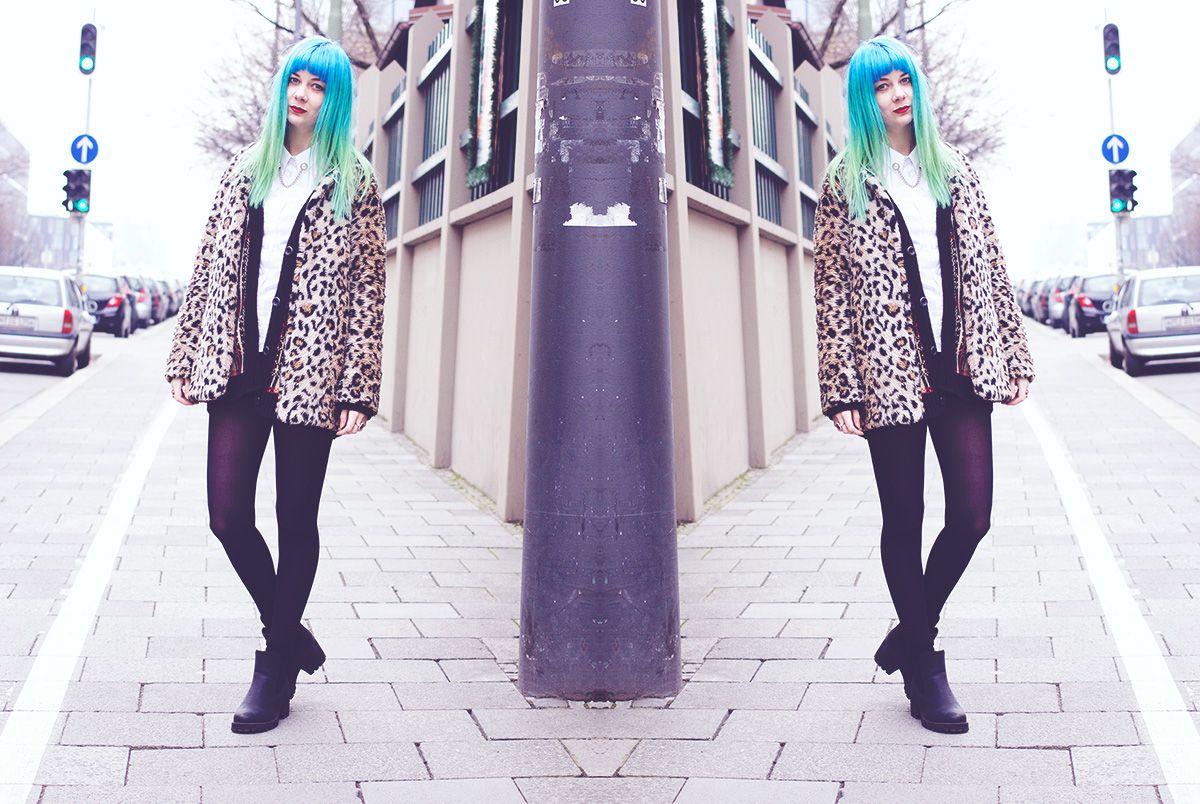 PHOTOS: LILY MELROSE
PHOTO EDIT BY ZOE LONDON
WORDS: ZOE LONDON


SHIRT: ASOS
SHORTS: TOPSHOP VIA DEPOP*
CARDIGAN: RIVER ISLAND*
SHOES: NEW LOOK*
SHIRT COLLAR DETAIL: ASOS
BACKPACK: NEW LOOK*
I had the absolute pleasure of accompanying Lily to Munich at the latter end of this week for an introduction to Stylight (more on that later) and we had a very early morning flight on the Thursday. Departing at 6am with a wake up call of 3.30am meant that well, Lily and I actually didn't sleep until we got the chance to have an hour nap at 10am upon arrival in Munich. I struggle with sleeping anyway so it was kinda fine, but I look back at these photos and all I see is tired eyes! My eyes really aren't that puffy normally at all – blame contact lenses and flying drying them out!
Anyway for our visit to the Stylight offices – which are amazing btw, they have swings! – I just popped on something comfortable but still kinda smart (we were hanging out with some of France's coolest bloggers no less, no pressure eh) so I figured my River Island Chelsea Girl cardigan layered over this ASOS crisp white shirt was perfect. I threw my trusty leopard coat that's getting a lot of love at the minute over the top to keep me warm, as it's just a few degrees chillier than London in Munich atm.
Stylight is a really cool concept that's kicking off big style in Europe, and with it's primary source of inspiration coming from some of Europe's hottest bloggers, it's soon going to become my new favourite online shopping destination. I'll be chatting about Stylight in more detail later in the week so look out for that, but in the meantime check out their UK website here – stylight.co.uk.
Have you been to Munich? Or maybe you're from Munich!