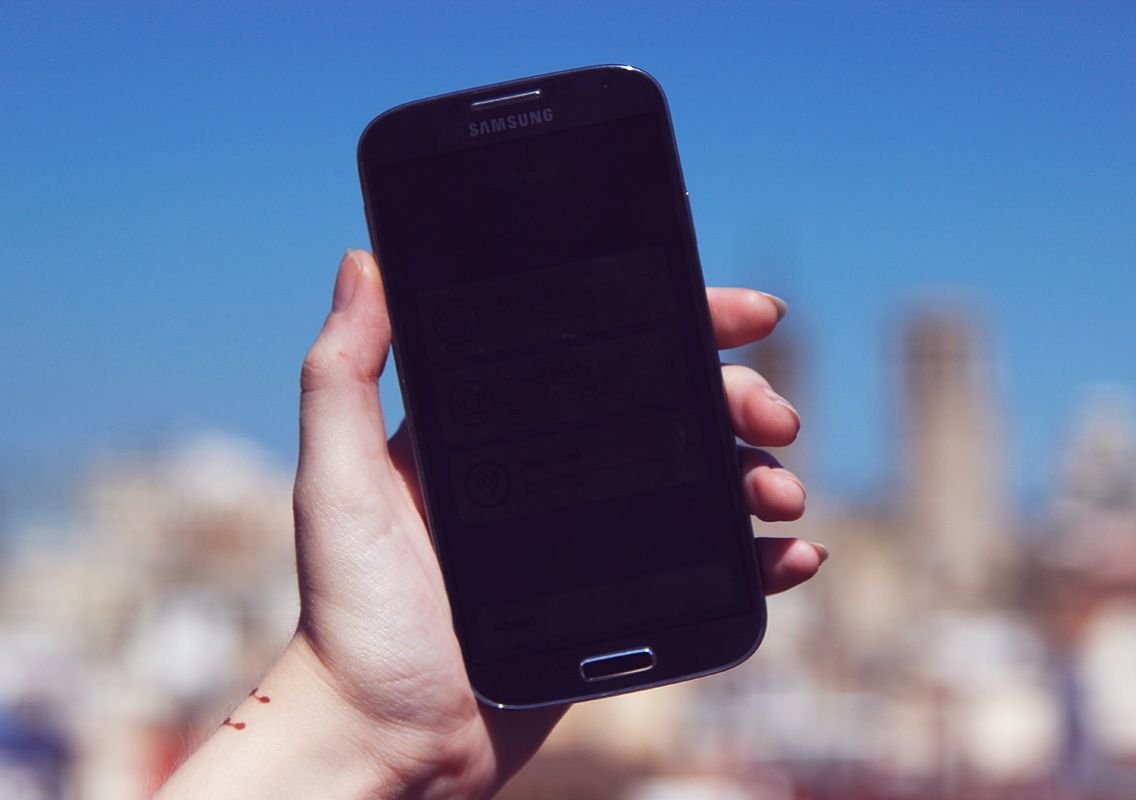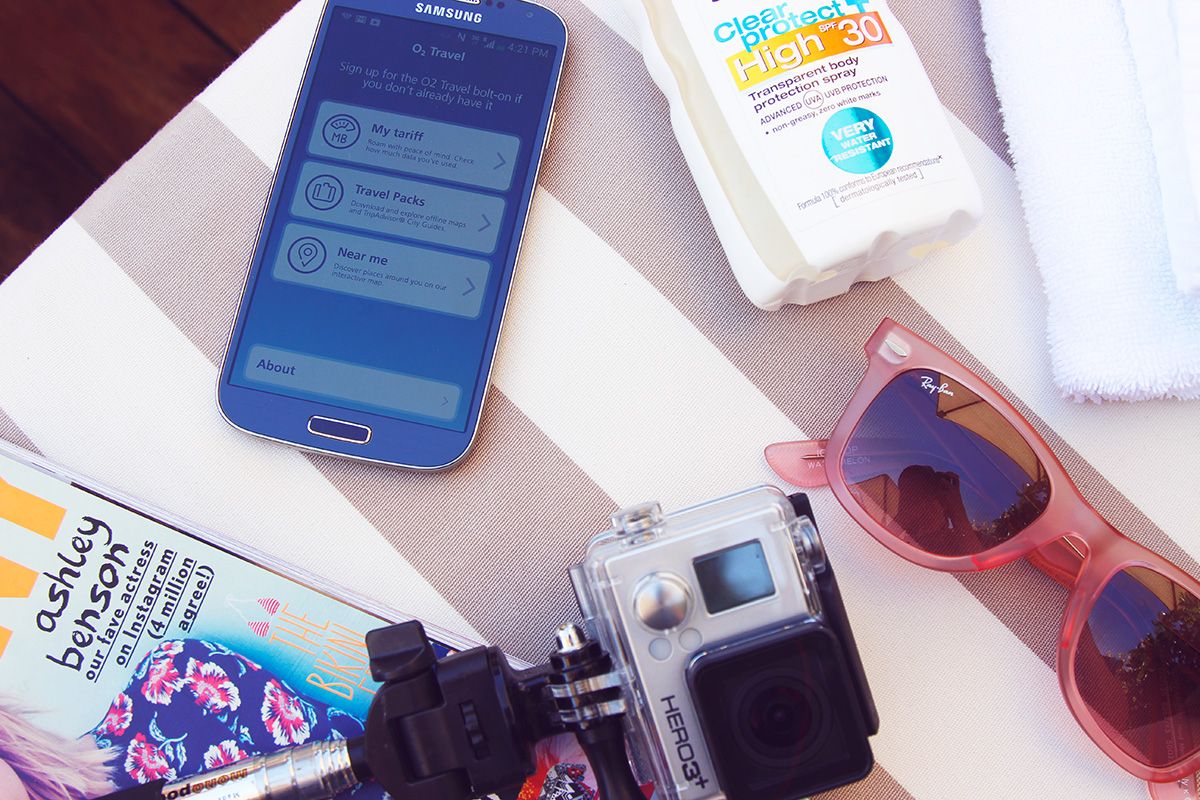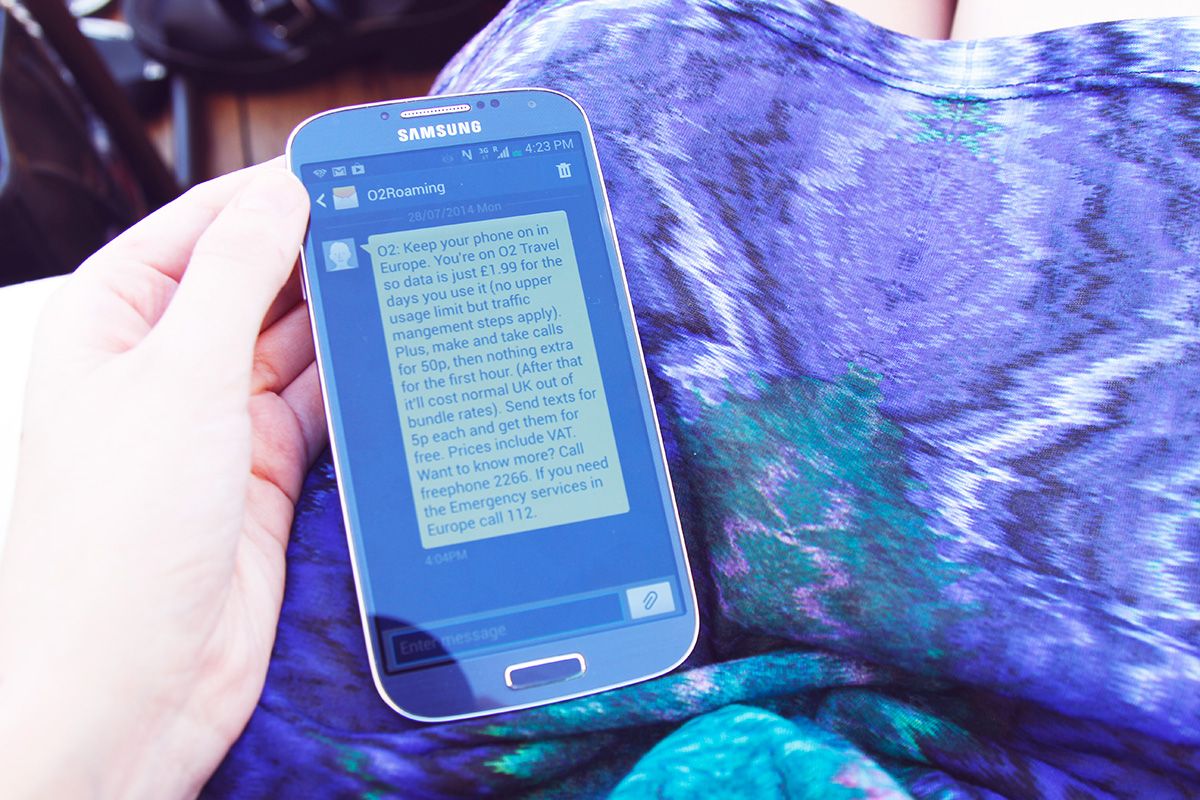 PHOTOS: GEORGE ROCKETT
EDIT & WORDS: ZOE LONDON
THIS POST CONTAINS PAID PRODUCT PLACEMENT
TIPS ON USING YOUR PHONE ABROAD, ESPECIALLY WITH O2'S NEW £1.99 TRAVEL TARIFF
It is now fully established that we are in the height of holiday season. July and August in particular sees many of us Brits jetting abroad for exotic climates and exciting cultures – or just to relax with cocktails by the beach! Whatever floats your boat. Either way, the eyes are on us to share pics of our holiday and well lets face it, a week away in the sun is amazing, but we all want to keep on top of the internet – however we choose to use it.
Prior to recent years, it's always been pretty hard to use the internet when not on wifi abroad as our network providers were perhaps a bit too expensive or not geared up for a high quality level of internet for us to share pics and load maps. Big change now though, as this Summer sees o2 introduce their brand new European travel tariff, at just £1.99 all you can eat a day when visiting Europe. Pretty much the cheapest i've ever seen. Perfect. With that in mind, here's my top tips on the best ways to get use out of your phone whilst abroad, as you use the £1.99 o2 tariff!
YOUR SMARTPHONE IS A POCKET SAT NAV
We do tend to rely a lot these days on the map functions of our phones to get us about, but hey, why not? It works so well and is *such* a lifesaver in a new city that really, it might be the best use for your phone whilst away. I used the o2 Travel app recently, and it has a map built into it where you can type things directly in – like 'Sephora' *ahem* – and it immediately finds the nearest branch to where you are standing, wherever you are in Europe. Get on that £1.99 data and use that map! You'll find yourself in a ton of new places you never knew were round the corner from you…
USE THE INTERNET TO CONNECT AND MESSAGE
Something that's great about the modern world is that the internet has now really become the primary way to call, message and get in touch with people. By paying £1.99 a day on the o2 travel tariff you're not just buying internet, you're buying a way to call, message and share photos over the web. I'm talking Skype, Facebook Messenger and WhatsApp style. Make free calls to loved ones, text free on Facebook Messenger and share photos on WhatsApp with your friends. My dad and I always send each other selfies from wherever we are in the world, and by making sure that we both have WhatsApp, we can do this completely cost free over the web. It's amazing!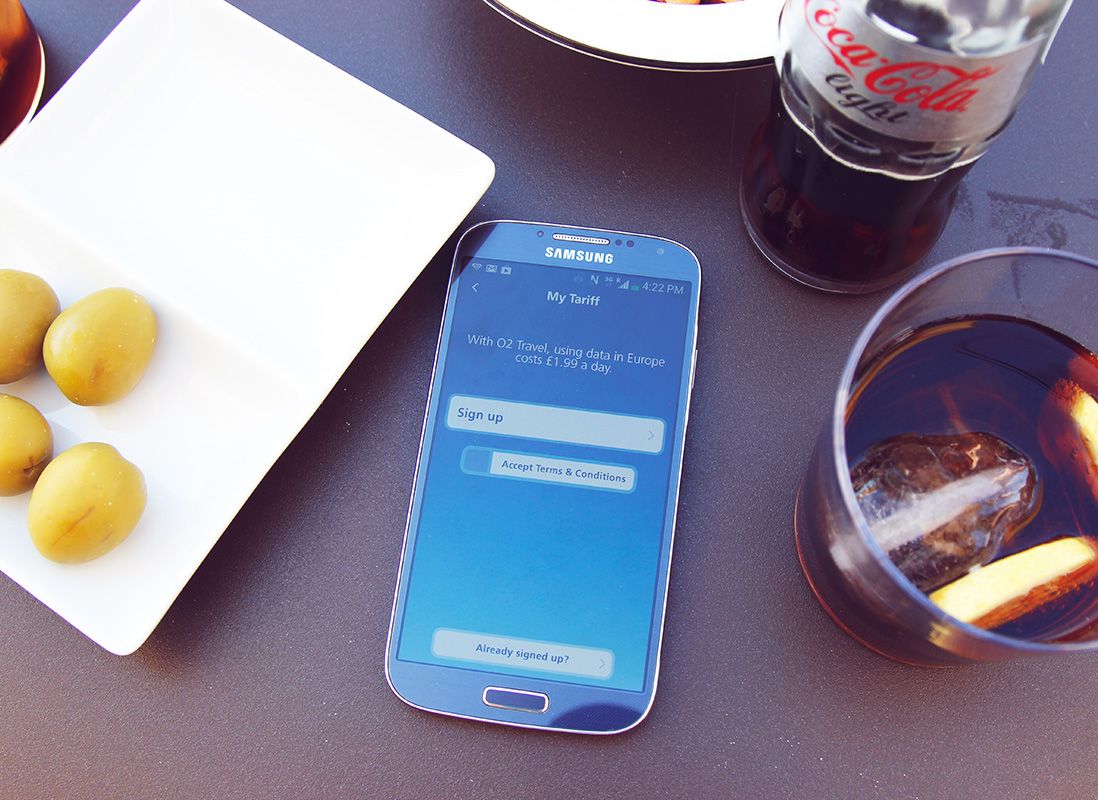 GET ON APPS RELEVANT TO YOUR NEAREST CITY/COUNTRY
You can of course get on LonelyPlanet, TripAdvisor, Timeout guides etc – as well as the official o2 Travel app, but having constant access to data while you're away means you can download an app easily and quickly to help you navigate your chosen European destination. I'm always downloading spur of the moment apps to help me out wherever I am!
SAY GOODBYE TO #LATERGRAM
Is there anything more exciting than seeing something so beautiful you just have to snap a photo? Sometimes when abroad it's the worst thing when you can't share it in the moment, but have to wait to #latergram it back in the hotel on their slow wifi at 1am. Rubbish. Well I can attest to the fact that with o2 Travel you can instagram that baby while you lie by the pool, and watch the likes roll in! It's not always all about internet points though, I think it's lovely to share photos with friends and family, and it's also so nice as a visual memory in the future. I adore looking back at old tweets and instagrams a year later and going 'oh wow remember when we did that?'
TALK TO GOOGLE NOW/SIRI TO HELP YOU TRANSLATE THE LANGUAGE
Okay so technically the talk functions on your phone can help you with everything above, but a nice way to use them over data is to help you search the web for certain phrases or words you might not quite understand in your chosen European destination. For example: "Okay Google, tell me the Spanish for 'excuse me'" will help you out a mile, and will take all of about 30 seconds to do anywhere you are when you have the data plan installed.
So I look forward to seeing selfies, hot dogs or legs, pina coladas and #holiday #girlsontour #namedoescountry all over my feed at the courtesy of the new o2 travel tariff, and stay tuned to hear about how I put it fully to the test myself on a visit to Barcelona next week!