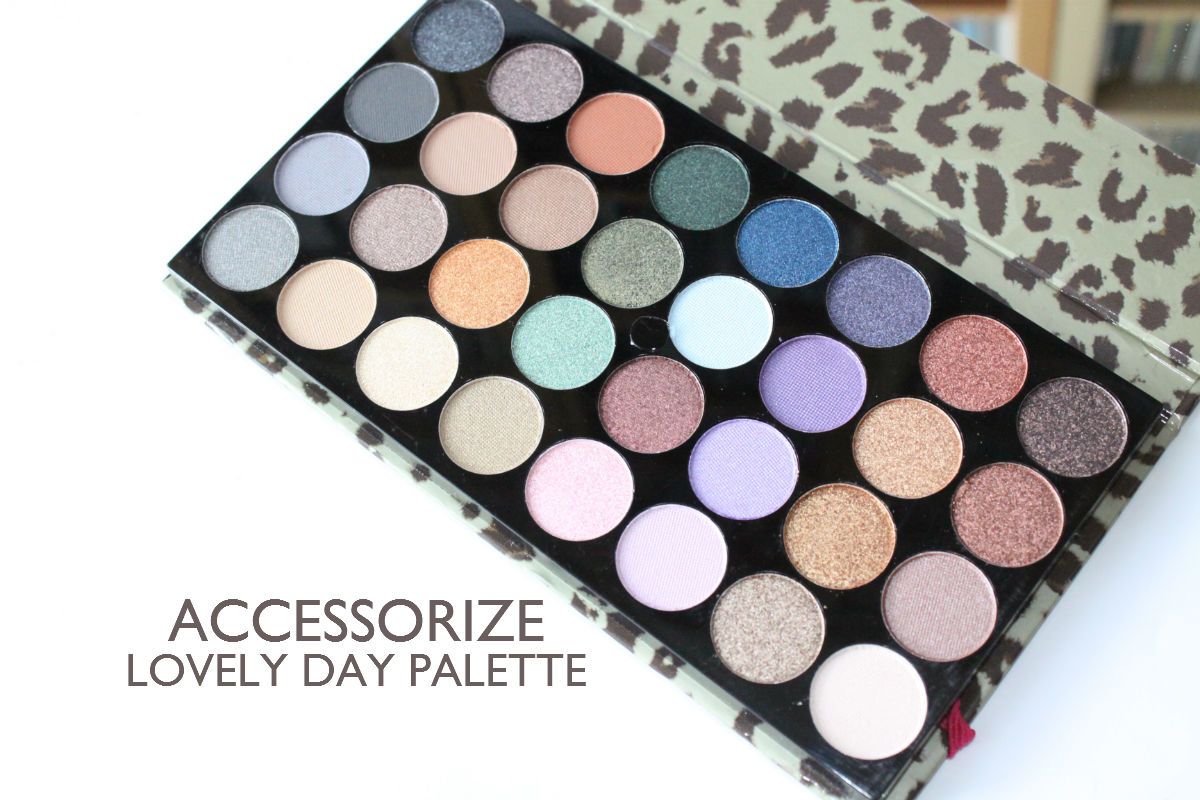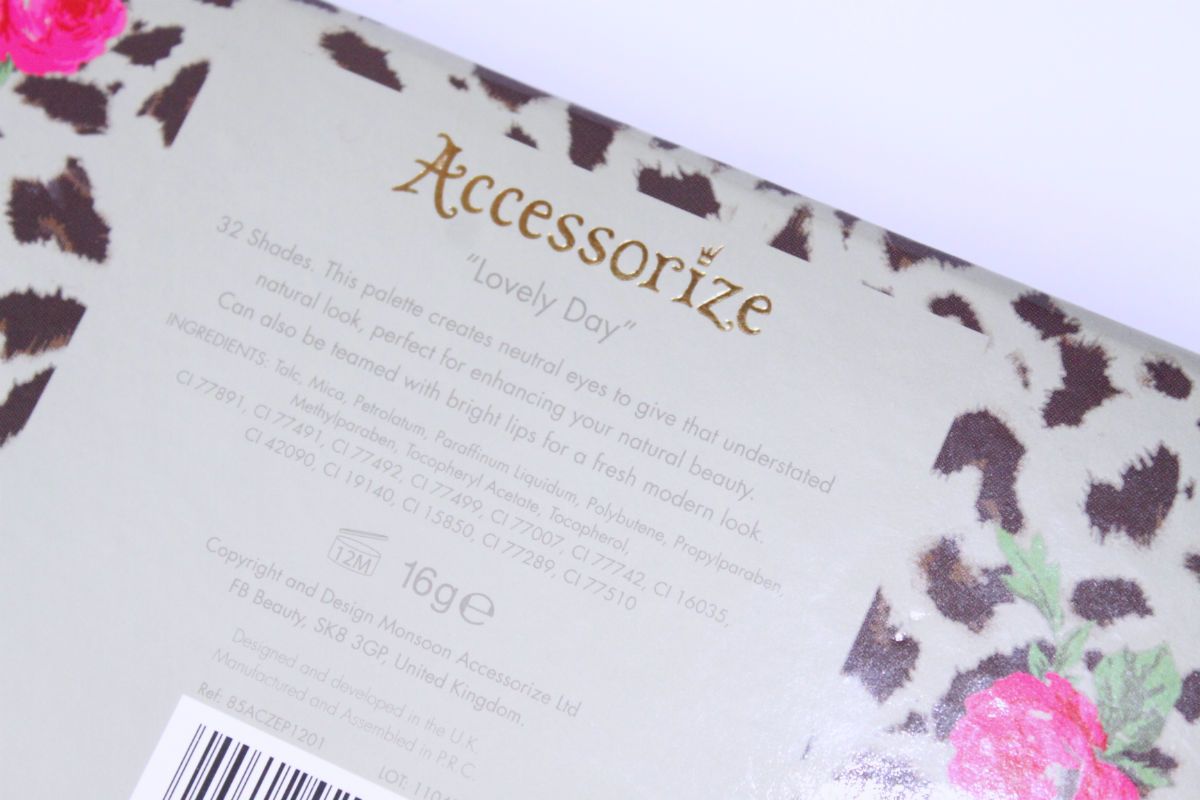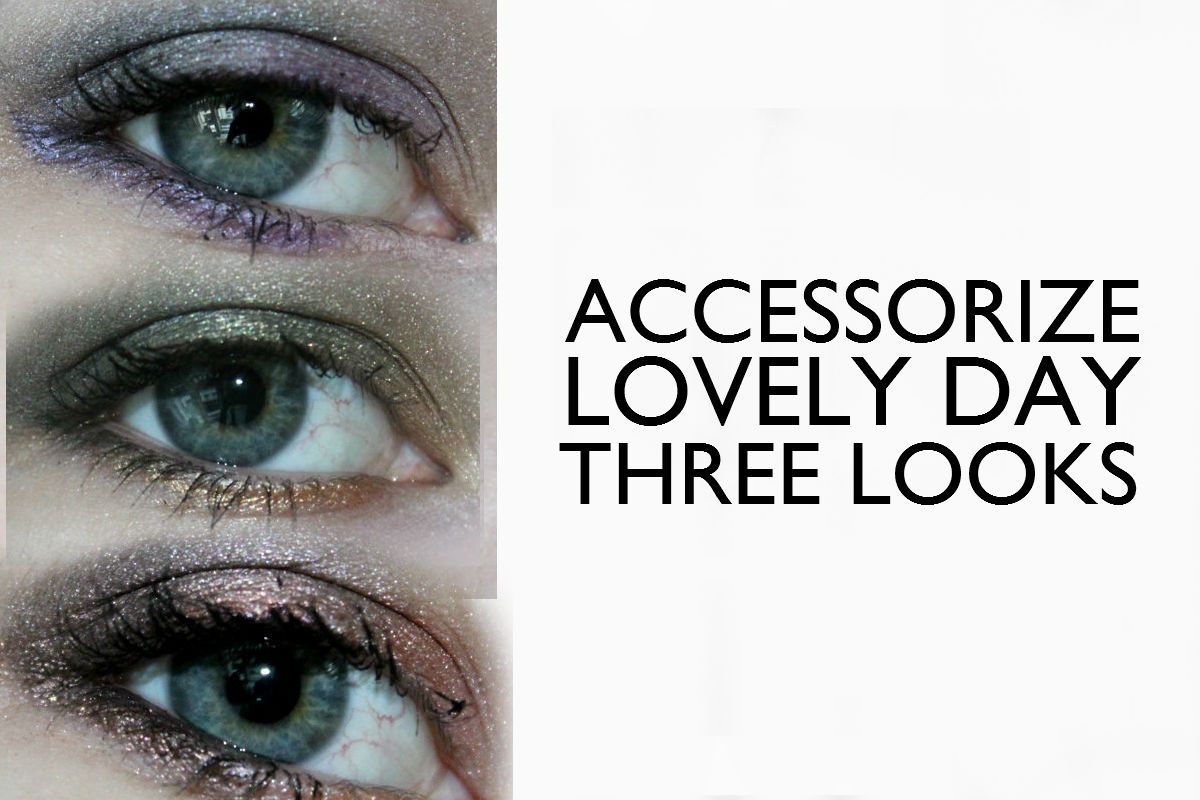 Three ways to wear the Accessorize Lovely Day Palette
The two new 32 shade palettes from Accessorize have taken the beauty blogging world by storm, and i've been reading reviews left right and center singing the praises of these beauts. What I wanted to know was how well they wore, how well they blended, and how the shades looked on my skin. I got my sticky paws on the Lovely Day out of the two and it's full of neutral favourites with a couple of colourful rows thrown in and couldn't help myself but get stuck in and create some looks to wear through the Summer. I thought i'd show you guys how I did them and how I used the palette to hopefully inspire you to create some looks of your own with this palette!
One; Smoky Camouflage Chic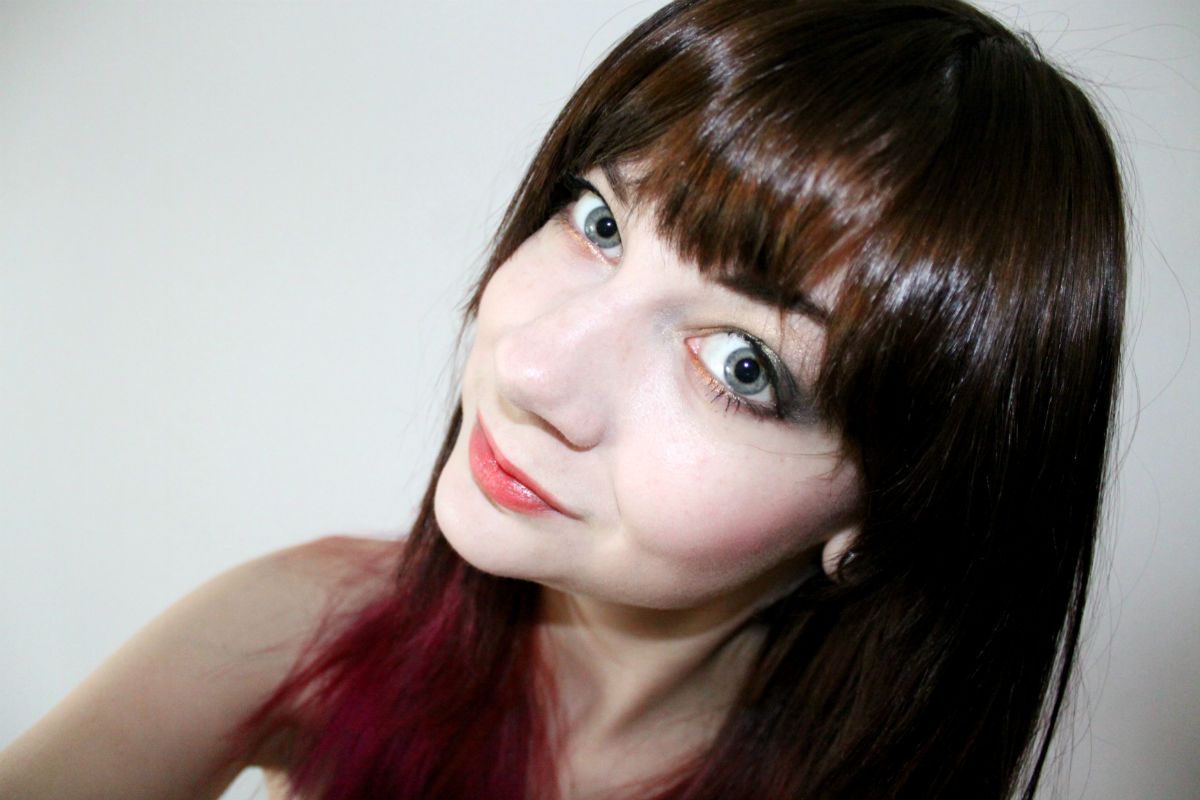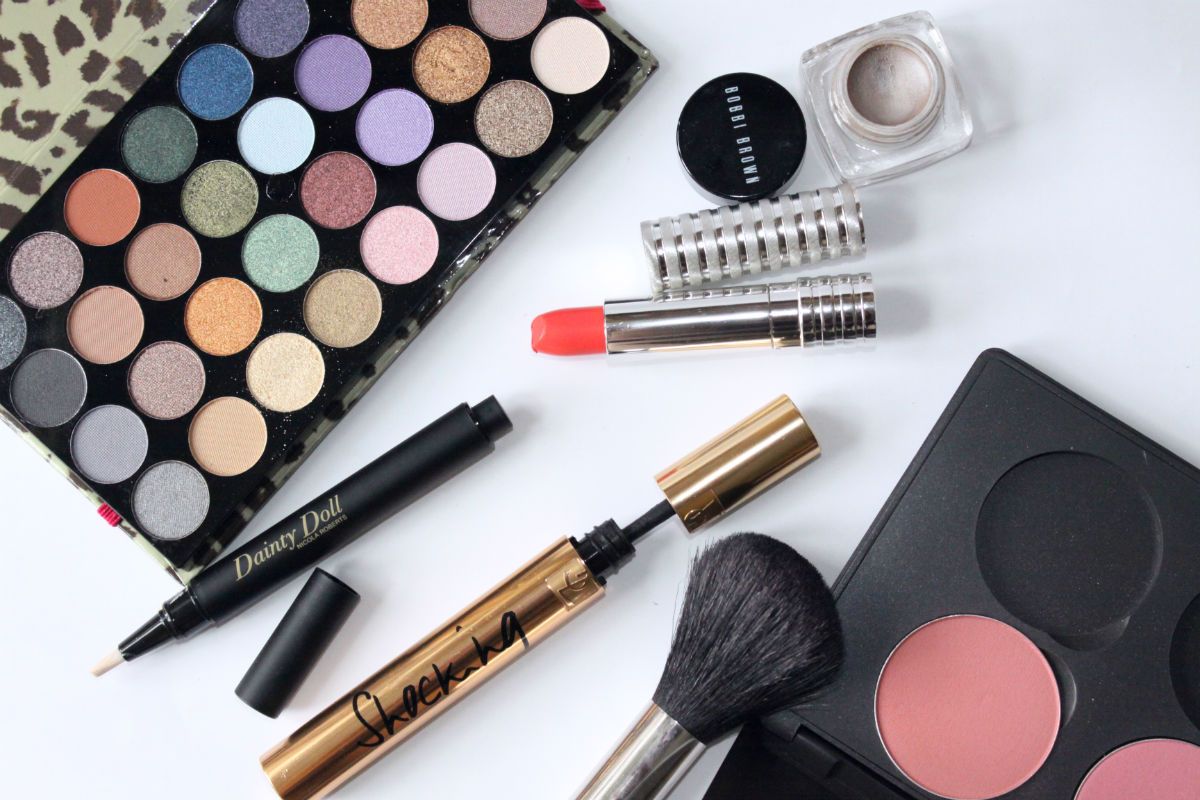 It's a bit annoying that none of the shades are named because it means I can't explain to you how I did it, but I used a pale gold for the inner of the eye and along the lower lash line, the two camo green shades on the eye lid and blended into the matte black and the dark green. I love a smoky eye, I rock it all too often – but as soon as I saw the greens in this palette I knew I could make a slightly different version of my favourite smoky and I loved the way it turned out. I complimented it with Fleur Power MAC Blusher and Runway Coral lipstick by Clinique – coral and greens work gorgeously together for a Summery look!
Two; Purple Rain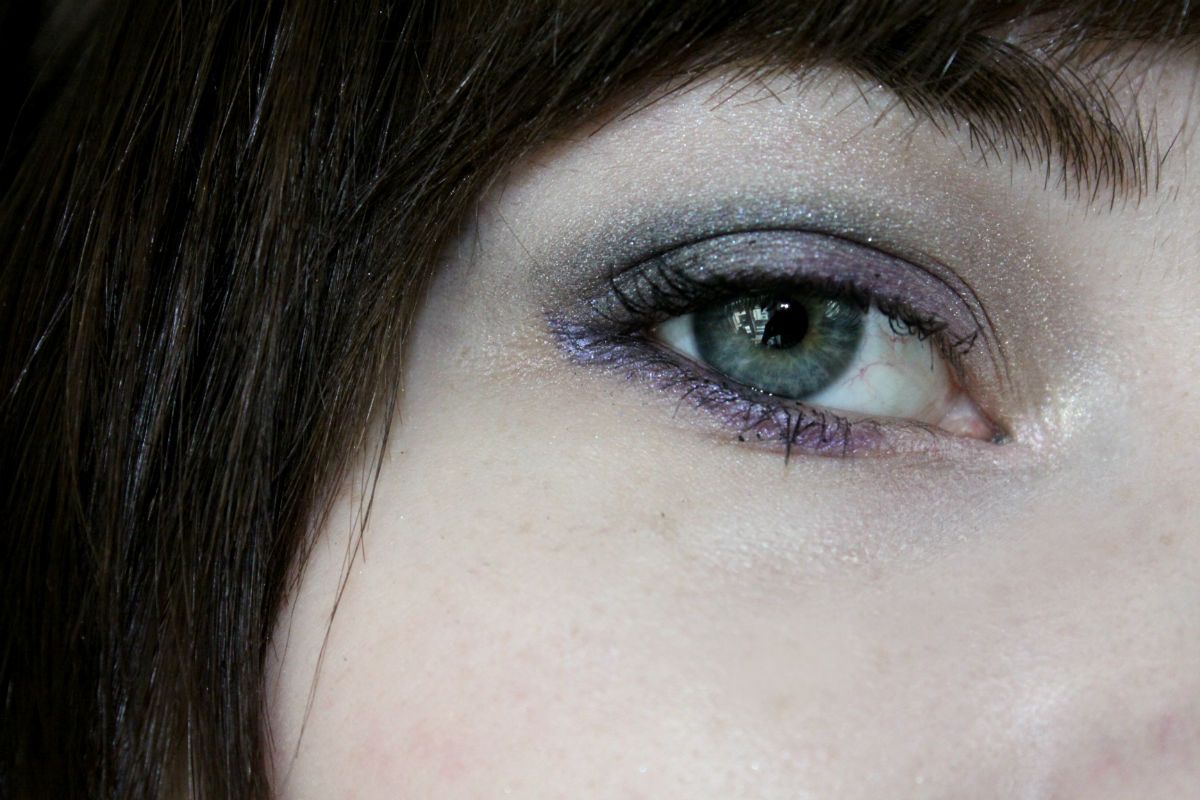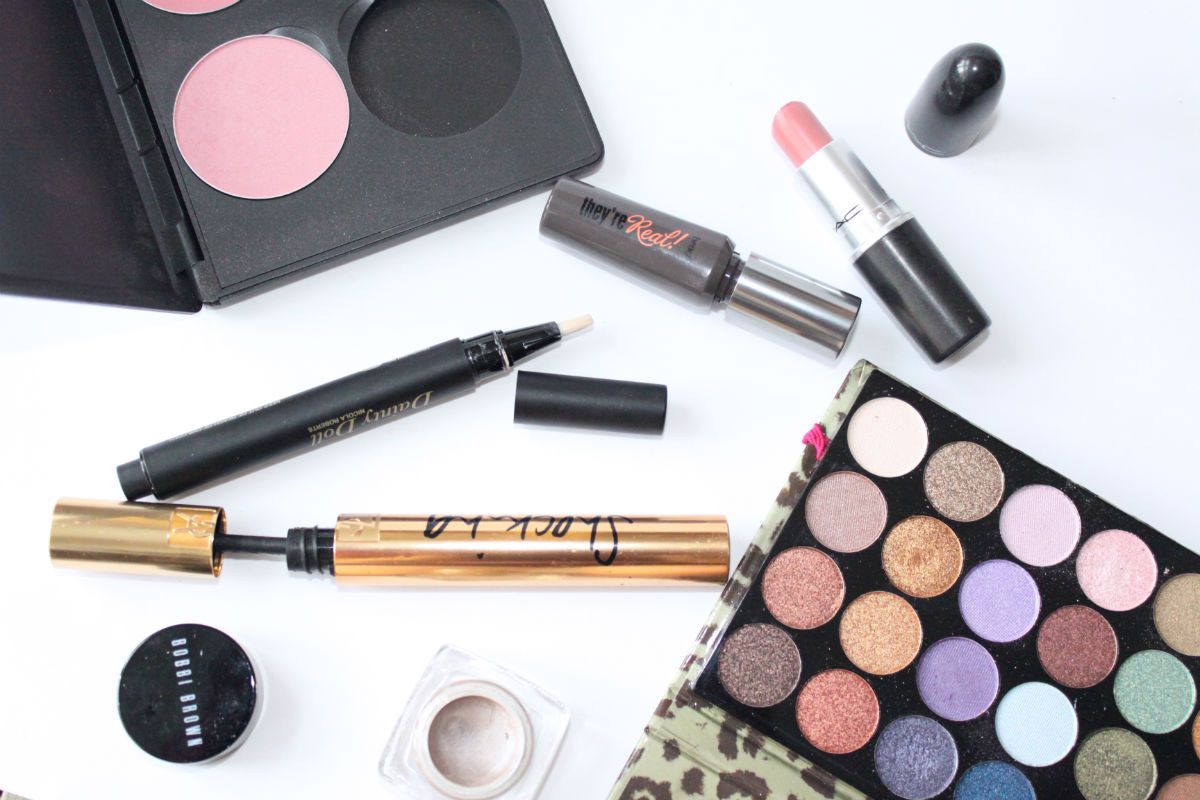 The eyeshadows I used for this one were the three purple ones as well as the pale pink in the bottom row next to the purples. I darkened the corners of the eyes with only the dark purple – no black needed. My favourite part about this look is the soft use of the purple on the lower lash line. So many people don't use purple eyeshadow but it's so complimentary on pretty much every skin tone… it's soft, gentle and feminine. I often like to wear purple in the daytime because it's glowy and pretty in the sunshine. I think it's also a unique look to wear if you're heading out on a date or for a meal – purple is so unexpected and so gorgeous, your date will be sure to remember your eyes and how they sparkled! To compliment this look I used MAC's Creme Cup Lipstick and MAC Well Dressed Blush. Make sure to use a bold sweep of Mascara, I mixed YSL Shocking and Benefit They're Real (it's a mini handbag size!)
Three; Woodland Vixen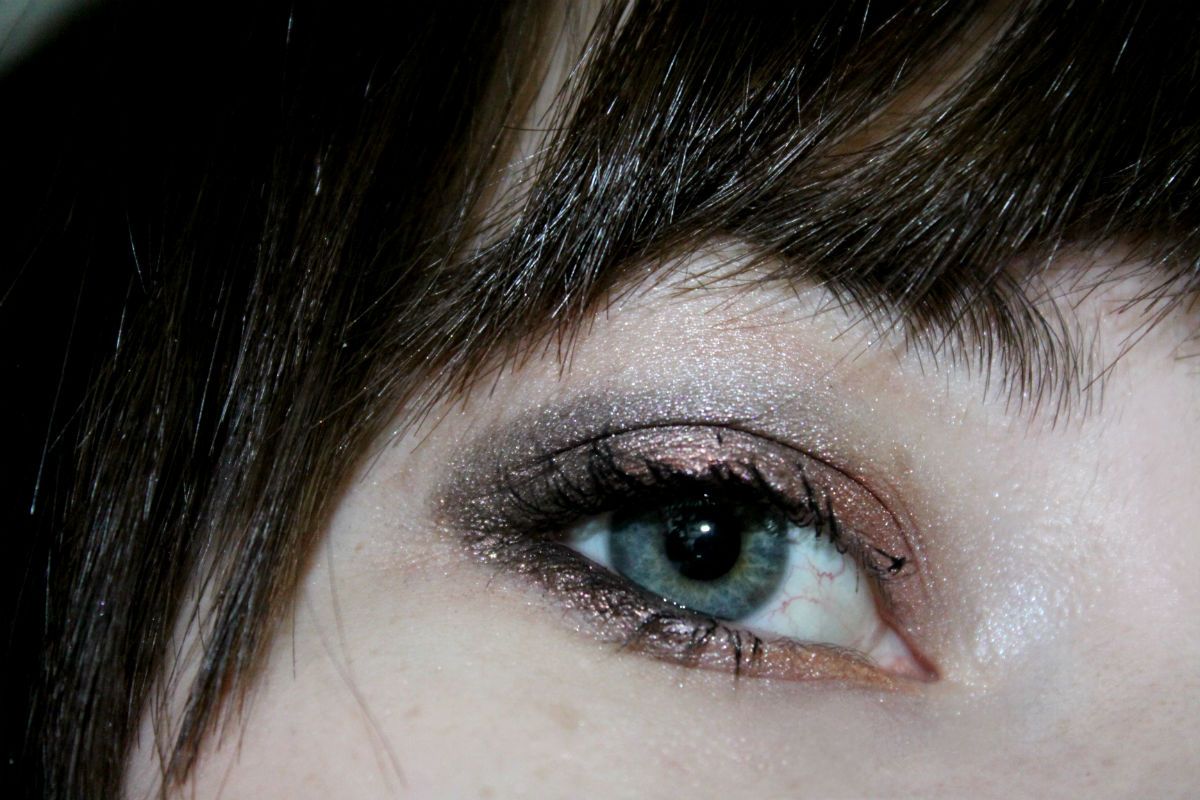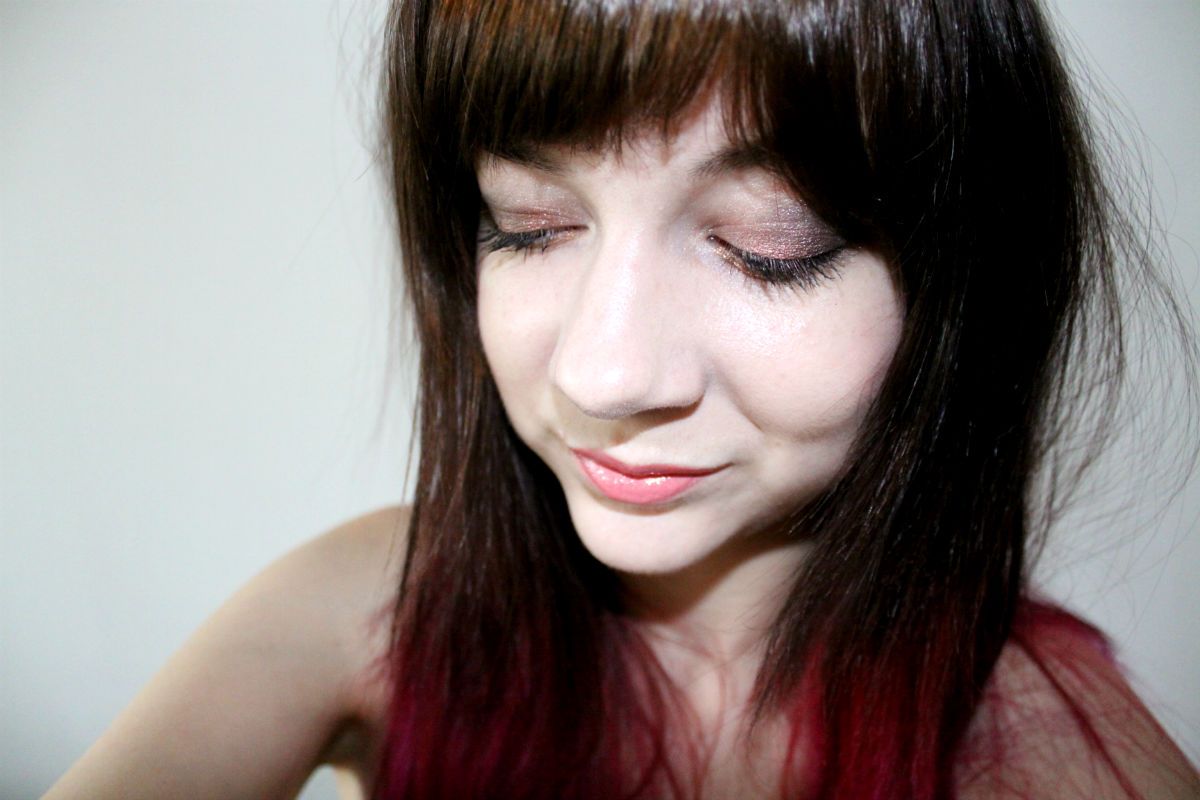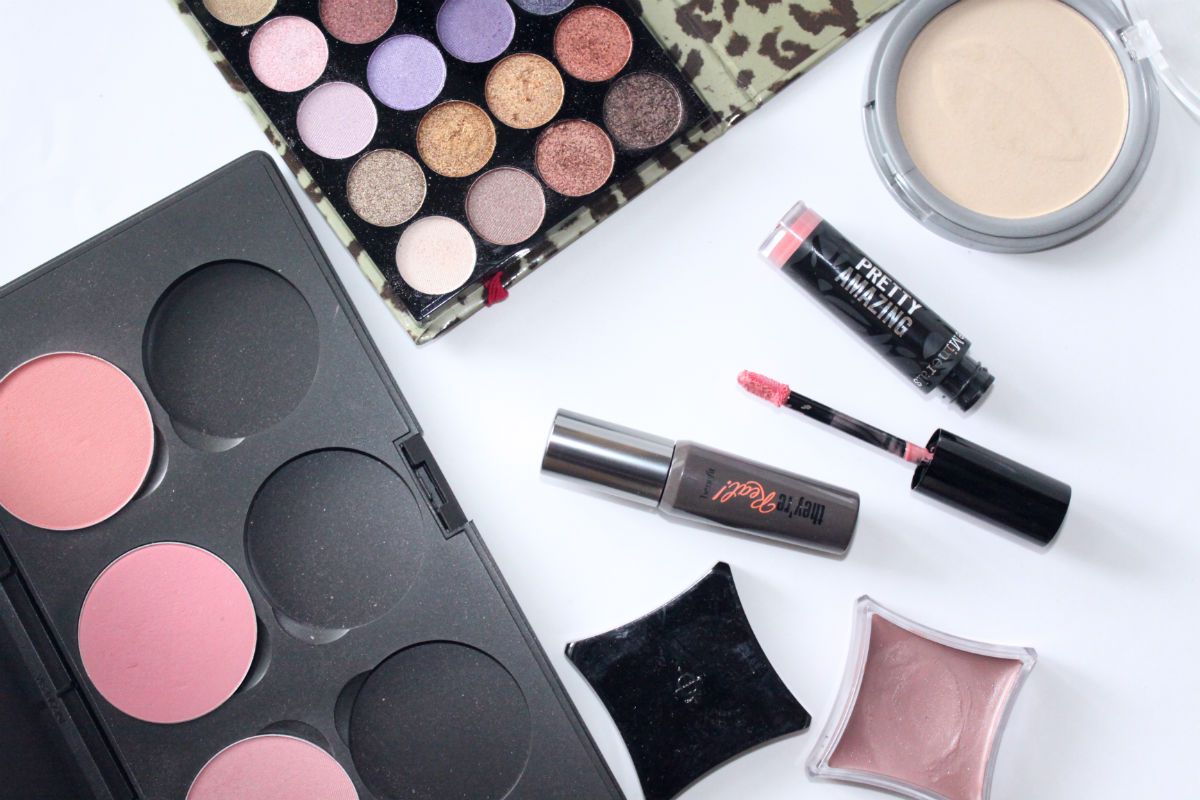 For this look I used the very last row visible in the palette with the top coppery one in the next row. I mixed the soft golden brown tones together to create a gorgeously fiery red copper look. It reminds me of strong trees and bark, that's why I called it a woodland vixen (i'm not just going mental haha.) This was my absolute favourite look of the three, and I think the most pigmented shades in the palette. The red tones really compliment my pale skin and I enhanced the look by using my Illamasqua Cream Pigment in Bedaub to really bring out the coppery shades. I finished the look with some pale pinks using Bare Minerals Pretty Amazing Lipstick (shade name unknown sorry) and MAC Pinch o Peach blush to warm up the cheeks. My Witch pressed powder combats any unwanted shine too.
Overall the Accessorize eyeshadows held up well, they didn't blend as well as i'd want them to compared to some of my other eyeshadows, but they have really strong pigment and are soft and easy to use. Use them with a soft hand though otherwise they crumble in the pan and then they're no good to anyone! I found lots of them worked really well with a pointed brush as eyeliner on the lower lash line, and held up for a good few hours. There was no fallout under my cheek and I found them easy to work with. Some of them aren't as pigmented as the others, but with 32 to choose from, there's so many options to create beautiful looks.
Accessorize's Lovely Day palette retails at £8.95 from Superdrug and Accessorize.
What do you think of the three looks I created? Which one is your favourite? Are you going to pick up this Accessorize palette? What do you think of Accessorize Beauty in general?
Love, Zozo
x
Disclaimer: The Accessorize palette was provided for me free for consideration, and some of the products featured in the product photographs were also provided free for consideration. This doesn't affect my views on them.