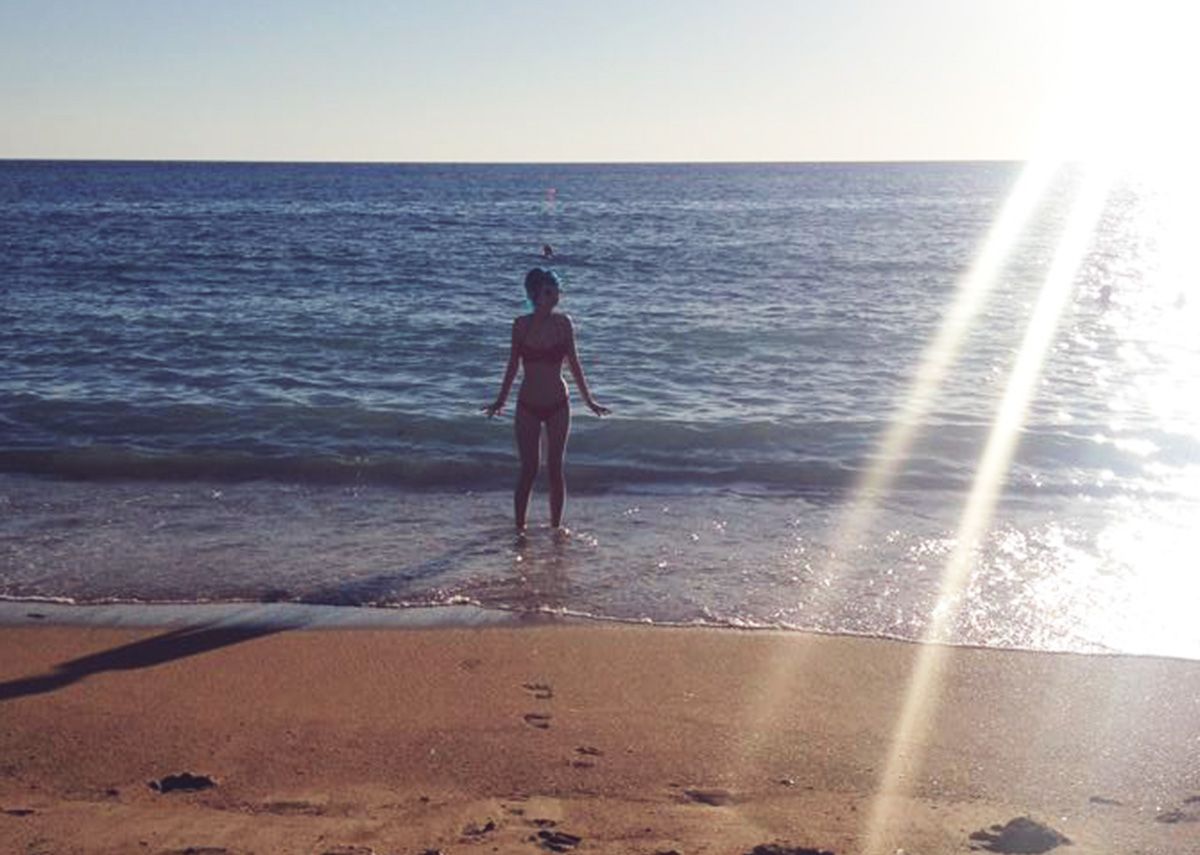 PHOTOS & WORDS: ZOE LONDON


I KEEP DAYDREAMING LATELY ABOUT LIFE THIS SUMMER, SO I'VE DECIDED TO SHARE MY TO DO LIST WITH YOU, SO YOU CAN JOIN IN TOO
I love Summer so so much. I'm definitely a Summer baby. I was born in May, so of course, the sunshine makes me happy. I love that everyone feels free, and happy, and even though most of us go to work as normal and carry on with every day life, the fact that the sun shines over our beautiful country means we can meet friends after work, or take a walk in the park on a Sunday. I've been thinking recently about setting some little goals for things I want to achieve this Summer and generally how I want to feel, and well, I thought it might be worth sharing. If anything, just to spread a little happiness!


I WANT TO MEET NEW PEOPLE
I love people. That sounds so weird to say, but I love meeting people from all over the world, every single day. We meet so many new people as each day goes on from taxi drivers to the woman serving us a drink, to other likeminded souls at events or parties. I also end up meeting a ton of people through twitter or blogging, and then meeting in real life. I love hearing people's stories, learning about what they love, finding out how they live their live. No two people are the same and this Summer I want to meet as many new people from all over the world as possible. I recently had the most amazing experience where I got to meet bloggers from Poland, Germany, Belgium, The Netherlands and France in Cannes, and it was just amazing to be surrounded by bloggers from different cultures and countries. More of that, please!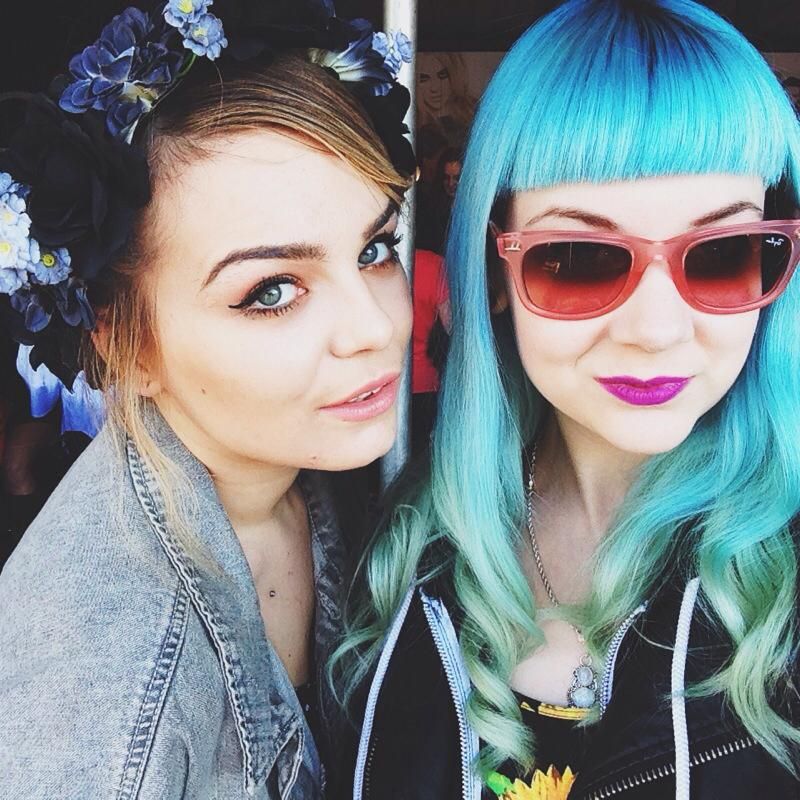 I WANT TO STAY OUT UNTIL SUNRISE
I've had a few nights in London where i've stayed out in the city until the sun has come up and it's honestly one of the most beautiful things you can do. I don't sleep very well, so staying up all night for me isn't really an issue, and I can when at a party or with friends or to be honest, just with George, can stay right up until the sun rises, when you can smell the fresh cold air of a new day, and the light beating of the days sun falling onto your face. I had an experience a few years ago where I stayed out all night then walked across the capital on my own to get a train home. I stopped on Waterloo bridge, pretty much entirely on my own, and just watched the sun rise over Parliament. It was perfect.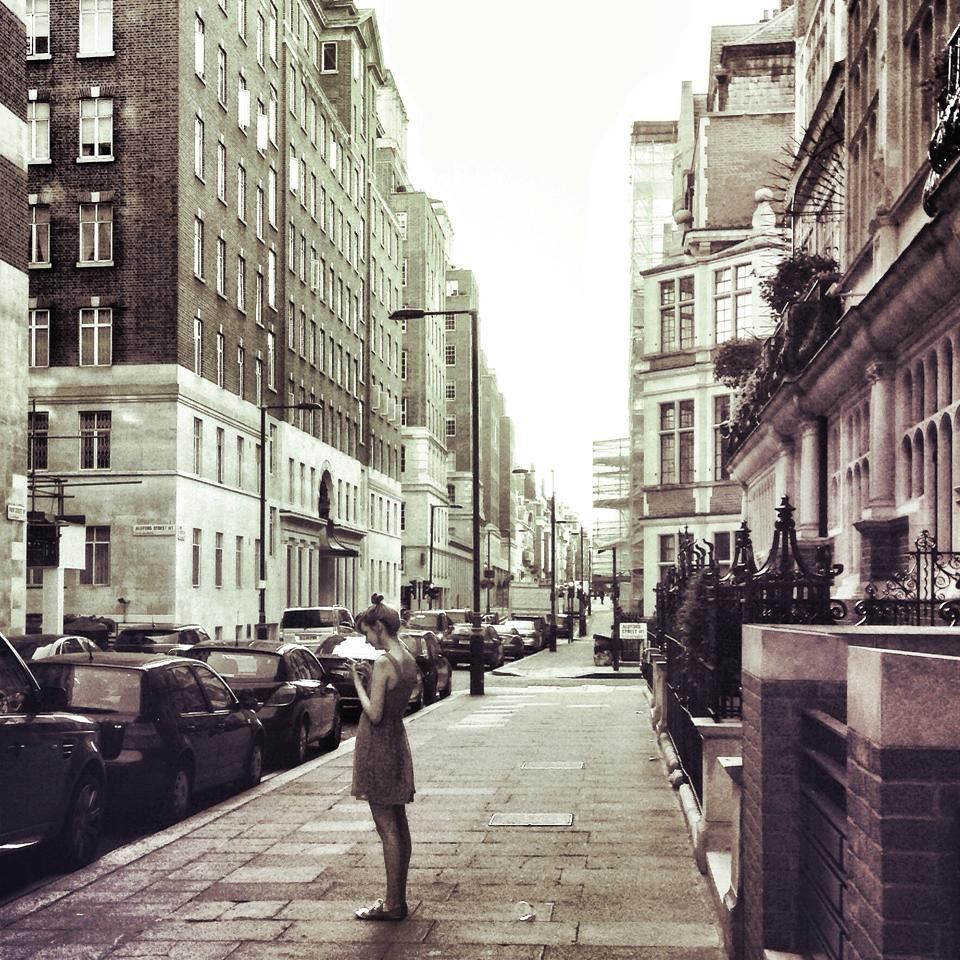 TRAVEL AGAIN BY MYSELF
I've already done a fair bit of this this Summer and I think it's such an important thing to do to completely cleanse both your mind and soul. I went to Copenhagen by myself, and don't get me wrong, I missed George approximately a shit ton, but it was such an important thing for me to do. I spent the entire time alone, not really talking to hardly anyone, but exploring the world and feeling emotions i'd never felt before. Hearing thoughts in my mind i'd never thought of before. It was beautiful, and wonderful, and so cleansing. Money isn't really readily available for me, but if the opportunity arises, I really, really want to take another trip somewhere alone.
DANCE UNTIL I CAN'T MOVE ANY MORE
I've been to a couple of festivals already this year, Groezrock in particular was a highlight. I get the feeling I might accomplish this one this weekend at Download as a lot of my all time favourite heart-racing blood-pumping bands are playing and I just know i'm going to feel the adrenaline rush of excitement then and there. But I don't want it to end there. I'm a bit guilty as i'm getting older of standing still or sitting at a gig out of comfort, but as a teen I would dance and (badly) mosh the night away with very little regard for how I looked, or how it would effect me the next day. I need more of that in my life, for my own sanity.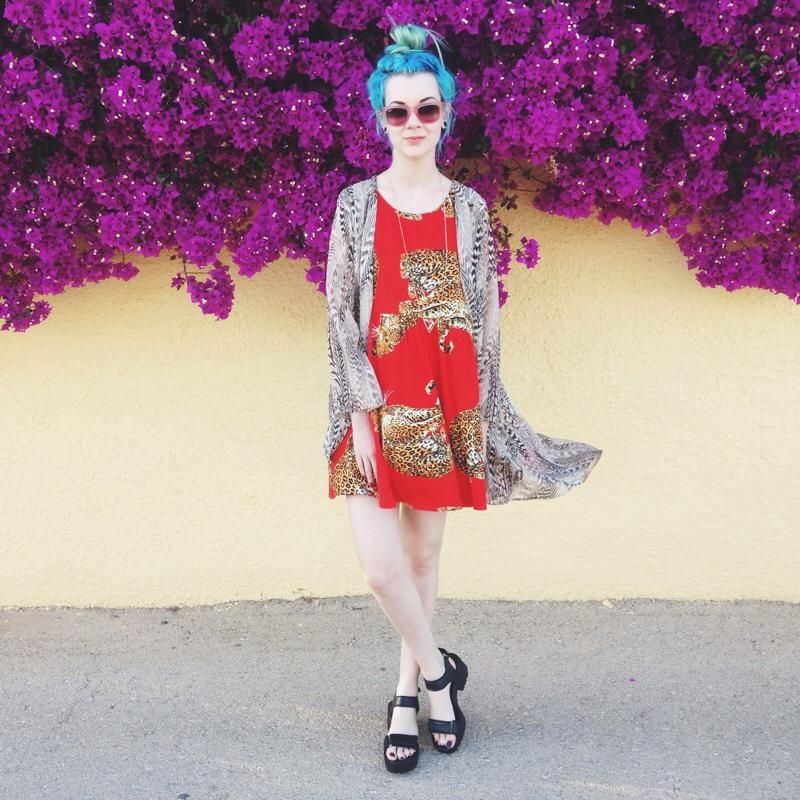 GO OUTSIDE MORE, AND USE THE SUN AS AN EXCUSE TO SEE MY CITY
London is always hailed as one of the greatest cities in the world, and while I love living here so so so much – and do genuinely think it's worth every penny of the extortionate life it costs – I am very guilty of not exploring on weekdays enough. I think it's easy when the sun is shining to think 'oh okay i'll just pop out for a few hours' and I want to really take advantage of this. There's so many areas of London I really want to explore much more, and i'm going to make a real conscious effort to do this. I'm too lazy on my days off from running around like a headless chicken and there's so many amazing bits of London I really want to not only see more of but share with you guys – and hell, if it means using my blog for good, as an excuse to go out and photograph things then i'm gonna do it!
I WANT TO TRY SOMETHING NEW
I got a little bit of a taste of this recently when I abseiled down John Lewis on Oxford Street, definitely something new i'd never done before and it really got me thinking! I am yet to do so so much, experience so many things and I want to at least try and tick off just one of those things this Summer. I'm a real adventurer, a real wanderer. I can't say no to anything, which you've probably guessed by now with the impulsive/random nature of my blog post content – if something great is in my inbox, i'll accept it! Even if it's out of my comfort zone or a bit unusual. I think it's so important in life to try new things even if it just seems simple or basic – like new clothes, new hair or new food – because it opens up our minds to new things and experiences. I love feeling new emotions every single day and I want to grow old with a million stories to tell my family. Let's see what I can come up with…
BE MORE GRATEFUL FOR THE LIFE I LIVE
Lastly, it might sound like a bit of a downer on the post but it's not. I am always caught up in everything I do, in a little bloggy whirlwind – constantly blurring lines between work/life/blog – that I do often forget to be a bit more grateful that this is my life. This is my job, being me. It's so hard to explain to anyone who isn't in my immediate circle/at a blogging event, because it's like ok so I run a blog, but what's the blog about? Well, it's about me. It's about my life. I go out, I live my life and I just take photos and write a few feels along the way. For some reason completely unknown to me, you guys enjoy reading the blog. You are the fuel to my fire, and I think I count my lucky stars each day but I want to appreciate it more. Do more selfless things, use my (if any) influence for good, help people who need it and generally be an all round good person. I think I do okay, but I can always do better, and I will strive to for as long as I live.
VISIT NYC…
This is my absolute life long dream. It wont happen this Summer, because I can't afford it. But that doesn't mean it wont stop me working insanely hard all Summer alongside these goals to try and save up to afford it next year, because I think about it every single day. One day, i'll fly to NYC. That day isn't yet… but if I work, I can do it.
Hope you enjoyed reading my Summer bucket list! Tell me in the comments something that's on your to do list for Summer!