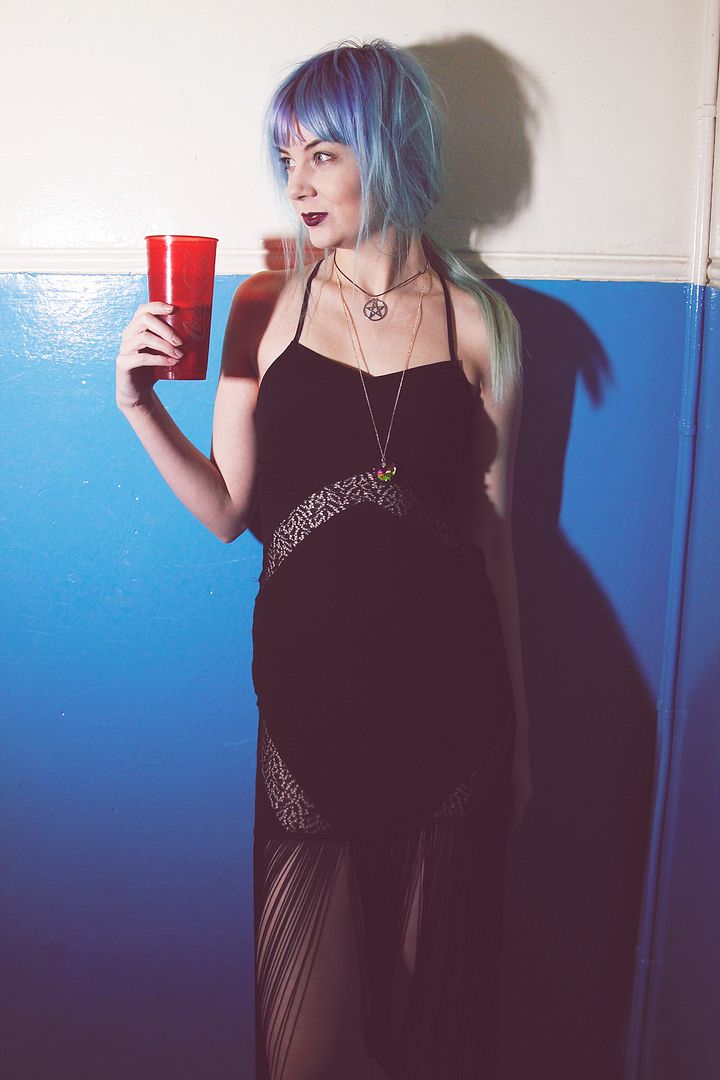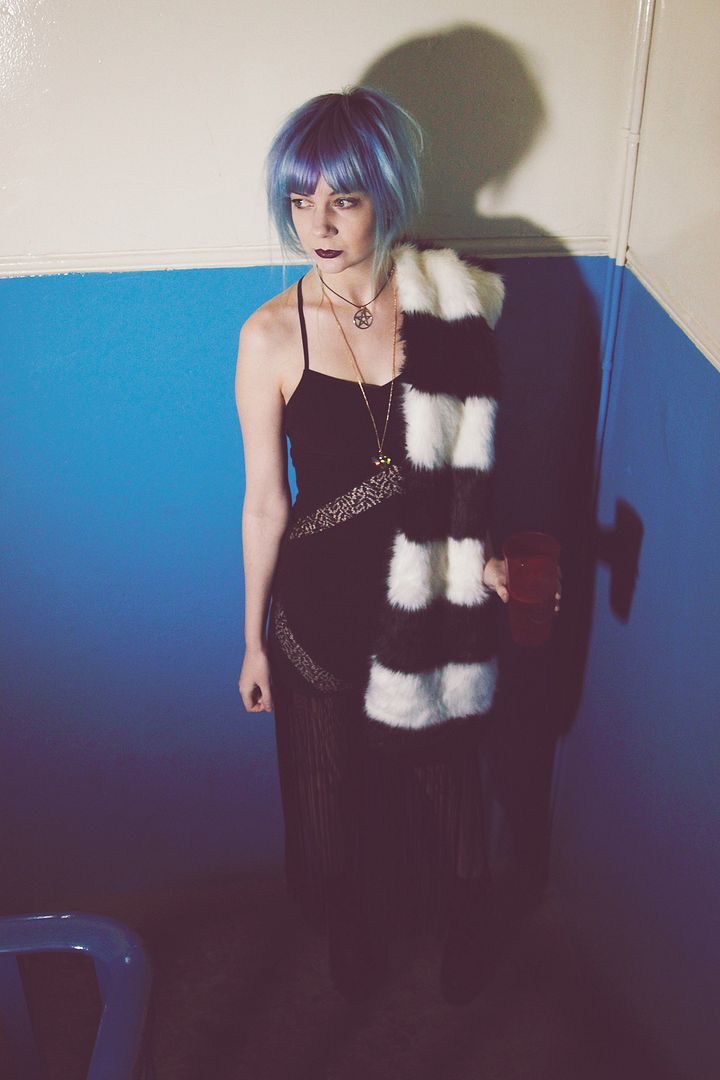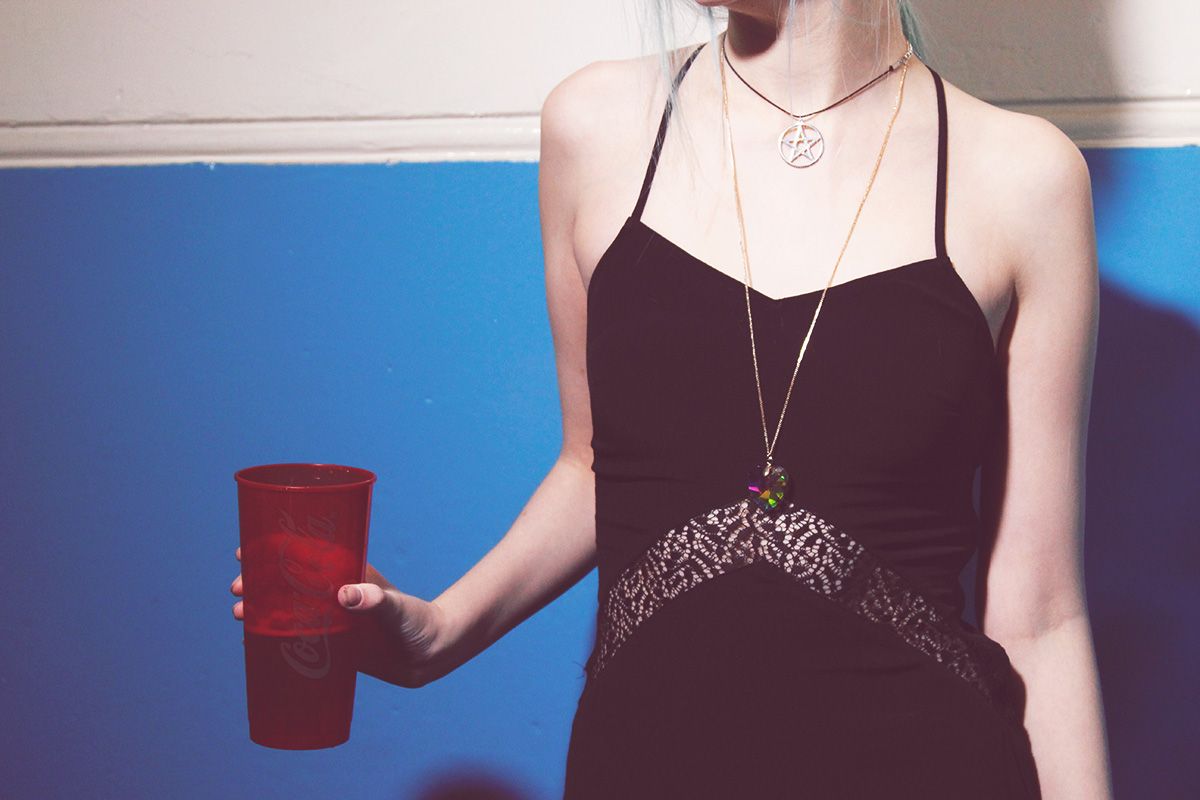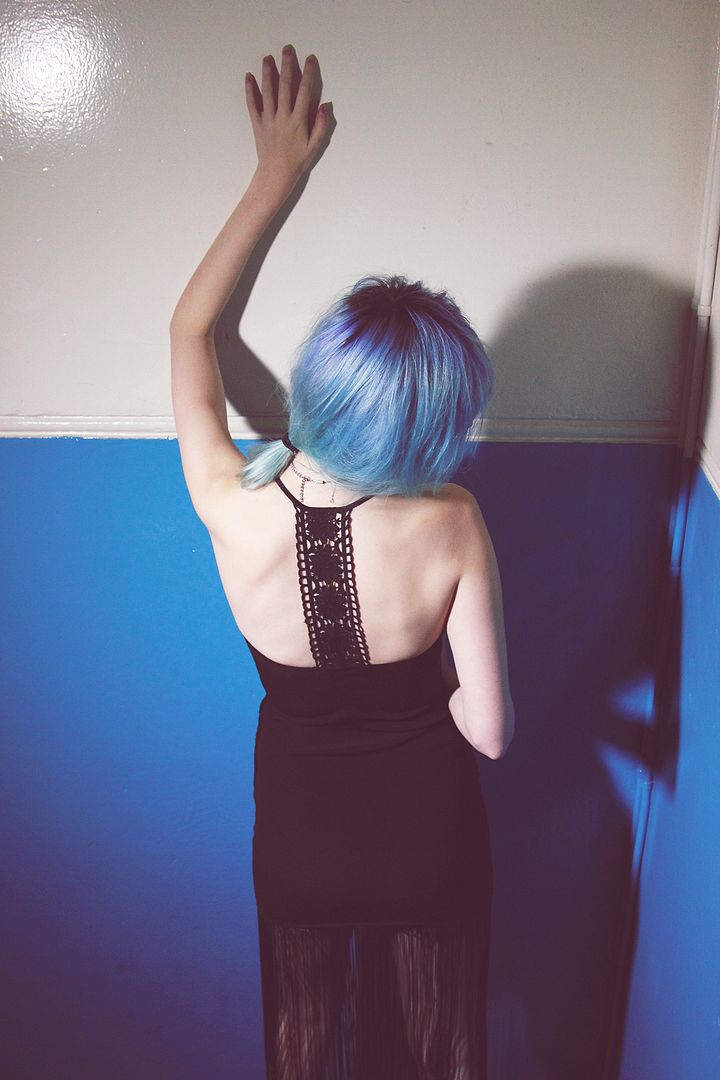 +–+–+
PHOTOS: GEORGE ROCKETT
EDIT & WORDS: ZOE LONDON
**THIS POST CONTAINS PAID FOR PRODUCT PLACEMENT**
FEATURING:
DRESS: H&M*
SHOES: MISSGUIDED.CO.UK*
FAUX FUR WRAP: H&M*
NECKLACES: H&M*
+–+–+
Sometimes I think the best kind of nights are the ones where you never really know where you're going to end up. Just before Christmas, the party season really starts, and this means warehouse parties in my home of North London begin to pop up all over the place.
They start at wildly unpredictable hours – anything from midnight to 4am – feature anything from indoor skateboarding to live punk bands, and can be some of the best places to meet people and have a really fun night. It's usually one not to forget. They might sound like illegal raves but they're not, and they never get out of hand as they're run by creatives and all round interesting people alike.
I always wanna stand out at the warehouse party, as everyone seems to go all out. This means that the H&M party collection stuff is perfect for this kind of thing – as it embodies everything that is gorgeous about getting ready to go out. Think faux fur, sequins, glitter and my personal fave, tassles. I found this insanely gorgeous LBD with a twist, kinda fusing a bit of 1920's flapper girl style with the modern Shoreditch babe, and makes this bodycon with cut out lace inserts. I also picked up this beautiful black and white faux fur shrug to throw over the top to keep me cosy.
This post is the last one in my series with H&M and it's been such a pleasure working with them. You can view all the work we did together over at the
HM Inspired Tumblr
.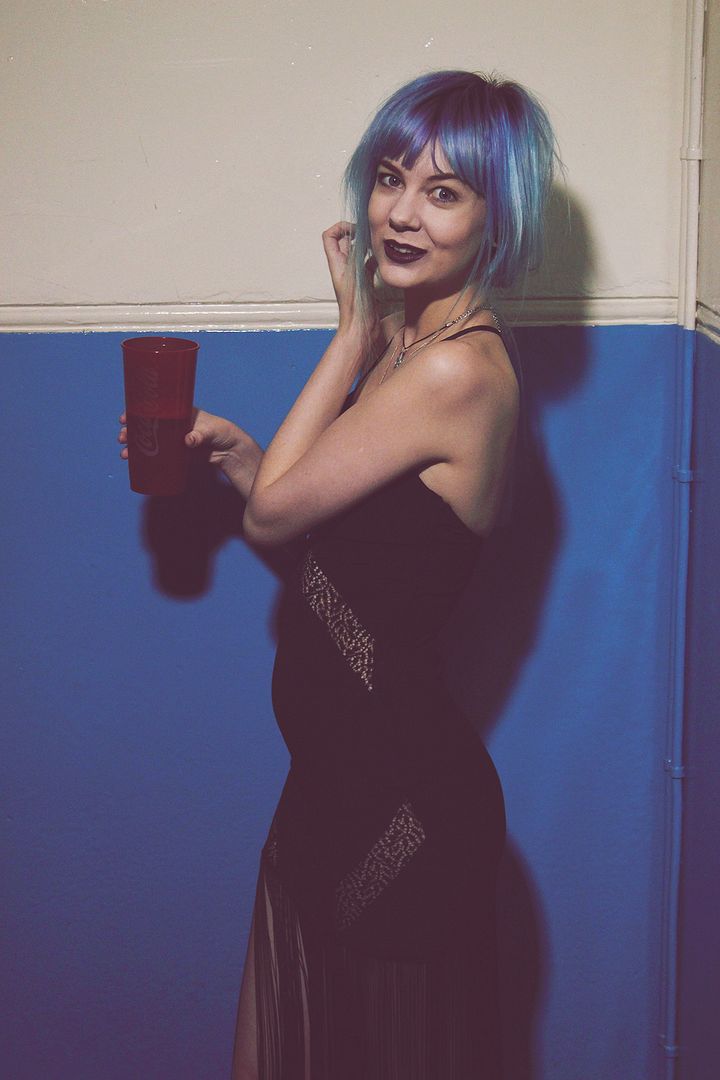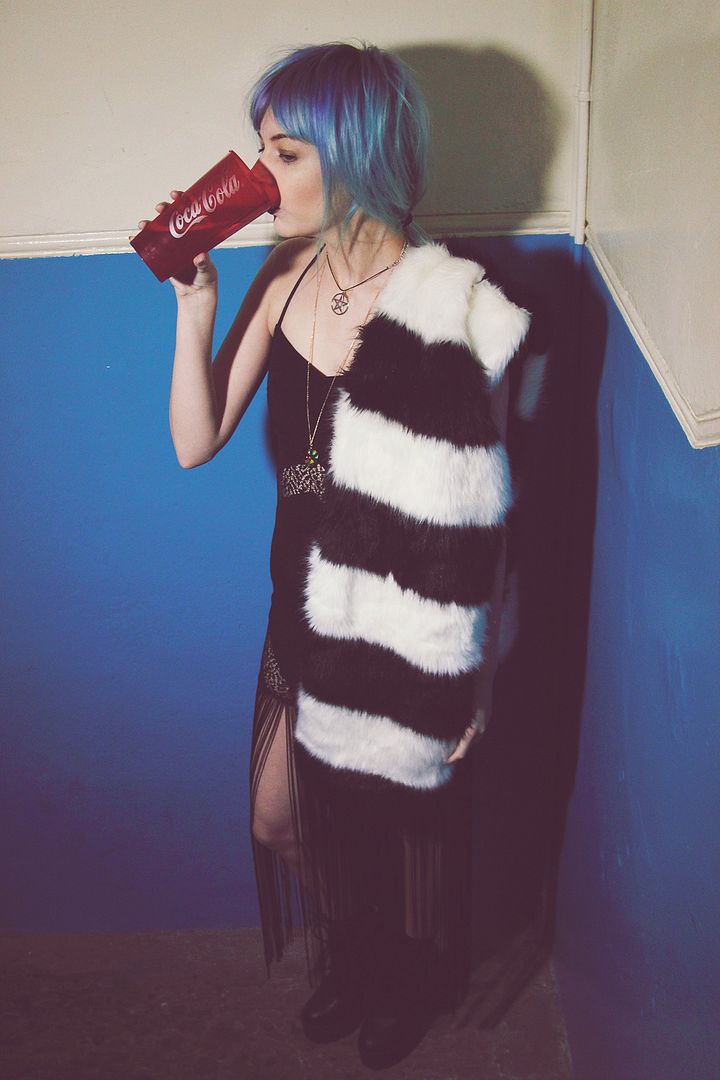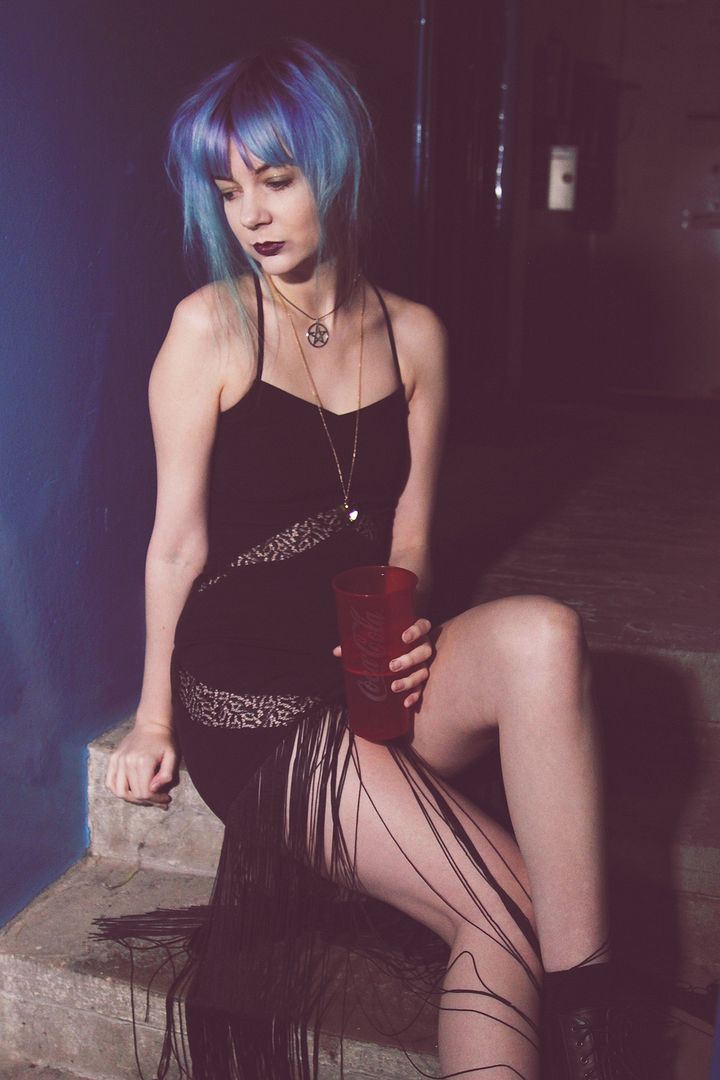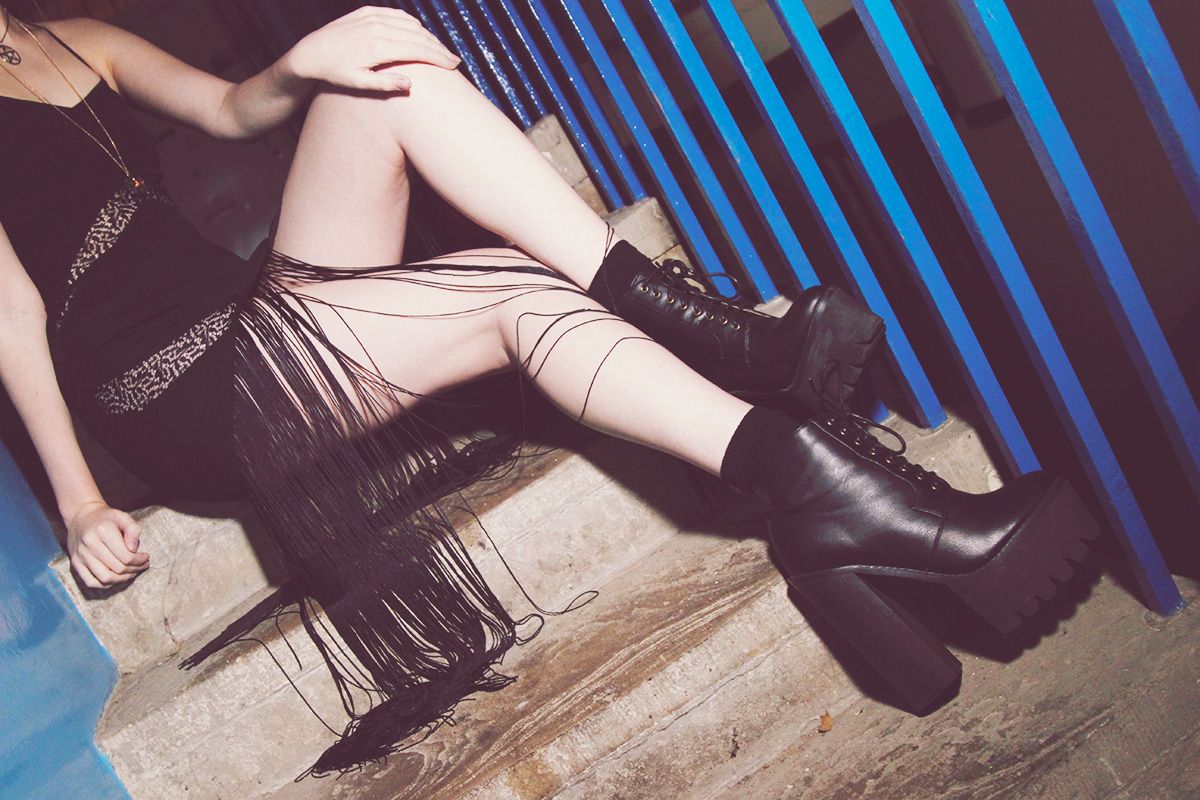 +–+–+