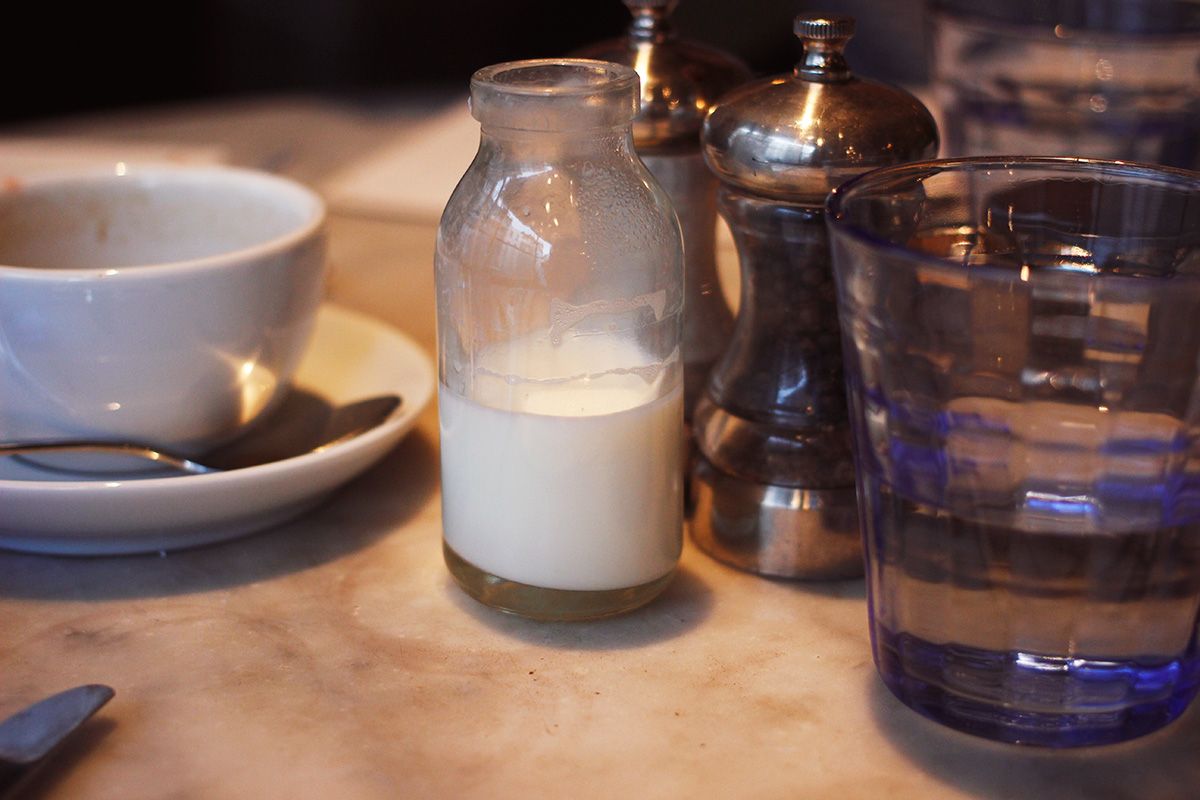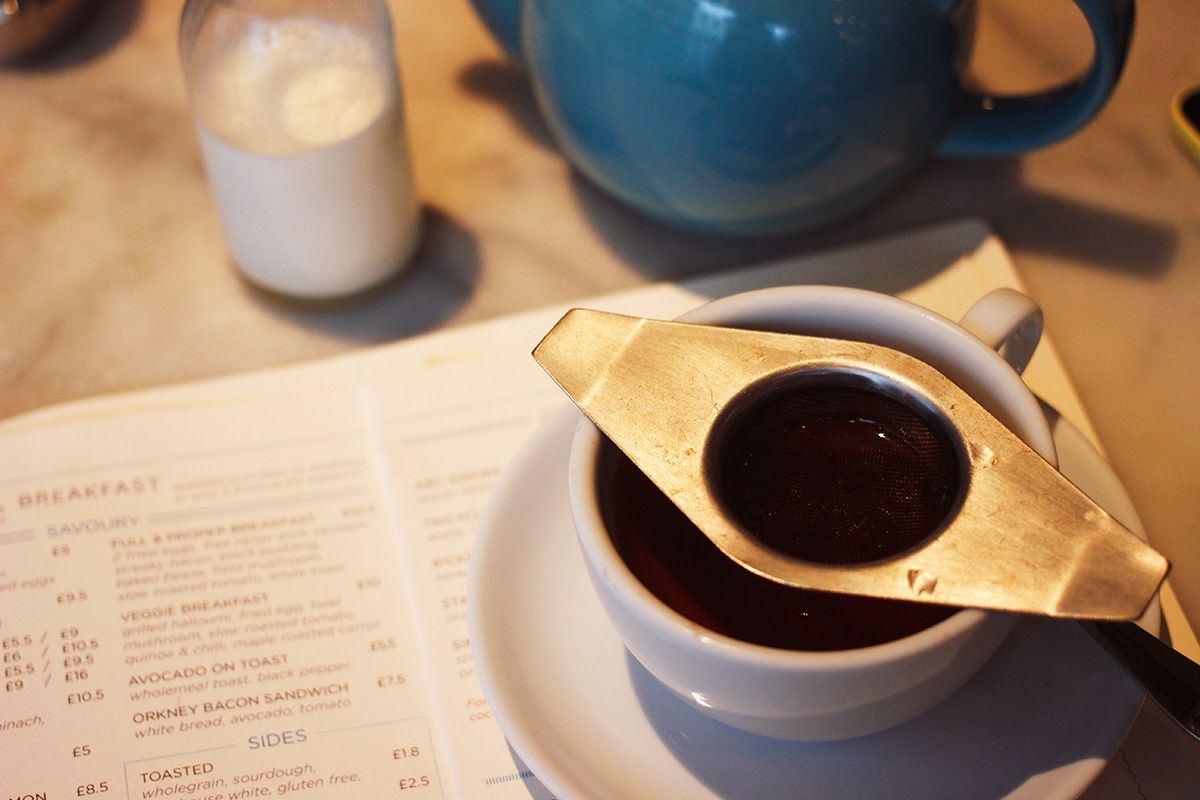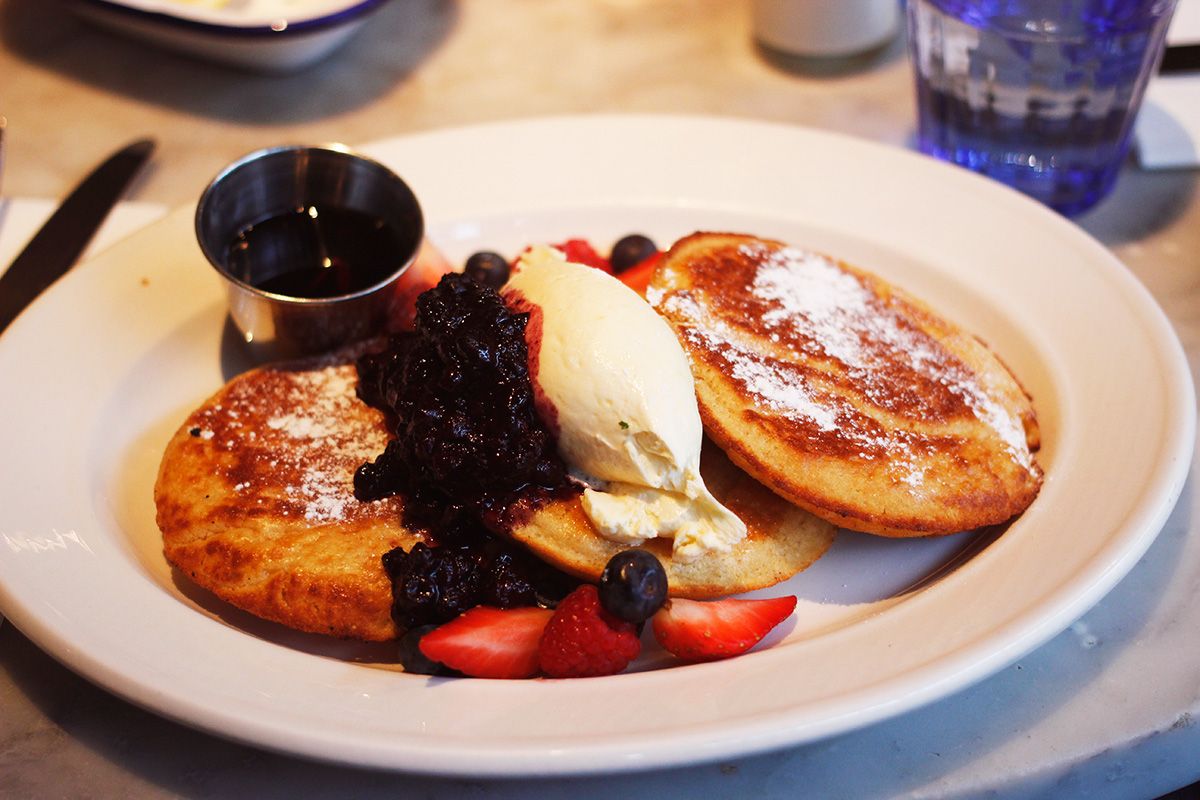 +–+–+
PHOTOS & WORDS: ZOE LONDON
BREAKFAST AT THE RIDING HOUSE CAFE IS MY ULTIMATE BREAKFAST DREAM.
43-51 GREAT TITCHFIELD STREET, LONDON, W1W 7PQ
+–+–+
When presented with breakfast options in London there are few that make my heart flutter as much as the mere suggestion of the Riding House Cafe. Set near the old BBC Broadcasting House behind Topshop on Oxford Circus, it's dead central and nice and roomy, too. The interior is warehouse chic with various antiques adorning the walls, and a mix of architectural salvage. I love it.
It's upmarket casual, so what I mean by that is that it feels comfortable, but still better than your average cafe. You'll sit amongst anyone from businessmen in suits to ladies who lunch, and then families on the big communal tables at the front of the cafe.
Well I headed down with Lily to meet Charlie from Beauty Seen for a little chat all about one of their fabulous beauty brands and we had the most wonderful catchup over varied breakfast choices. Lily went for the pancake option, with ice cream and mixed berries, a somewhat sweet affair, whereas Charlie and I both opted for savoury breakfasts. I went for the scrambled eggs with salmon on toast, and asked for a side of avocado. Charlie chose guacamole on toast with poached eggs on the top. Both excellent, solid choices.
I've been to the Riding House Cafe so many times now and I just absolutely love it. I love the atmosphere, the attentive staff make everything cheery and really do go to any effort to make your food just perfect.
As far as breakfast goes it's mid-range price, not being too expensive but more than your average. I'm yet to try it for dinner but i'm sure we will head there for dinner at some point – but in my eyes it's more of a breakfast eatery!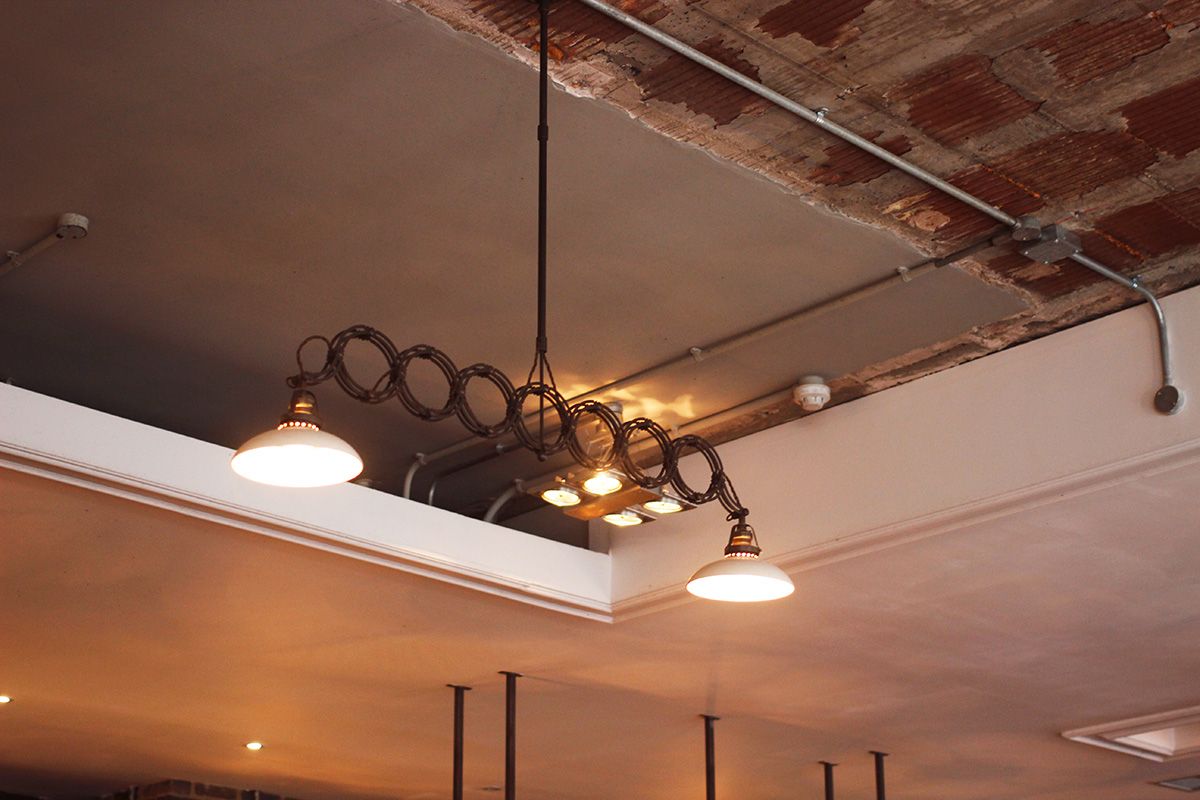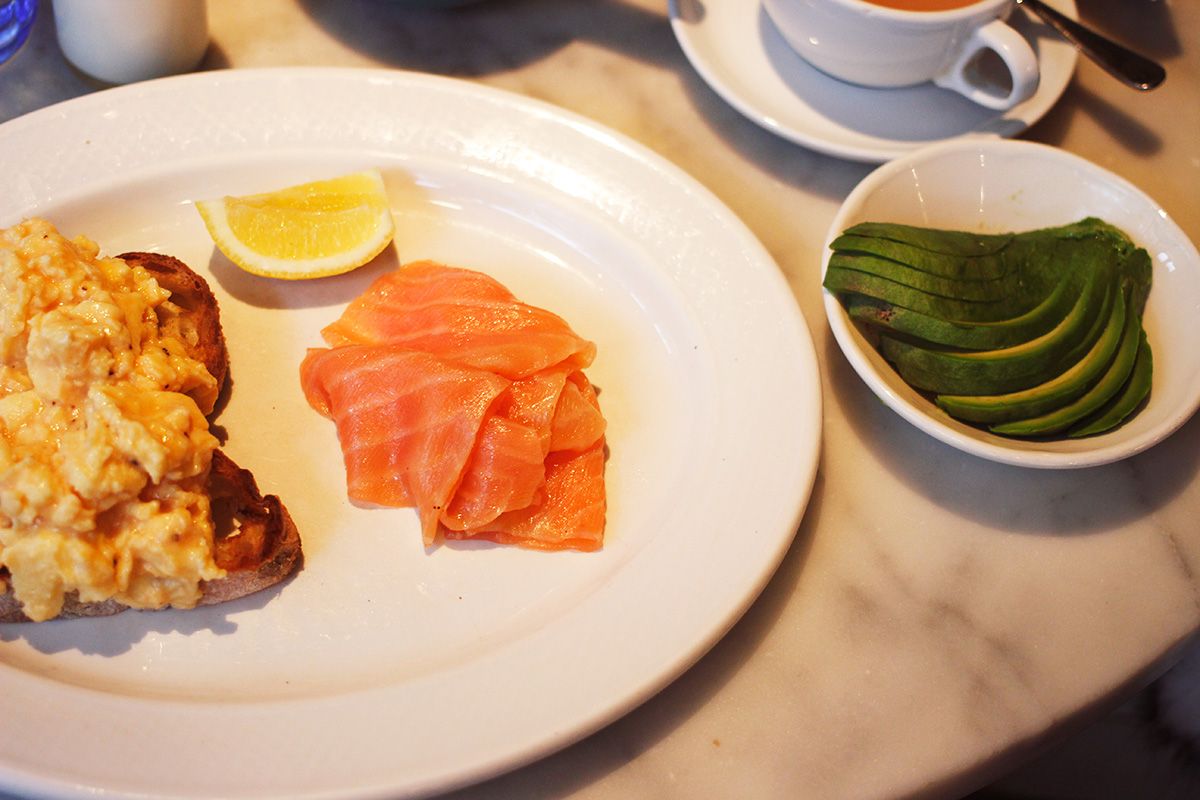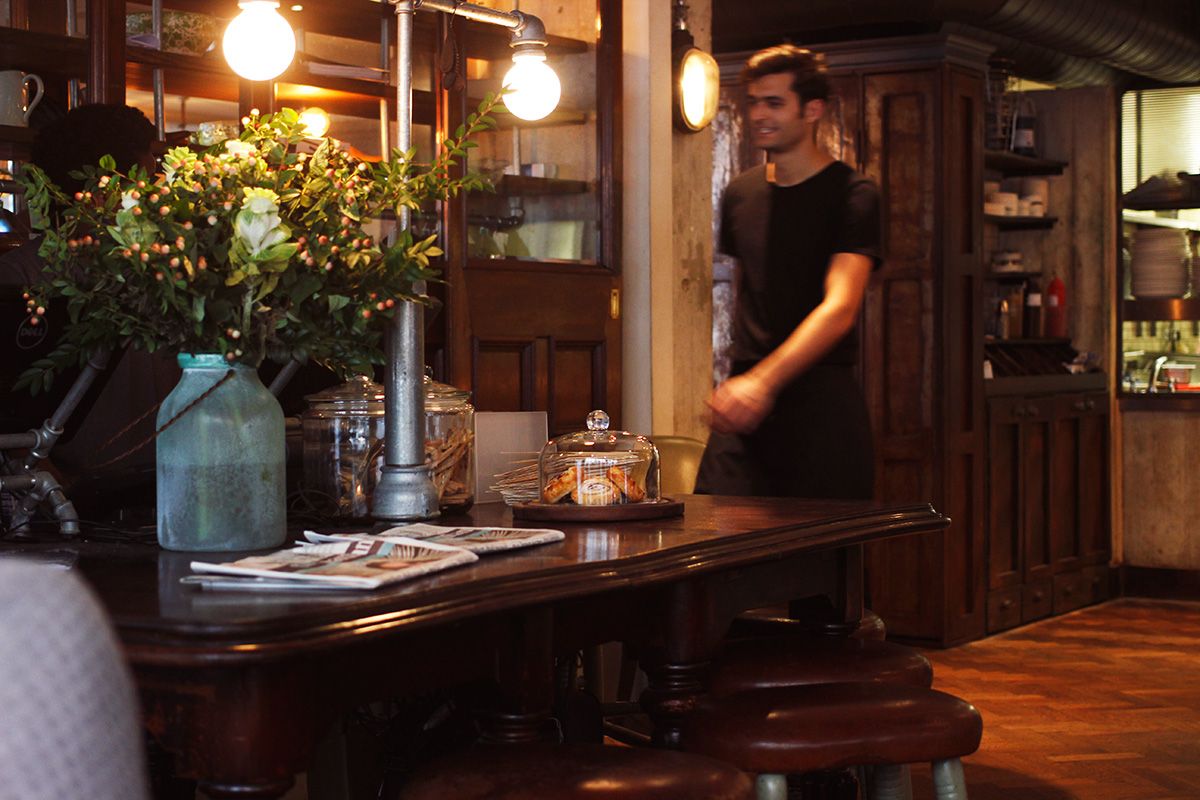 +–+–+