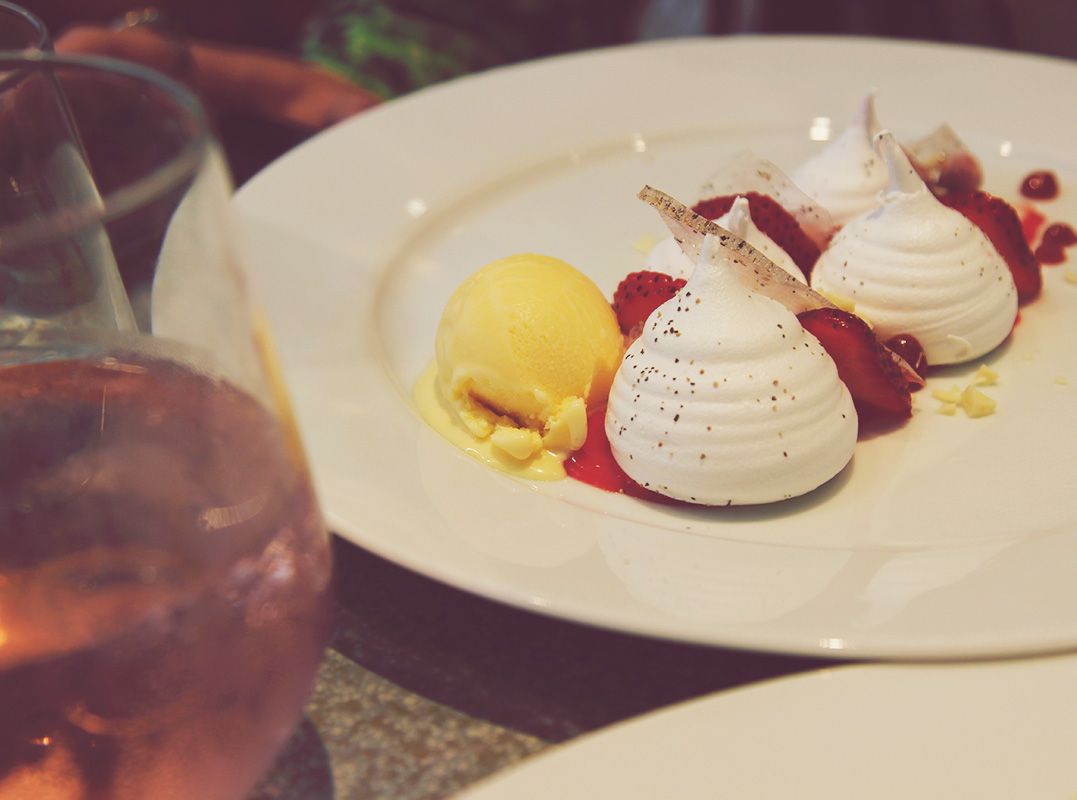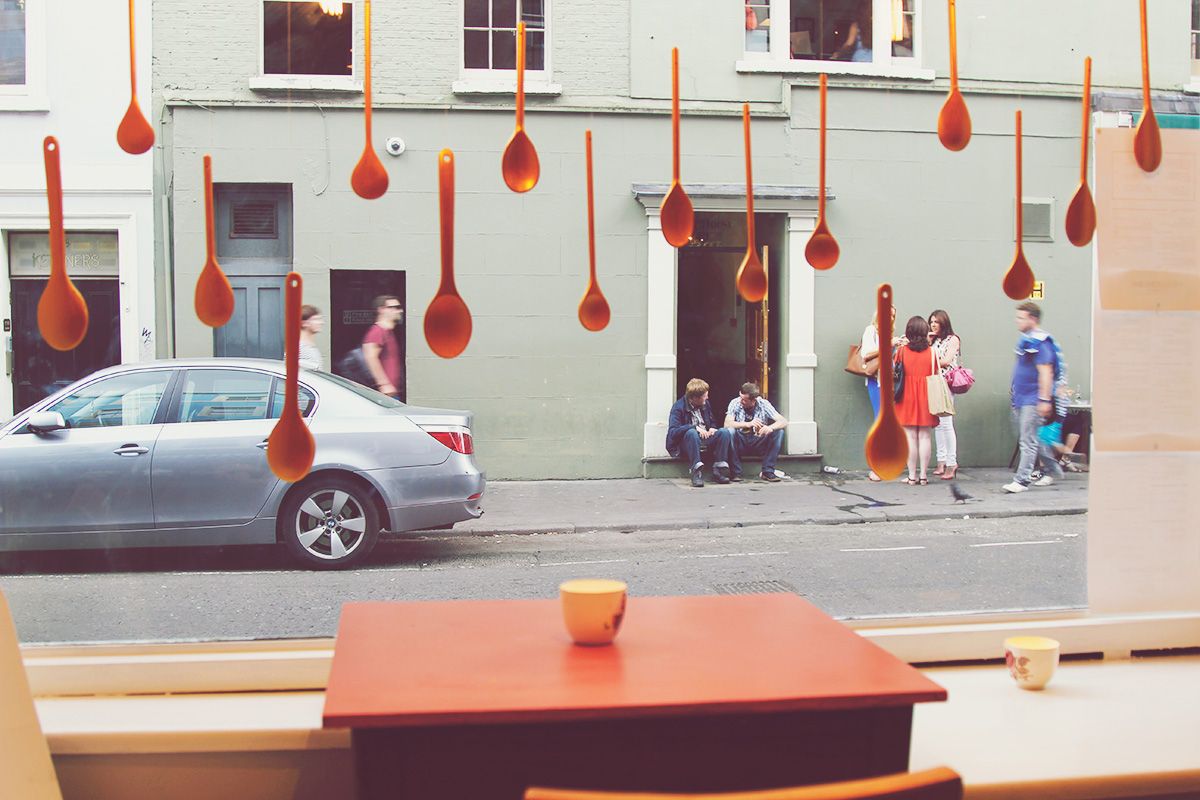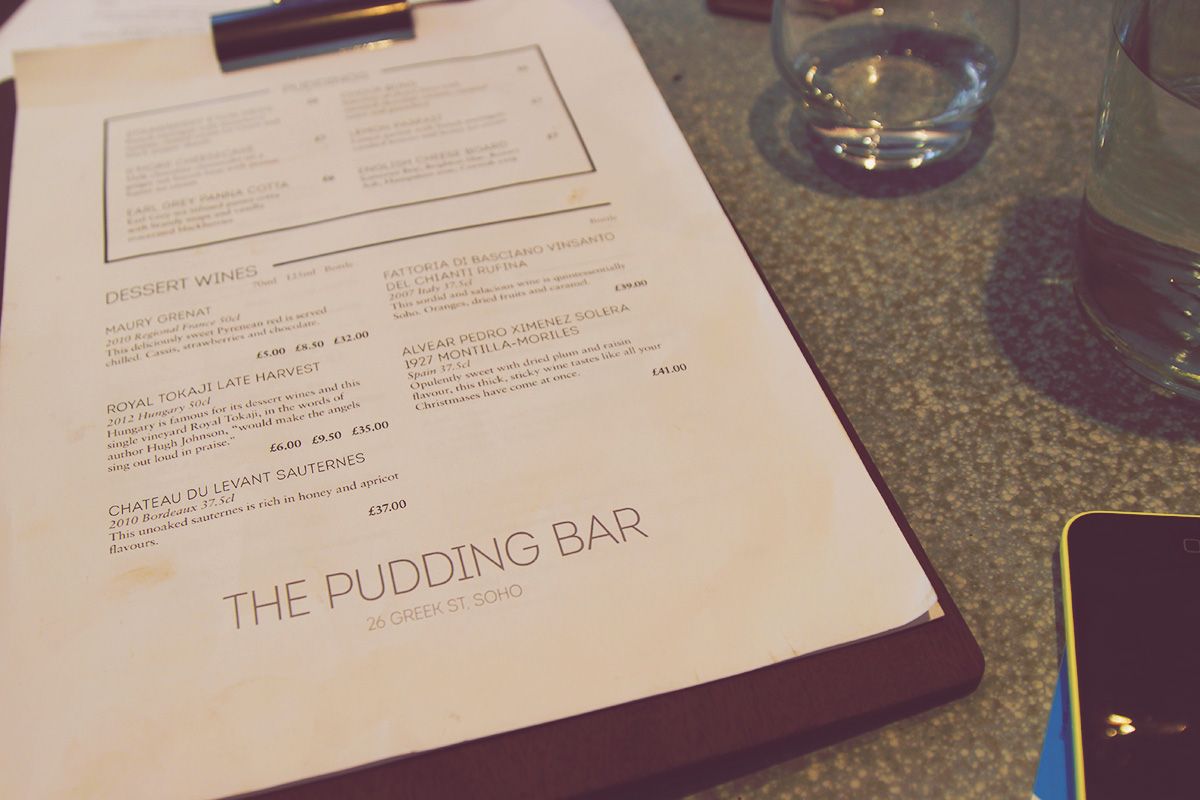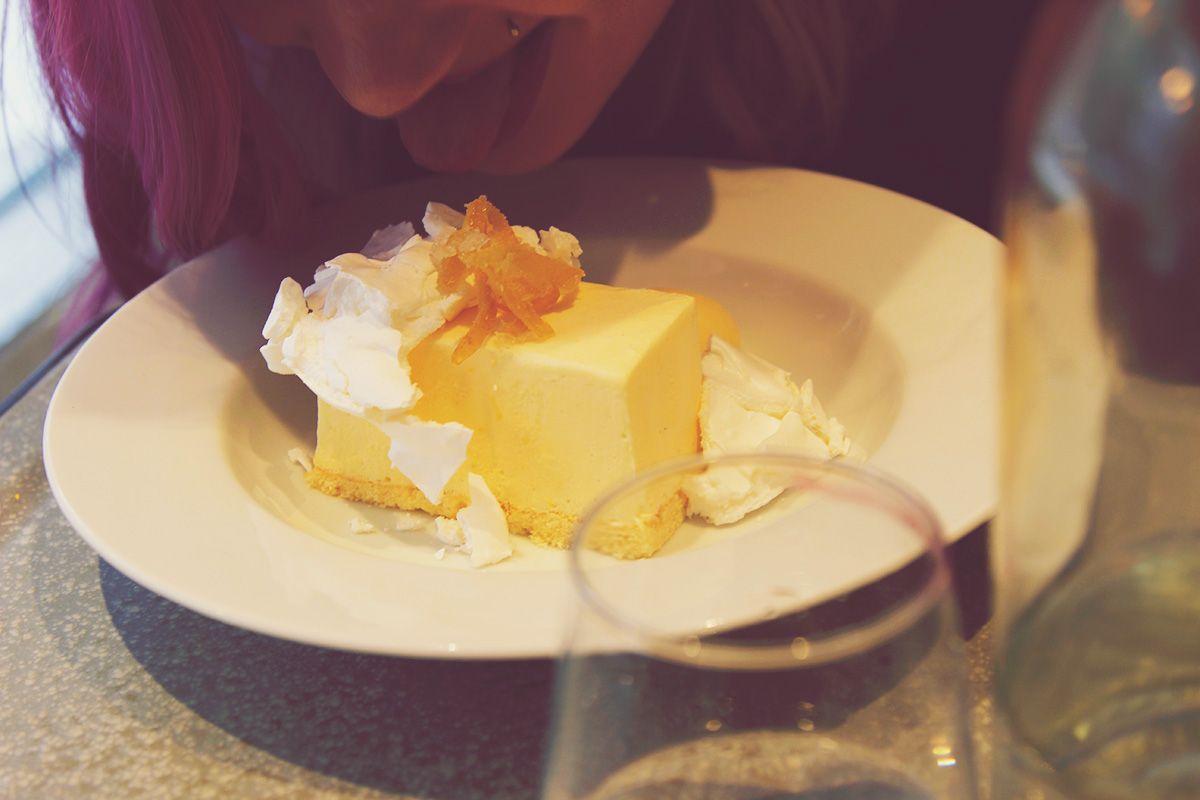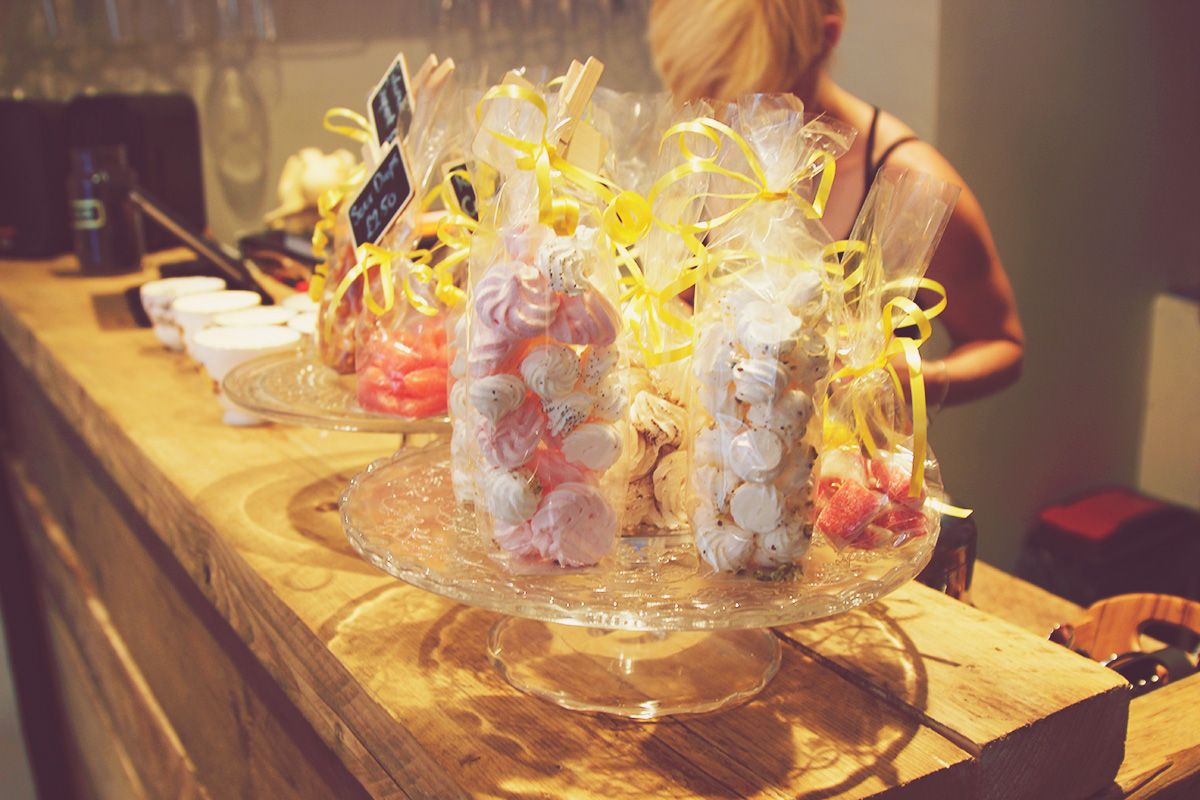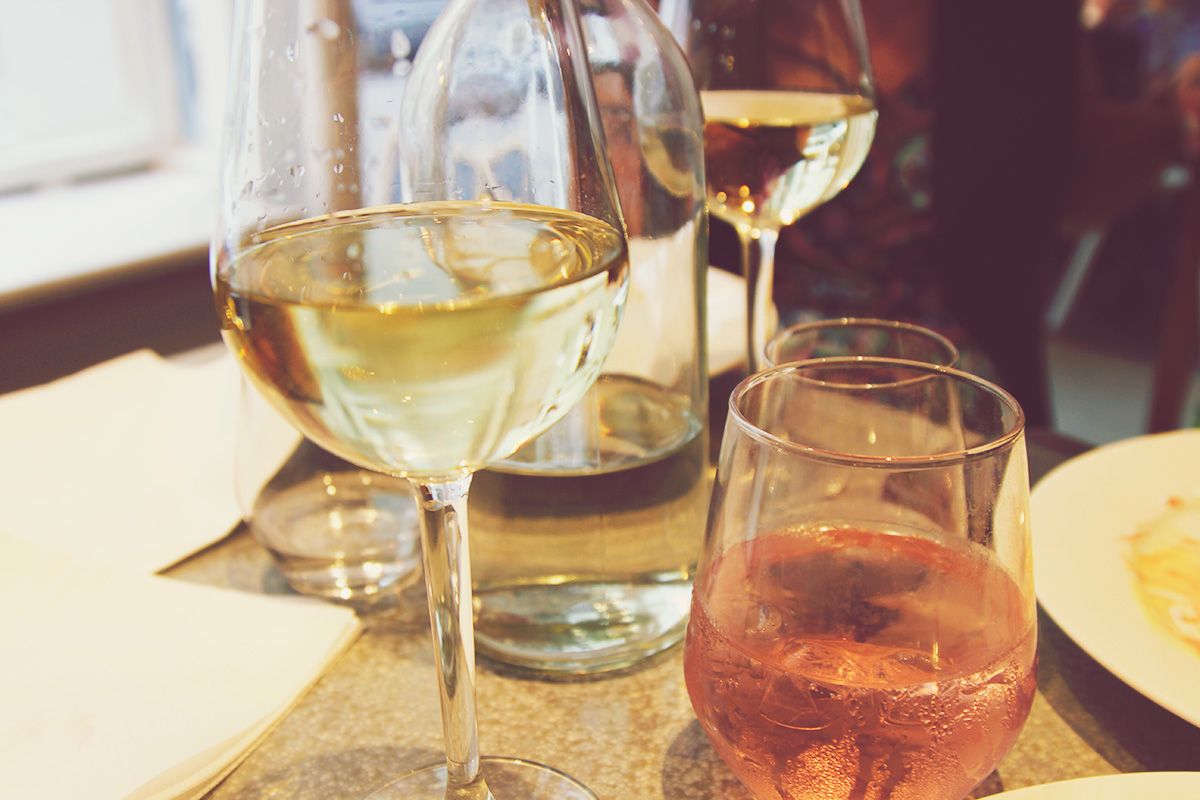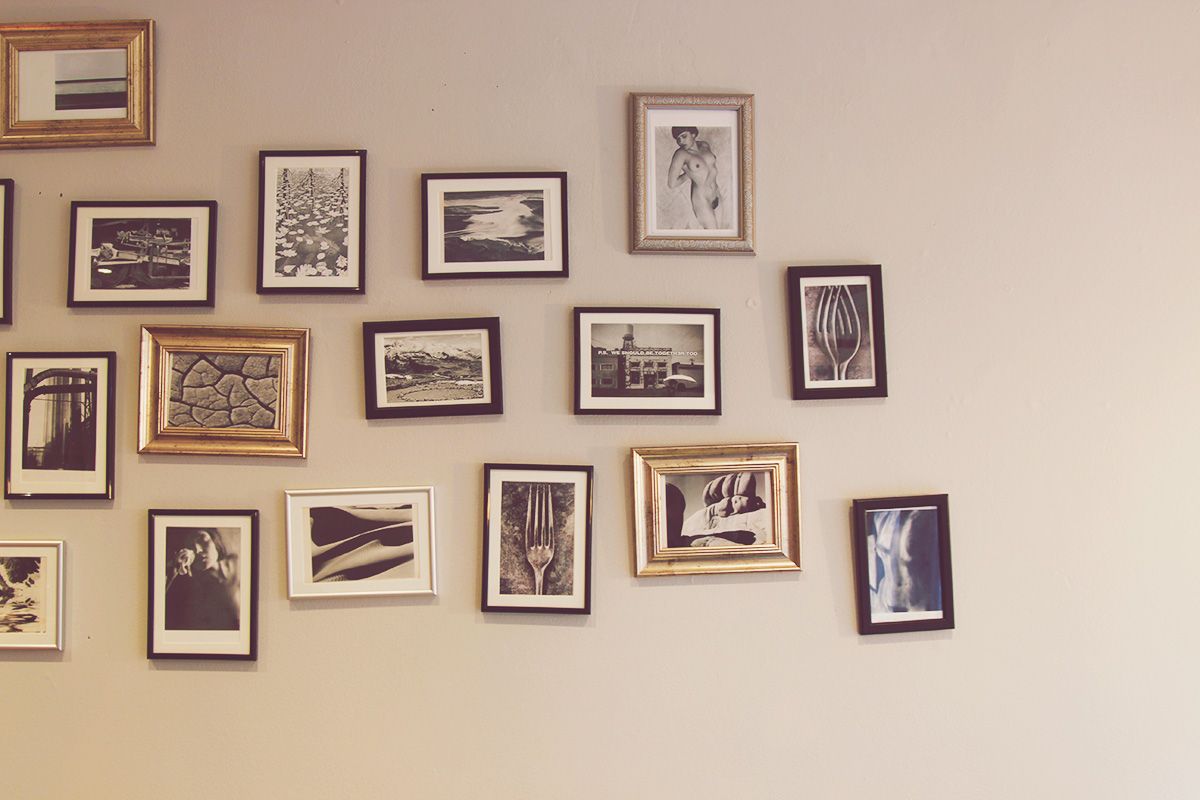 PHOTOS & WORDS: ZOE LONDON
THE PUDDING BAR IN SOHO IS A WINE AND DESSERT KINDA PLACE. NEED I SAY MORE?
26 GREEK ST W1D 5DE
Bucking trend to the usual pop up to appear in Central London at the minute – burgers and bbq joints i'm lookin'atchu – The Pudding Bar is a brand new (i'm talking about three weeks old) pop up dessert cafe in the heart of Soho. And I really mean that, the location could not be any more prime if they tried. Serving only a small selection of handmade exquisite desserts paired with the perfect accompaniment in wine, The Pudding Bar is both delicate meets homely yet indulgent.
I had a little 'meeting/catchup' with two of the babes from Missguided last week and El suggested The Pudding Bar as it was about 6.30pm and it was really close to the Missguided event. Perfect. Robyn and I opted for the Eton Mess where El went for the Lemon cheesecakey style thing that was a special at the time. The menu changes a lot, so the best thing to do is to keep an eye on their instagram to see if anything takes your fancy!
I love the idea of a wine and pudding bar anyway, but this one in particular stays open until midnight every day bar 11pm on a Sunday. Erm, hello?! Win. How many times have you been for a meal in London, been full when you left but then as soon as you felt the brisk air hit your face decided actually you would quite like dessert and are either left with whatever is left in the fridge, or a hunt to find a pub serving sub standard dessert? Well, this totally solves that problem and i'm almost contemplating not publishing this post as to keep it my little sweet secret…
I can highly recommend The Pudding Bar for a girly afternoon catchup, or an evening treat. The head chef Laura Hallwood, who is a past Gordon Ramsay employee, so if that doesn't speak volumes about how beautiful it was i'll just clarify it for you now: my dessert barely touched the sides. If you're a dessert lover, go. I shall definitely be making girl-dates with my faves at The Pudding Bar asap!