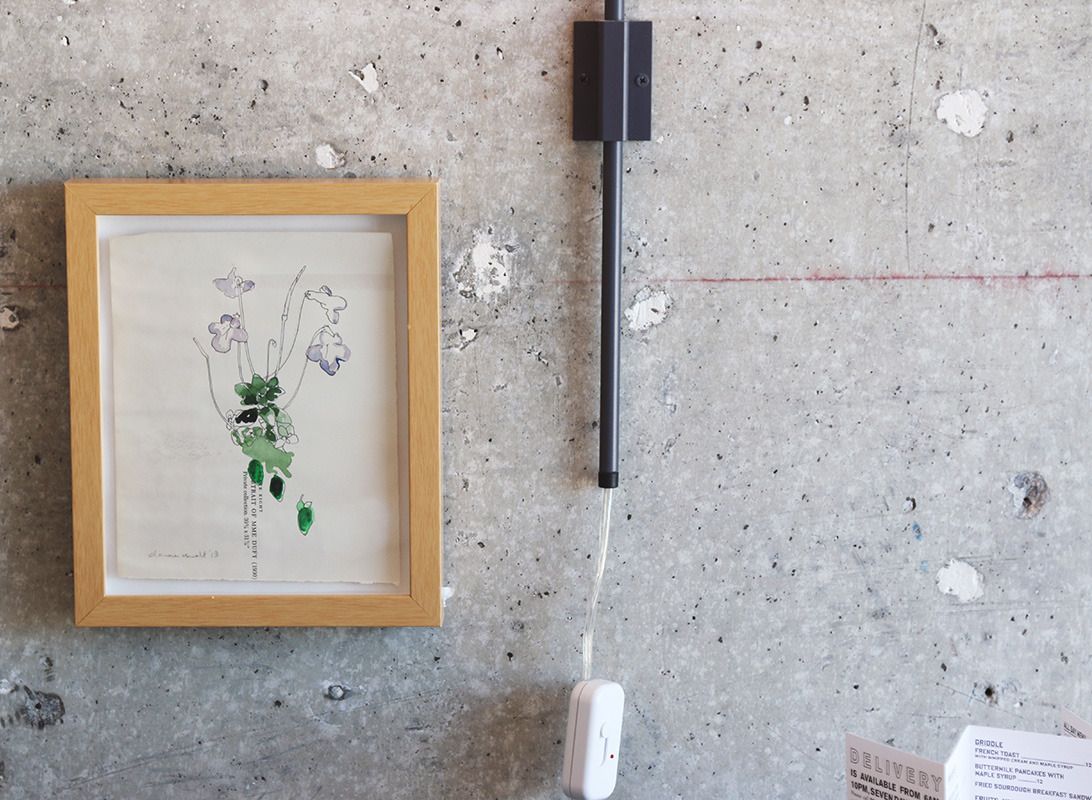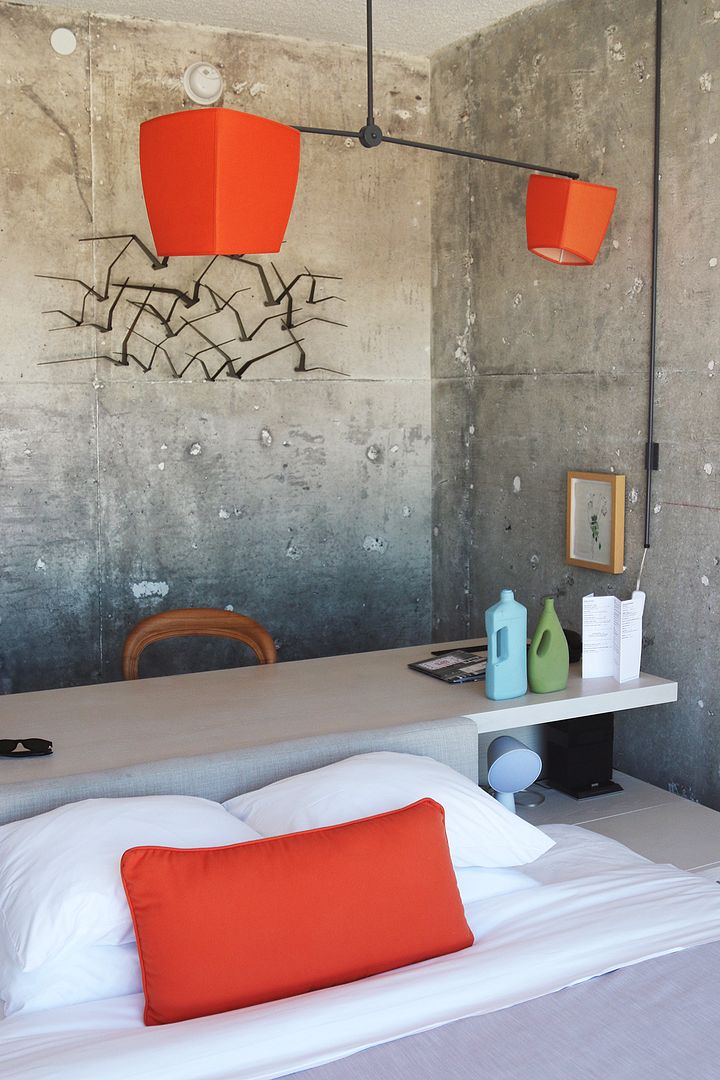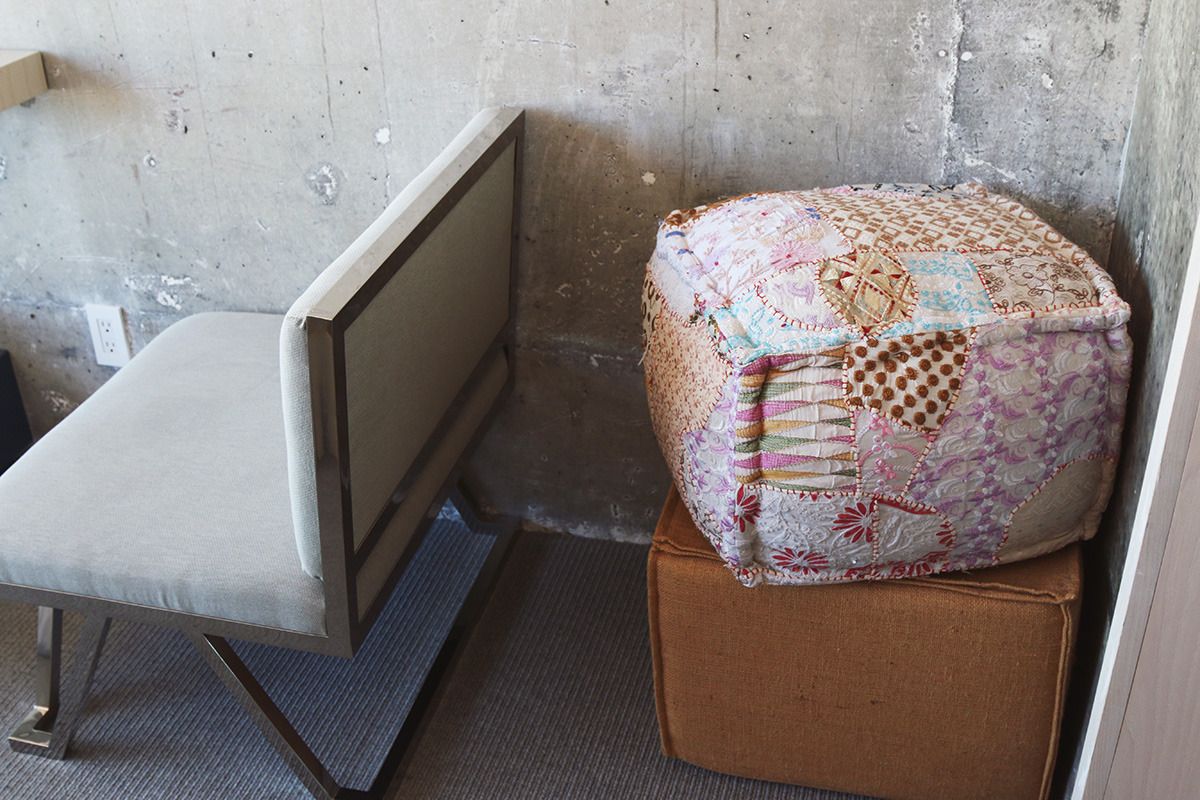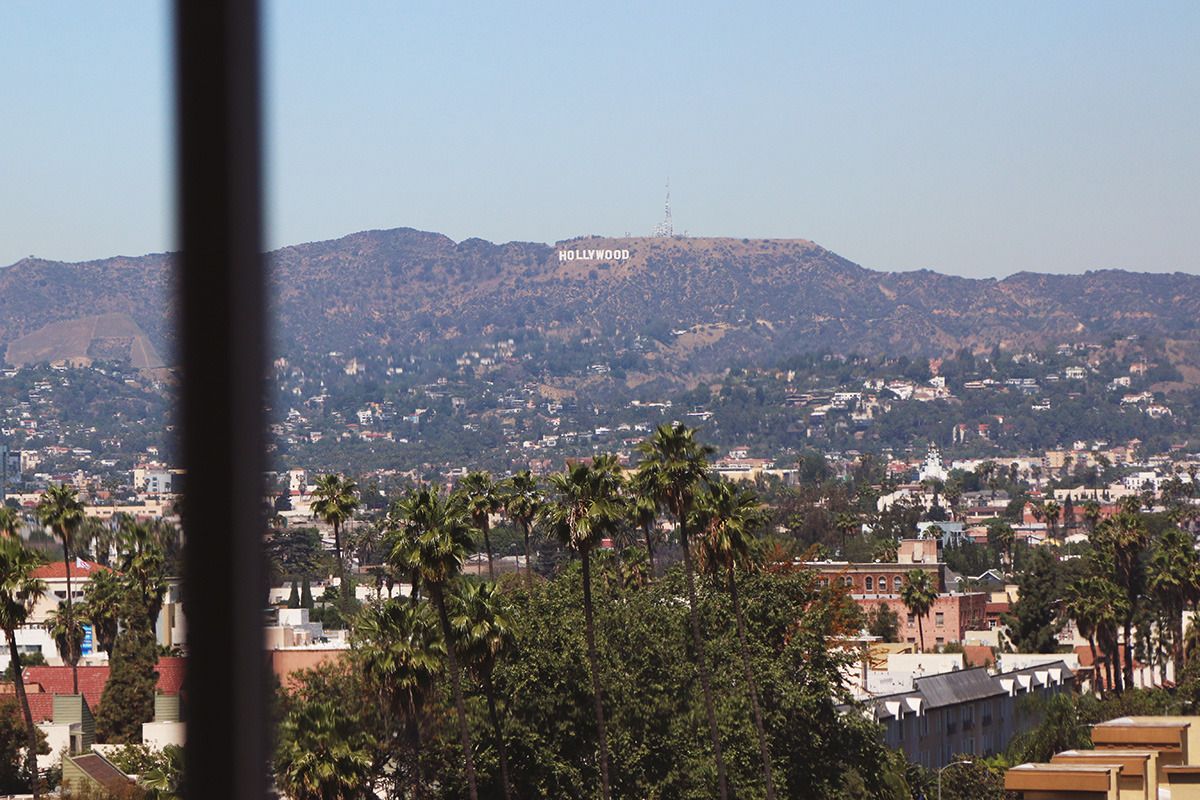 +–+–+
PHOTOS & WORDS: ZOE LONDON
FOR A HOTEL A LITTLE DIFFERENT TO THE STANDARD AMERICAN 'LUXURY' NORM, HEAD TO THE LINE, IN KOREA TOWN LOS ANGELES.
+–+–+
I love hotels. When I was younger I never used to care much really, as long as it felt safe, the area was alright and there was somewhere to store my valuables, I was in. As i've got a bit older, i've become to enjoy staying in unique and special hotels on my trips almost as much as travelling itself – as it's often an amazing indication of the culture in the country you're staying in, whilst providing a soft and comfortable home from home.
Our extensive California trip saw us stay in something like six or seven different hotels, and I wanted a different feel for each one. When it came to the last three days in LA, I came across a hotel called The LINE, which as soon as I saw I fell for. Rooms with exposed brickwork and a
giant Shephard Fairey piece of artwork adorning the outside of the walls
? Ideal.
Set in the heart of Koreatown, on the Wilshire Blvd, it's certainly a LA experience like no other. With oodles of sushi bars, cool hip restaurants – including the ones inside The LINE itself – it's definitely Los Angeles baby, but not as you know it. Totally different to our previous stays earlier in the week in Beverly Hills and Bel Air, it felt a little like a home from home – a bit Shoreditch meets Korean influence. The LINE is clean, airy, spacious and really homely, despite the exposed concrete walls perhaps looking quite sterile, it feels far from it. I felt so comfortable here it felt like being back in London with the added bonus of this absolutely breathtaking view.
Next to my side of the bed was a little switch that activated the blinds, revealing the view you see below, and in the distance stands the Hollywood sign in all it's glory. Upon arrival we were asked if we wanted to upgrade from the wall facing room to the Hollywood room for an extra $30 a night or something, and without hesitation I said yes. It was worth every penny.
We also ordered room service here and it was really good. Comfort American food, with myself ordering Mac n Cheese and George opting for a Spag Bol, it may not feel like Koreatown, but venture down into the conservatory and you'll soon see the insanely beautiful design influence from the two Korean designers responsible for the hotel, and I simply adored both the ambience and the clientele. With DJs in the lobby at the weekend and a bar with some great cocktails, trust me i've bookmarked The LINE as a little haven away from the sometimes overdone all-American 'luxury' you may find at other hotels. This ain't no cruise ship glam, this is 21st century coolcat luxury. Just how I like it.
I couldn't recommend The LINE more for a stay in LA,
check it out here
. Let me know in the comments what you thought of this post and if you're now looking up flights to LA…trust me i'd go back in a heartbeat!
*A press discount but not free stay was offered for this hotel stay and feature via Hotelied.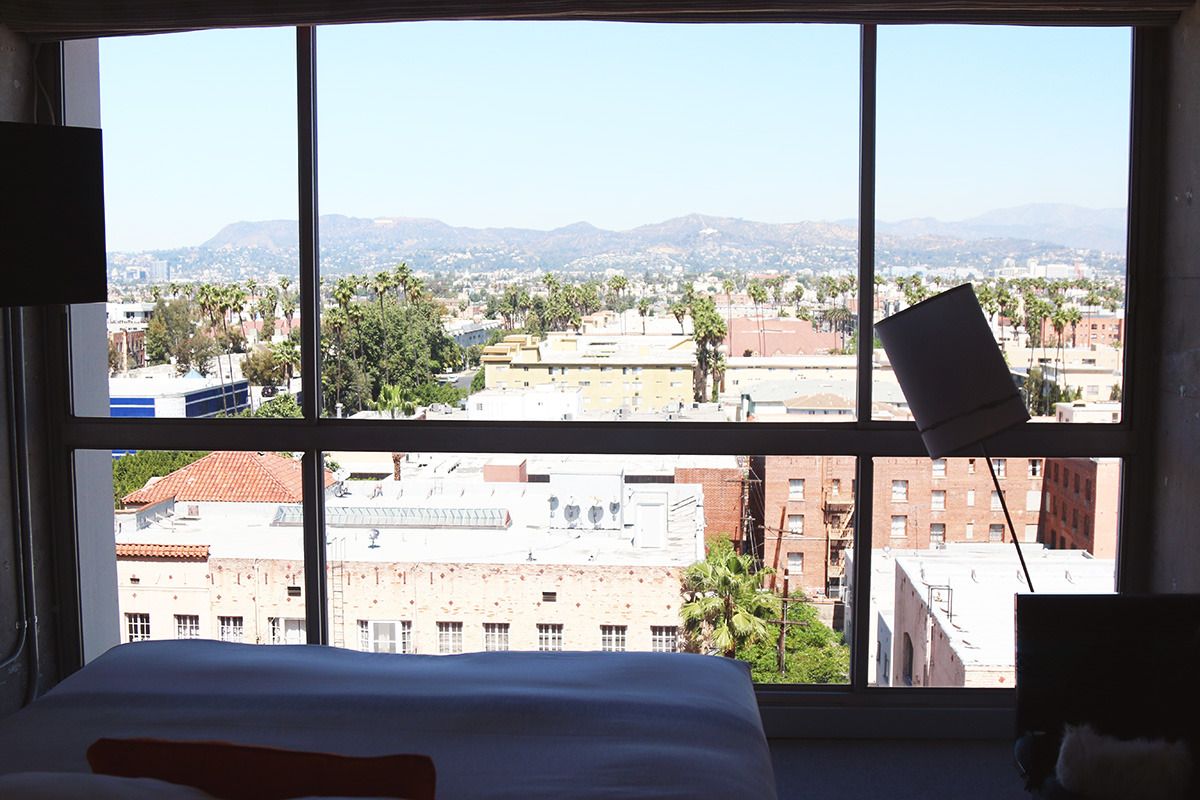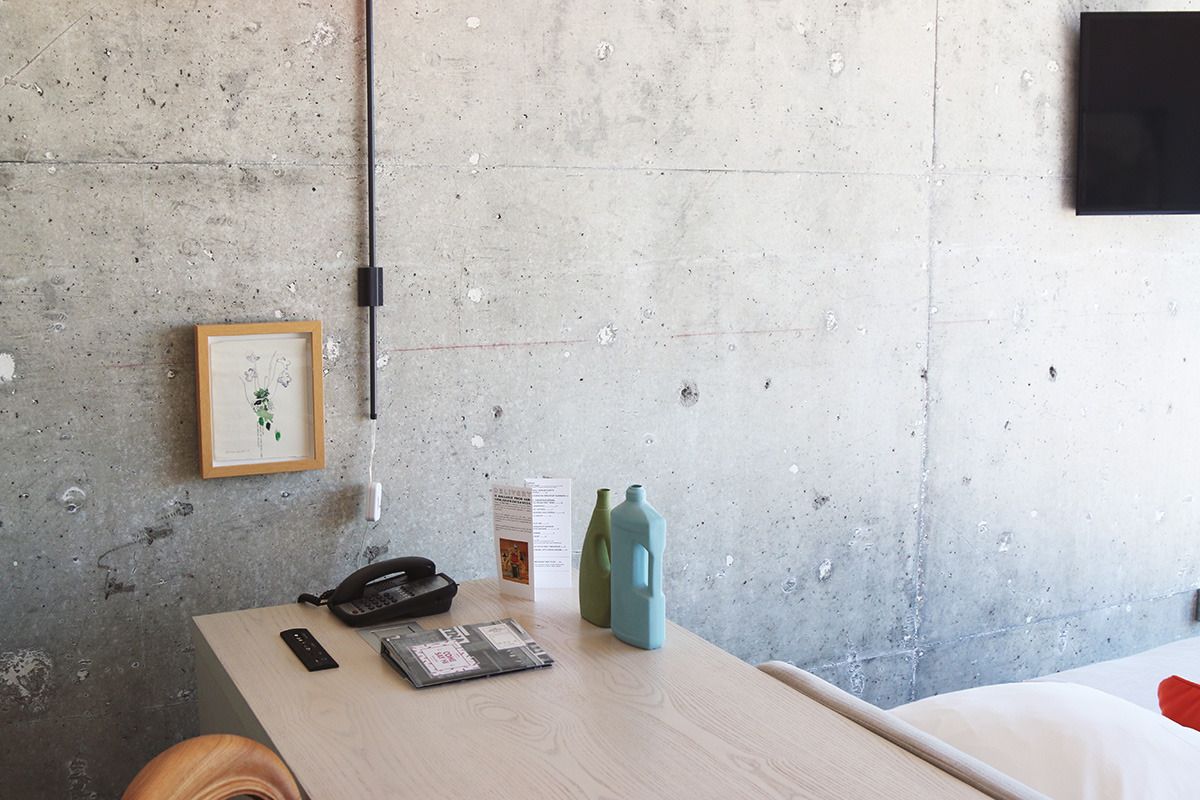 +–+–+