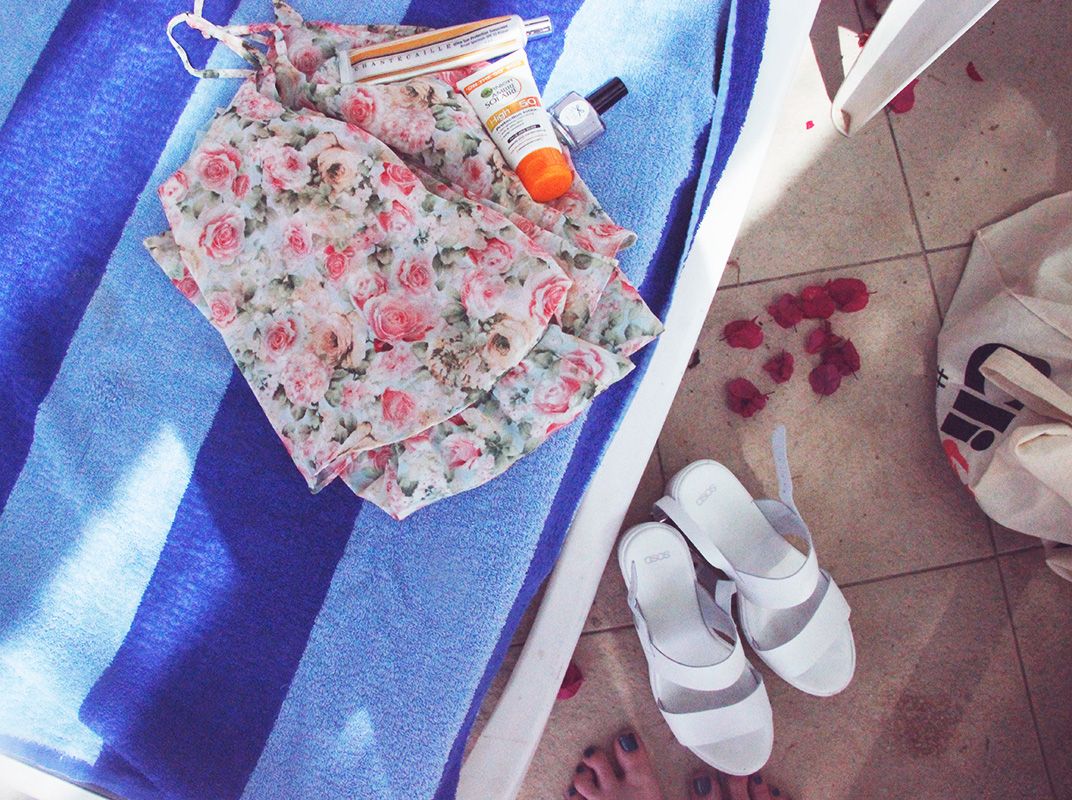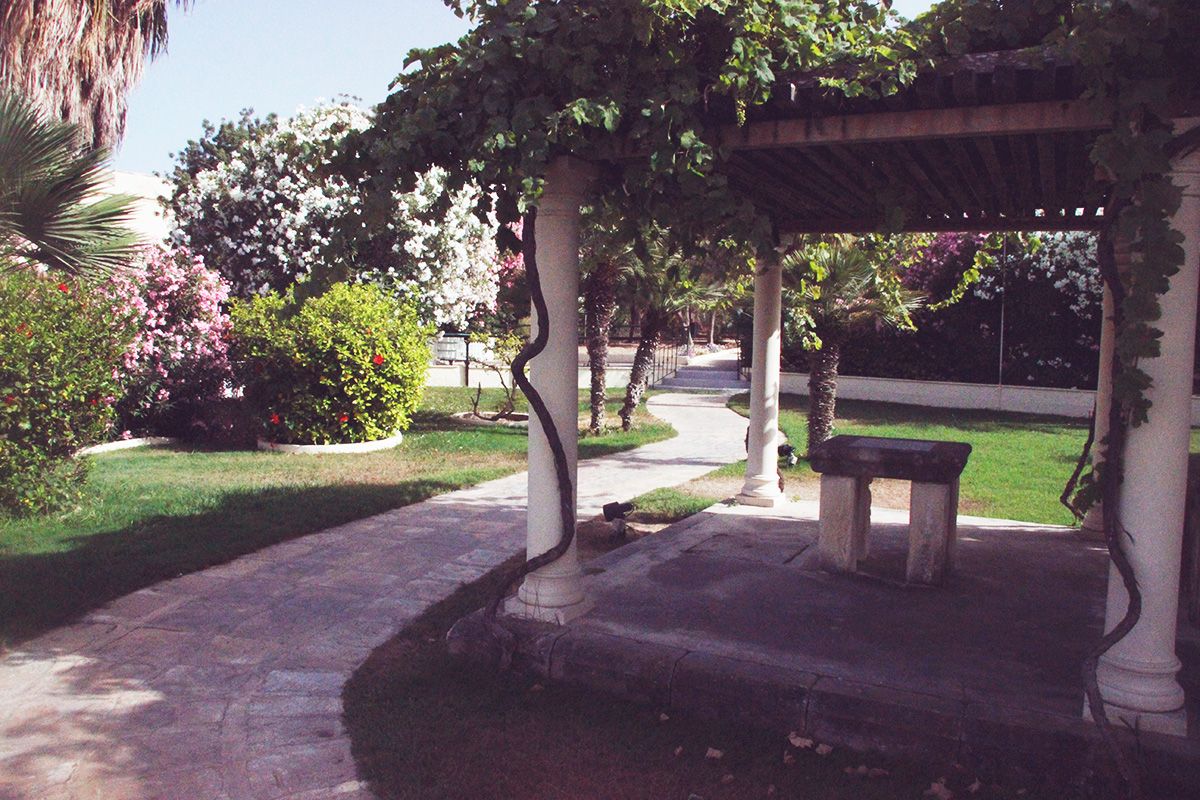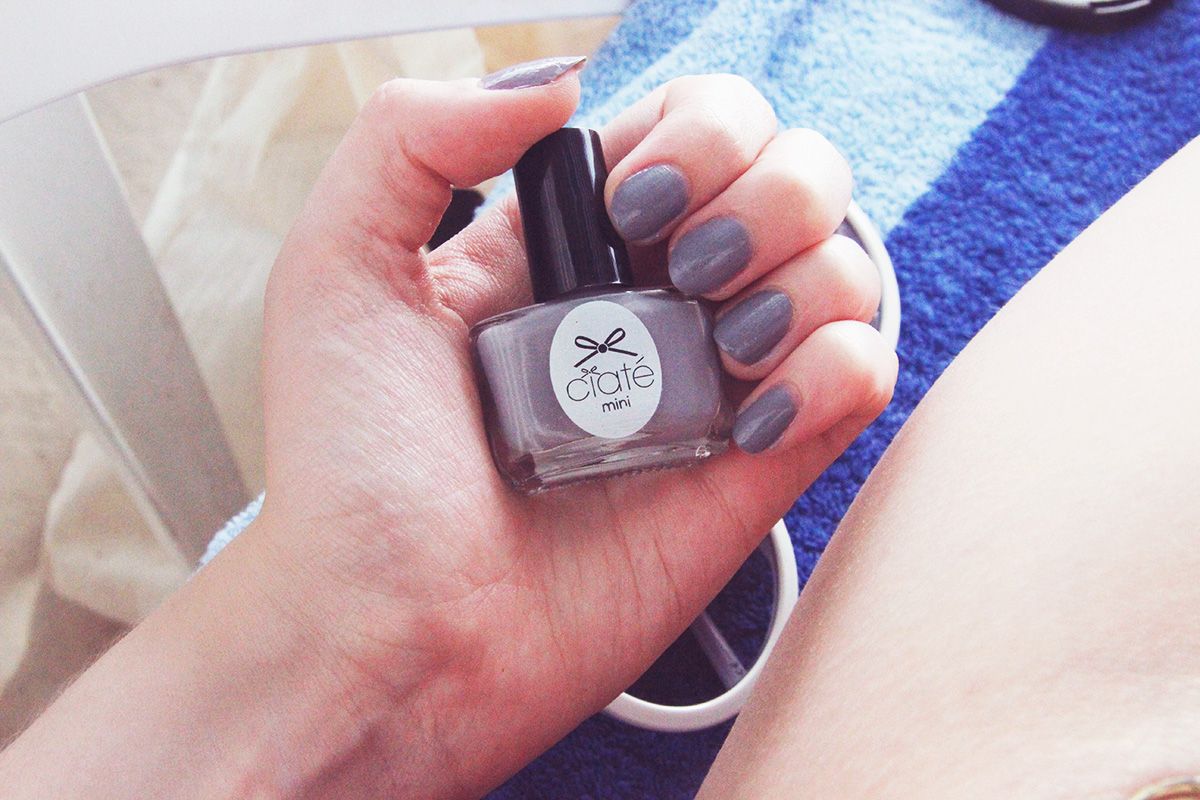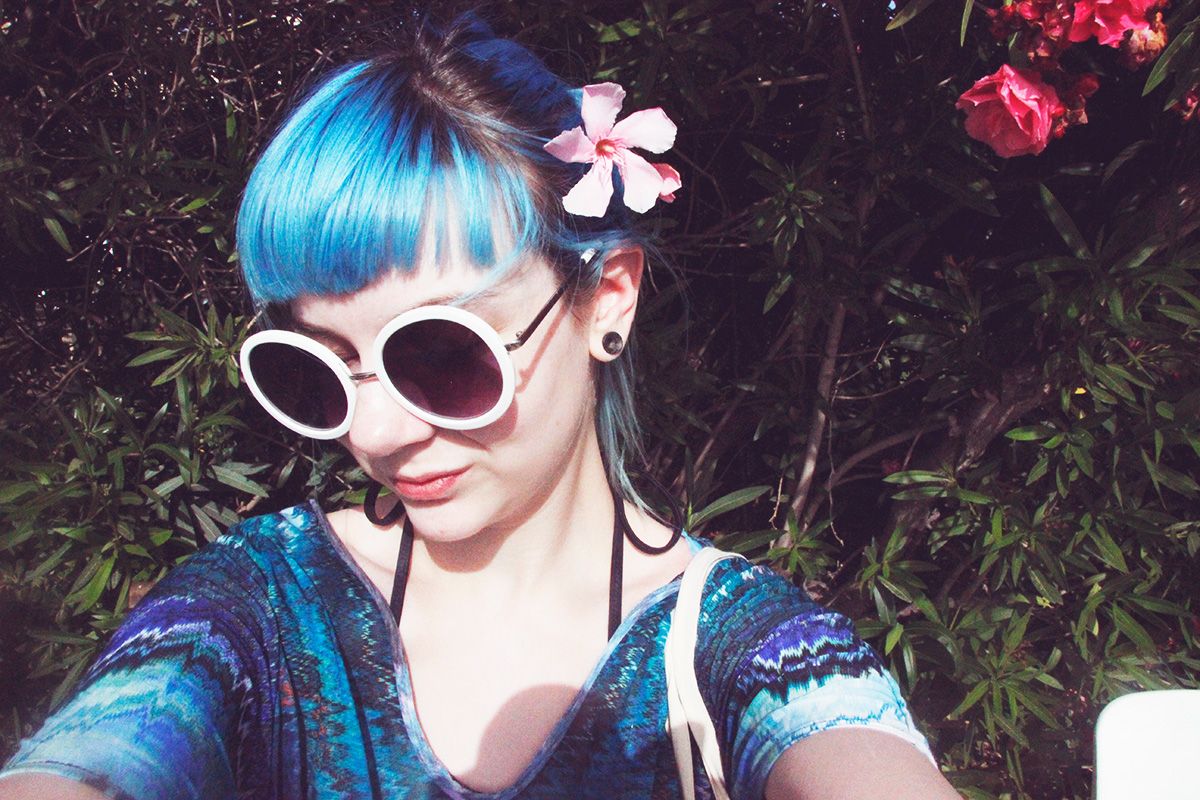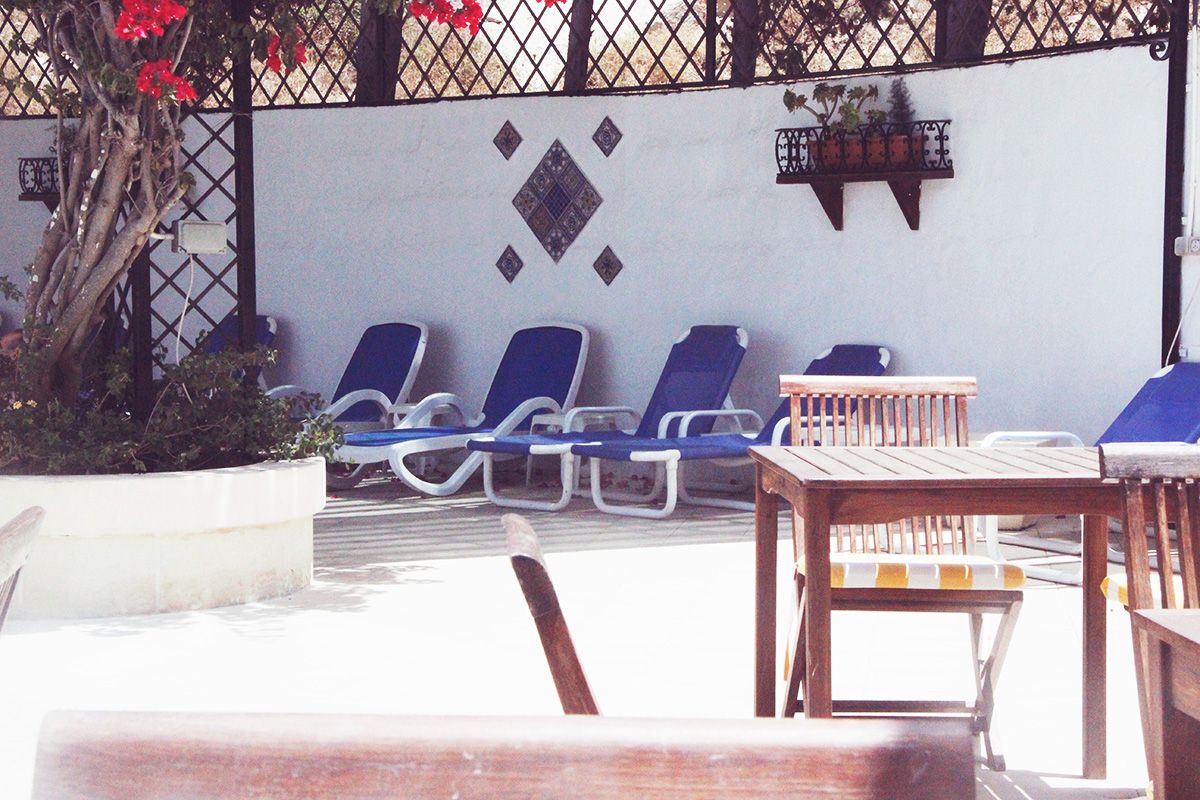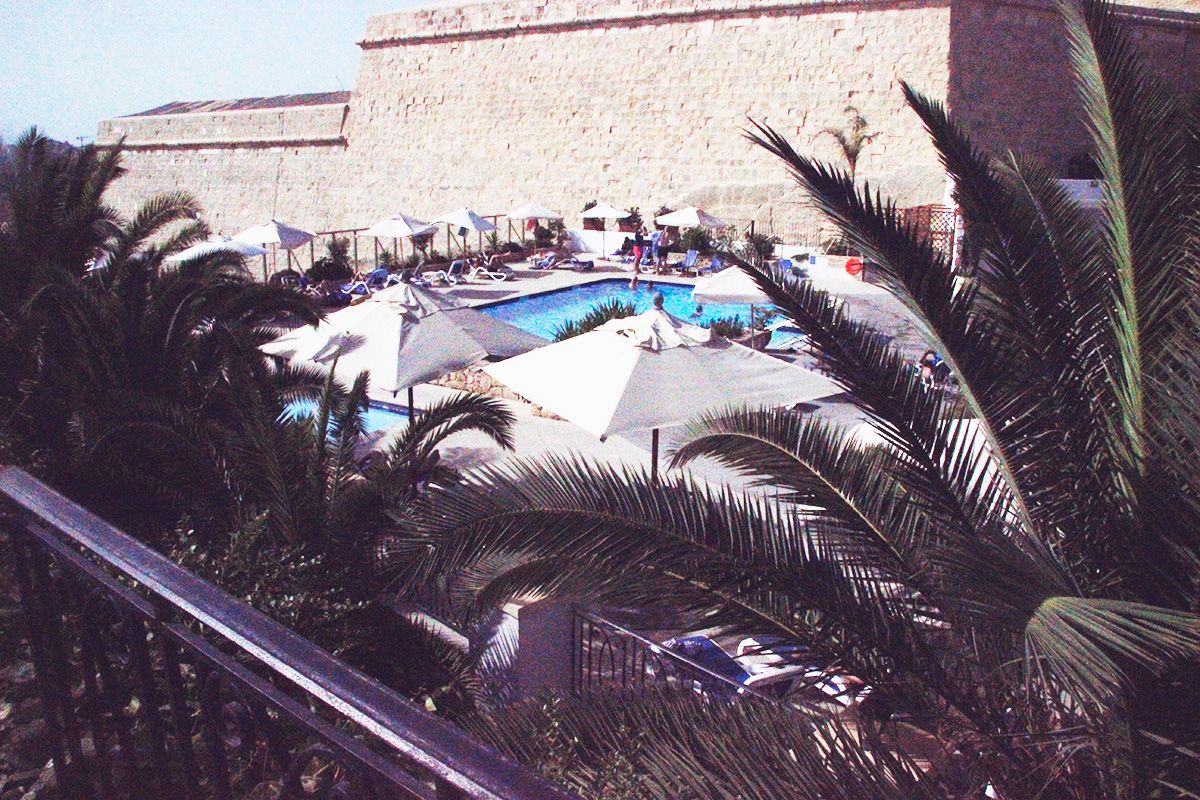 PHOTOS & WORDS: ZOE LONDON
I THINK I LAY STILL STARING AT THE SKY, FEELING THE HEAT BEAT DOWN ON MY BODY FOR A GOOD FOUR SOLID HOURS LAST WEEK IN MALTA
I know it looks like I have been away a lot lately – and i'm not gonna lie, I cried last week because I felt so blessed with the amount of travelling my blog was letting me do (you guys know how much I want to travel the world more than anything in my life – so to say I got to spend a day in Malta relaxing probably sounds a bit silly. You're probably thinking "er, but Zoe, you went to Denmark, Spain, Germany, France *and* now Malta to relax so far?!" but quite a lot of those were actually city breaks and not too relaxing, and well, Spain wasn't damn long enough I tell ya! So to have a press trip with a completely free day last week in Malta just felt like absolute bliss to me.
I had the pleasure of staying in the Phoenicia Hotel in Valletta in Malta, and I can wholeheartedly recommend a stay there. It's a little tired in decor and design, but not as bad as some hotels i've been to, not by a mile. The staff are unreal, they properly bend over backwards to do everything they can to make your holiday amazing, honest to god, from full on conversations with the lovely maid, to the hotel concierge being incredible, the whole thing made my stay in Malta unforgettable. On that basis alone I would recommend this hotel, i've never known service like it!
Because it gets so hot in Malta – 32 degrees+ it was while we were there – optimum daytime activity is pretty much just being horizontal in the sunshine. I opted for a beautiful shady spot and covered my body in SPF before pretty much just lying there, staring at the blue sky and not even actually thinking about working. I don't really think I thought about anything. When I checked the clock and met up with Jen later on, I couldn't believe i'd sat in the sun for that long just staring at the sky. I did stop to paint my nails for half an hour or so, and sent a few tweets here and there, but otherwise nope, I just shut down.
I'd like to say I lost those four hours of my life, but actually I didn't lose them at all. I gained them in the winding down department, and it was the most cleansing, soul purifying thing I could have done for myself. Those two days in Malta, away from the hustle and bustle and general stress of London, away from thinking about my blog 24/7 – I feel like a happier human being because of it.
I know it's not always viable to run away to Malta or somewhere away from this country to get a little mind and body escape, but if you can even hop in the car on a Sunday and drive to your nearest beach, oh god can I recommend it. And if you are stopping off in Malta, head to the Phoenicia, it's a truly wonderful experience, as well as Malta in general. My second time in Malta, and i'd easily go again. A beautiful country in both people, culture and design. Well worth putting on your map…