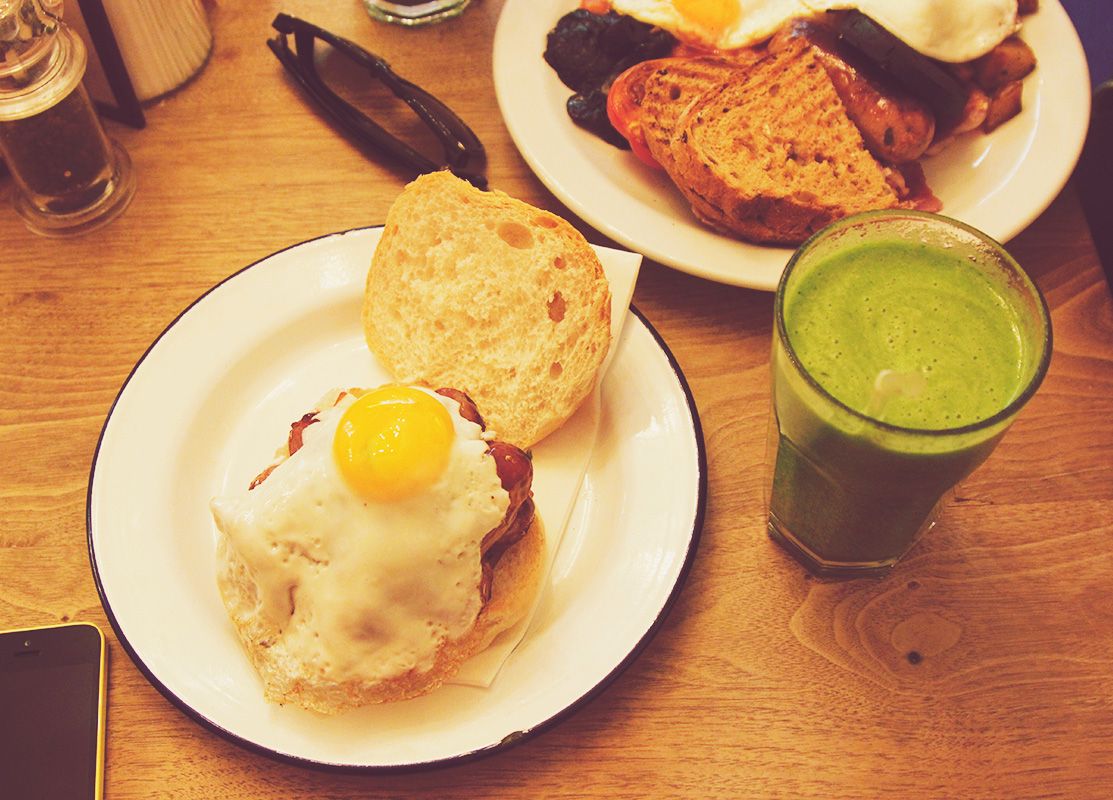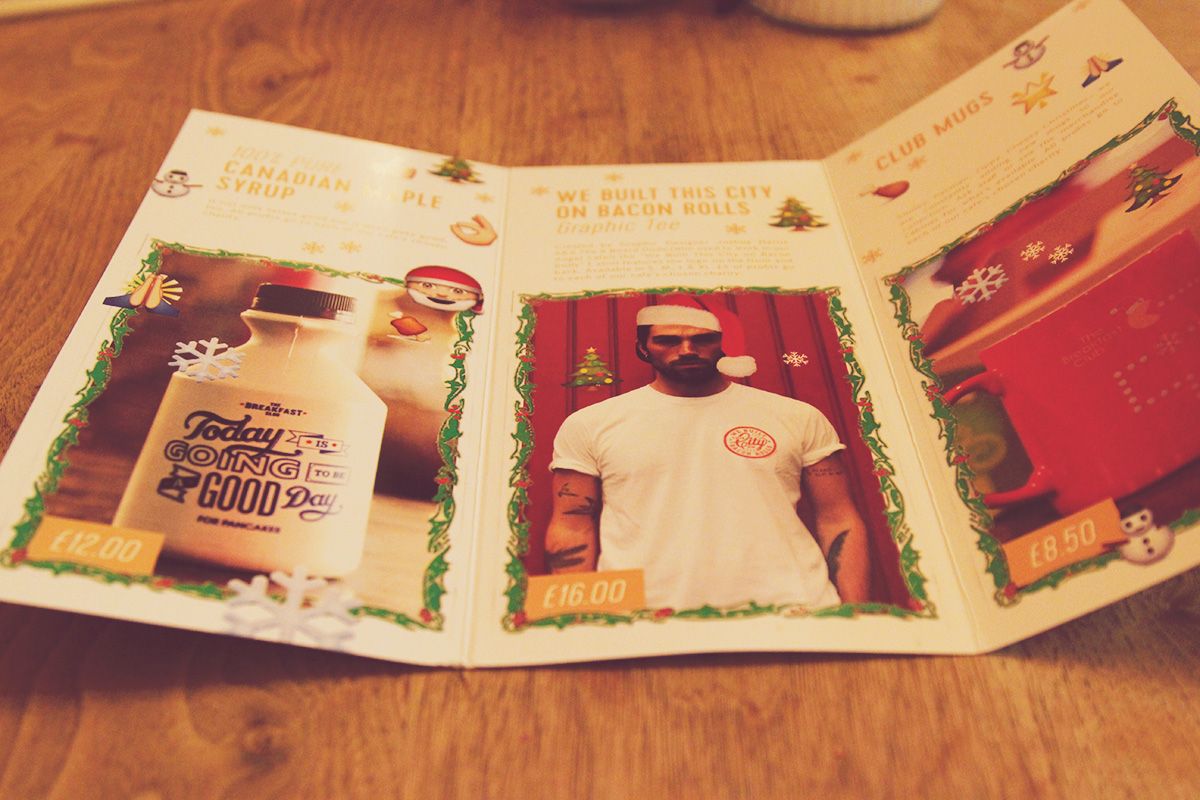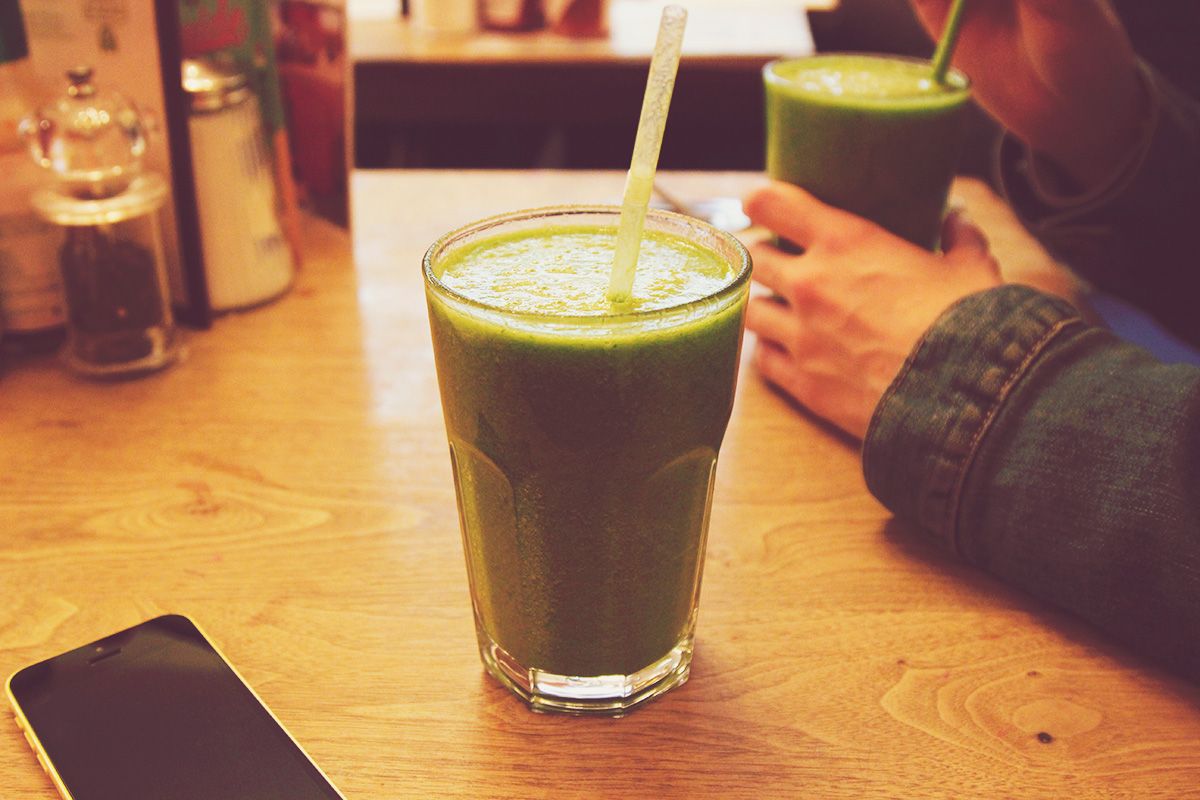 +–+–+
PHOTOS & WORDS: ZOE LONDON
THE BREAKFAST CLUB MIGHT NOT BE NEW TO LONDON, BUT IT'S STILL THE TALK OF THE TOWN.
THE BREAKFAST CLUB ANGEL, 31 CAMDEN PASSAGE, N1 8EA
+–+–+
This particular branch of The Breakfast Club in Angel has actually been open since 2007, but recently shot to fame as the breakfast meets brunch venue of choice. After it's successful boom a few years ago the brand has expanded to over six stores all over London, and has established itself as a firm favourite for lots of locals.
For me it's still one of the best places around where I live in Islington to get breakfast/brunch, and I always enjoy a trip here – although it usually comes with a wait. The venue is a quirky little room with squishy long pew sofas, a bit like a little church cafe or something, and is decorated with artwork of all different styles and popular culture. Of course there's plenty of nods to it's namesake in the film, The Breakfast Club, adorning some walls, too.
For breakfast last week George and I opted for a full english (George) and a posh sausage butty (me.) I also went the full way and went for a fried egg on top, because why not! Although it was quite hard to eat – ended up taking it apart haha – it was absolutely beautiful and the sausages were gorgeous.
The Breakfast Club is so reasonably priced it's so easy to see why it's a favourite. If you've not been to one yet, or are visiting London – I can highly recommend it for the perfect breakfast/brunch. Or even just a green smoothie. Whatever you're in the mood for. What do you think of The Breakfast Club?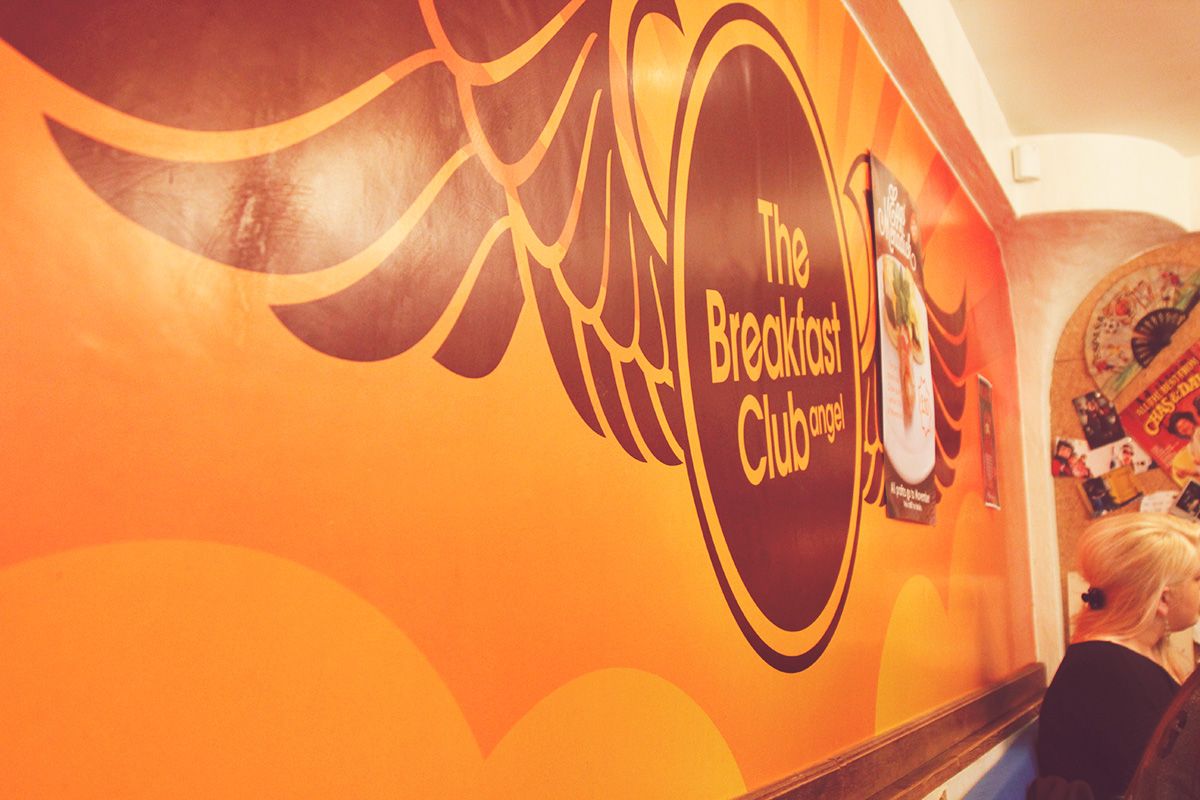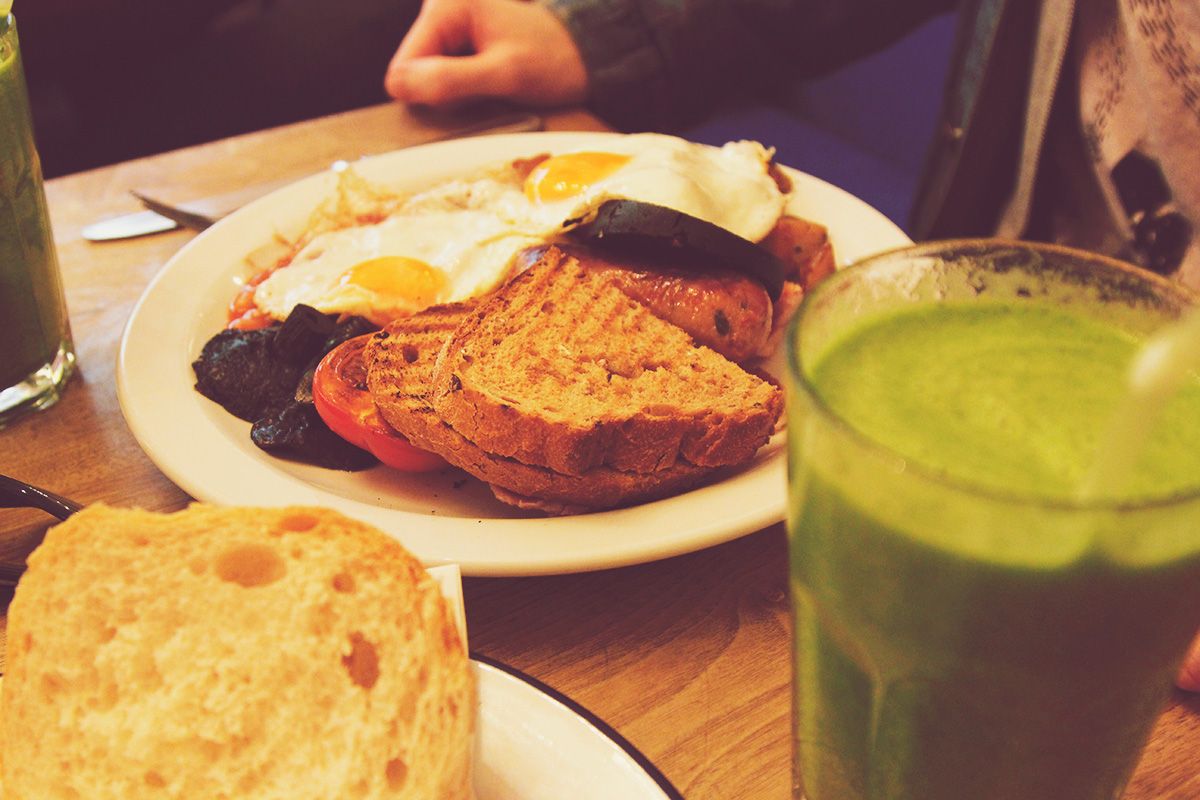 +–+–+