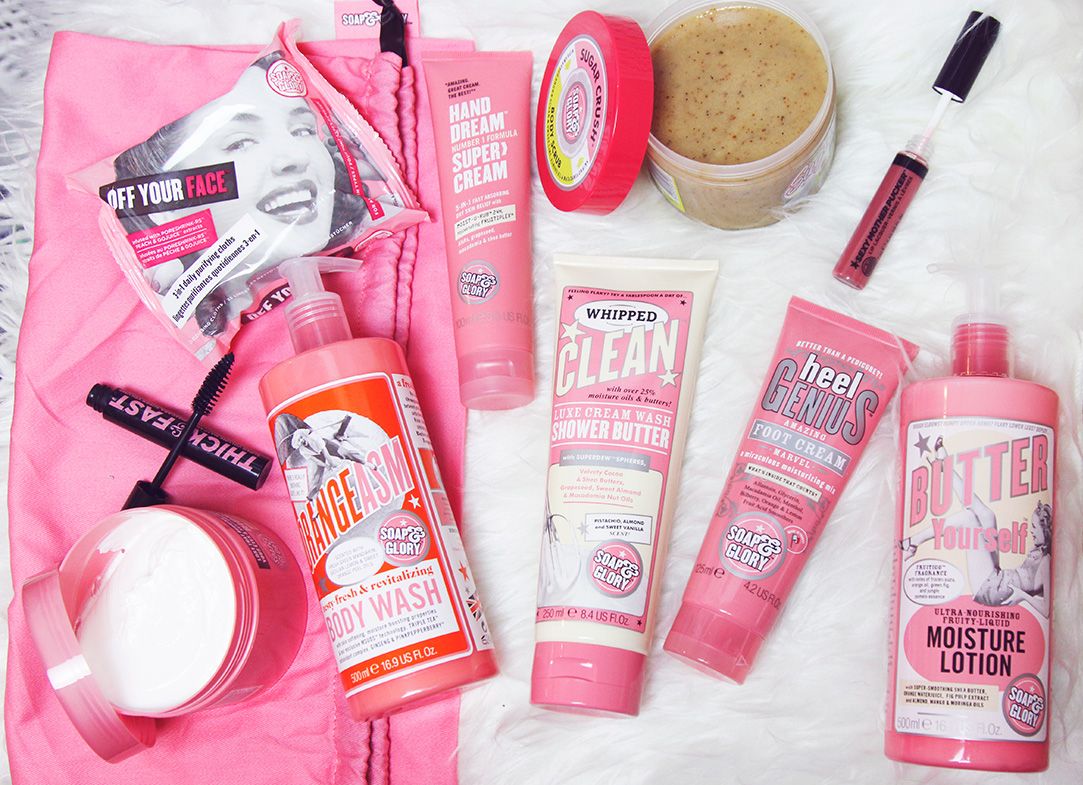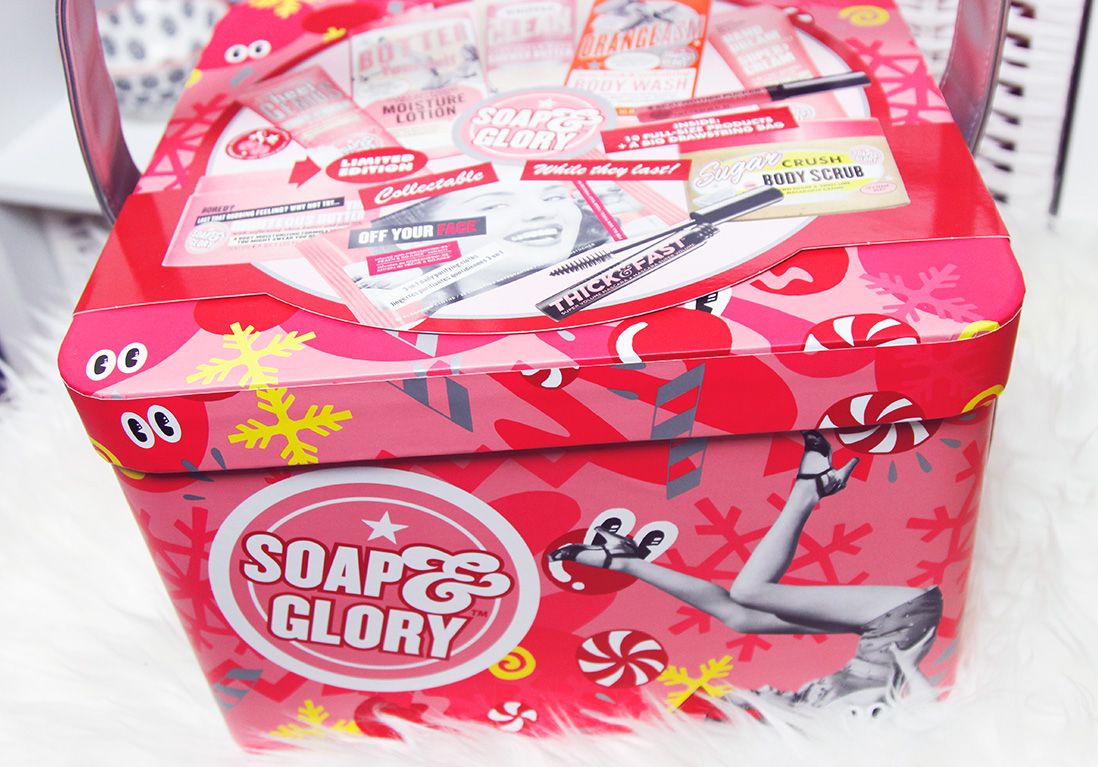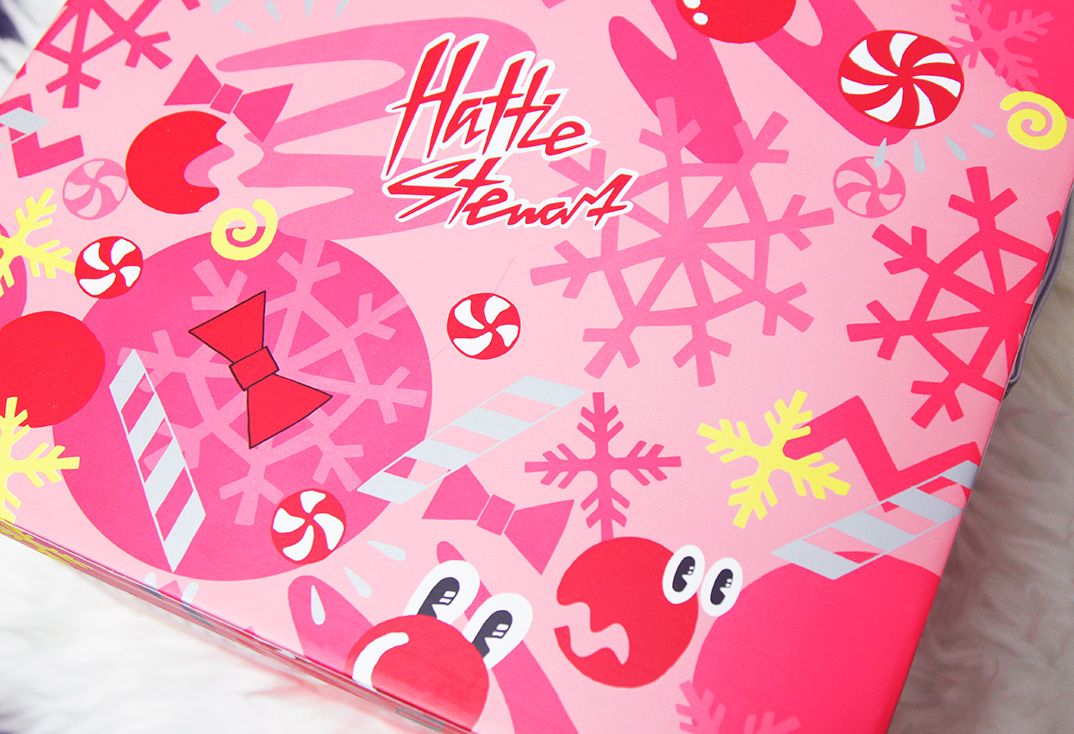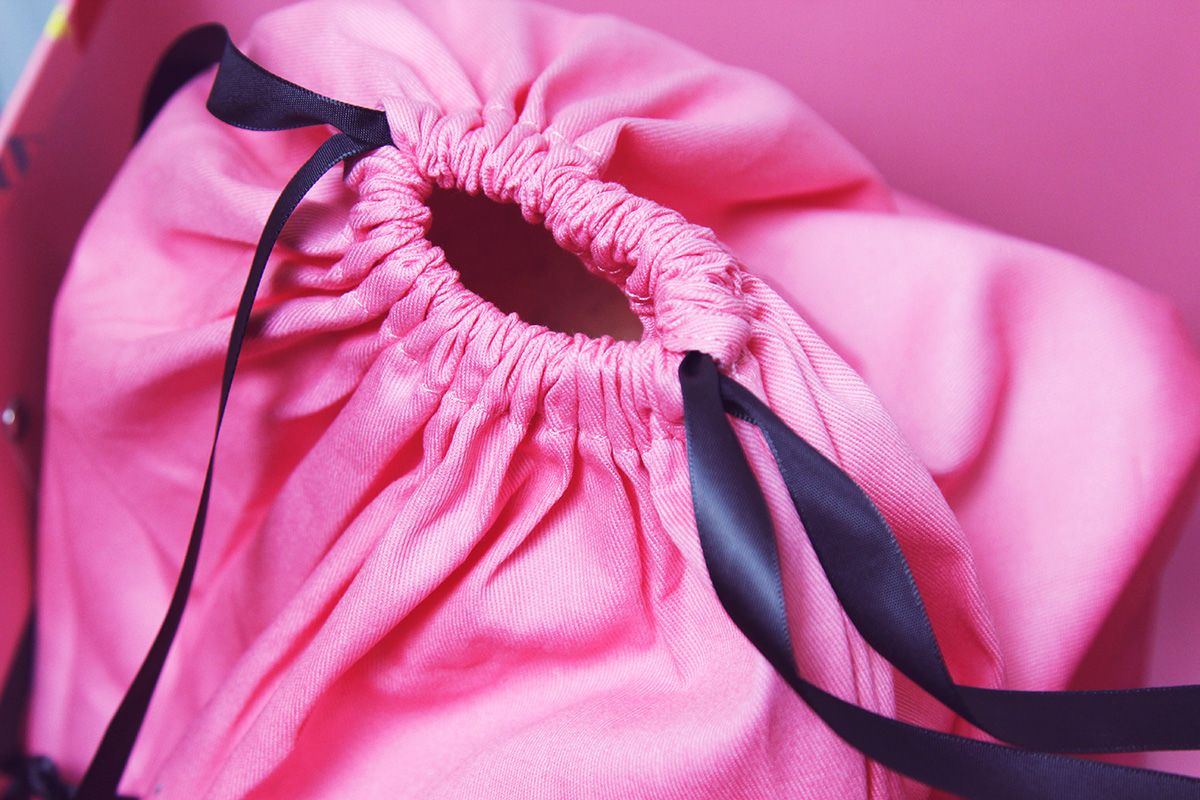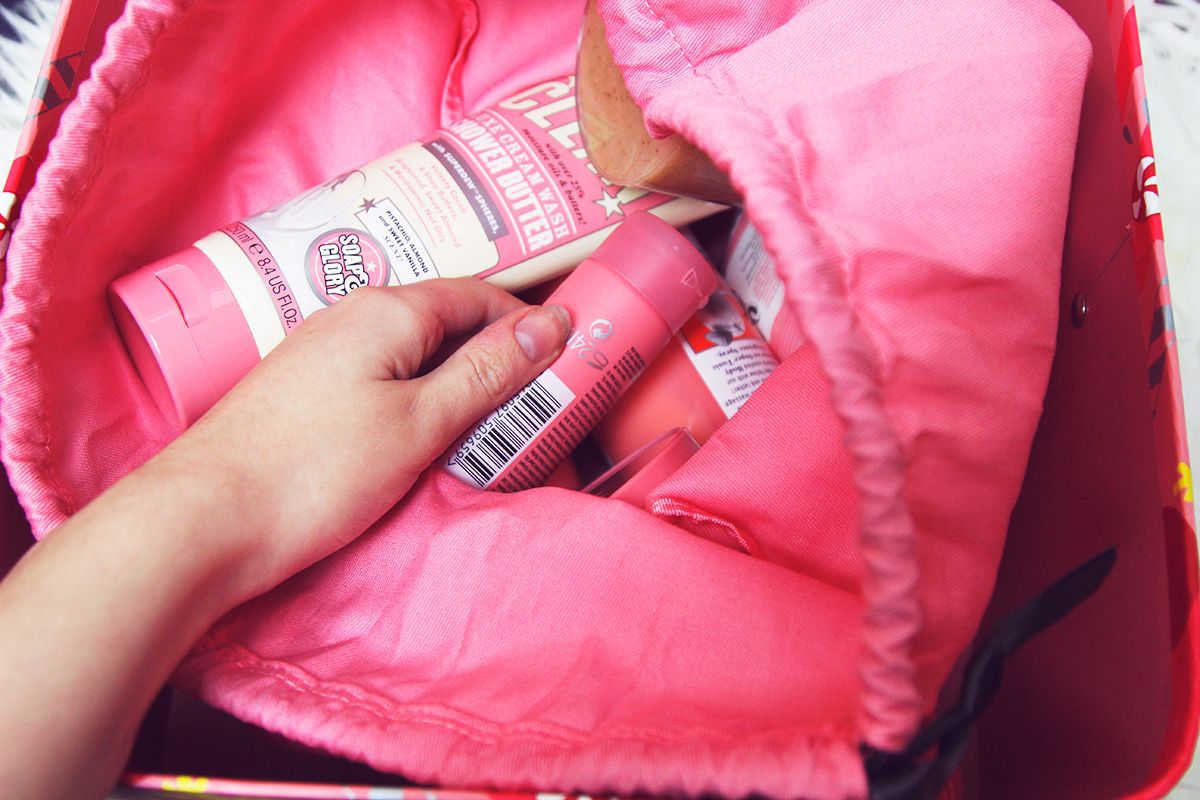 +–+–+
PHOTOS & WORDS: ZOE LONDON
INTRODUCING: THE NEXT BIG THING DESIGNED BY HATTIE STEWART, AND FEATURING TEN FULL SIZE PRODUCTS – IT'S SOAP & GLORY'S 2014 CHRISTMAS GIFT BOX!
FEATURING
SOAP & GLORY NEXT BIG THING GIFT BOX*
+–+–+
I think one of the most anticipated Boots Christmas gift sets by far has to be the Soap & Glory offering, that sends the shop into somewhat of a frenzy! From stores open tomorrow this years gift box – named The Next Big Thing – will go on sale for just £29, and it's worth an insane £75 to buy separately. Mental. With that in mind, I thought it might be worth showing you what's inside so you can decide whether you want to get involved with it this year or not, I think sometimes we buy into hype and demand so I think it's good to make the decision if you need it or not!
I think the best thing about the gift box is that everything is full size. I feel like it's rarer and rarer these days that brands do Christmas sets with actual full size products – it's usually a smaller sample size marked up. This isn't the case with Soap & Glory at all and I massively commend them for that!
I also think the selection of products is good too, with there being a bunch of stuff to suit everyone. My favourite bits are probably the Sugar Crush Body Scrub (mmm) and the Orangeasm Body Wash, as they both smell and work beautifully. There's two different body moisturisers, from the Butter Yourself Moisture Lotion to the Righteous Butter (my fave of the two) and then the Whipped Clean Luxe Cream Wash Shower Butter. I've never tried that so I can't pass comment but i'm dead intrigued by it!
There's the Heel Genius foot cream as well as the Hand Dream Super Cream for a little hand and foot pamper! I think these are dead nice to have as they can add an extra little dimension to a manicure or pedicure – perfect for girly catchups!
The last three items are the ones i'm least fussed about, i'm not massively keen on the Sexy MotherPucker Lipgloss (unless it doesn't sting as much these days!) and the Thick & Fast Mascara doesn't really work on my stubby lashes, but they are fussy with mascara! Then there's a pack of the Off Your Face makeup wipes which are fine for emergency makeup removal!
All in all I think it's a dead strong gift set this year, and honestly for £29 it's a bargain. I don't think it's for us with tons of product but I think it would make a beautiful gift for maybe a young teen or a relative who doesn't spend a lot on beauty – as they'd get loads of stuff in one go that they can use. I anticipate these moving pretty quickly from Boots though so do get your skates on! If you're like me though, perhaps you may prefer to order it online as they're running an online exclusive box design tomorrow too. Are you going to pick this up? Let me know what you think of this years offering! I still have about three years worth of old boxes as storage!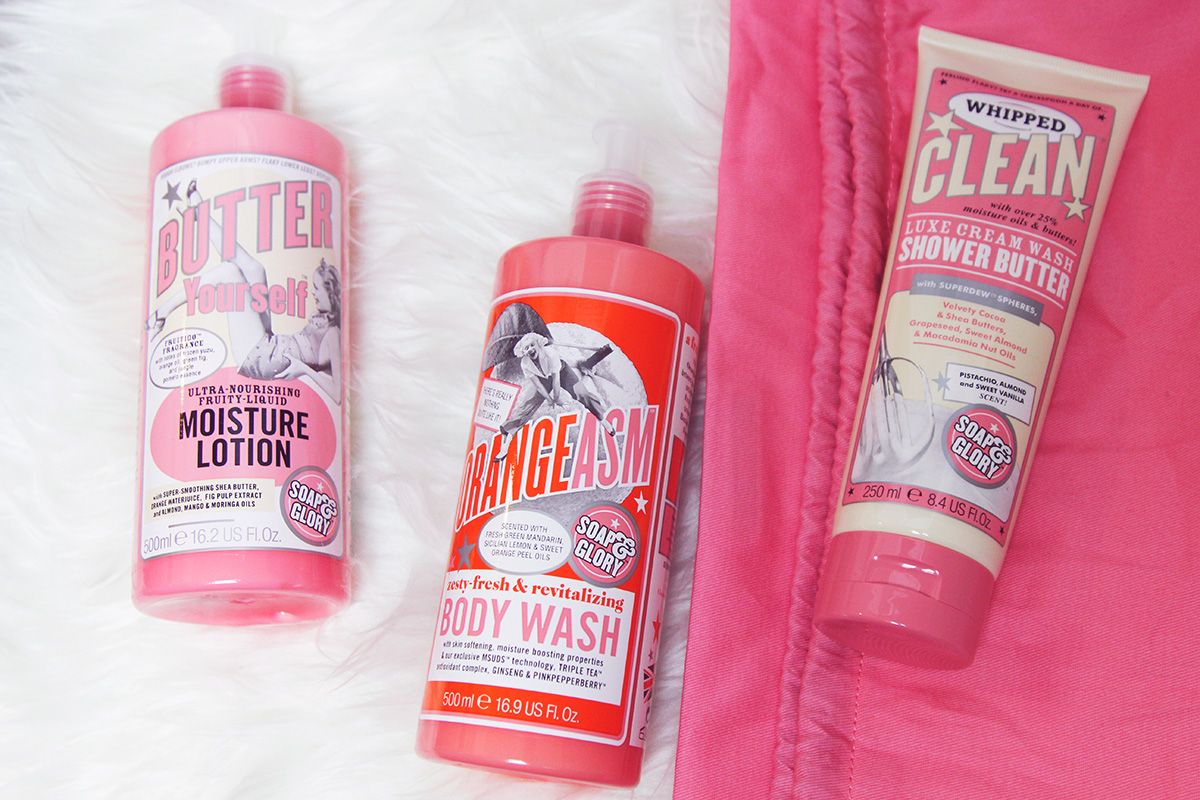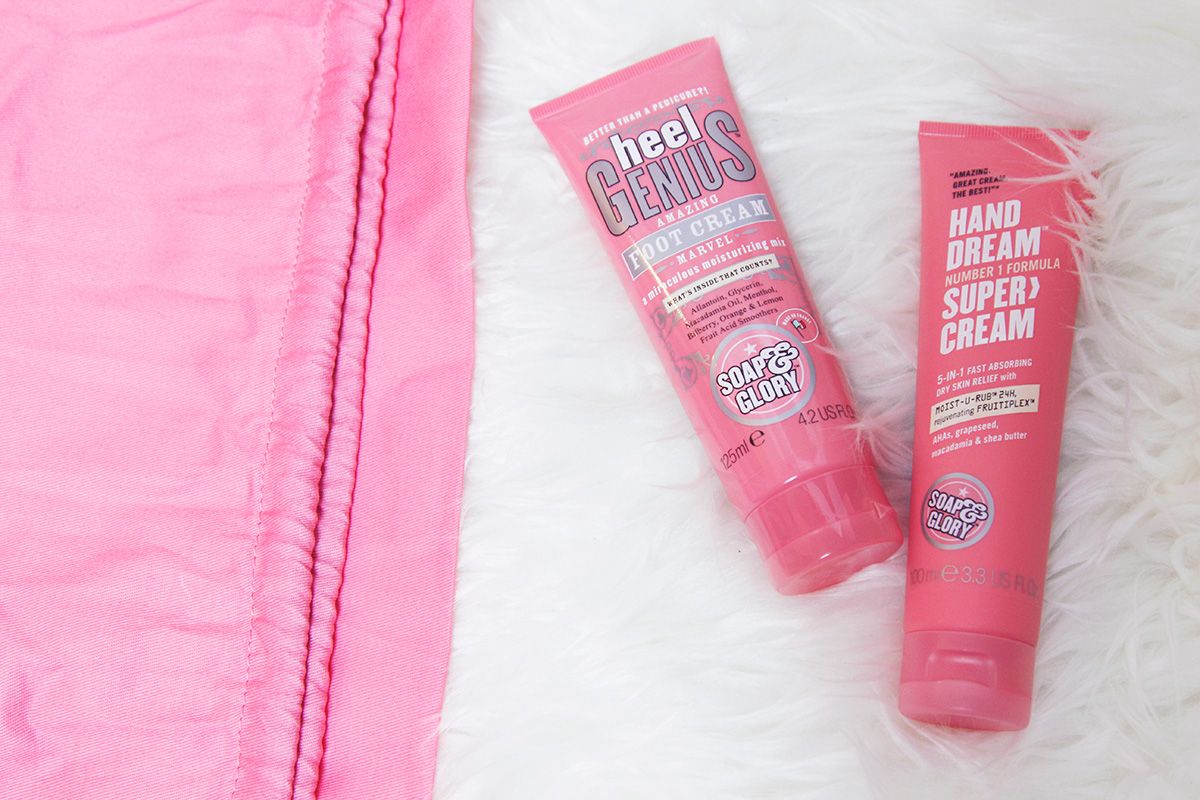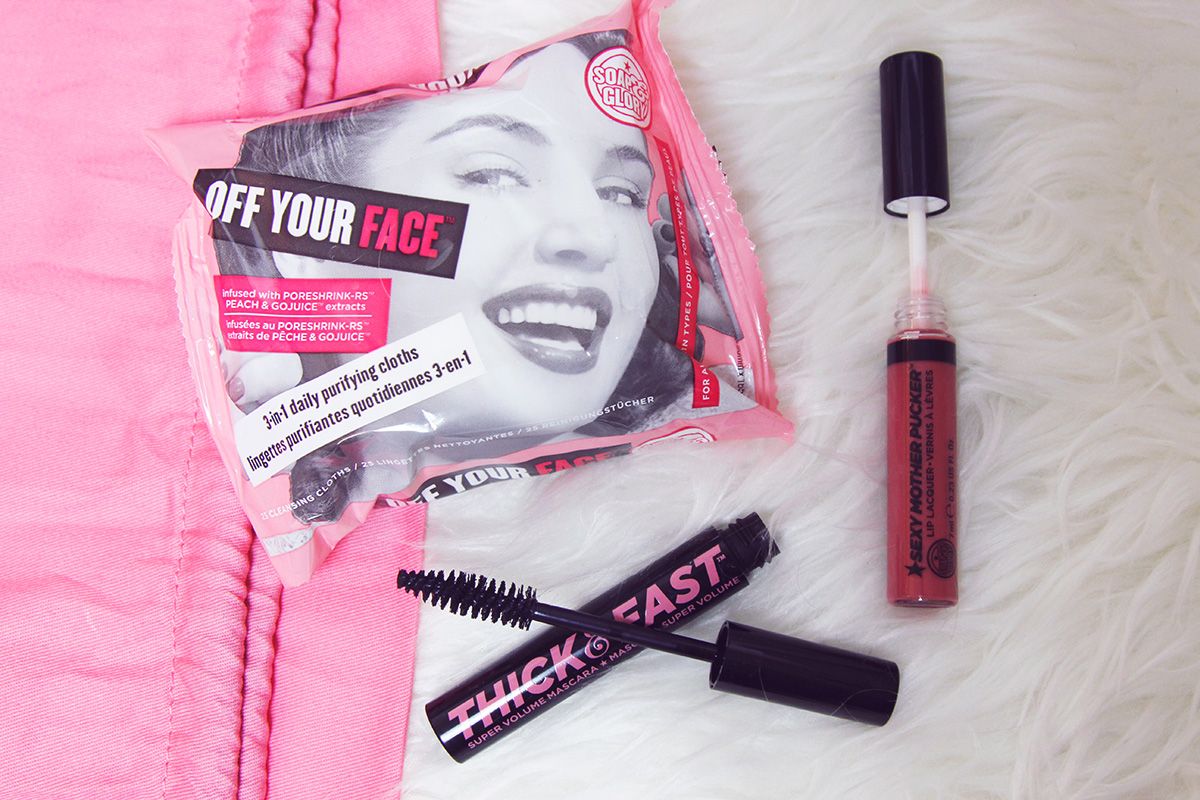 +–+–+