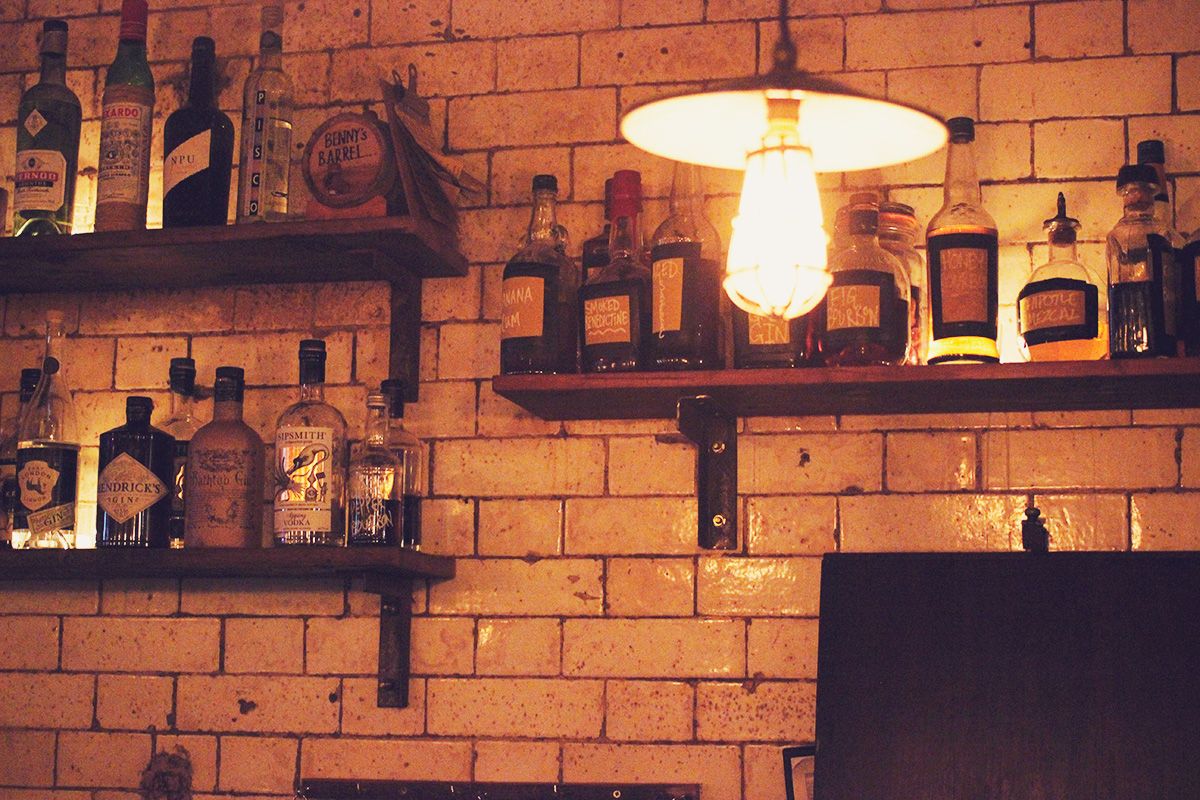 +–+–+
PHOTOS & WORDS: ZOE LONDON
SPUNTINO IN SOHO IS A LITTLE DEN OF DELICIOUS BITESIZE DISHES TO SHARE WITH FRIENDS.
SPUNTINO, 61 RUPERT STREET, SOHO, W1D 7PW
+–+–+
Lily introduced me to Spuntino a couple of weeks ago, as it was a favourite place of hers to go. A tiny little box restaurant in the heart of Soho, it's not your traditional diner. With a bar set up – meaning you sit around the bar on stools – being the only way to dine in, this place gets pretty busy. Exposed brick, worn out trinkets, dinner by candlelight and a very dark/grunge kinda space to eat, it's a world away from some of the other diners in the area.
Serving up small-ish portions of favourite foods, or 'sliders', the best thing to do is to order a mixture and share. Lily and I decided to order a few and do just that, although the one we definitely got two dishes of was the Buttermilk Chicken, and my god I do not regret this decision. As i'm typing this i'm super hungry and I can actually taste that coating, yum. It was so good!
Lily also got a little burger and we shared a Mac n Cheese between us as this is one of the only ones that actually does come up huge. We also had some deep fried Eggplant.
Honestly I feel like I could eat the entire menu at Spuntino and I pray thanks to miss Melrose for introducing me to Spuntino as I know George is gonna love it. What do you think of bar stool dining and slider food to share? Spuntino up your street?