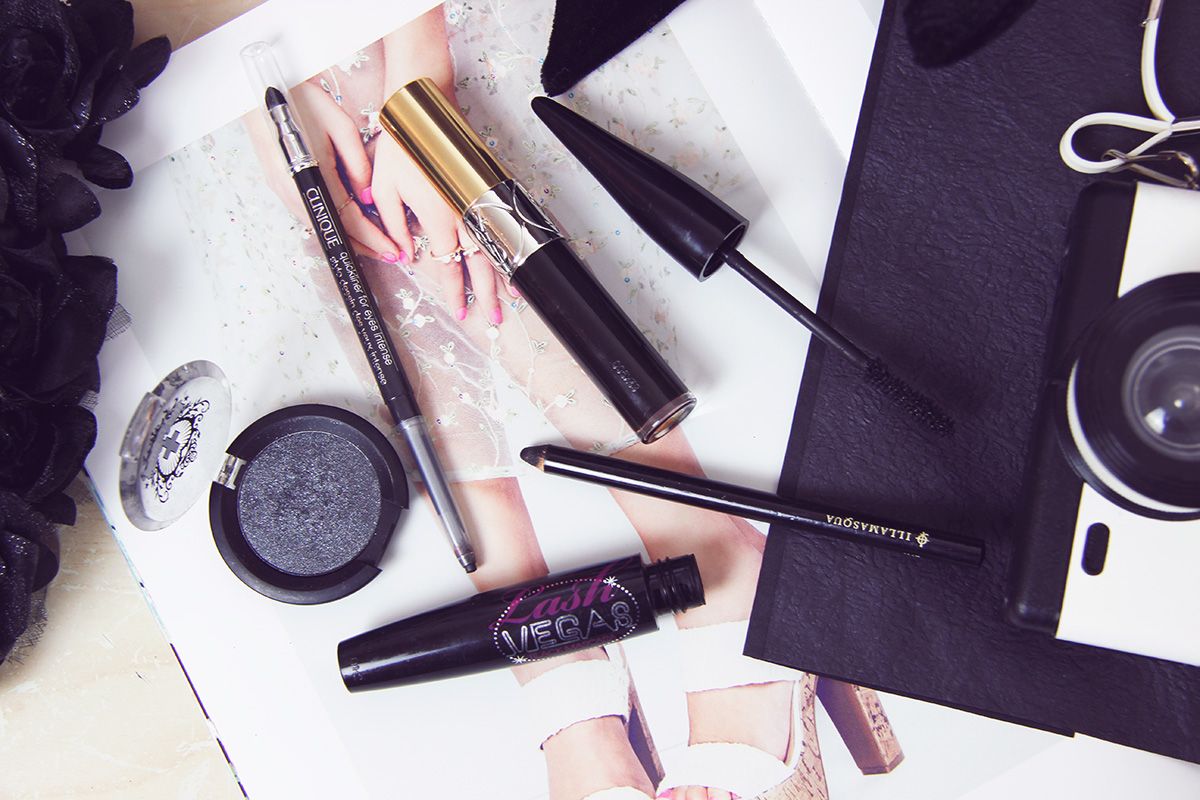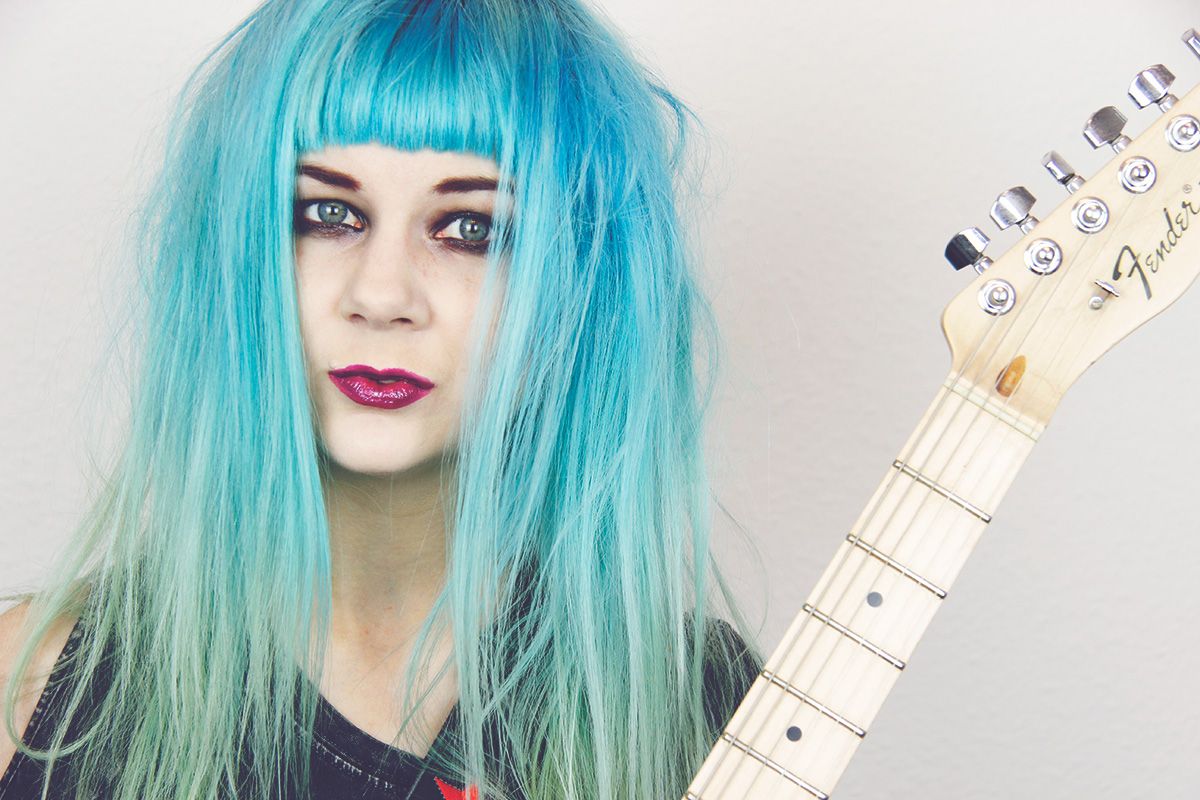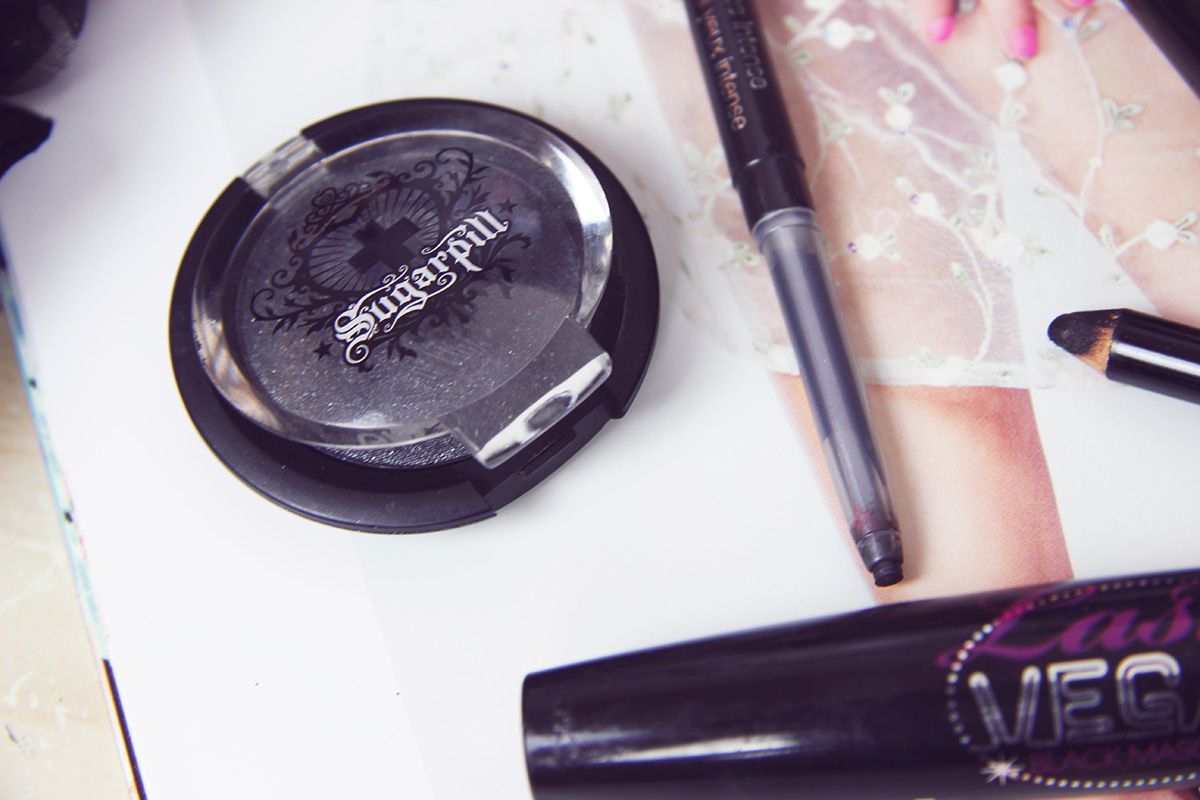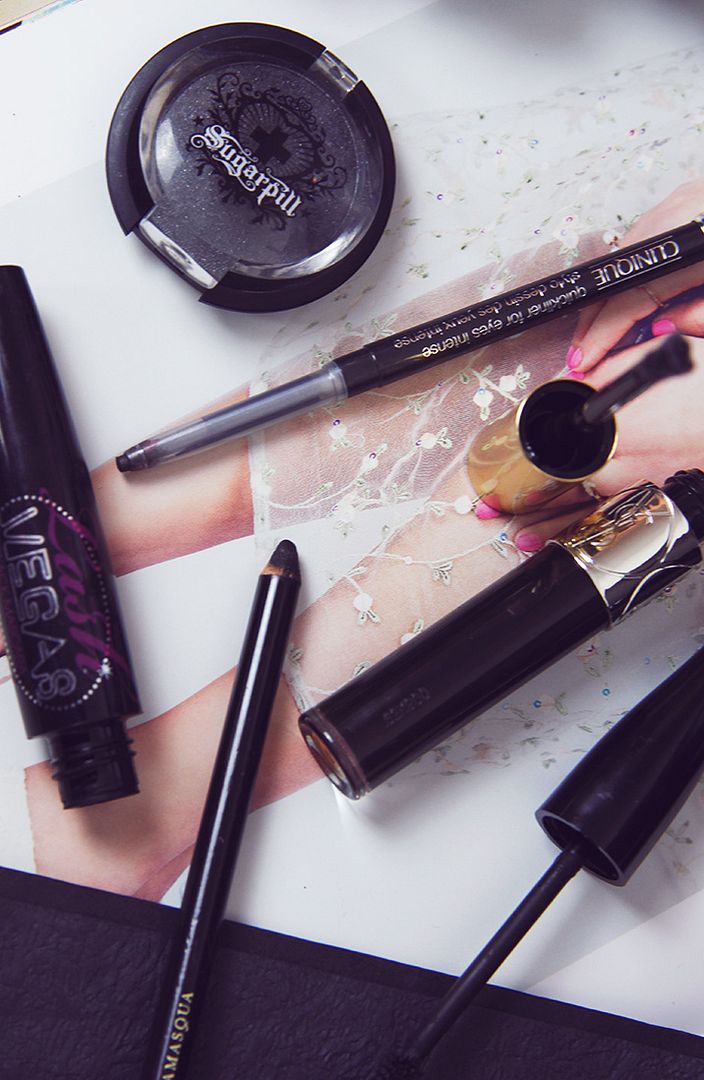 PHOTOS & WORDS: ZOE LONDON


TOTALLY HOW I'D WEAR MY MAKEUP EVERY DAY IF I WAS IN A BAND


FEATURING:
YSL GLOSS VOLUPTE IN SMOKING*
SUGARPILL EYESHADOW IN SOOT & STARS*
CLINIQUE QUICKLINER FOR EYES IN INTENSE CHARCOAL*
BARRY M LASH VEGAS MASCARA
ILLAMASQUA PENCIL IN SOPHIE
I think i've spoken about my actual love/borderline obsession with Pat Benetar in the past, i'm pretty certain in this post here. I can't get enough of the lady. Her and Stevie Nicks combined are my girl crushes, big time. I love how they are just so badass, and the proper old school 80s rock n roll girls of the past. Pat inspires me more than your usual rock n roll bitch (Courtney Love/Brody Dalle etc) just because she was one of the pioneers of the movement. She experimented with styles based on culture way before Katy Perry did and she laid down the foundations for women not only in America but in the world to mosh as hard as them boys. Anyway, I digress, i'm pretty certain i'd been listening to way too much Pat Benetar yesterday – cue me dancing around my lounge to Love Is A Battlefield for a good 3 hours, on repeat – to create this look.
I remember years ago MAC did a collection called Style Black where their promo image had a properly smudgy glossy eye look, and for those years after i've been daydreaming about wearing it perfectly. It's quite hard to do well and actually getting that undone/totally messed up 'yeah-i've-been-out-all-night' so what kind of look on purpose actually takes ages! It's one of those annoying things like bed head/surf hair… meant to look natural but to orchestrate takes hours!
Anyway, I've been thinking for a while about trying out my YSL Gloss Volupte in Smoking that I showed you back in March, for a completely different use. For eyes. So I got to work, and here's how I did it.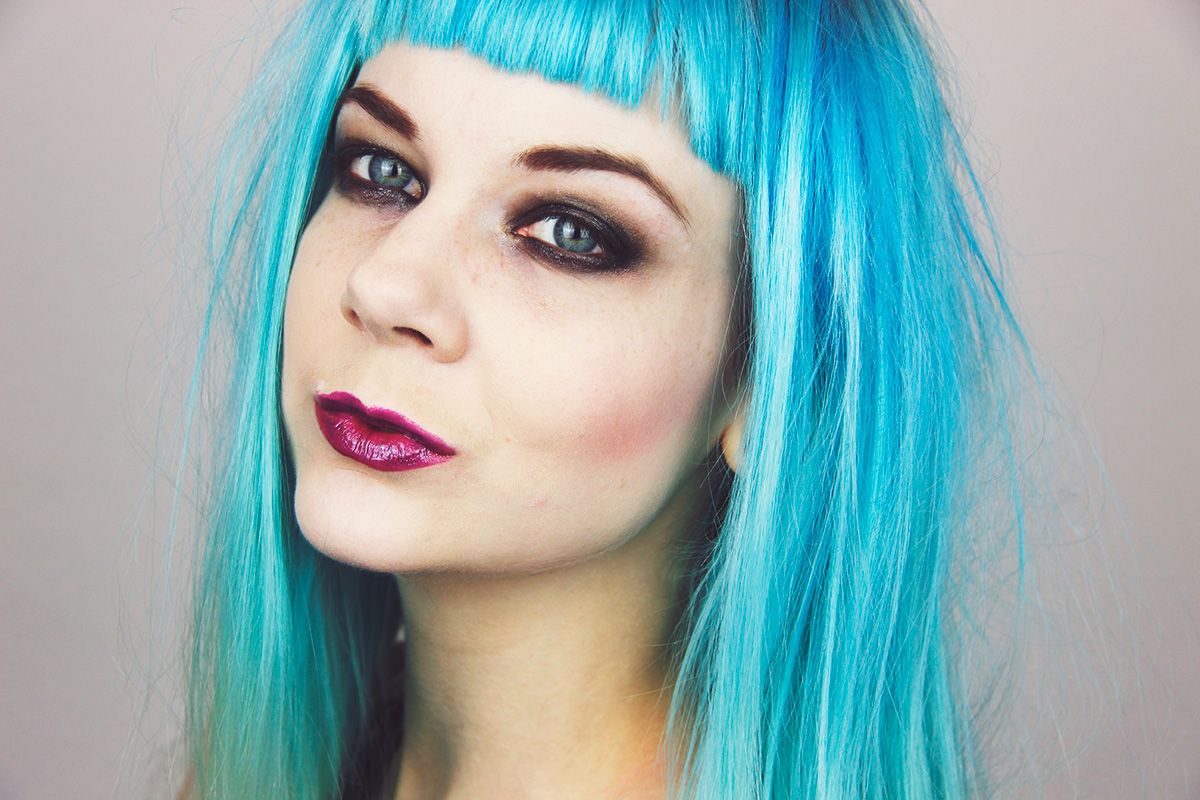 First up I took my Clinique Quickliner in Intense Charcoal and roughly covered the base of my eyes with it. I smudged it in using their smudger built in to the base, and also using my fingers. Then using a dense fluffy brush, I patted some Sugarpill Soot & Stars eyeshadow over the top. I used a really soft fluffy brush to blend this like mad, and kept blending for a good couple of minutes to really ensure a soft fade. I think blending it well is definitely pretty key to this look.
Once I was happy with the way the base looked, I then lightly covered the top in my YSL Gloss Volupte, and of course, this began to mix with the eyeshadow it was being put on top of. Because I did a good, sturdy base, it didn't all smudge into a sludgy slippery congealed mess, so doing the base is a pretty important step not to skip.
Again, about five minutes blending and mixing up with entirely my fingers made this look a proper lived in smudgy mess. To finish, I just patted on a touch of the eyeshadow onto the top, not enough to take away the shine of the gloss but enough to stop it sliding immediately. I then used my Illamasqua Sophie pencil to line the base of the eyes, and I smudged a bit of Sugarpill eyeshadow into that too. I then did just the bottom lashes with my current fave mascara – Barry M's Lash Vegas.
Now, this is a lip gloss, so it's slippery on the eyes. The key things to note are to not put too much on the eyes, just a light covering over the top is perfect. Also, I found it lasted about an hour before folding into the crease. The thing with this look though is that you can just take your little finger and pat it back into the right place again and pat another little bit of eyeshadow on the top and it'll last for another hour before doing it again.
Or, you could just leave it punk as hell and let it smudge. It's kind of all about the smudge. Moral of the story? Don't be afraid of using makeup for other uses. You could just use a really creamy/blendy cream base. But this way is way more fun, and I think the results look awesome. What dya reckon? Hit me with your best shot.
S H O P
!function(d,s,id){var e, p = /^http:/.test(d.location) ? 'http' : 'https';if(!d.getElementById(id)) {e = d.createElement(s);e.id = id;e.src = p + '://' + 'd27mzdfpkg2pgg.cloudfront.net' + '/js/shopthepost.js';d.body.appendChild(e);}if(typeof window.__stp === 'object') if(d.readyState === 'complete') {window.__stp.init();}}(document, 'script', 'shopthepost-script');
Turn on your JavaScript to view content