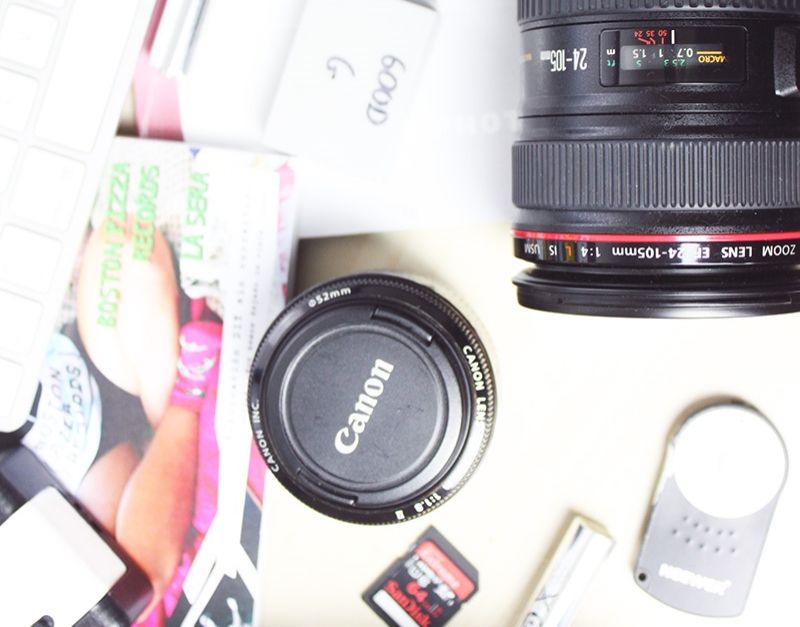 PHOTOS & WORDS: ZOE LONDON
JUST A FEW SIMPLE TIPS TO HELP MAKE YOUR BLOG LEVEL UP!
I think that we can definitely all learn a thing or two as we go on constantly with our blogs, and there are often real simple steps we can all implement a bit more just to take our blog to the next level. Sometimes they can be quite obvious, other times they might take a little more thought. I've compiled together six little tips that I think have helped take my blog to the next level, and hopefully they can help you improve your blog, too.
PHOTOGRAPHY IS THE BEST PLACE TO START
Of course having a lovely and wonderful camera is always good, but there are ways you can improve your blog photography without needing to upgrade your camera at all. Why not check out my tips here for unique blog backgrounds to make your product photos better, and personally I would actually narrow down my simple tips to these few things:
LIGHT! Constantly keep your photos bright and lit well. Natural light, or studio lights, (or even just a good bulb) will make your photos stand out way more and look more professional.
FOCUS. Always keep your subject in focus and even mobile phones now can do nice depth of field.
SUBJECT. Be sure to photograph your subject clearly in the middle of the photo and make sure it's easily identified using the two tips above.
Also, having really big photos rather than tiny ones helps let your reader visualise what it is you are talking about, rather than having to squint!
CREATE UNIQUE, ORIGINAL IDEAS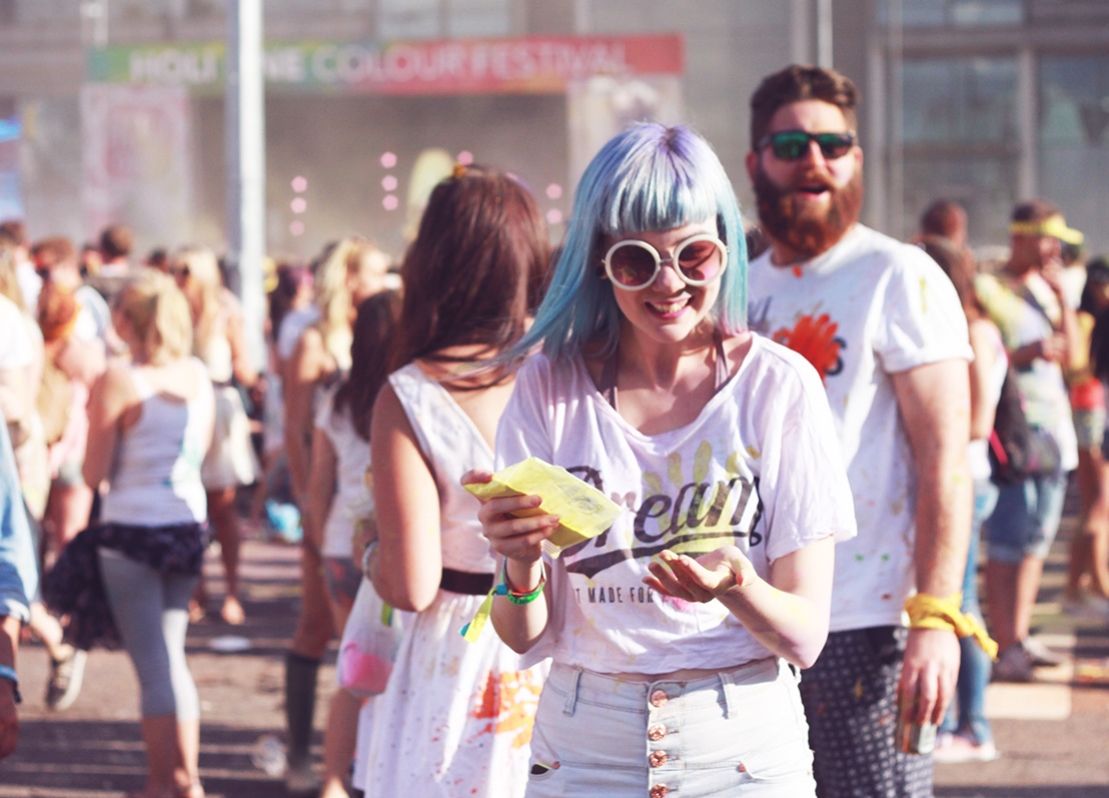 Sounds obvious doesn't it? Actually it's ridiculously easy to get swept away in the blogging community and running away with posts and features that might have been done a million times before. Take a step back, think about it and think "if I were reading this blog, would I want to read this?" just because your favourite beauty guru blogged about it and it did well for them, doesn't mean it's always the right piece of content for you to publish. I find the best thing to do is to blog about things that are part of your every day life, because you can't really get much more personal than that. Be creative, think outside the box and do something different. Different will always get hits, because it will spark interest and curiosity, and will bill you as the next blogger to watch.
Note, this works especially well with beauty and fashion posts. Doing it a little differently will get you noticed and step your blog up a notch. I always take note of the fashion girls shooting their outfits uniquely, and the beauty girls creating beautiful makeup looks rather than just photographing a product without even swatching it on the face or telling us their real opinion. That ship has sailed, build the new ship, and ride it proudly above the rest.
WRITE HONEST, OPINIONATED PERSONAL POSTS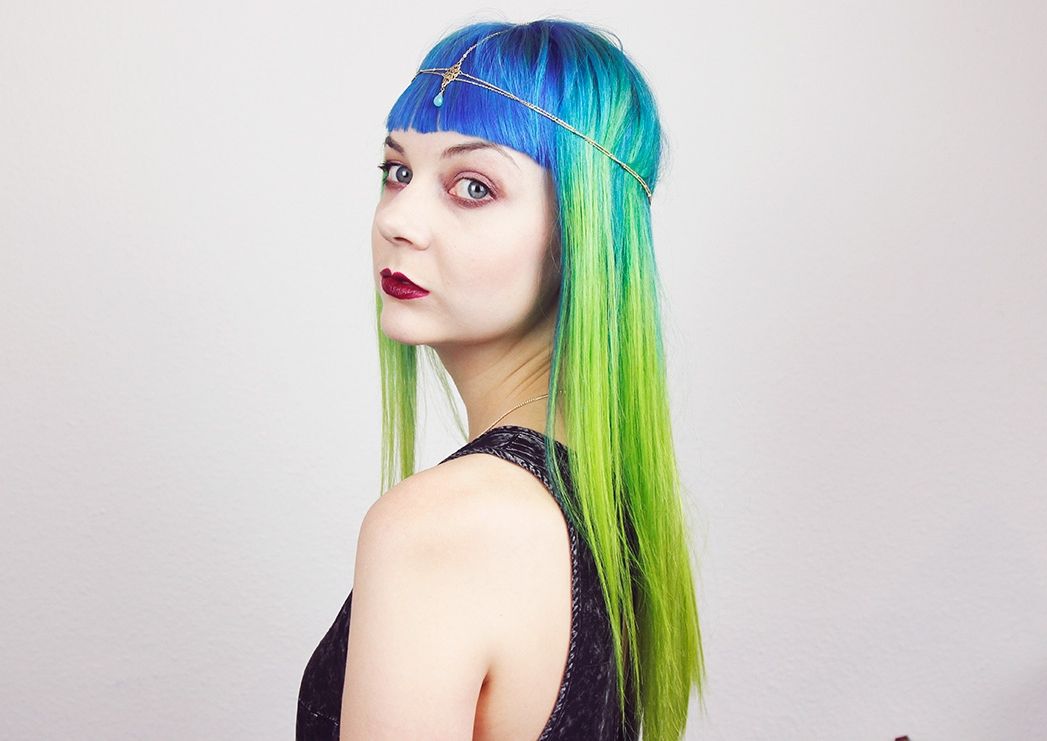 Even if your blog is about cats or videogames, whatever your passion is – you're a real human underneath. I firmly believe that blogs should always stick to the status quo in being a place for almost diary like entries, personal stories. They don't always have to be sad, or always happy. They don't even have to be all that personal. Just by telling us where you went on holiday and what you did is a story no one else has, or will ever know the ending to. Tell it, and be proud of it. Don't always feel like you have to pigeonhole yourself into one category to fit in. The best blogs are the ones that are real, and include splashes of their life.
SOCIAL MEDIA FOR NETWORKING AND TRAFFIC BUILDING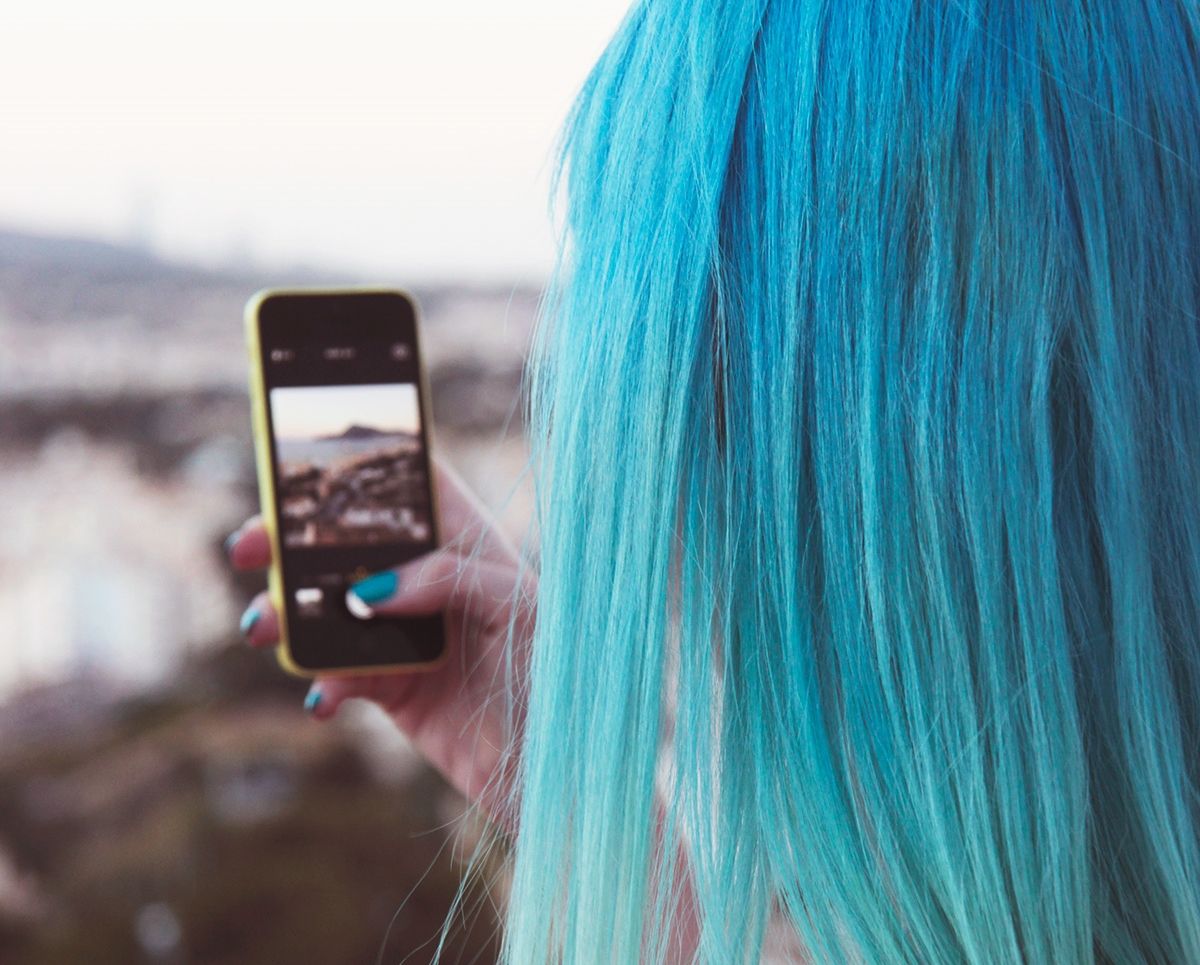 Twitter and Instagram aren't always just about showing us what you bought or where you ate (although those are two great ways to use the social networks) – actually you can really use them to your advantage to help build your personal brand. Try not to be so negative all the time (but of course, be honest) and remember all the time that your profiles build up the portrait of you that the outside world will view. It's so easy to forget that numbers of followers and public profiles can be seen by anyone, so think about how you'd want to be perceived.
On my social channels I do a mix of personal tweets, what I like to think are 'funny' tweets (cos why not eh) and of course my blog. I'm so careful with talking about my blog though because I think these places are definitely still a place to chat and not always to spam, so use it to your advantage and share photos that will get people heading to your site to see more, and really only tweet your blog link out when you have to. I tweet mine once when there's a new post and once again before bed.
WORK ON YOUR READERSHIP AND NOT JUST THE STATS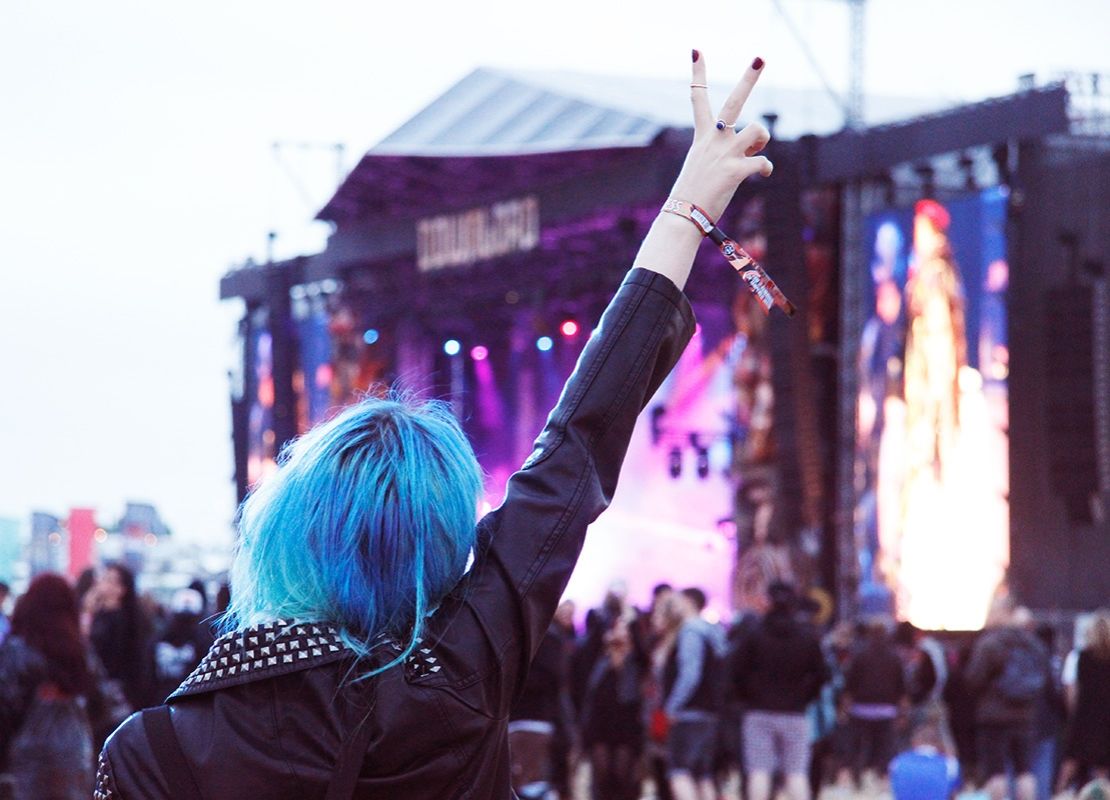 After you've been blogging a while, you might start to wonder how you can get more of an audience, and grow your traffic. This might end up consuming you and you will find yourself fixated on the numbers and how to make them rise, rather than actually growing yourself as a brand. Let's look at some of the most popular examples; going right up there, Zoella is now a worldwide recognised brand. Of course management help with this but literally just by Zoe being herself and creating her online persona and the way people viewed her, the Zoella brand grew.
I do this myself by being really active and going out and about. I included my hobby and passion into my blogging – DJing – and my profile rose because of it. If you remember that the people reading your blog are just that, people, and not just numbers, you can begin to identify with them in a far better way than just worrying about how many hits you had that day. It's not always about the hits, more often than not, a brand will prefer you have dedicated readers that trust you, and would come out of their way to see you and chat to you – rather than a bunch of empty search hits a month.


BEGIN BUILDING A BRAND BEYOND THE BLOG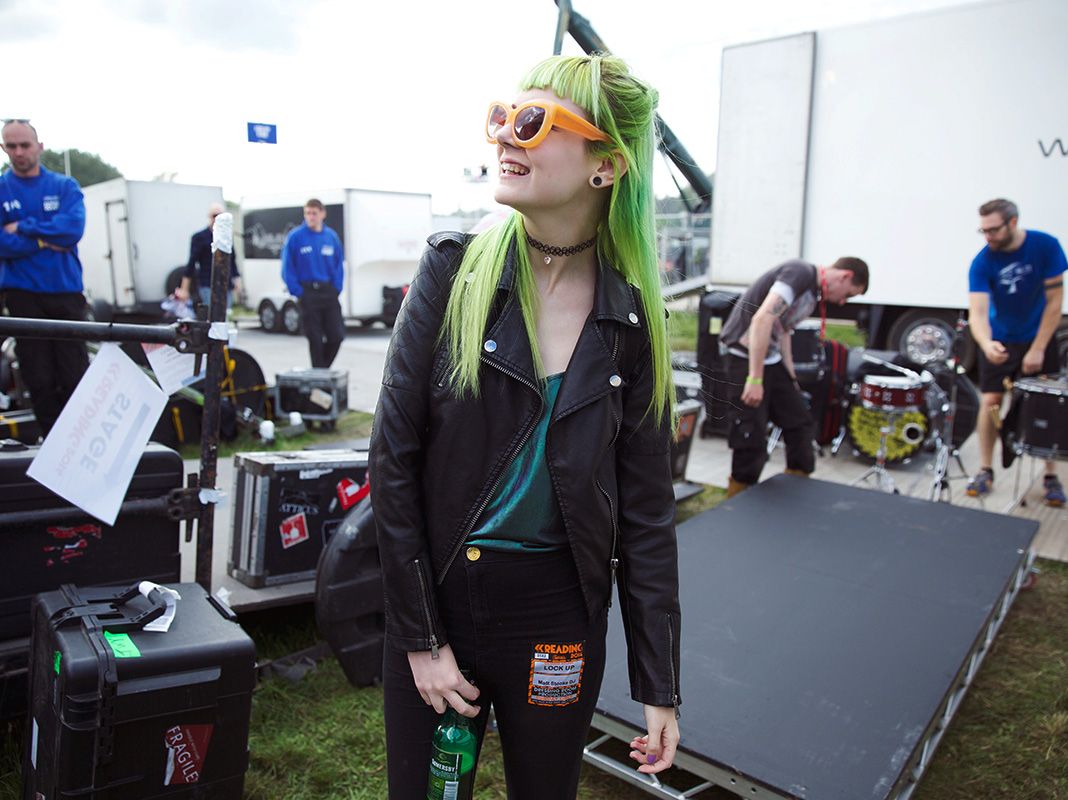 Again this ties in with the point above and really, I think the best way to do this is to make yourself recognisable in the field you want to be in. For me it's all about appealing to the girl who likes alternative music and fun, creative makeup. So I began establishing myself as the go-to girl for gig reviews, music chatter, purple eyeshadow and orange lips. If you realise what it is as a brand you can do for your blog, the traffic will grow very naturally and before you know it you'll have found yourself further than you thought. If you look at every 'established' blogger, they have their niche that they have turned into their brand, and it's a distinct style you recognise as being theirs.
It's not easy to do and it takes time but it's worthwhile sitting down and thinking about this rather than just constantly pushing out the same material. I find more and more that brands want bloggers as people on board with them rather than just clicks or links on a search engine. They want people of all different walks of life to embody their product and bring it to life, and almost work as an online 'influencer' for all those looking to rock the same style. Find out where you fit and take it from there.
I hope these simple (okay so maybe the last one turned out not to be quite so simple but it's something that you can think about and work on personally!) blogging tips will help you think about how to take your blog into established category.
Remember you're not a blogging machine, you're a human. Take the time you need, publish the posts that you would want to read, and conduct yourself in a manner you'd like to follow from someone else – and you'll soon find your blog hitting the readers you want. Good luck!
Let me know in the comments what you thought of this post and if you agree!