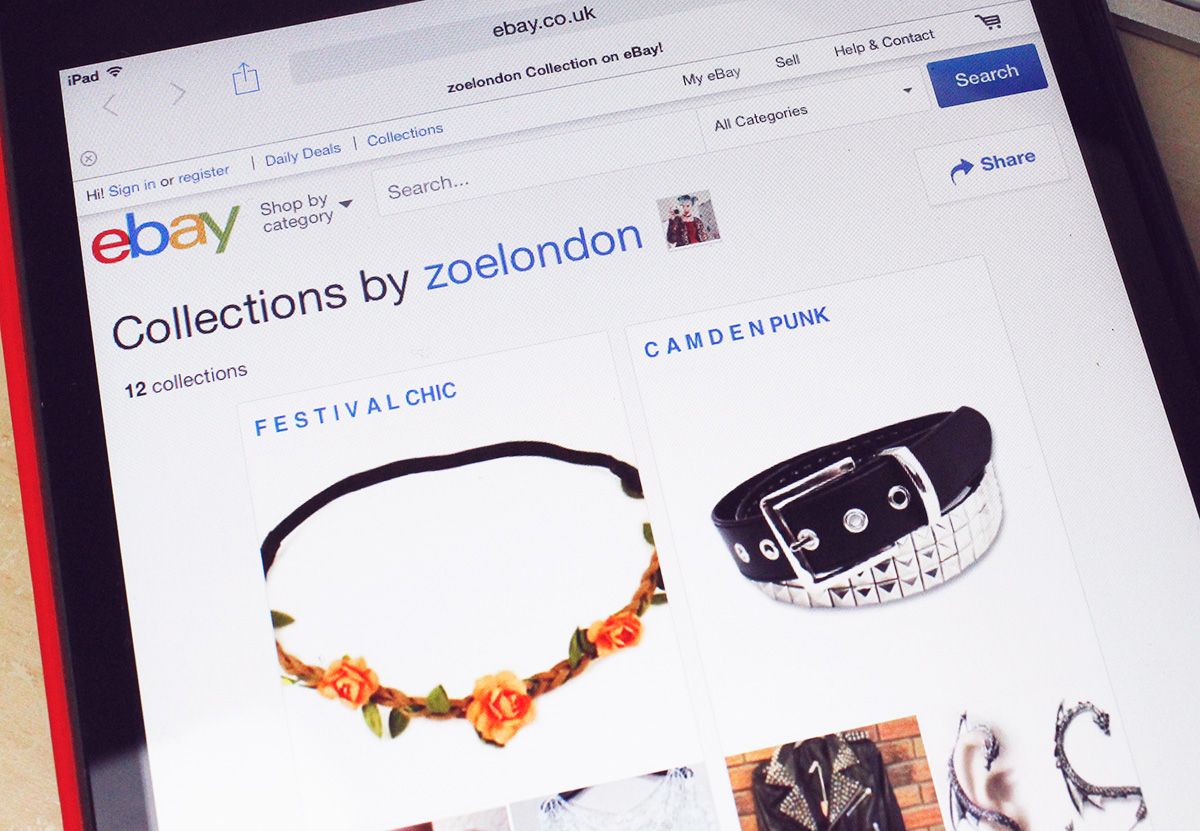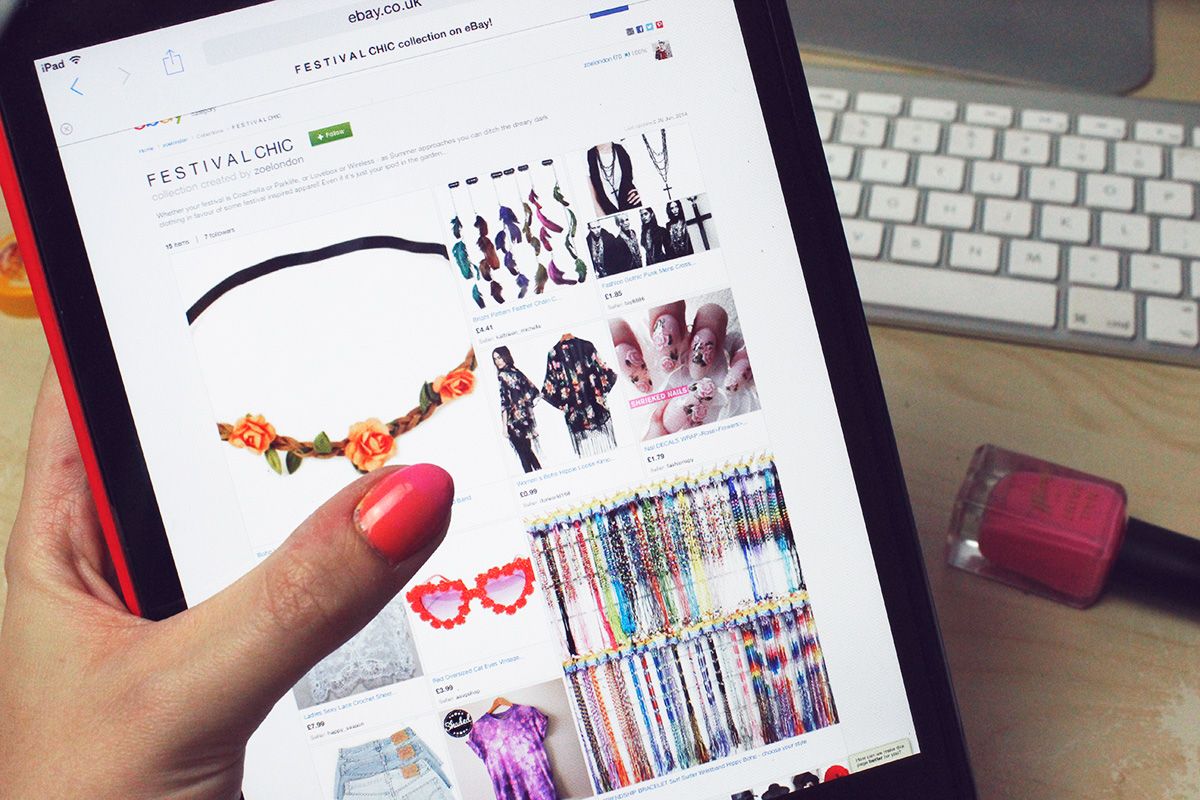 PHOTOS & WORDS: ZOE LONDON


SHOPPING MY PICKS OF EBAY COULDN'T BE ANY EASIER
SPONSORED POST
I swear eBay has been around longer than the Internet itself. Okay maybe not quite, but it's certainly one of the best tools up there for online shopping and selling. I'm a longtime eBay lover, from selling off my old clothes back in my Uni days, to using it to buy cheap accessories and DIY tools, it's one of my favourite ways to get good quality items for low prices. Also, it's one of those places where if you can't find it anywhere else… it's usually always on eBay. If you're not careful, you could totally waste hours of your life on there! But that's not always a bad thing.
Enter the eBay collections, which are curated collections by eBay influencers – and so many amazing bloggers! It'll only take a quick google search to see that loads of other UK and worldwide bloggers have made amazing collections easy to shop there and then, and all in their unique style.
For my eBay collections I wanted to make a real hit list of all the stuff I actually buy off eBay and use it for, and it's mostly DIY tools and little bits to add to your wardrobe. Nothing in my collections is all that expensive, and it's got a whole bunch of inspiration ideas for you from the Punk looks of Camden, to Festival Chic and patches, studs etc to DIY up your existing clothes. Pretty sweet.
So just click here to enter my eBay collections and get shopping! What's your favourite way to shop on eBay?