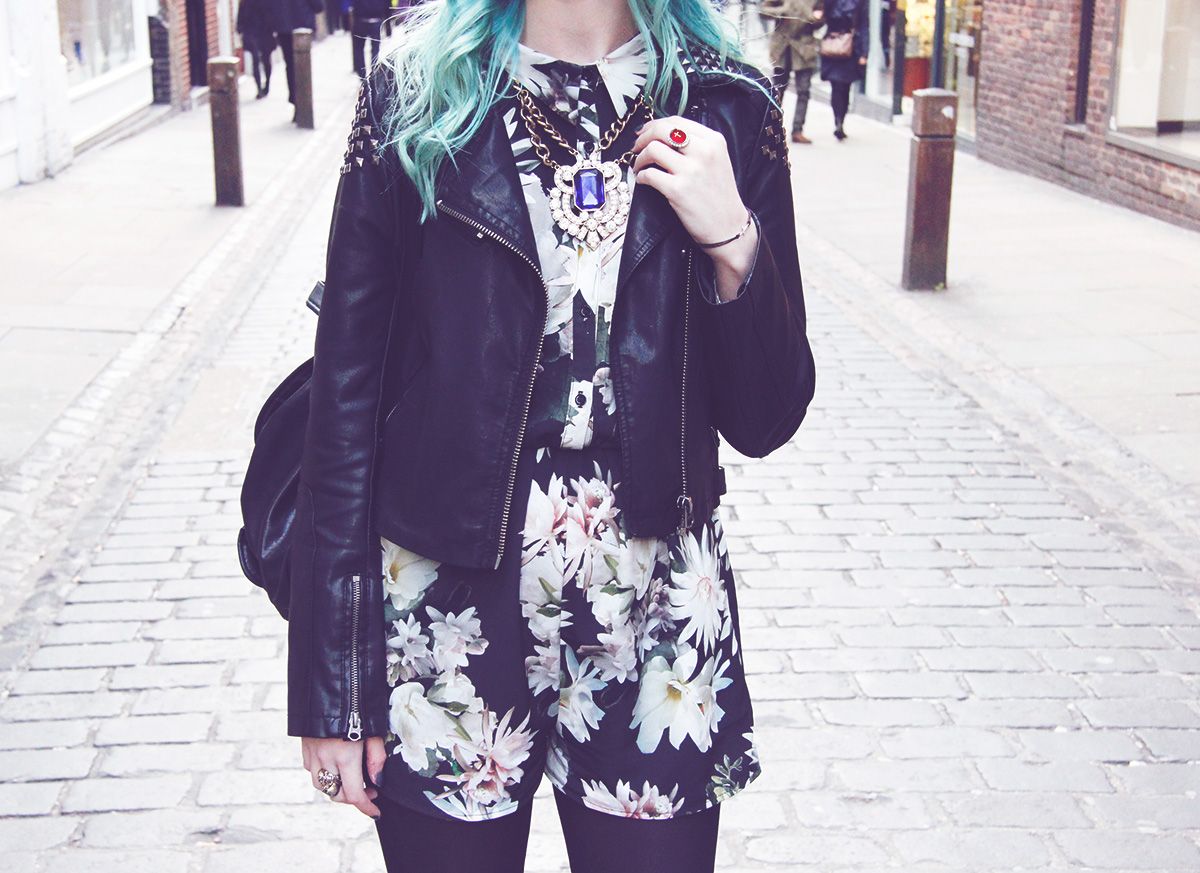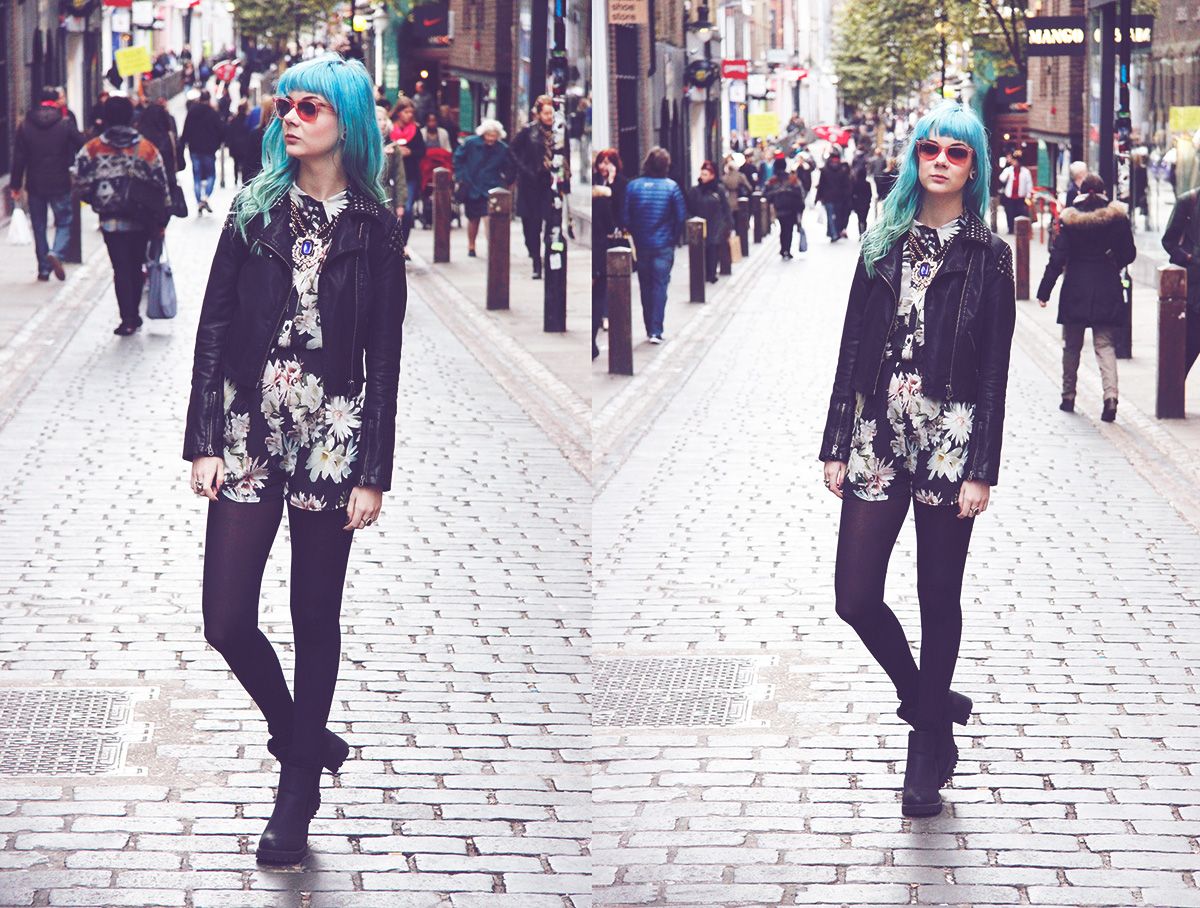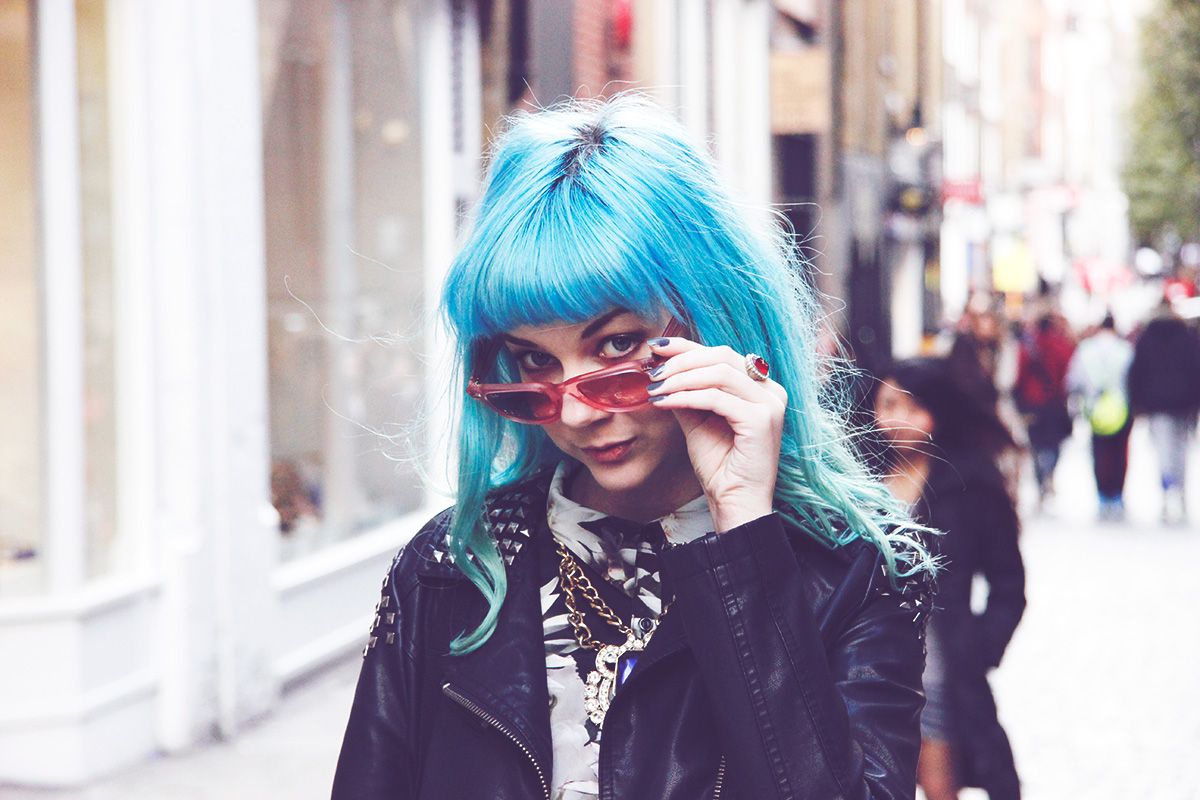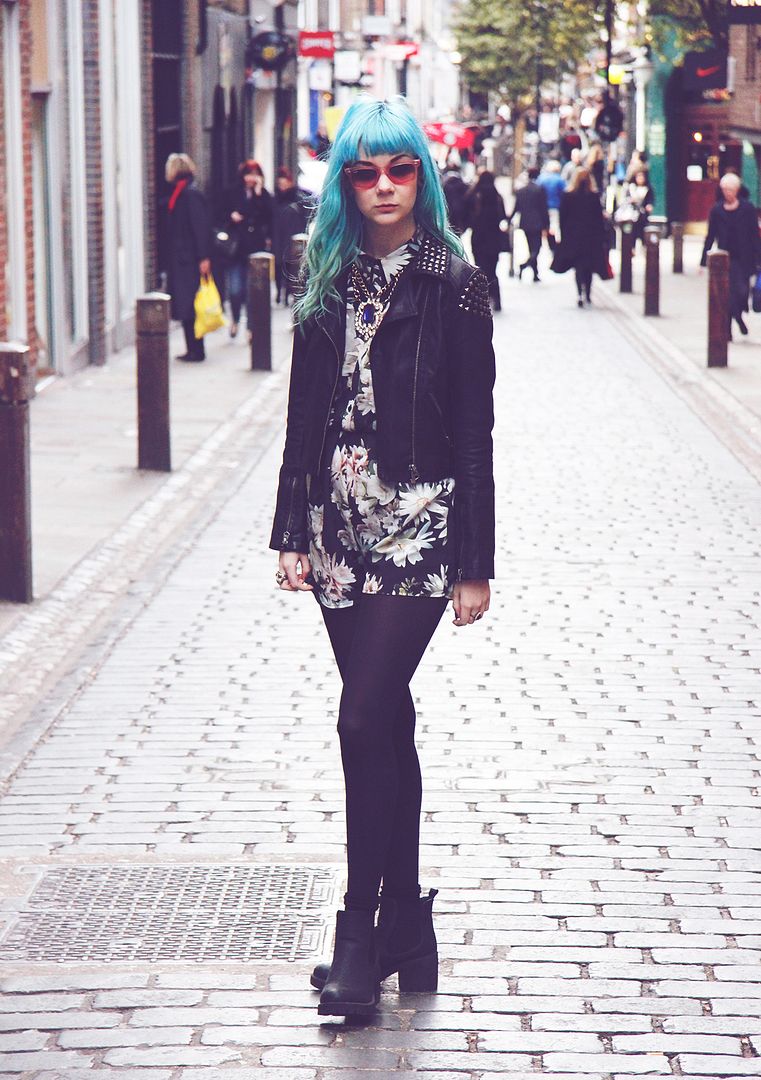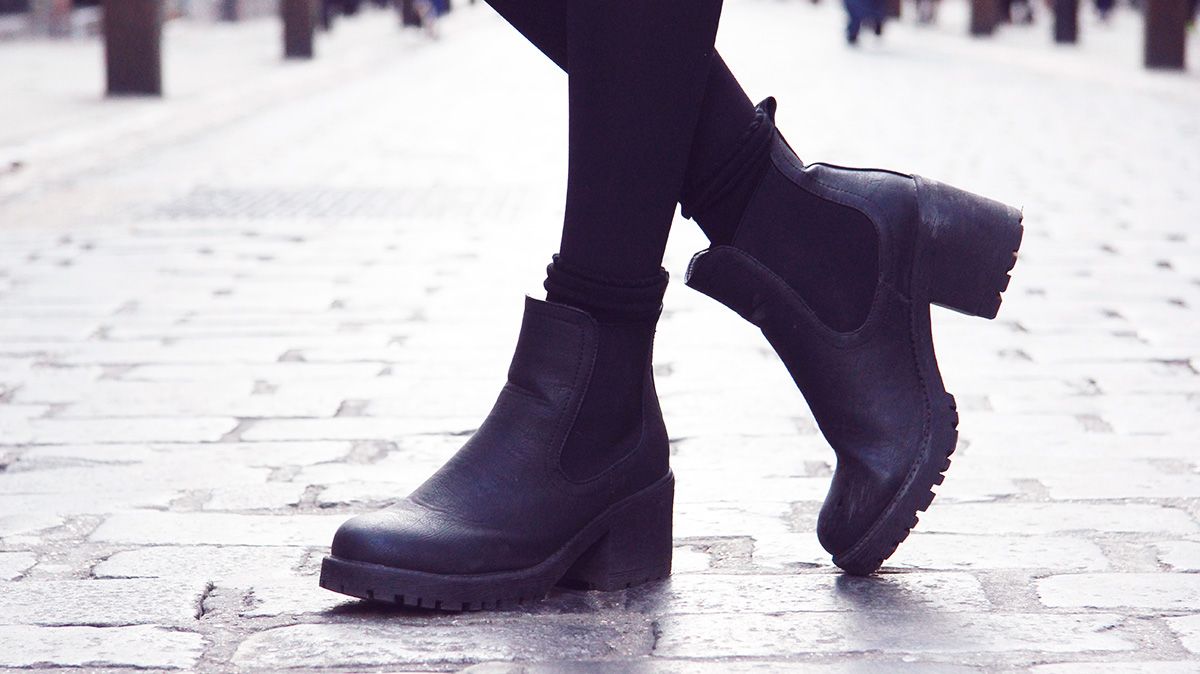 PHOTOS: GEORGE ROCKETT
PHOTO EDIT: ZOE LONDON
WORDS: ZOE LONDON


PLAYSUIT: OH MY LOVE LONDON
JACKET: TOPSHOP
SUNGLASSES: RAY BAN*
SHOES: NEW LOOK*
NECKLACE: PRIMARK
BACKPACK: NEW LOOK*
There are a few different ways of styling up clothing that you already own, and after buying this playsuit from Oh My Love London at the start of the month i've got two favourite ways of wearing it. Previously I blogged it worn in a more girly way, with a halo braid, higher heeled lace boots and a furry coat. But here, i'm wearing it in a much more 'biker' style, bring a bit of floral to an otherwise quite hardened look.
This time round i've teamed it with my old school studded leather jacket from Topshop, and some more round toe biker ish boots, from New Look. My hair's down and my Ray Bans are out.
So there you go, just a little look into how you can wear one key piece some different ways! Also, I don't necessarily think it's healthy to go out shopping for new clothes for every single blog post, cos in reality I wear the same stuff all the time!