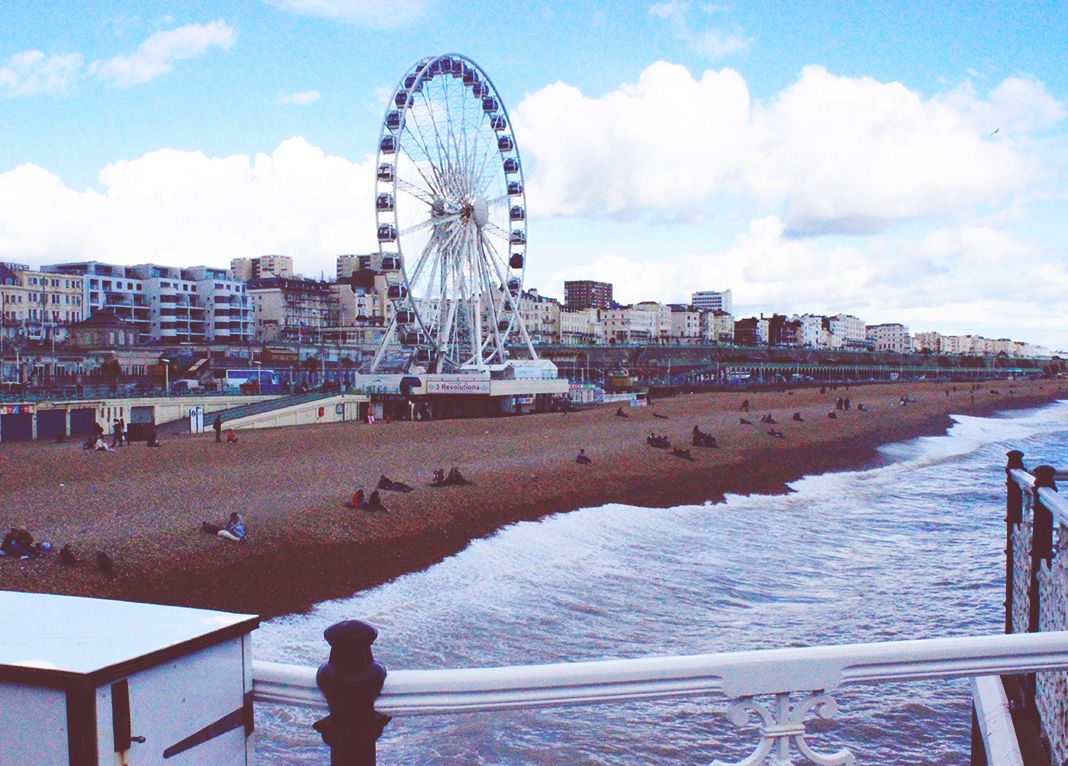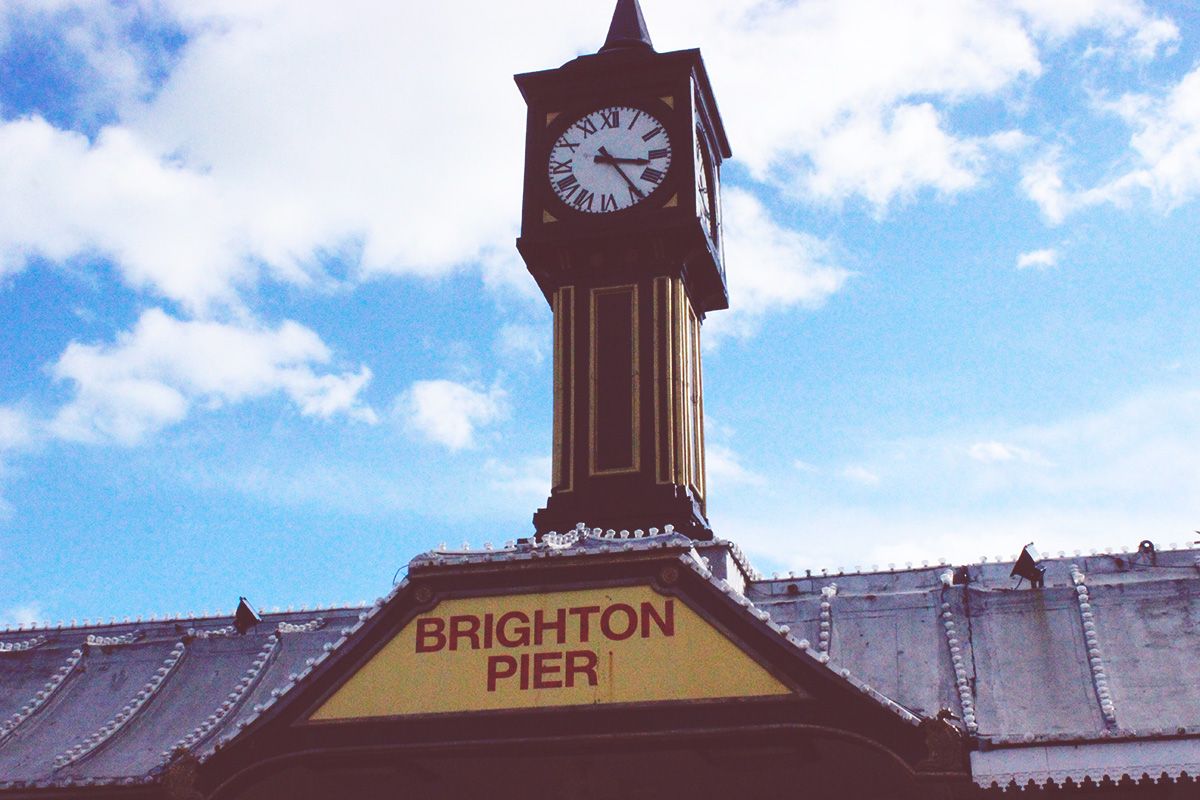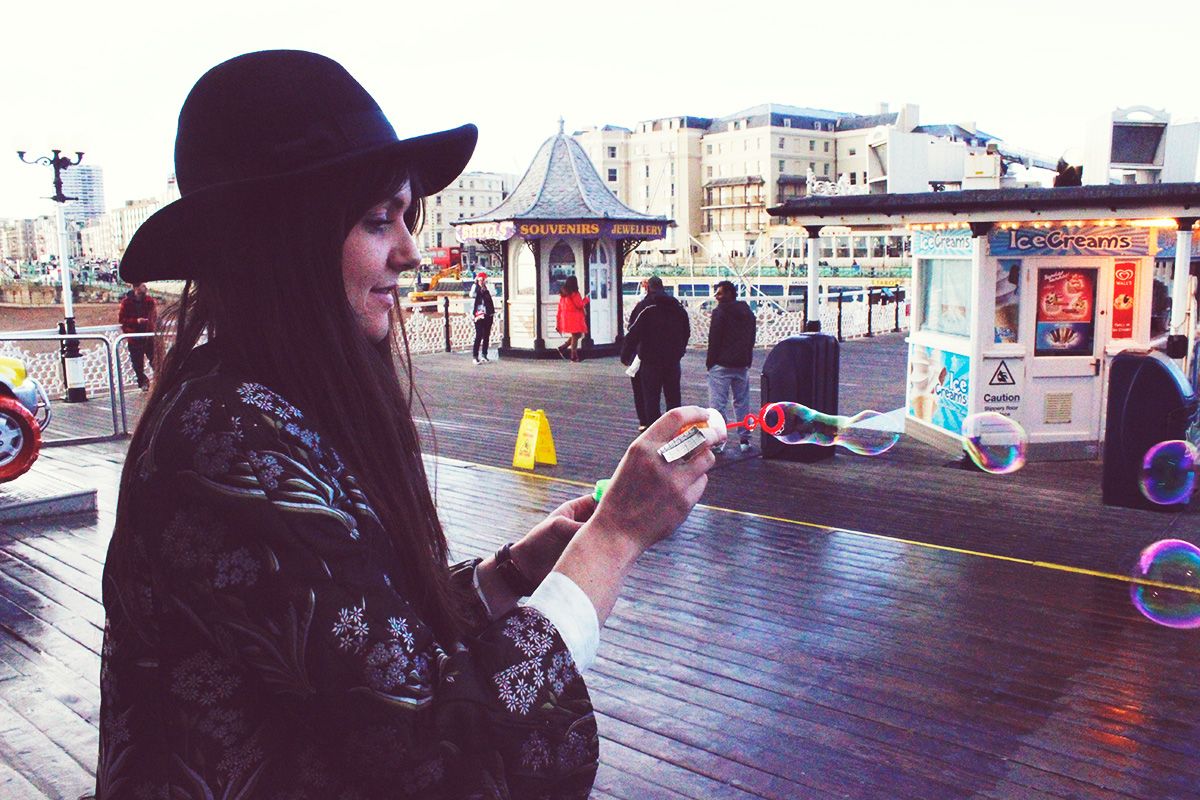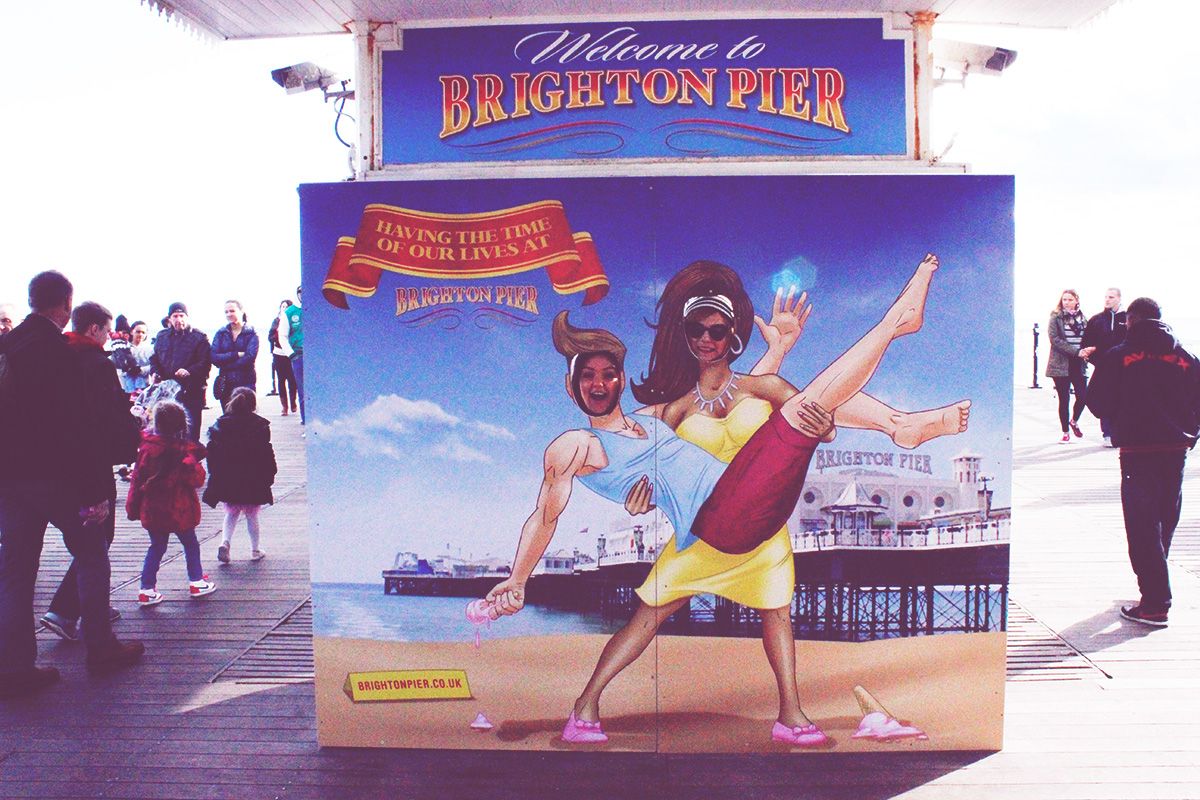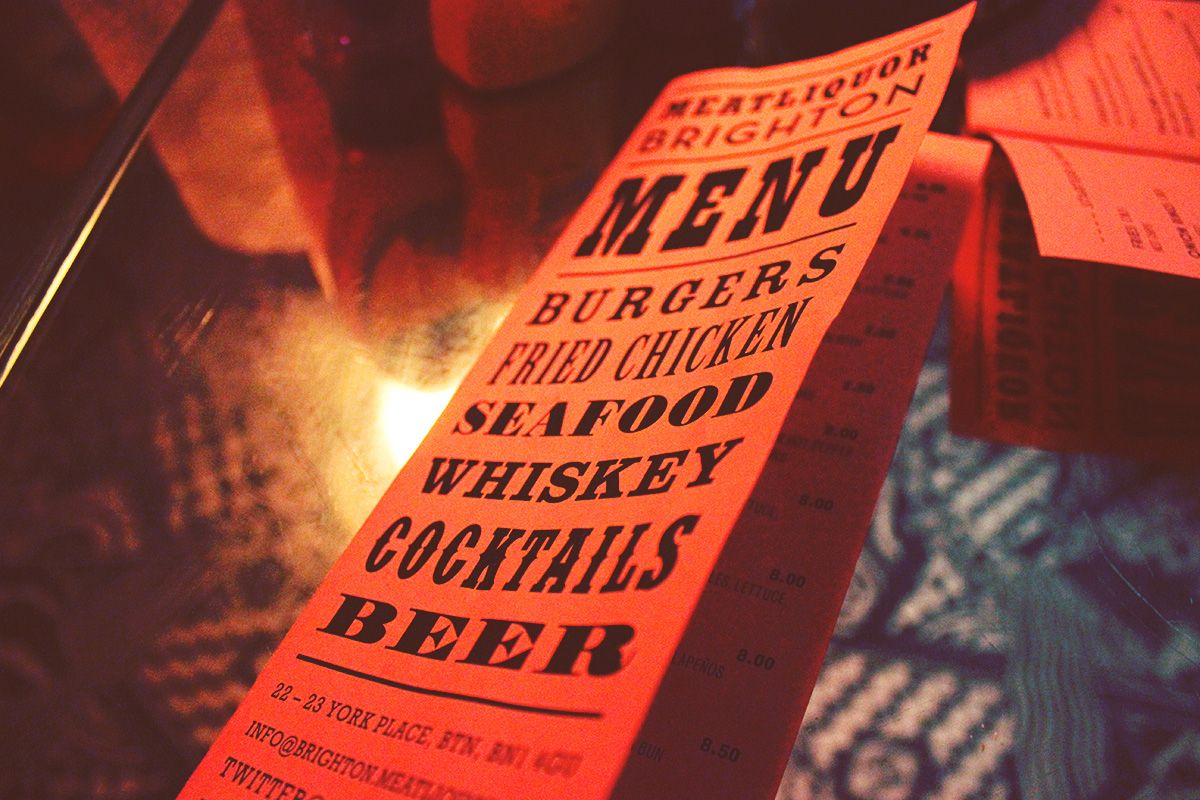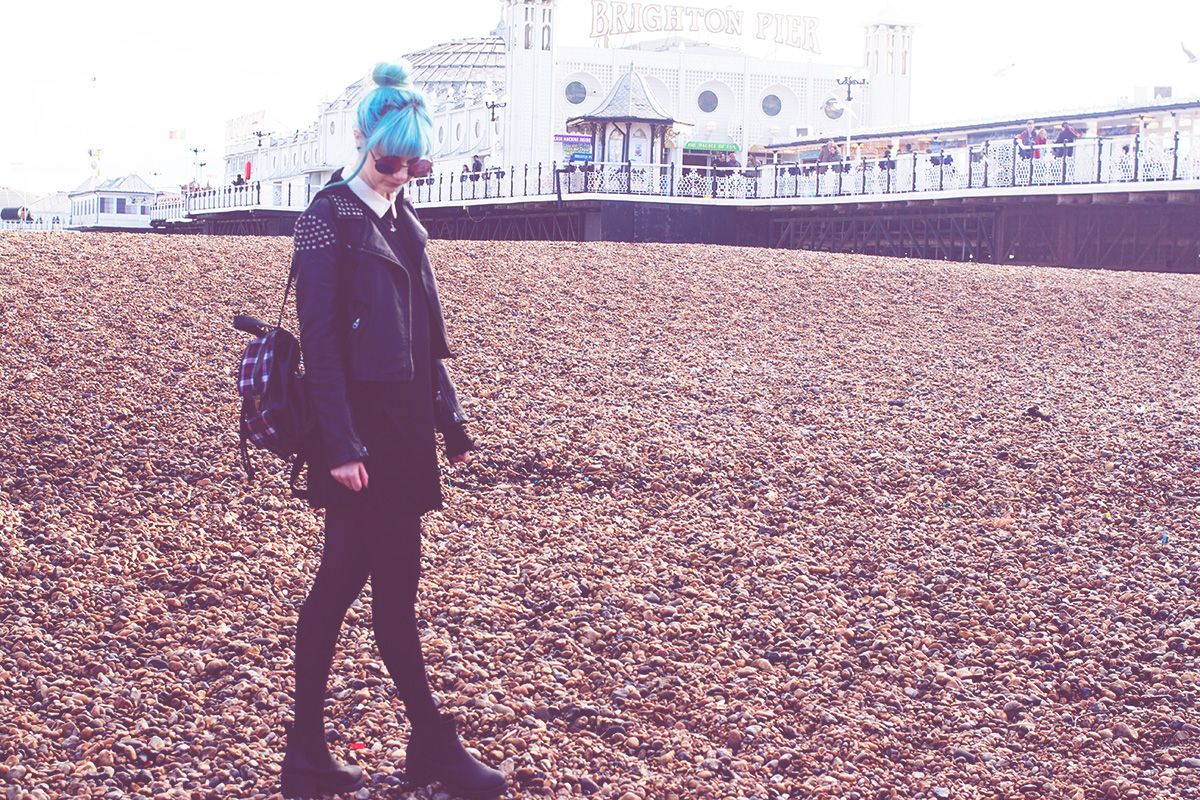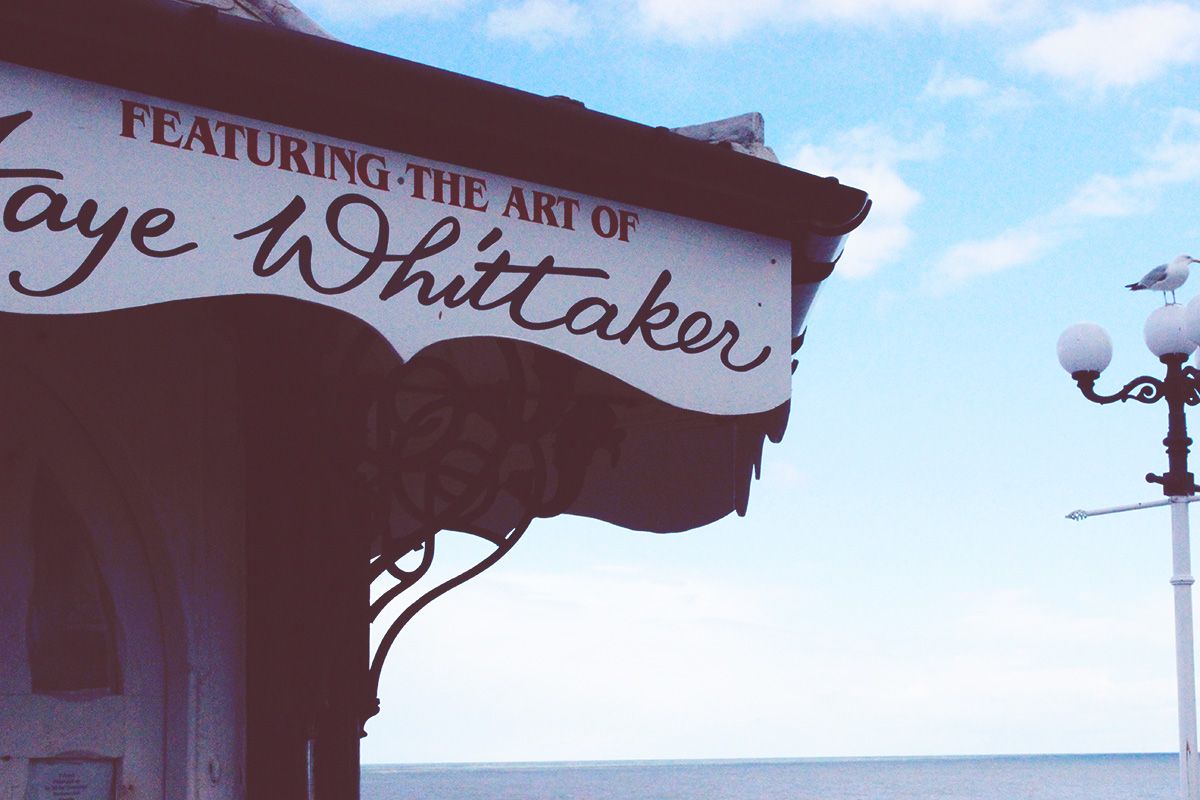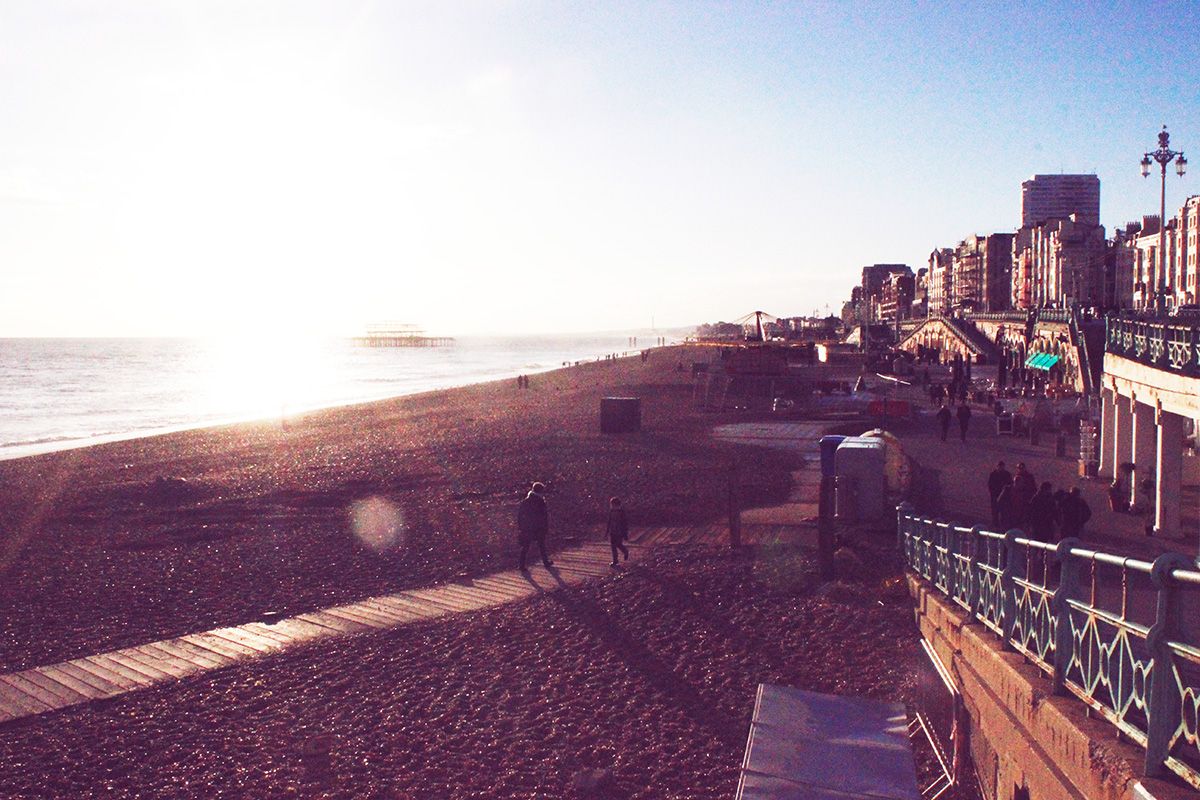 PHOTOS: ZOE LONDON
WORDS: ZOE LONDON
LONDON TO BRIGHTON IN THE CAR FOR A ROAD TRIPPIN' SUNDAY
It's not every day when you're a city girl that you get the chance to head out of our smoke congested capital to the seafront for a few hours, and in a car too! For me travelling in the car is such a treat and feels like a day out in itself as i've never had a single driving lesson and therefore can't drive myself. Moving to central London George and I no longer use his car (we never really used it anyway, only for ikea!) so off it went to be sold and well, since moving to the city seven years ago a car for me is a real rarity.
Anyway, Lily can drive and for a special post on her blog for a little collab with Citroen, she got given a car for a weekend and well, we couldn't resist but take it for a spin with Dal too!
It was such a casual day, starting around midday and arriving in Brighton around 2pm, we had a little wander along the seafront before winning everything at the arcade. Not joking here, Lily and I won a plushie each, Dal won a variety of goodies before cumulating in a rogue pound finding it's way into one of the slot machines and before Lily knew it she had won the jackpot! Unfortunately it was a ticket spitting jackpot so no money, but Lily did get herself a cool kite for summer! I was dead stoked to have a little go at my all time fave game Guitar Hero and we spent a good hour having fun and giggling like no other in the arcade.
A little mooch around the Lanes followed by dinner at Meat Liquor before the short drive back to London, and all in all it was an amazing Sunday!
George and I only recently went to Brighton, so it was really cool to head back so soon after, and it's made me really look forward to doing it all again in the Summer. Watch my Brighton vlog from last month here.