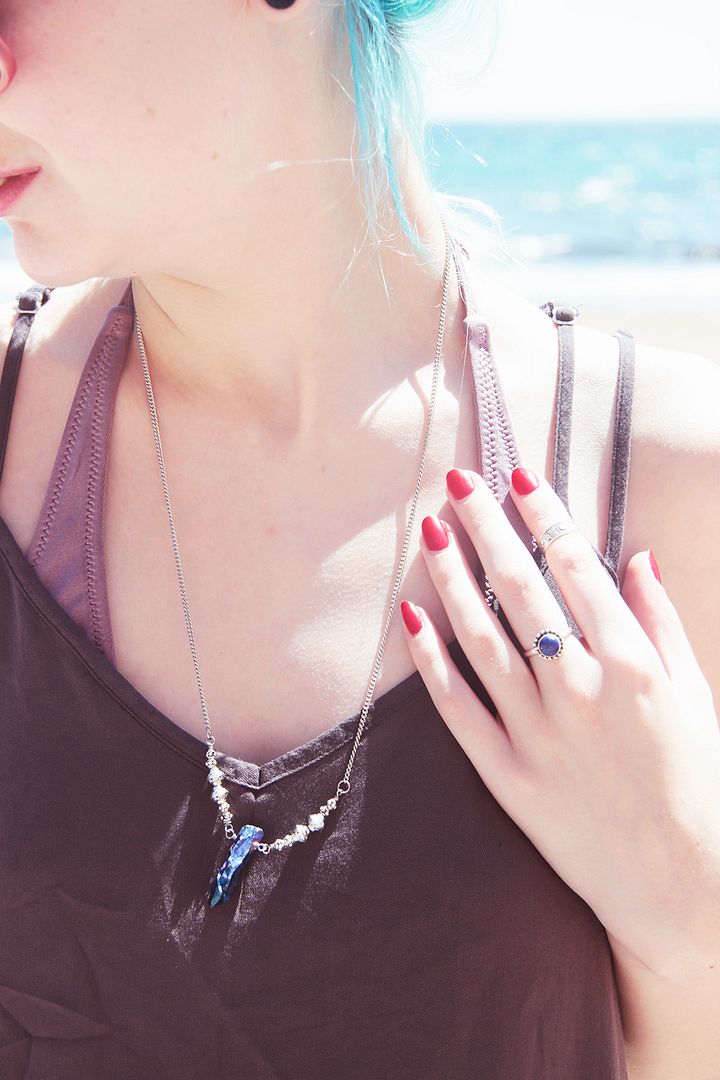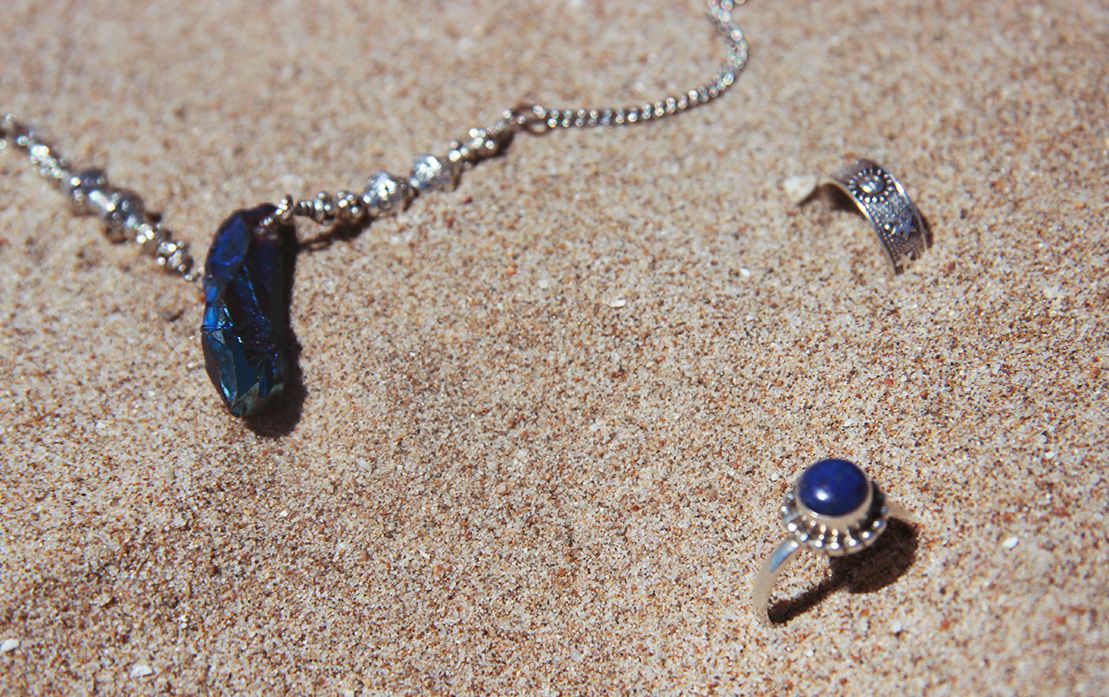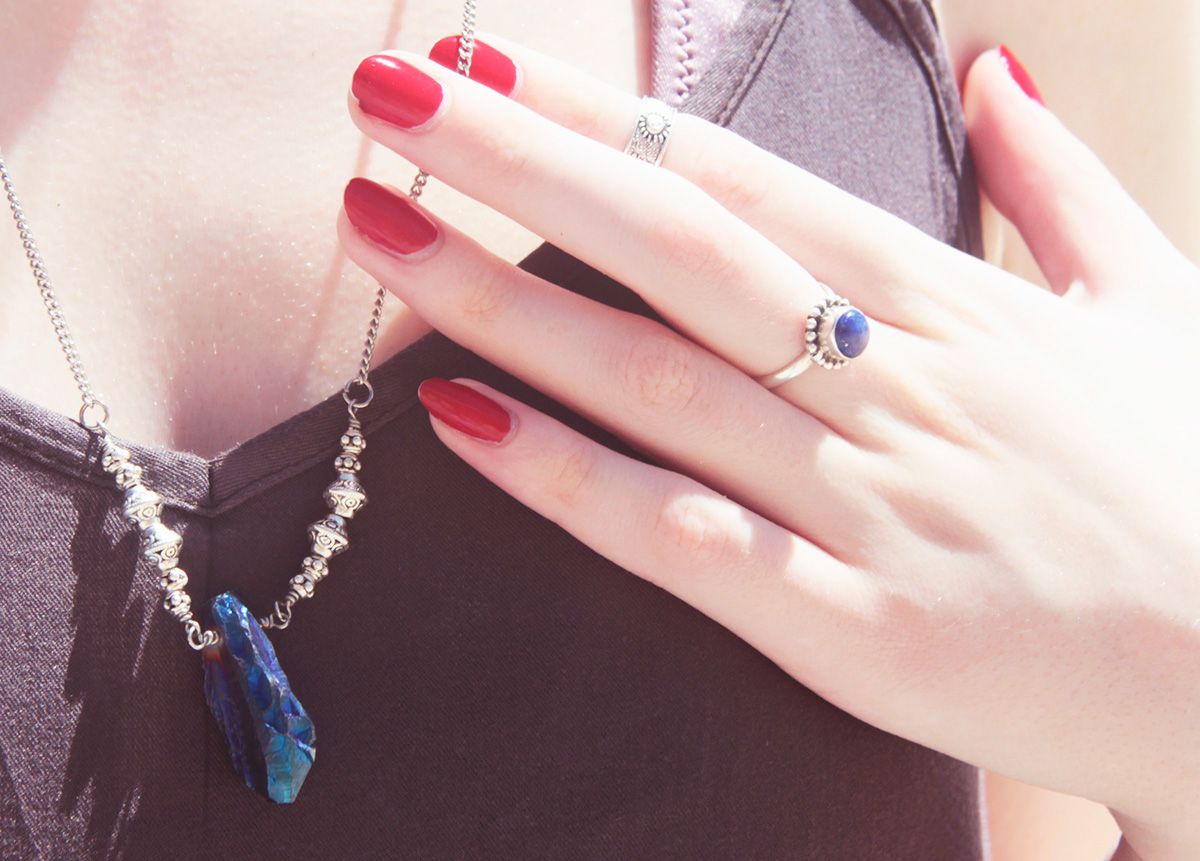 PHOTOS: GEORGE ROCKETT
EDIT & WORDS: ZOE LONDON
REGAL ROSE'S NEW TEMPTRESS COLLECTION MADE MY HEART FLUTTER


FEATURING:
SUN & STARS ABOVE KNUCKLE RING*
BLUE LAPIS SILVER GEMSTONE RING*
VENUS BEADED CRYSTAL QUARTZ NECKLACE*


I don't wear jewellery lightly, as in, i'm quite hard to impress with jewels and bling. I'm so fussy about where I get it from and then i'm so fussy about how it sits and how I wear it. You're more likely to see the same pieces of jewellery on me day in day out because i'm a creature of habit, and when I fall in love with something i've fallen and that's it, it's mine and part of me. I get so distraught when they break!
Anyway I thought i'd introduce you to three pieces that have followed me about *everywhere* since I got them as I just absolutely adore them, and they're from indie online retailer Regal Rose. I bought a choker from Regal Rose last year after seeing Leanne in it, and so when they offered to send me some pieces from their new Temptress collection I was beside myself.
The whole range is actually beautiful, very indian/arabic influenced and I love all the rings and necklaces as well as this insane headpiece that I would feel so Futurama in – i'm contemplating buying it for festival season just to make a change from my many floral crowns..
You diggin' the Regal Rose Temptress pieces I wore on holiday (and every day ever since) ? View the full collection here.