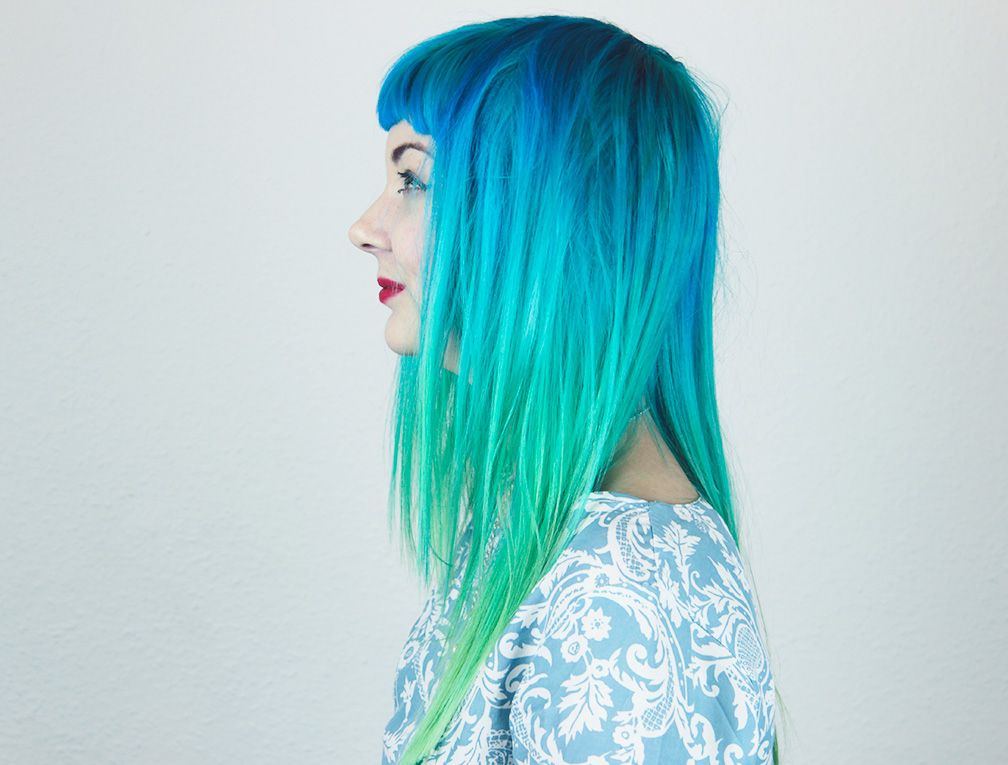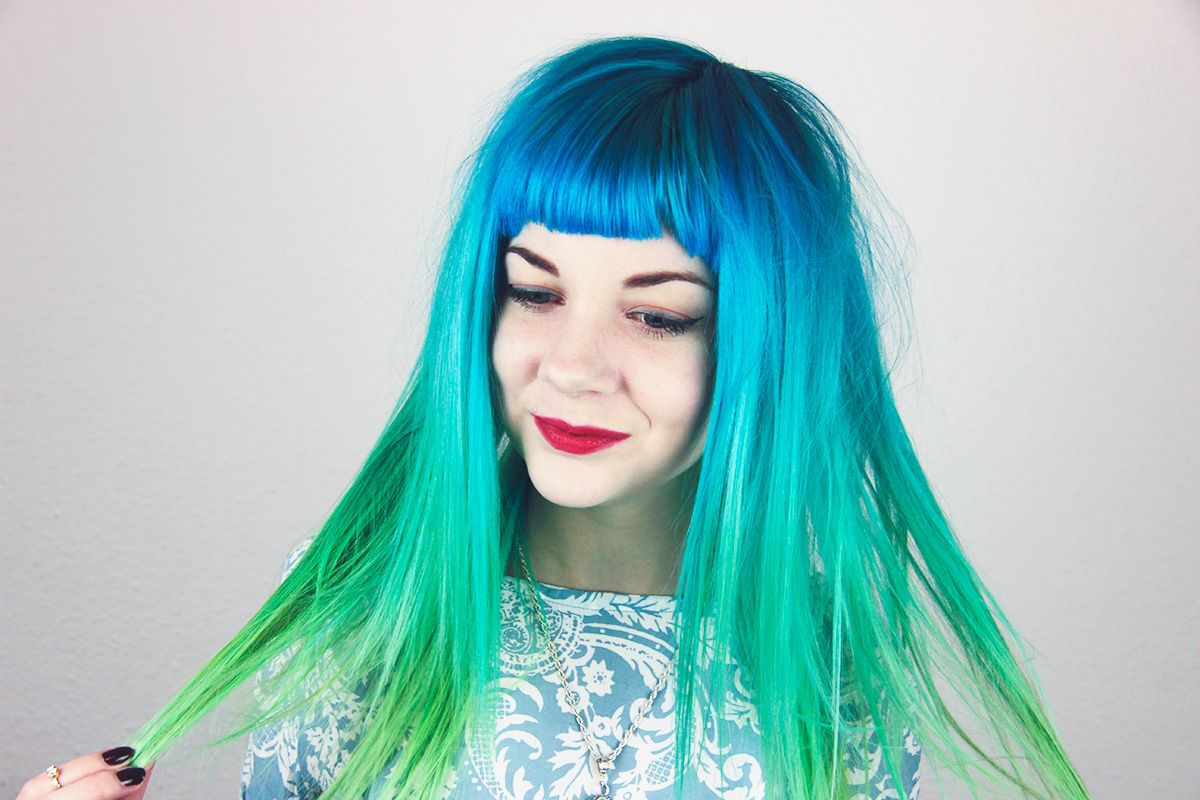 PHOTOS: GEORGE ROCKETT
PHOTO EDIT & WORDS: ZOE LONDON


A HAIR CUT AT RUSH EALING* AND BLEACHING MY ROOTS, BLEACH BATHING AND DYING MY HAIR AT HOME USING FUDGE HAIR COLOURS*


Nothing makes me happier than a little update to my hair. I think we all feel like that – nothing makes us feel more beautiful or more happy than having a little hair refresh, and feeling much more like an enhanced version of ourselves. I've been working away on my hair this past week and now the result is finished – woohoo!
First up a week or so ago I popped down to RUSH Salon in Ealing to have my hair cut, and Tina Farey, the editorial director of RUSH was on hand to sort me out with an awesome cut. She also popped on a hair treatment which really helped with the condition of the ends, and although i've completely forgotten the name now (worst beauty blogger ever?!) if you pop in to any RUSH salon they have a full menu of treatments, and this one was so so quick it washed off in less than 5 mins! Perfect. She cut my little fringe back in and it looks better than ever. I love it! If you ever think my fringe looks a bit higgledy piggledy it's not due to the cut, I have about a million cow licks which wont ever tame. You can see them at the side of my fringe there! I try to make the best of it.
After that I got to the bleaching at home and I bleached my roots with powder and developer (30vol) as well as trying out a bleach bath on the ends for the first time ever! I think it worked really well and I think it shows in the colour on the bottom.
The dyes I used this time are Fudge Turquoise Blue mixed with Stargazer Turquoise on the top, then Fudge Turquoise Blue and Fudge Green Envy in the middle to make the lagoon style baby blue, then just Yellow Fever on the ends – it going over the already faded green on my tips is what makes it the acid green shade.
I really do love my hair being this shade and I can't see myself changing anytime soon. I know I used to play about with colours and dip dyes in the past but if i'm honest I genuinely think the blue shades suit me. They seem to work with my pale skin well and I feel like this is a 'normal' shade for me. I can't see myself with any other hair anymore. Weird isn't it! Most people gawp and stare at me in the street for it, but after two years of this hair this is completely normal to me!
I had a great time at RUSH in Ealing and i'd recommend a trip there. Sorry I didn't take any photos of the salon but it was quite small and full of customers as it was a working day, so it didn't seem right! But you can check it out here. You can also check out the full range of Fudge Paintbox colours here. I'd recommend these, they are fantastic. Don't stain clothes at all!