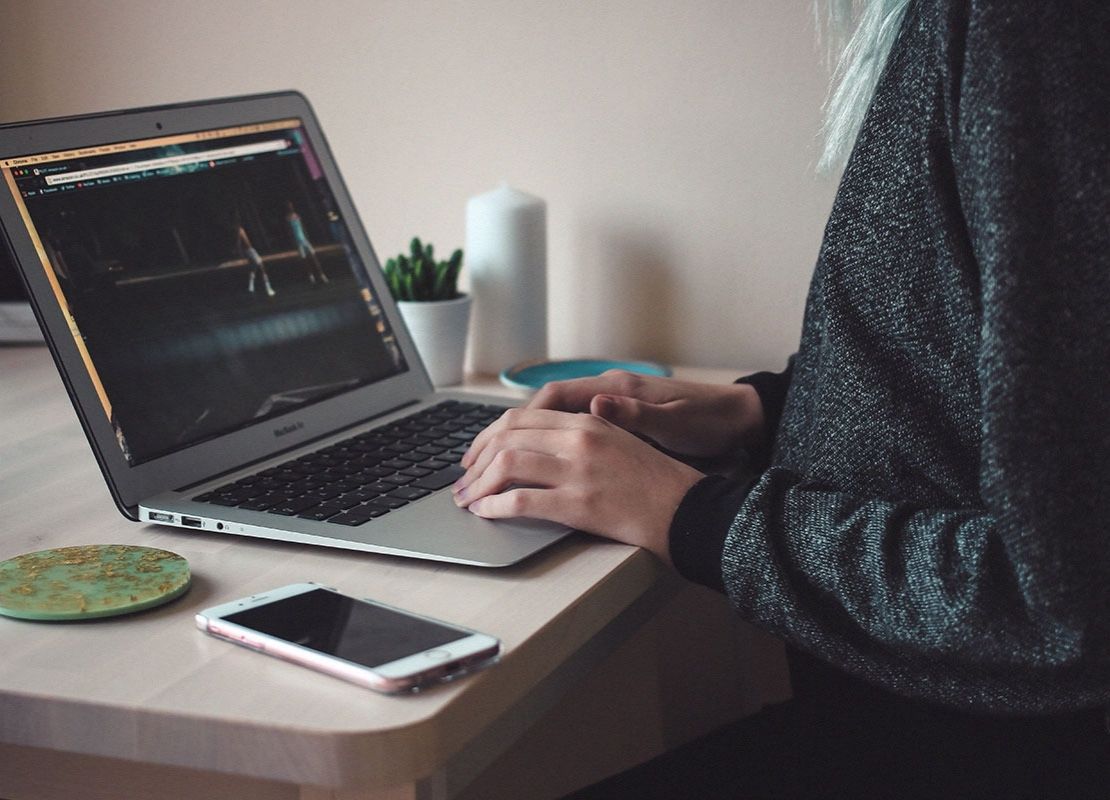 PHOTOS & WORDS: ZOE LONDON
–THIS IS A SPONSORED POST–
I like TV, I make no secret of this over on my twitter page where I constantly live tweet my way through TV, whether it's on catchup, a streaming service or live. The future of TV is here, and it's amazing – there's never been more opportunity at your fingers to lose an hour or two in a new TV show.
I introduced you to our little Amazon Video Club in my previous blog post
, and after my lunch date and catch up with Amy, I went home and began browsing for something to choose to pass onto the club.
I came across the Amazon Original Series Red Oaks, which sounded like it was up my street. It's a comedy set in the 80s at the Red Oaks Country Club, and it's got this nice soft 80s vibe to it, in the actors portrayals of the characters down to even the colouring of the video. I warmed to it, and found myself chuckling along a few times, too.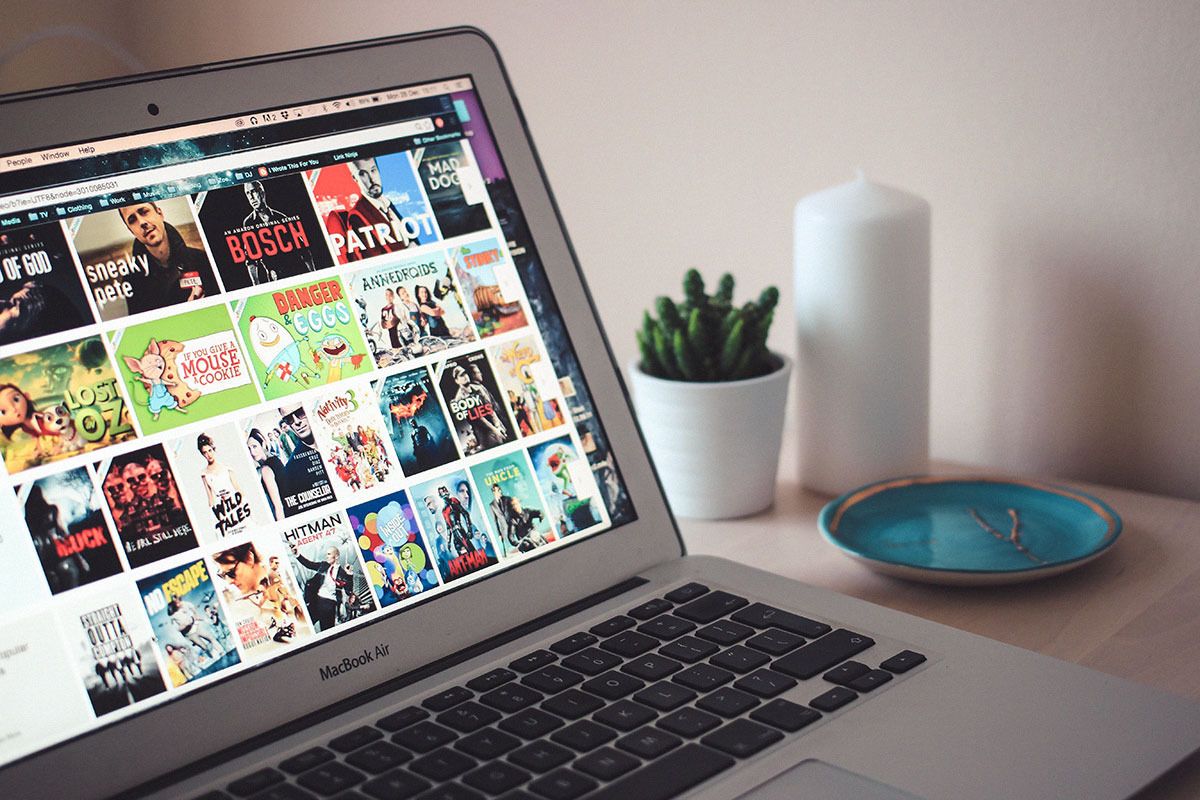 I took these photos in the usual setting for me to watch TV, and that's actually my kitchen. It might seem a little unusual, but for me my happy place is TV whilst cooking, baking or generally munching on a bit of food. I prefer this setting to really absorb myself, and I thought i'd share a little glimpse into what my odd down time looks like in-between working on my blog and YouTube.