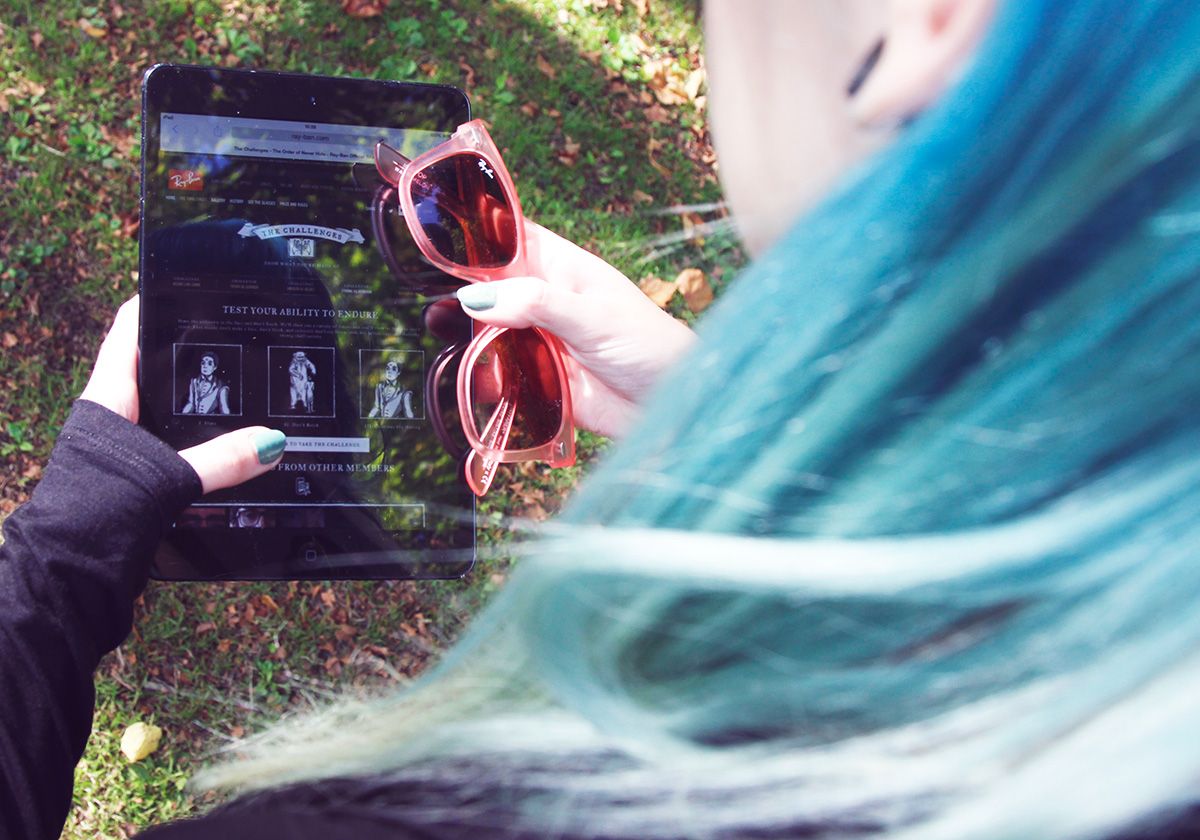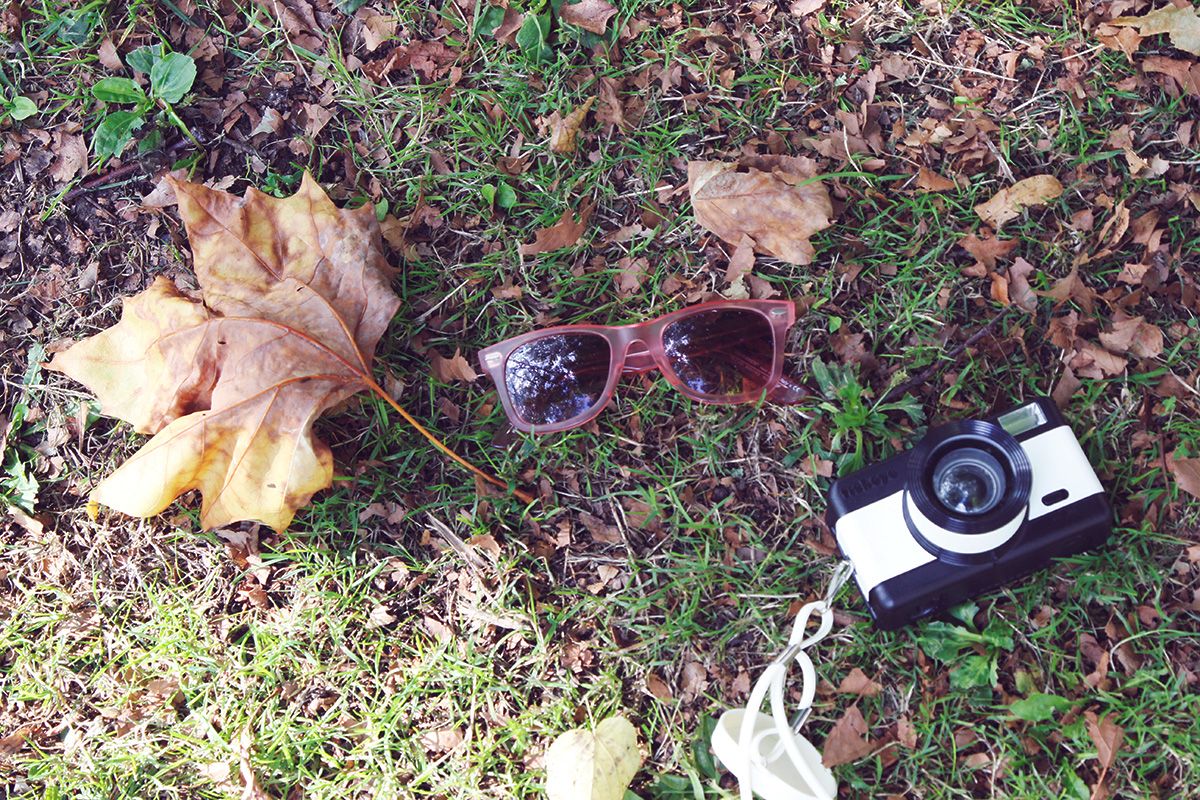 PHOTOS: GEORGE ROCKETT
EDIT & WORDS: ZOE LONDON
*THIS POST CONTAINS PAID FOR ADVERTISEMENTS*
I don't go anywhere in life without my Ray Bans stapled to my face. They're effortlessly cool, and create and unspoken bond between you and a stranger that you see – also wearing Ray Bans. Lets take it one step further, and meet the Order of Never Hide, Ray Ban's latest competition. A super non-secret secret organisation, by humans, for humans. The date of origin unknown, but certain to be several centuries old and hidden completely – until now.
So why make it public? Well, there are great rewards at stake by joining the Order of Never Hide. You need to unlock and complete five fun challenges to be entered with the chance to bag yourself a trip to London, and the ultimate prize – tickets to the super secret Order of Never Hide party on 25th October. You just know it'll be out of this world.
So what are you waiting for? Take your unspoken Ray-Ban club bond into next level territory and join the #OrderofNeverHide
here
. I'll see you there.