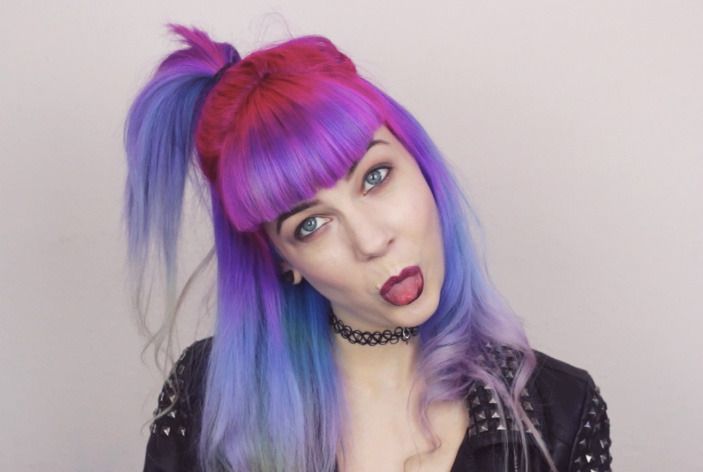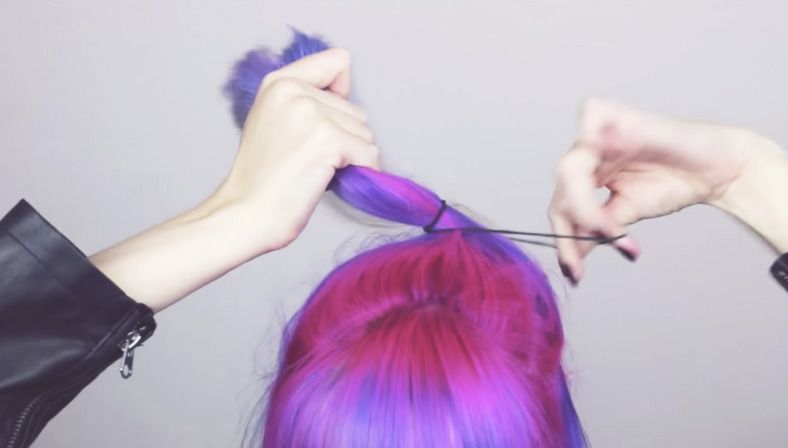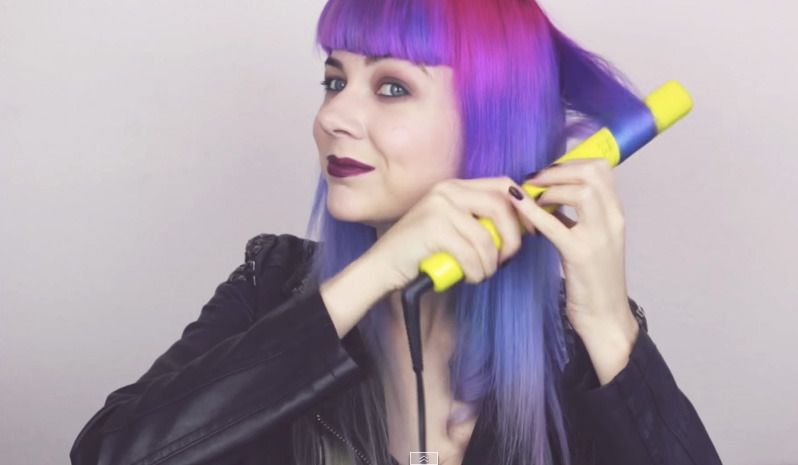 +–+–+
PHOTOS & WORDS: ZOE LONDON
IN THIS VIDEO I'M SHARING THREE EASY AND QUICK GRUNGE/90S INSPIRED HAIR TUTORIALS!
+–+–+
I love playing about with my hair. I'd be the first to admit that i'm not particularly great at it, but practise makes perfect – right? Shooting hair tutorials is dead fun to do and so today i'm sharing the latest video on my YouTube channel, which consists of three super easy grunge/90s inspired hair looks all rolled into one easy video. Plus, it's only 3.45min long so you can watch and absorb the info before you've even finished browsing your Twitter feed!
There's some soft beachy waves – a go to look of mine – a half up/half down ponytail look, currently popularised by Ariana Grande, and then the classic Gwen Stefani double buns, which Miley Cyrus has been rockin' loads over the last year or so. All of these styles were super in in the nineties and as always trends come wheelin' themselves around again, so we're seeing a big revival of the style still. But you probably already know that – it's been popular since last Summer and it doesn't look like the chokers/tie dye and mom jean style is going away any time soon!
I really enjoyed shooting this video (although I must admit filming in that leather jacket was a total struggle, damn you aesthetics!) and so I hope you enjoy watching it as much as I did filming. It's got a fun Hole remix as the soundtrack and i've been playing about learning how to get the most out of Final Cut Pro recently, so i'm always working on the editing style of things. I finally feel like i've started to form my own YouTube 'style' and i'm really enjoying filming for my channel right now.
If you did enjoy it, please do
subscribe to my channel by clicking here
so you don't miss a single upload! Let me know what you thought in the comments, i'll do some more hair tutorials if you liked this one! Thanks for watching!
+–+–+