+–+–+
PHOTOS & WORDS: ZOE LONDON
I'D HEARD A LOT ABOUT PIZZA PILGRIMS, SO I HEADED OUT FOR A CATCHUP WITH JEN AND TO SEE WHAT THIS DOUGH WAS ALL ABOUT!
PIZZA PILGRIMS, 11 DEAN STREET, LONDON W1D 3RP
+–+–+
I don't often get to eat pizza in London because it's not George's favourite food. I know, what the hell!? Where did I find this man? He likes pizza, but just wouldn't choose it as his first place to go when we eat out. So with a long overdue catchup post Christmas (although we talk every day anyway!) I knew Pizza Pilgrims would be an amazing place to take
Jen
for a weekday pizza treat. We headed in about 4pm as we had an event to go to afterwards, so this is the reason why it looks empty in there – trust me i've walked past and seen people queuing round the block and out on the street for this stuff before! Afternoon is the way forward!
The two guys behind this actually took a 'pizza pilgrimage' across Italy to discover the real homemade Italian pizza flavours London so desperately needed, before bringing it over here in the form of their own pizzerias. It's a proper authentic pizza, with a thick and beautiful crust that fills you up properly. That's how you know it's a good pizza and it's been done properly. We actually only ate about half of them each because we were just so full!
Jen opted for their special, the Americano and it came with chips on the top – er amazing?! Apparently this is a thing in the rest of the UK and it's called a 'London Pizza?" for real? I've lived in London over eight years now and never had a pizza like it! I had the Salsiccia E Friarelli and it was beautiful, creamy thick cheese with spinach, broccoli and fennel sausage. Yum. Seasoned beautifully and perfectly cooked, no soggy base here! (My pizza pet hate.)
I loved Pizza Pilgrims and considering it was just over a tenner each for a huge pizza and a drink, i'd totally go again. I actually think if I went again i'd get a bigger group of people and order a few to share, the real homemade/family way. I can certainly recommend this for a delicious pizza in London! I know i'll be back!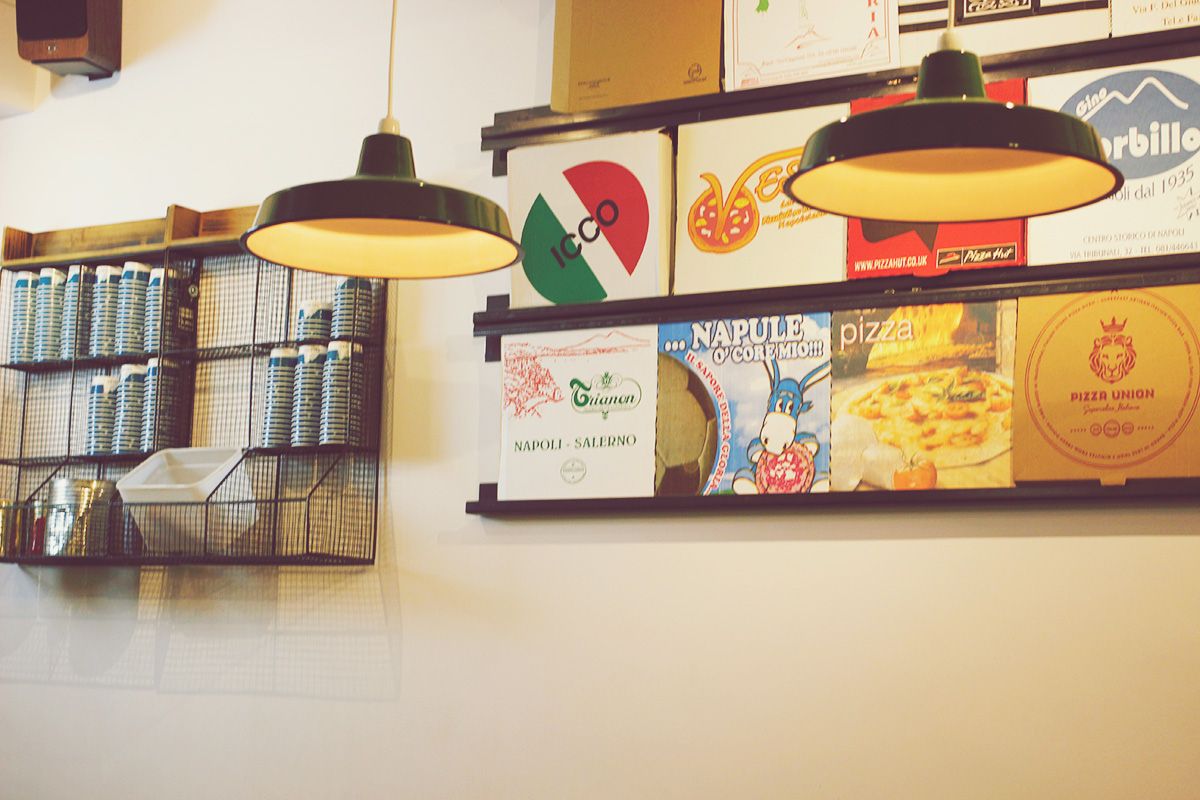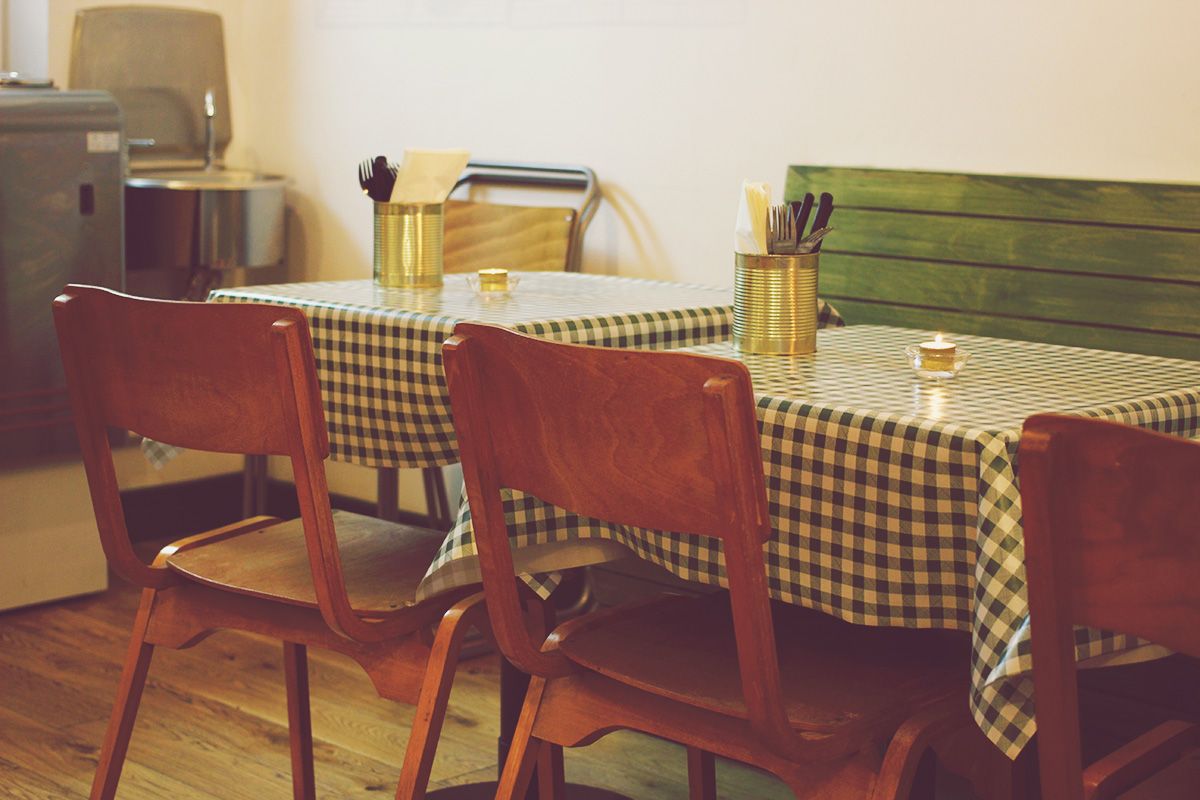 +–+–+