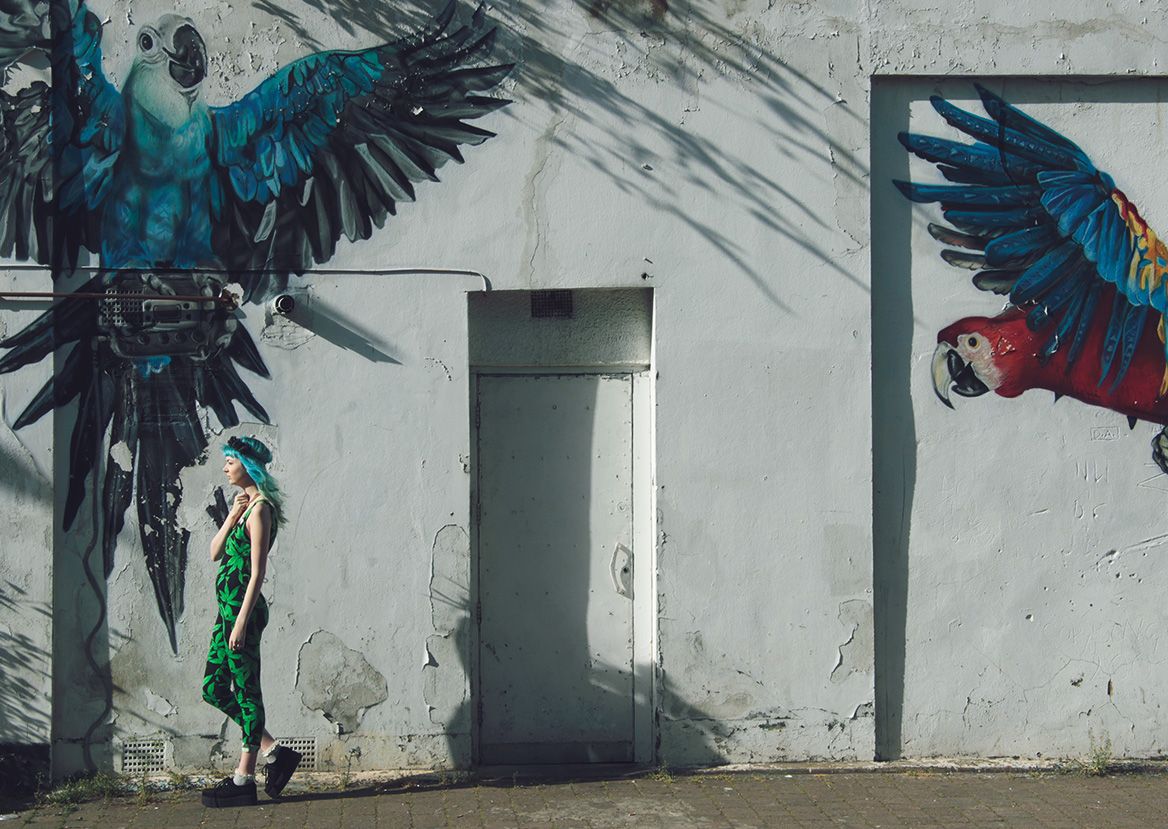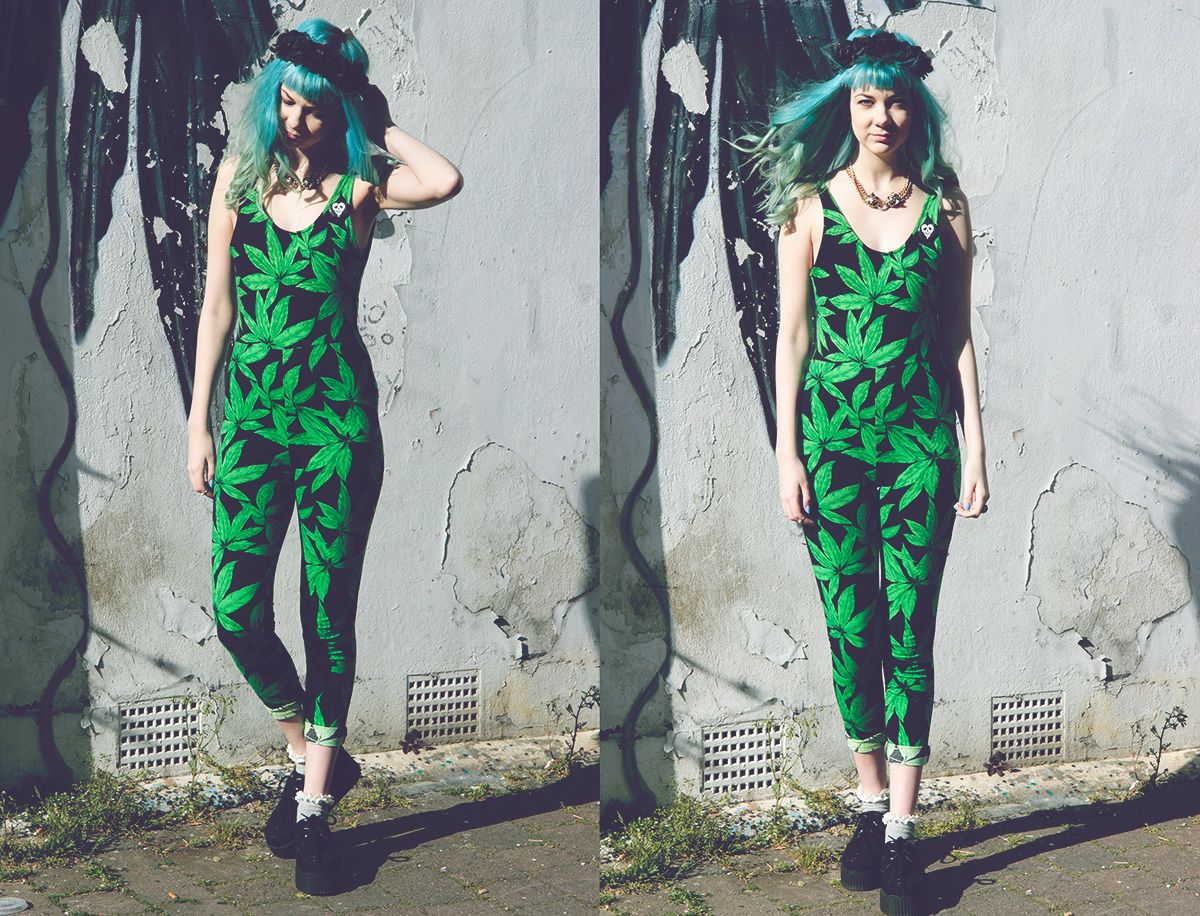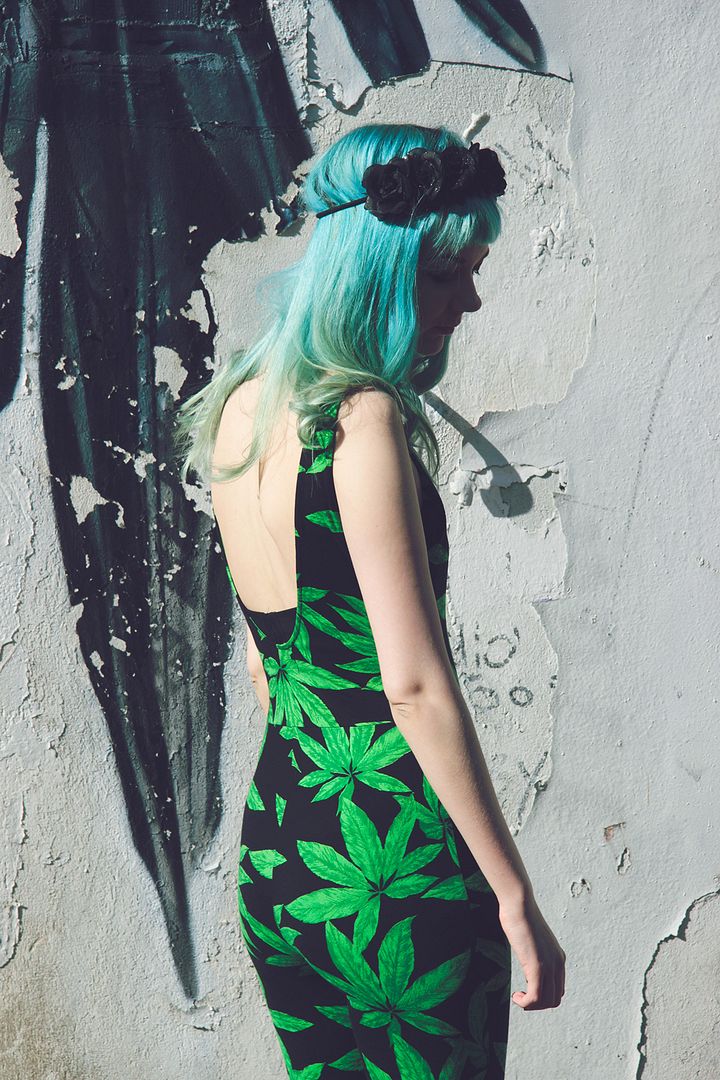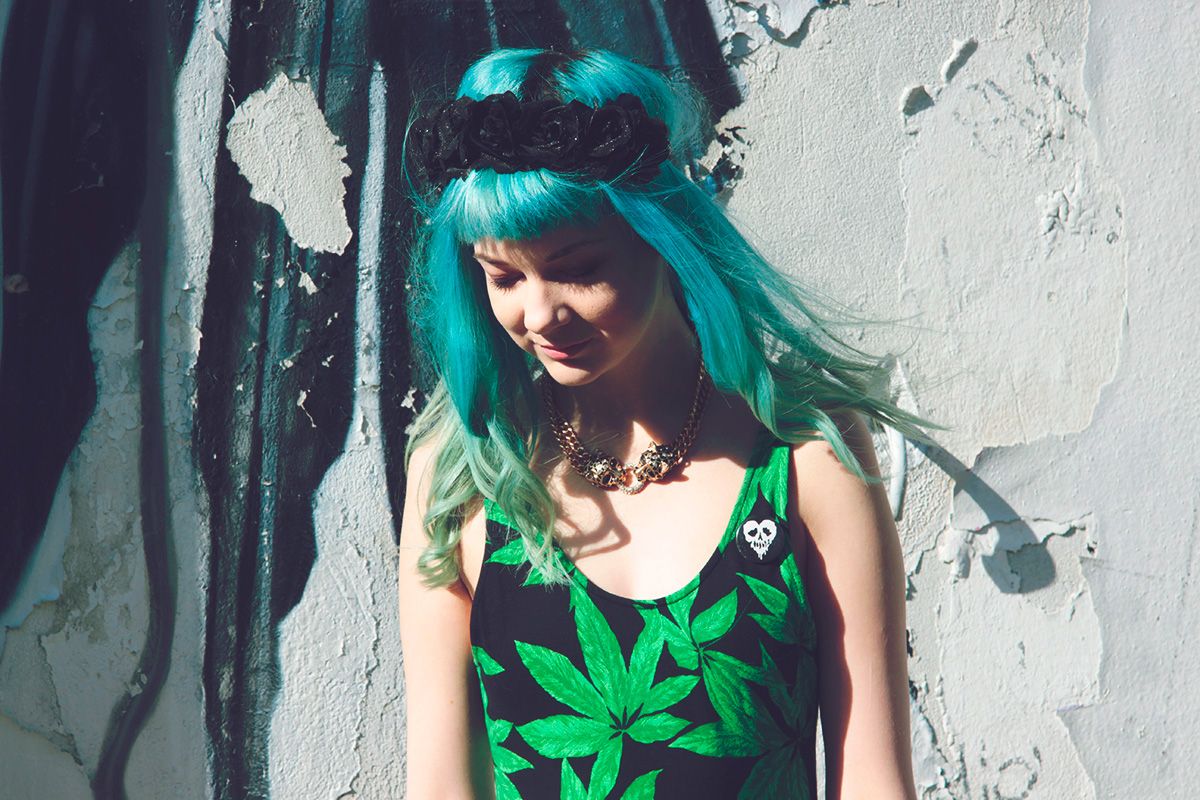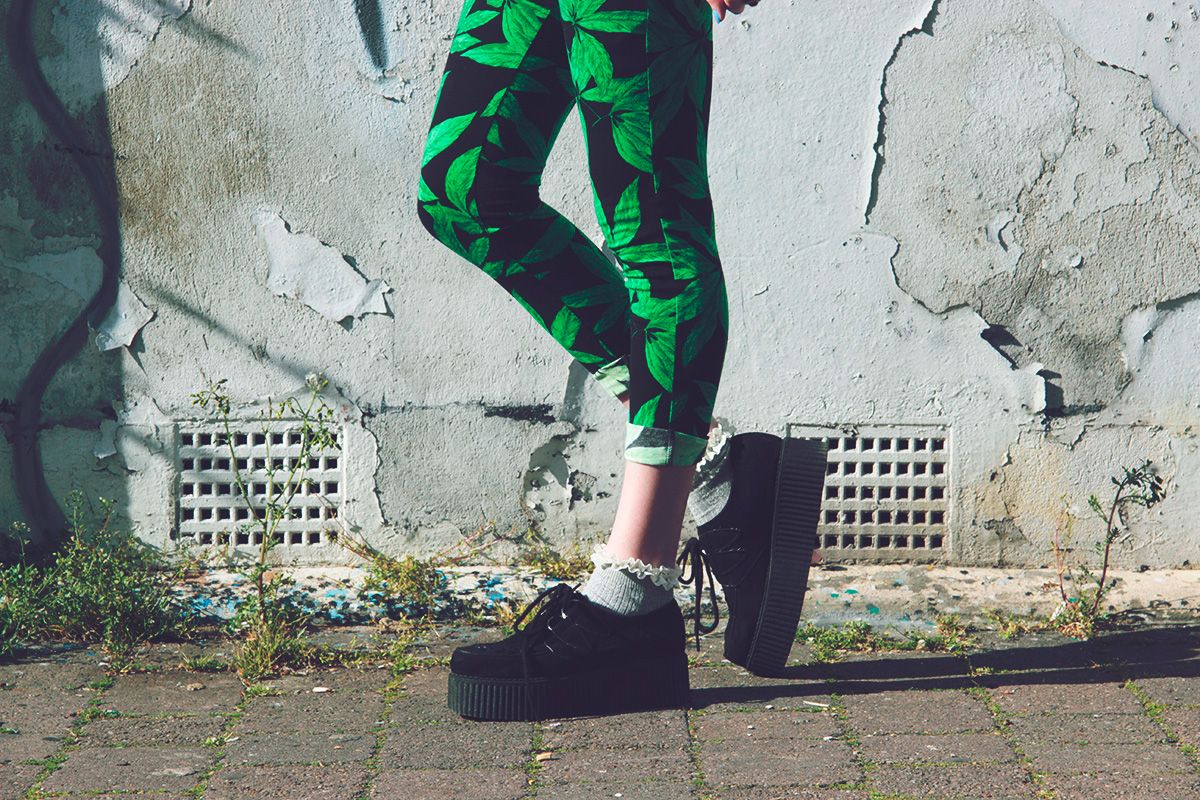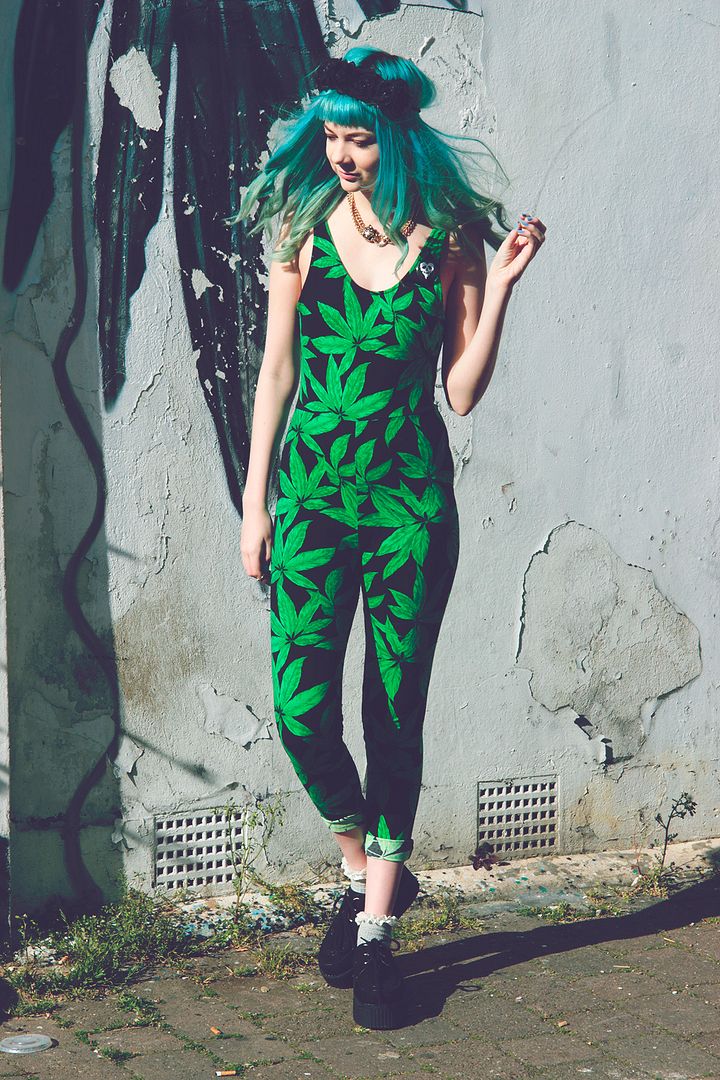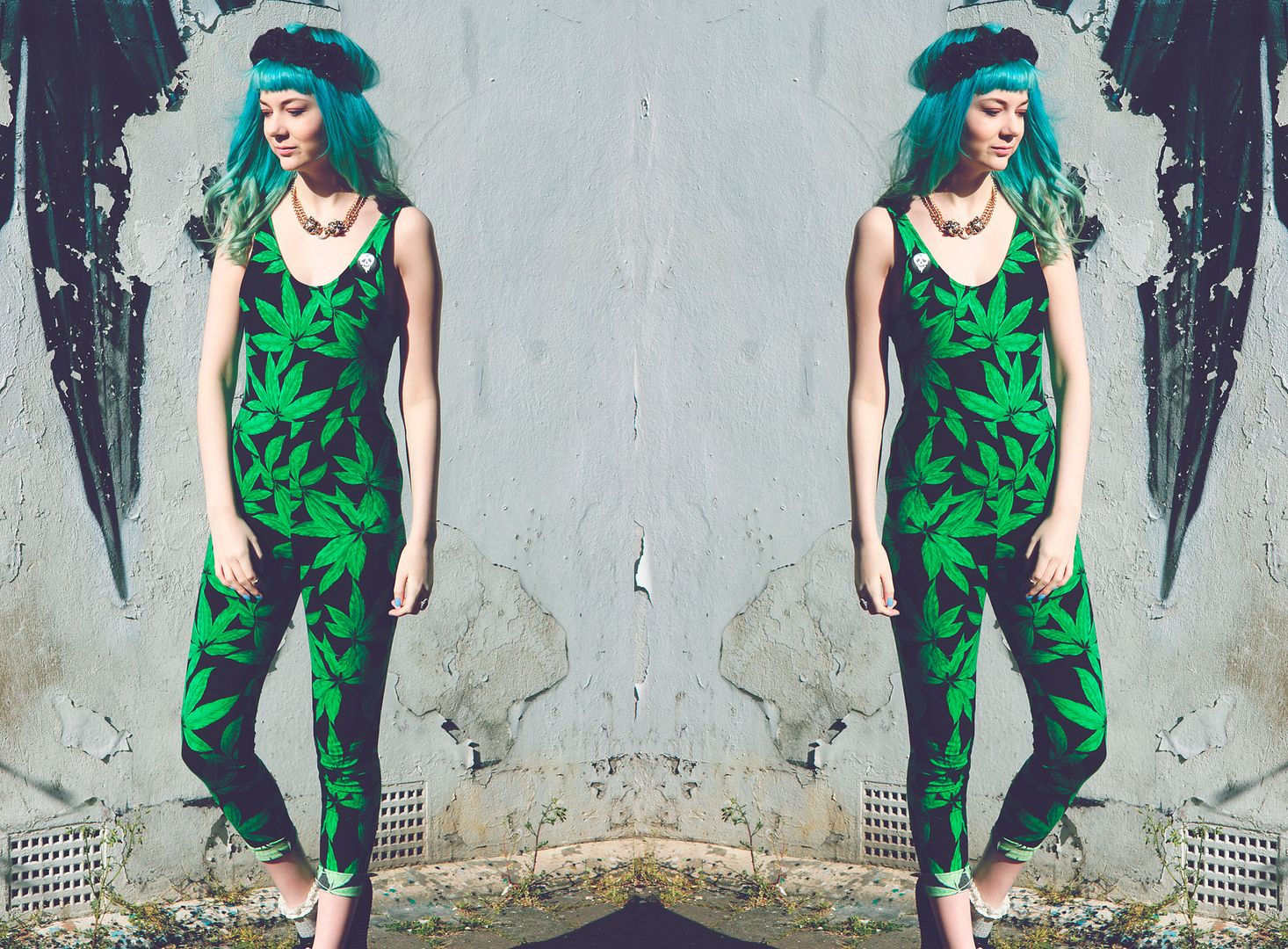 PHOTOS: GEORGE ROCKETT
PHOTO EDIT: ZOE LONDON
WORDS: ZOE LONDON


FEATURED:
PALM LEAF JUMPSUIT: MOTEL ROCKS
CREEPERS: OH MY LOVE LONDON*
SOCKS: TOPSHOP
FLOWER CROWN: PRIMARK
NECKLACE: CLAIRE'S ACCESSORIES*
BADGE: DROP DEAD CLOTHING*
So I know this isn't to everyone's style, but following on from Coachella's lead – festival fashion is already in. I wouldn't walk around every day in something like this, but it's a dead fun piece of clothing to wear to a one off event or party, and to ensure is your festival go to. Playsuits and Jumpsuits aren't always the most practical when it comes to using the toilet at a festival – but they are certainly the most comfortable and most easiest thing to wear when camping or concentrating on dancing to your favourite bands for a few days. This one is from Motel, and they have a whole range of palm leaf printed stuff if this jumpsuit isn't quite suited to your style.
I wore this to DJ The Craft launch and got so many compliments I know it's gonna become one of my favourite DJ pieces. I just think it's so happy and fun and more importantly – sooo comfortable!
Today I just teamed it with some creepers and keeping in the spirit of Coachella daydreaming popped on my old school Primark black floral crown too. This necklace from Claire's very rarely leaves my neck – I absolutely adore it! See you at the festival field?