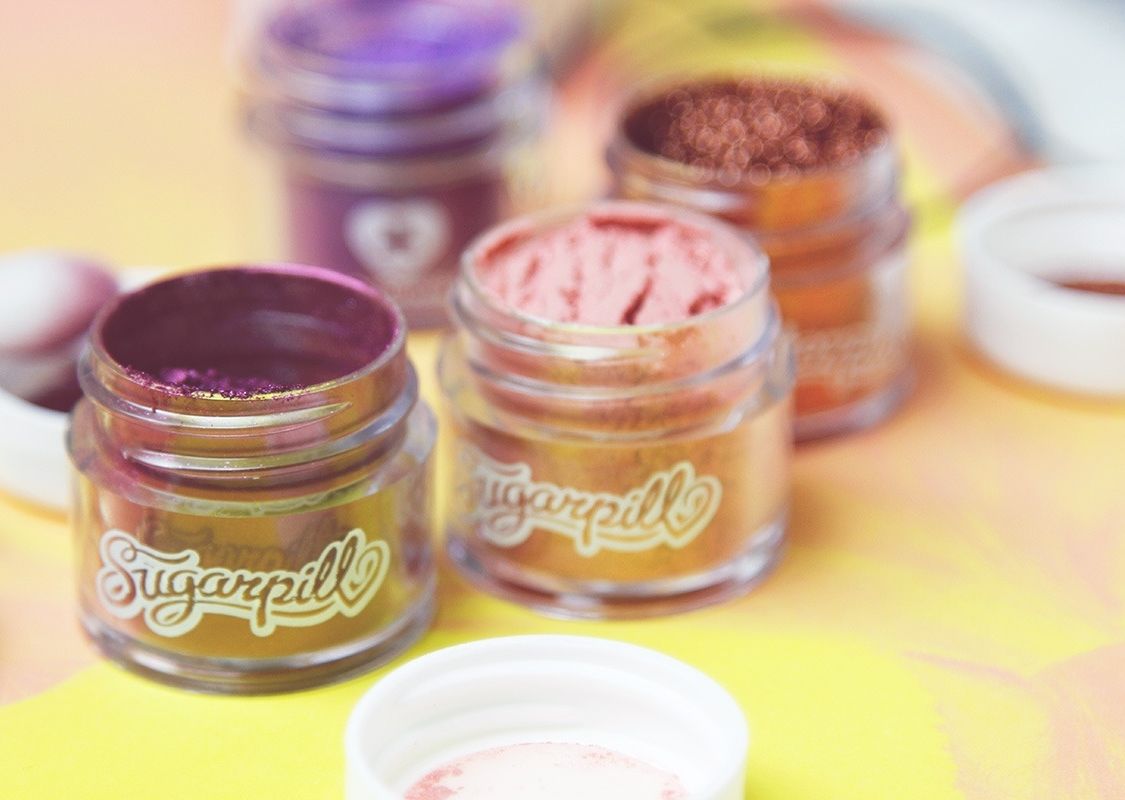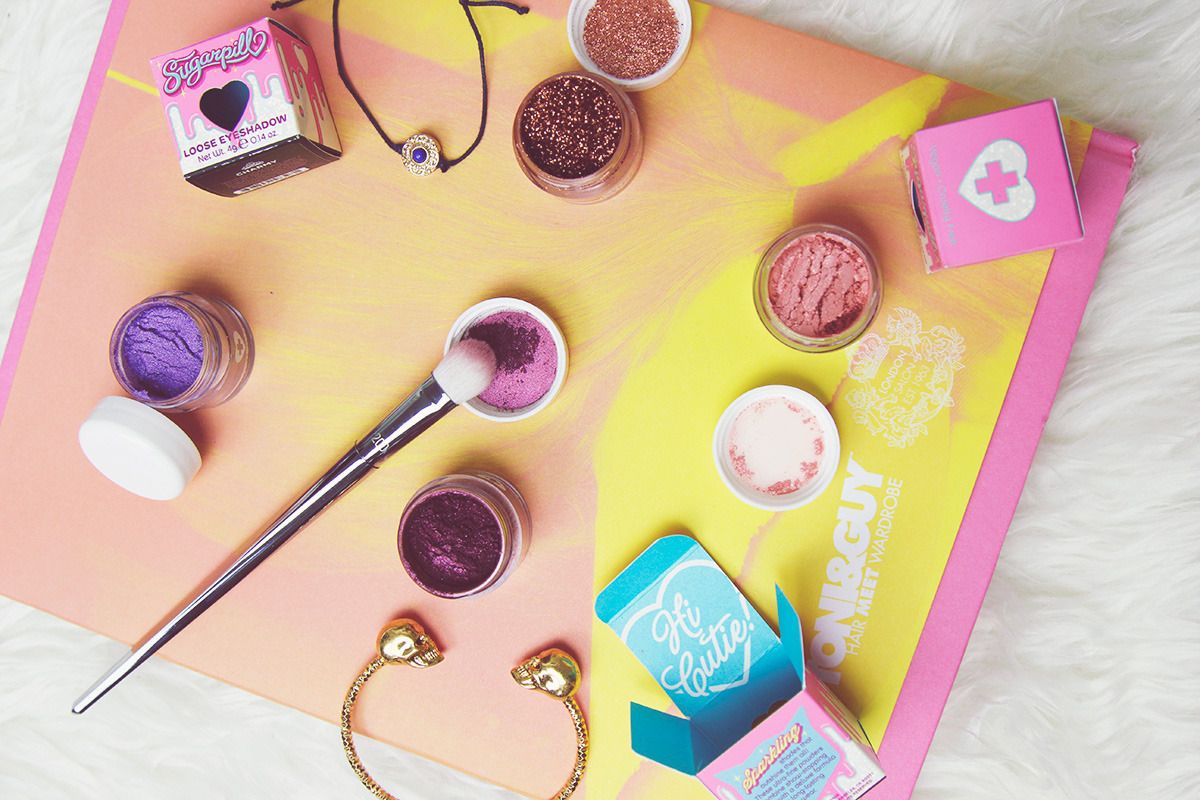 +–+–+
PHOTOS & WORDS: ZOE LONDON
SUGARPILL HAVE A NEW BUNCH OF LOOSE EYESHADOWS FOR 2015, HERE'S FOUR OF THEM!
FEATURING
SUGARPILL LOOSE EYESHADOW IN CHARMY*
SUGARPILL LOOSE EYESHADOW IN PENELOPE*
SUGARPILL LOOSE EYESHADOW IN COUNTESS*
SUGARPILL LOOSE EYESHADOW IN STRANGELING*
+–+–+
I have been in love with Sugarpill for so long now, yet it still causes flutters in my heart when they release something new to their line. Sugarpill is made with love, with care and the new stuff often takes a while to come through to release so it has me on tenderhooks waiting for it to be available to buy! If you're interested in reading about some Sugarpill in the Zoe London archives there's
this post from 2011
and
this one from 2014
to feast your eyes upon.
For Spring 2015 they've gone back to their Loose Eyeshadow roots and made nine new shades, all in a gorgeous pastel Spring hued affair. The one that had been catching my eye for a few months over on their instagram was Penelope, which is the slightly heavier chunky glitter bronze. It applies like a foil, it is insane. I love it.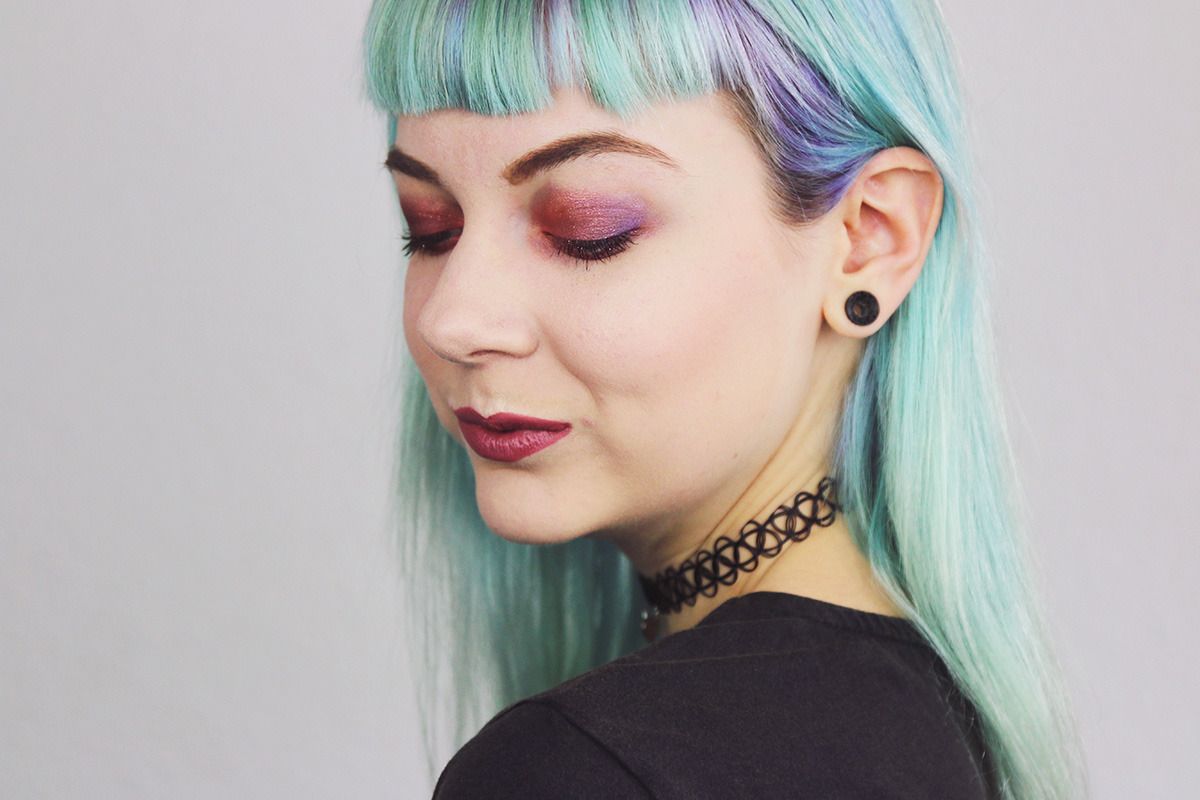 The other three I have here are Charmy; a salmon pastel pink, Countess; a deep plum purple, and Strangeling; a blue toned violet. It's impossible for me to choose which one I love most as i'm genuinely bewitched by them all.
Sugarpill Cosmetics are 100% vegan and cruelty free, and are also highly pigmented and super softly milled. Out of all four, I have to say that Penelope is still my favourite as it really didn't disappoint me from the initial swatches. I also absolutely love Strangeling, just because it is so so unique and I have absolutely nothing like it. The one that is maybe the most disappointing is Countess, which does blend out rather too softly for my liking. Use a strong eyeshadow base and pat that one on, if you go at it with a fluffy brush it pretty much blends right off! But when applied layered, patted on, and slowly, it's fine.
Sugarpill's latest Loose Eyeshadow offerings
are available at love-makeup.co.uk
which i'm so grateful for as they can be a bit hard to find in the UK otherwise! Have any taken your fancy? Do you like the look I created with them?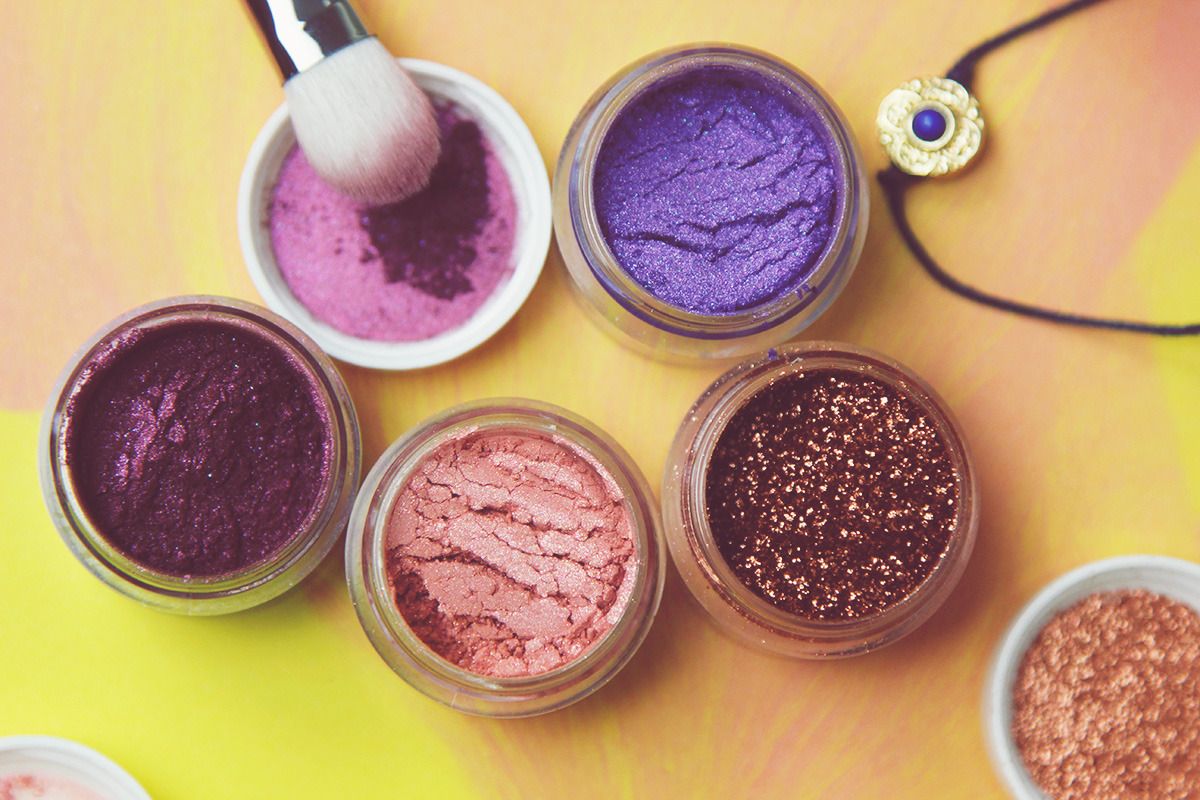 +–+–+