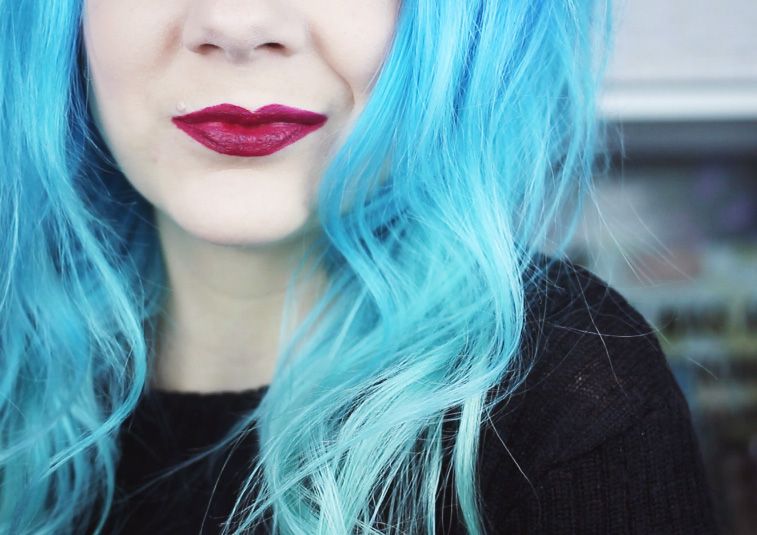 +–+–+
AN UPDATE ON SOME RECENT YOUTUBE ACTIVITY!
+–+–+
I have been getting video-happy
over on my YouTube channel
and well, isn't it about time? After years of being darned useless at the thing i'm now trying again with as much gusto as I can manage. I think making videos definitely gets easier once you've found your style, your set up and you're happy with everything – for ages I didn't have a microphone I was happy with – and after literally years of trying I *think* i'm finally happy..
Anyway the main thing is that i'm enjoying making videos again outside of our lookbooks that we shoot when we're away from home and i've managed to upload two a week for the past two weeks or so… go me! I thought i'd update you on some of the videos over there incase you had missed any!
JANUARY PRIMARK HAUL!






Pretty much what it says on the tin. Headed to Primark and left feeling well stoked with everything i'd got, they've got some killer stuff in store at the minute!


THE BRITISH TAG – WITH JEN BEAUTYJUNKIELONDON






Popped over to Jen's house to film a couple of videos, and for my channel we did The British Tag where we discuss all things very British including Topshop, Pubs and generally our favourite food. MMM. food. Also Monty the dog makes an appearance!


HOW TO GET KATY PERRY'S SUPER BOWL MAKEUP LOOK






Inspired by what I saw this time last week at the Super Bowl, i've gone and created a tutorial which is my take on Katy Perry's makeup look! It's actually dead easy and really eyecatching as it involves a little bit of glitter and a super shiny red lip!


VLOG: MISSGUIDED & REAL TECHNIQUES PARTY AND OPENING BLOGGER MAIL
Just one vlog recently as to be honest with you it's been so cold i've barely left my house (only to get food!) so I vlogged this epic day I had with two events and a shed ton of blogger mail…seriously.


ROCKER CHIC MESSY WAVES TUTORIAL!





Last but not least this is today's video, fresh up on the web and it's my kinda go-to curled hair tutorial, using the new Babyliss Waver that you'll have seen me open in the vlog.
+–+–+
I'd really love to know your thoughts
on my YouTube channel
at the minute, what you enjoy and what you maybe don't enjoy, as well as what you'd like to see in the future! I'm really trying to make it grow, and be a lot happier myself with the content i'm putting out. January has certainly been a really good start in that direction for me and I hope I can continue it on over the year! I'm just about to hit 15,000 subscribers and i'd really love to get to 30,000 by the end of 2015 so let's hope I can do it!! All comments and feedback welcomed!
Which vid was your fave?