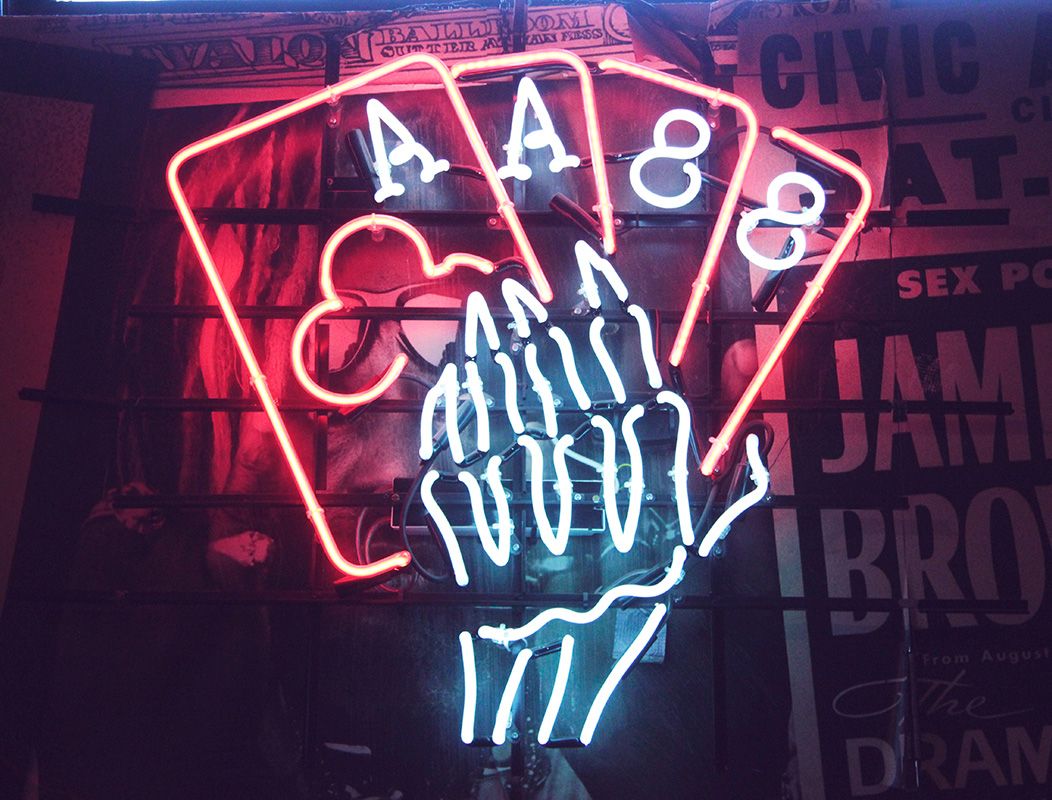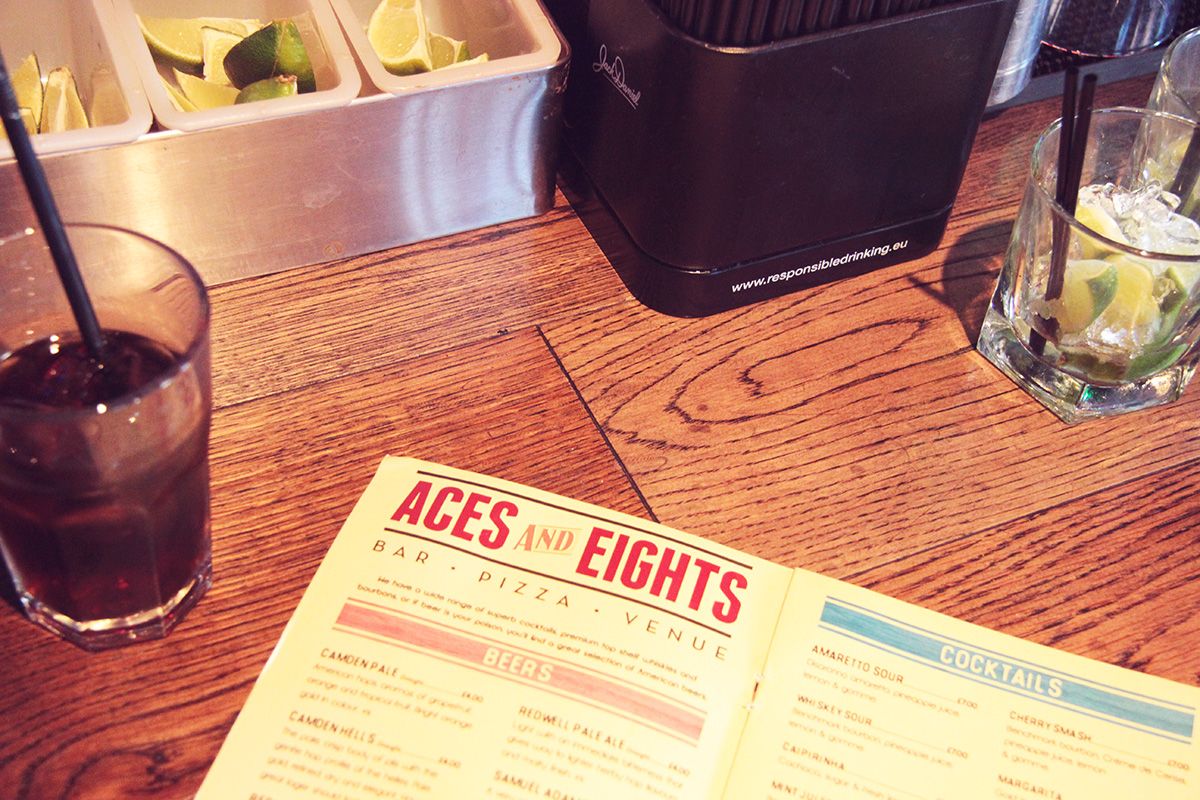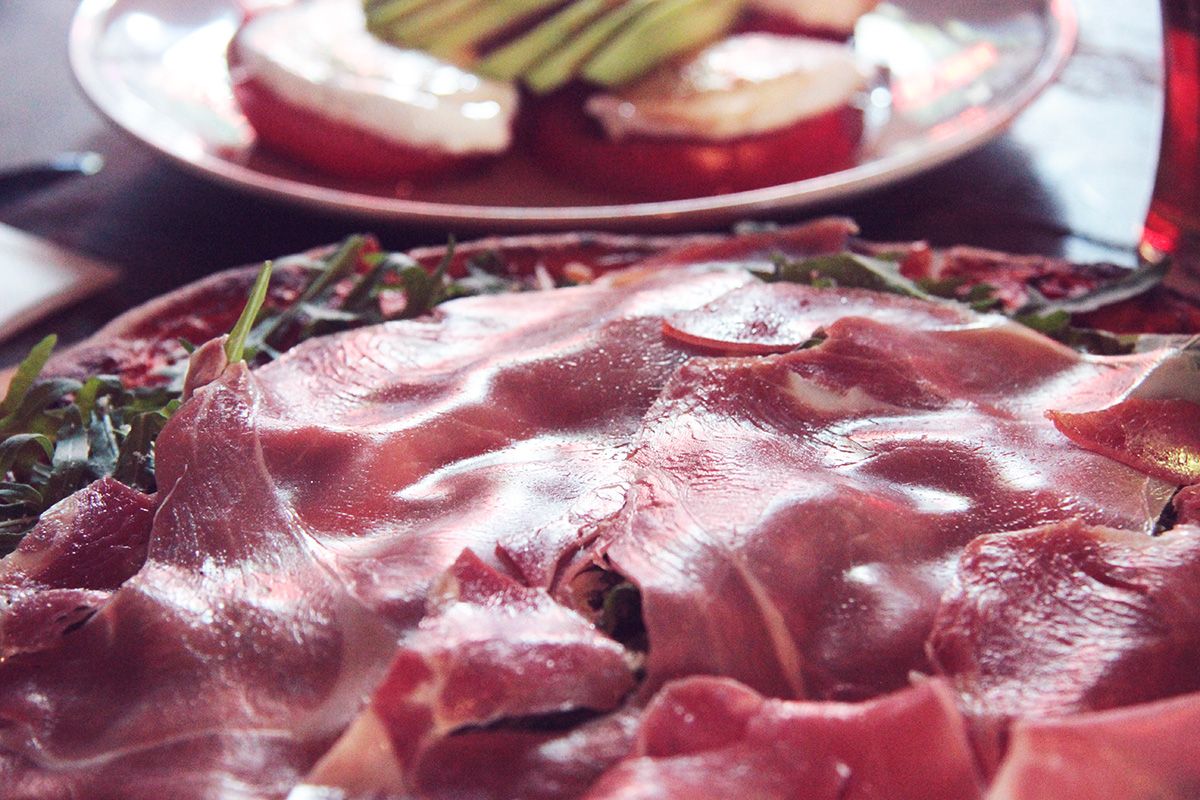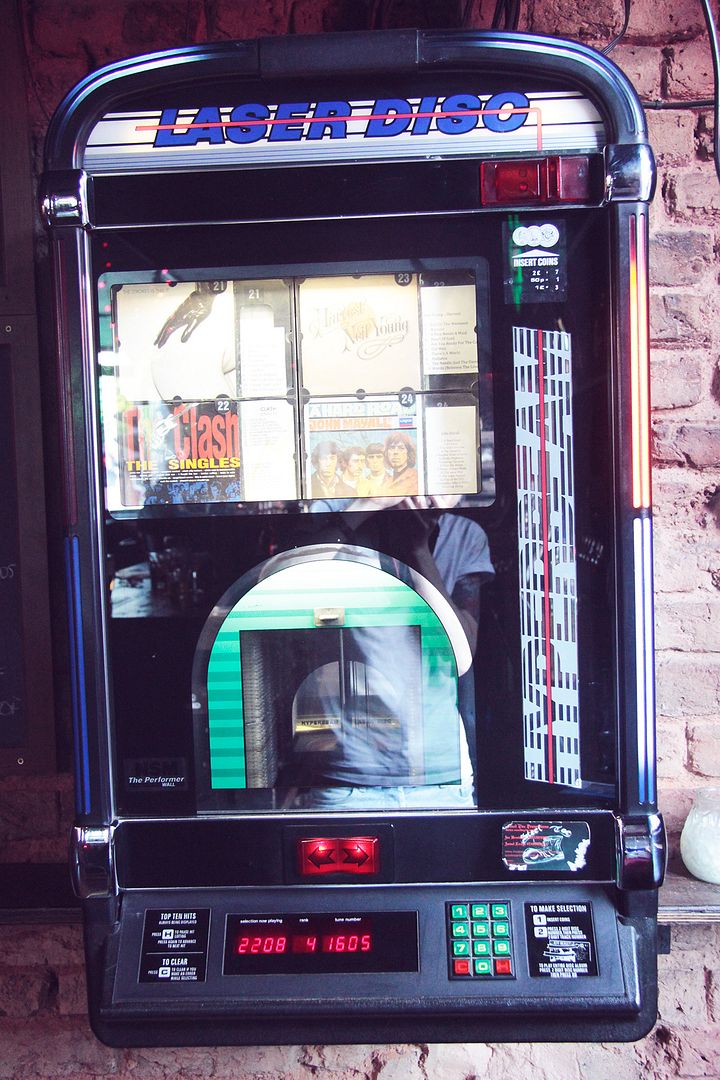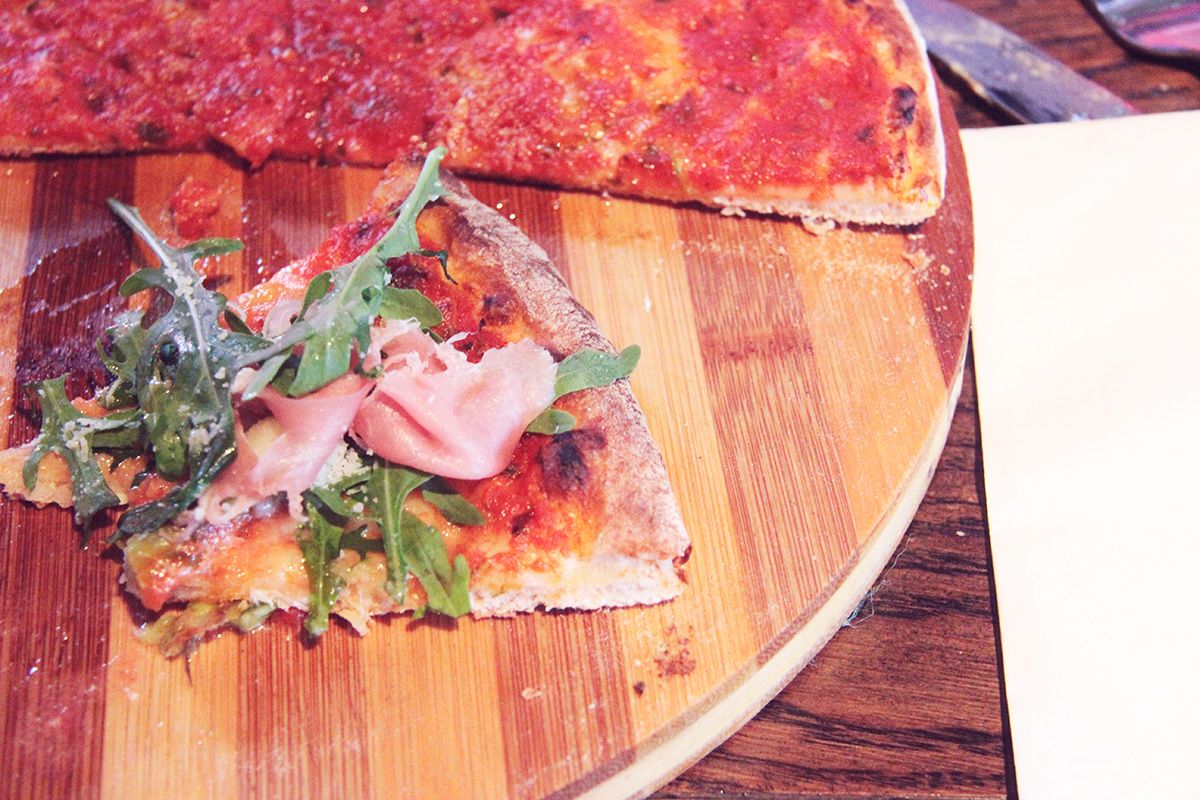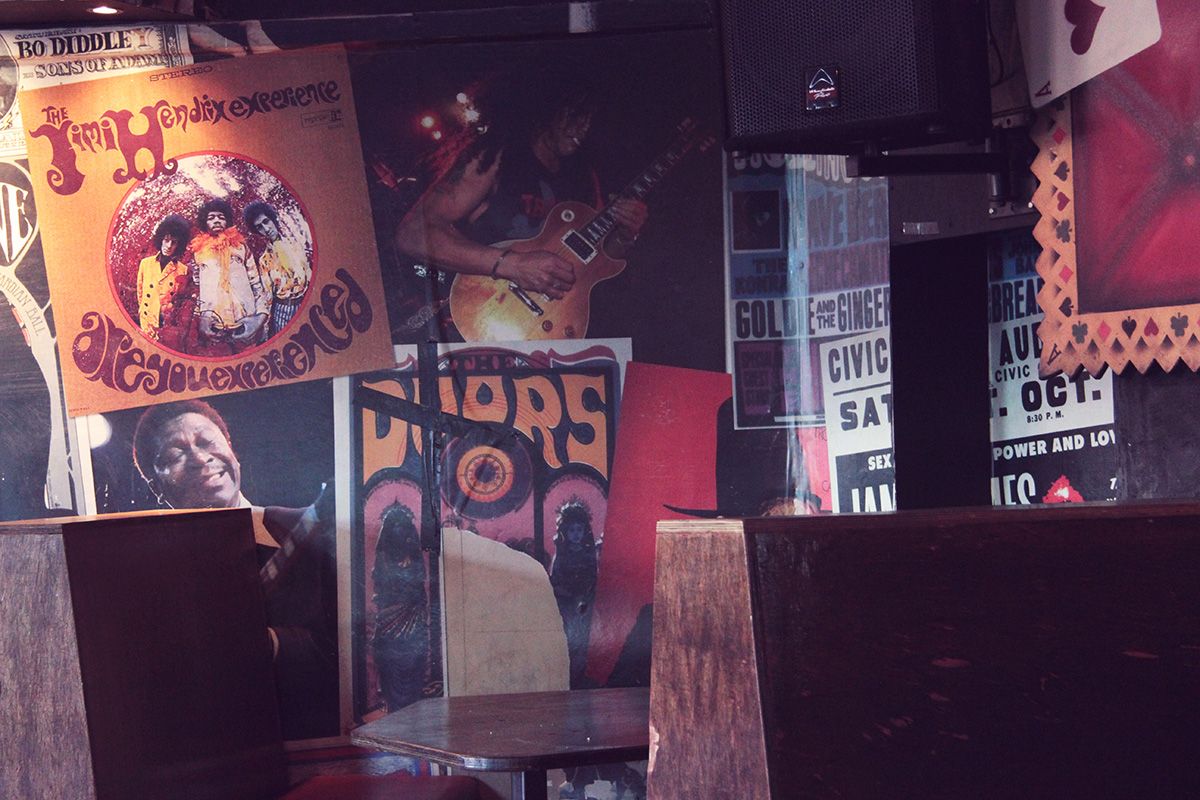 PHOTOS & WORDS: ZOE LONDON
MINE AND GEORGE'S FAVOURITE PUB IN LONDON, ACES AND EIGHTS
NW5 2HP
I almost didn't want to blog this for ages. Just because it's so special to George and I, being the pub where we first became a couple a year ago this month, and being the pub where we have so, so many memories of amazing nights. From hilarious comedy – and unintentionally hilarious music – to lock ins and watching the sun rise, Aces and Eights will always hold a really special place in both our hearts. One of George's oldest mates works on the bar, and the staff are all our friends.
So that's why i'm going to share it with you today, just because it's such a rad pub and well, I know I can't keep it all for myself, as much as I want to. Aces and Eights is a proper old school rock n roll dive bar. It's not glamourous, it's not pretending to be hip or trendy, it doesn't do anything overtly 'cool', there's no jam jars for cups or hilariously named cocktails here. It's all about great beer, great music and bringing together great people. It's nothing pretentious, and you can leave any such feelings at the door. Aces is a pub for all those who just love a social drink, wanna listen to some sweet jams, and doesn't want to have to either dress up or encounter your typical British 'lad' on a night to cause trouble. It is, at best, the closest we will get in London to a proper American dive bar.
There's plenty of live music in the basement downstairs and they often have well known comedians in the week, but on the weekend Aces becomes a blast from the past, with DJs spinning classic rock from the 70s/80s, and more often than not the jukebox rules the roost. It's full of all kinds of music from my personal fave – and what George puts on every time – Queens of The Stone Age, to classics like the Pistols or the Clash.
On the bar they serve local beer Camden Hells from the tap, and they also stock a bunch of bottled beers from places like San Francisco and Hawaii. They have one of the biggest arrays of whiskys and spirits i've seen in a bar like that, and of course they do cocktails.
They also have a pizza franchise within that sells traditional thin crust pizzas that are delicious. One of our favourite ways to spend a Sunday is propped up on the bar, chatting to our mates, eating pizza and drinking.
Aces feels like home to me, feels so comfortable and due to my associations with it will always be the place I know I can fall into and always be welcome. George out of choice would much rather not go anywhere else, being a bit uneasy in Shoreditch, Aces is the kind of place George can just chill out and drink beer.
If you're after a rock n roll night out with a difference, or looking for that authentic dive bar experience, you'll find it at Aces. Don't expect any kind of glamour or properly dressed up nights out, but for the best music and the best vibes in town you'd struggle to do better than this little Tufnell Park gem. You're quite likely to see me and George in there more often than not, so just be prepared for that..!