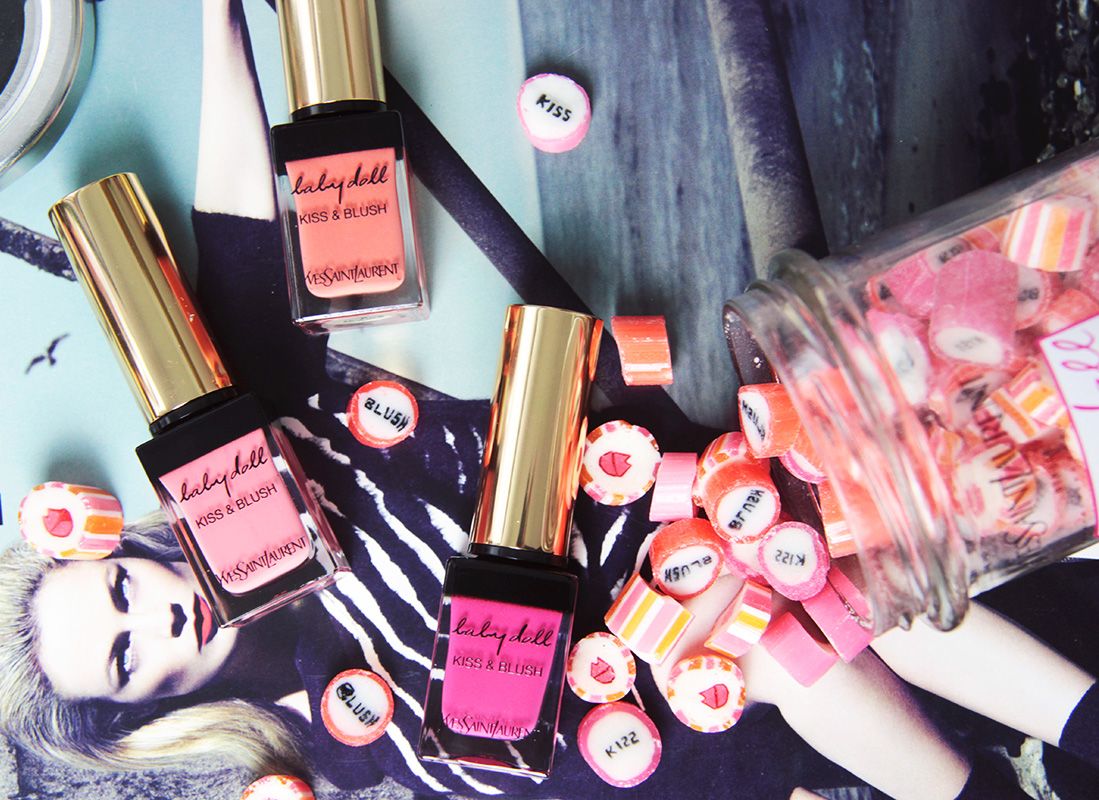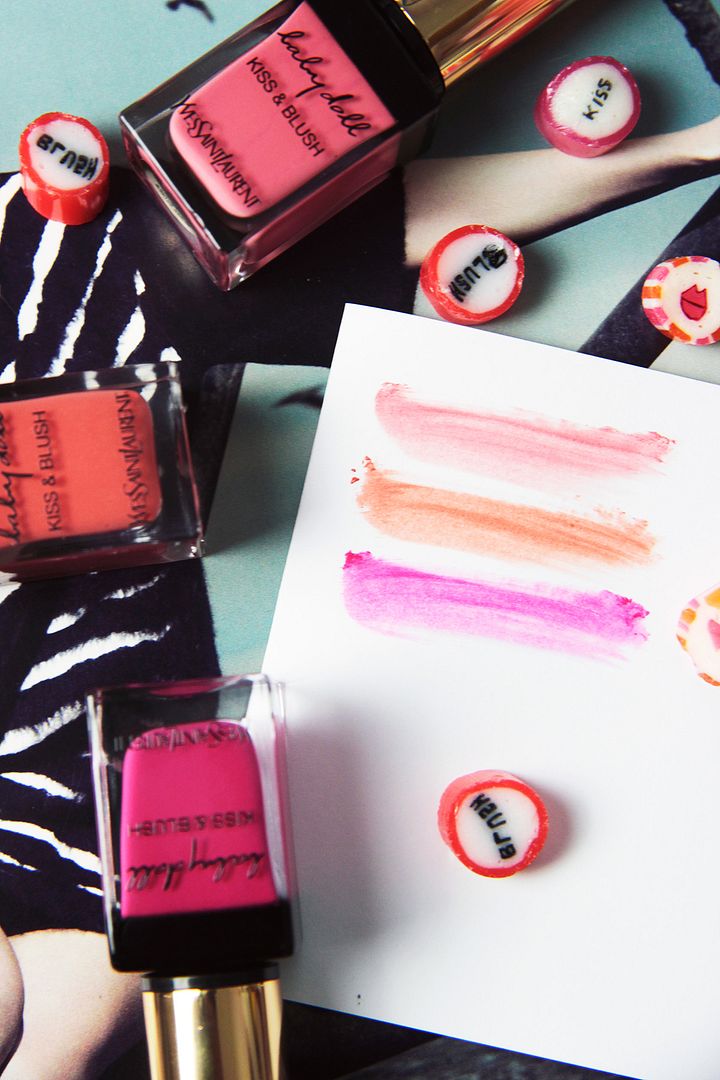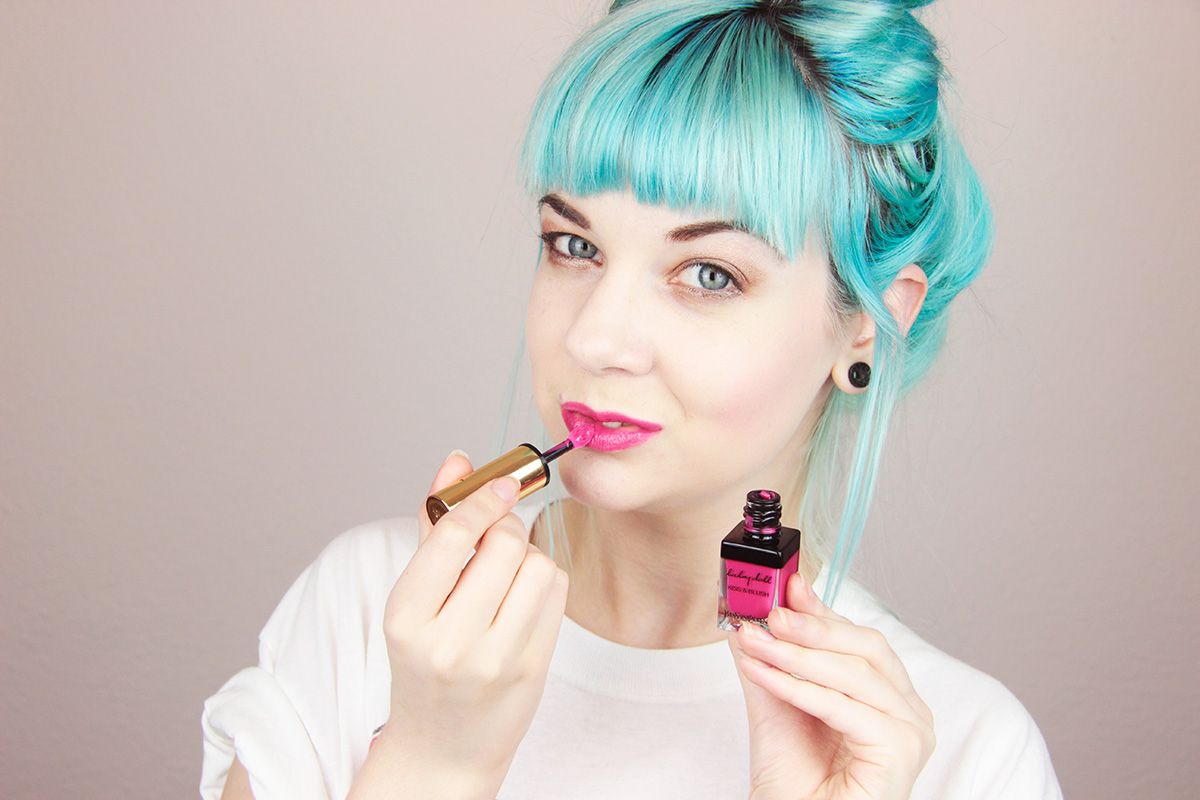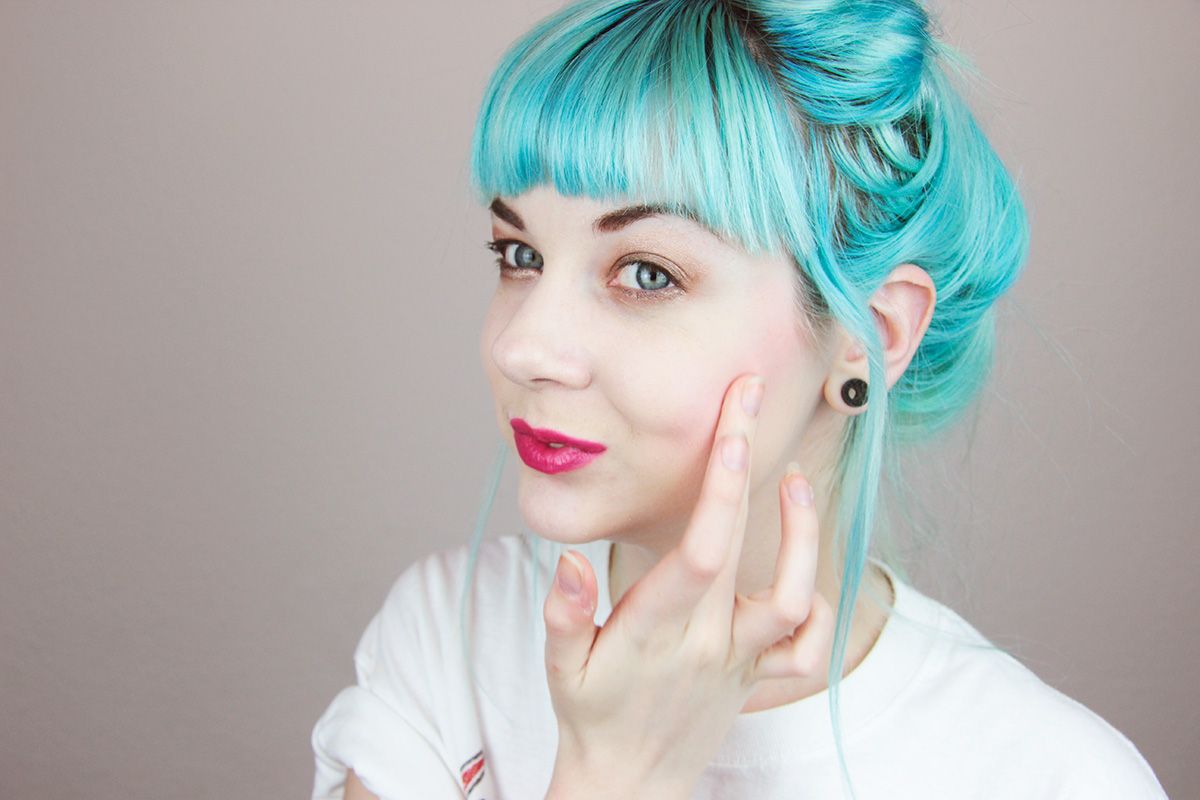 PHOTOS & WORDS: ZOE LONDON
YSL'S NEW KISS AND BLUSH MAKE FOR A HANDY MULTI USE PRODUCT


SHADES TOP TO BOTTOM: 8 – PINK HEDONISTE*, 7 – CORAL AFFRANCHI*, 1 – FUCHSIA DESINVOLTE*
I do love something that has the promise of many uses. A little while back (early February to be exact) I hot footed it down to a lovely little YSL soiree in London to celebrate the launch of their new multi-use product Kiss & Blush. The product has since landed in stores so I thought i'd let you know my thoughts on them after a few months of using them – as i'm sure you've probably heard all about the new release by now but may want to know how they perform!
So I have three shades, a cool pink, pale coral and bright fuchsia. A real cross section, excellent. What the Kiss & Blush aims to do is well, all in the name of it. So you can use them on your lips as well as your cheeks, which isn't an entirely new revelation in makeup but is presented in a completely new packaging form, as well as actual consistency. It's quite a creamy texture, but on the cheeks it sinks in beautifully to a powder finish. On the lips it's not completely matte but also not drying, which is so amazing for a hybrid product like this!
Really, quite a lot of the multi-use part of this comes down to personal preference and skin tone in the shades. I like the Peach (7 Coral Affranchi) but it's not really something that works well on my paley cheeks. On someone with a warmer skintone though, I can see it going down a treat. The fuchsia (1 Fuchsia Desinvolte) is again a really bold shade that I know will look amazing on darker skintones but for me I have to use the smallest dab to get it looking sweet on my cheeks.
The real winner for me that lives in my handbag now – and came in my cabin luggage with me to Eurovision, as well as my little makeup bag to Groezrock Festival, and will do so for every holiday and festival I have coming up – is shade 8, Pink Hedoniste. It's just the absolute perfect blend of enough pigmentation to work as a blusher, and a great nudey pink for the lips. I've really fallen for it actually and I think it's so flattering and pretty on my skintone.
The wand is a great little applicator, with a little ball in the middle making sure the product dispenses evenly, and the wand is perfect for getting precise application on both cheeks and lips. I think it's such a luxurious item as well I feel really special using it and as always with YSL it's adorned in that beautiful gold casing.
These products aren't the cheapest, coming in at £27 each, so invest in them wisely if you're on a budget – really think about which one out of the full 12 – view them all here – will work as a blusher and a lip product on you and you're in for a win! I would genuinely recommend these little multi-use bad boys for those of you who like me are often in a bit of a rush with makeup and want to make things super easy. Oh YSL, well done. Oh and ta for the sweets, I keep eating them every day, oops.