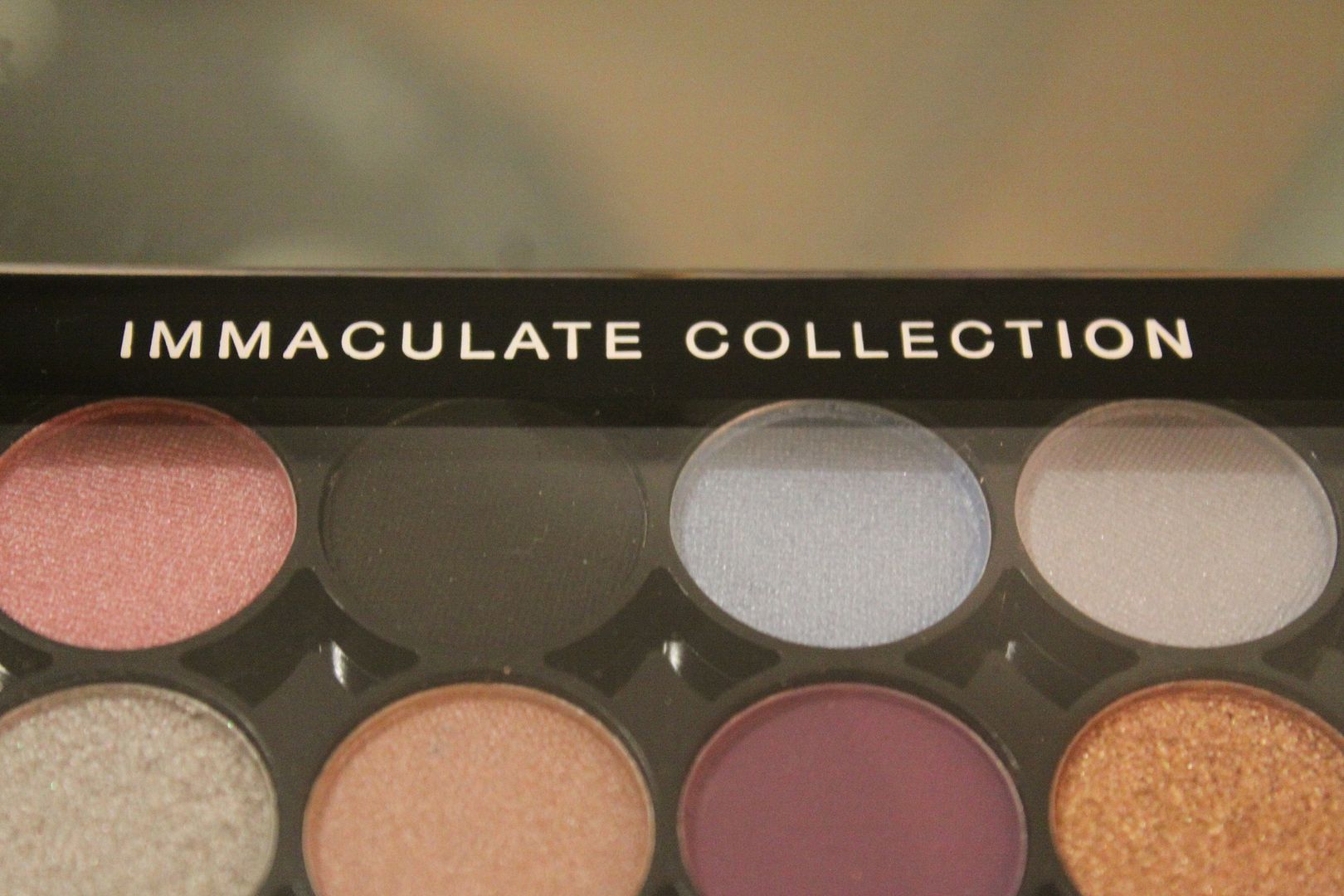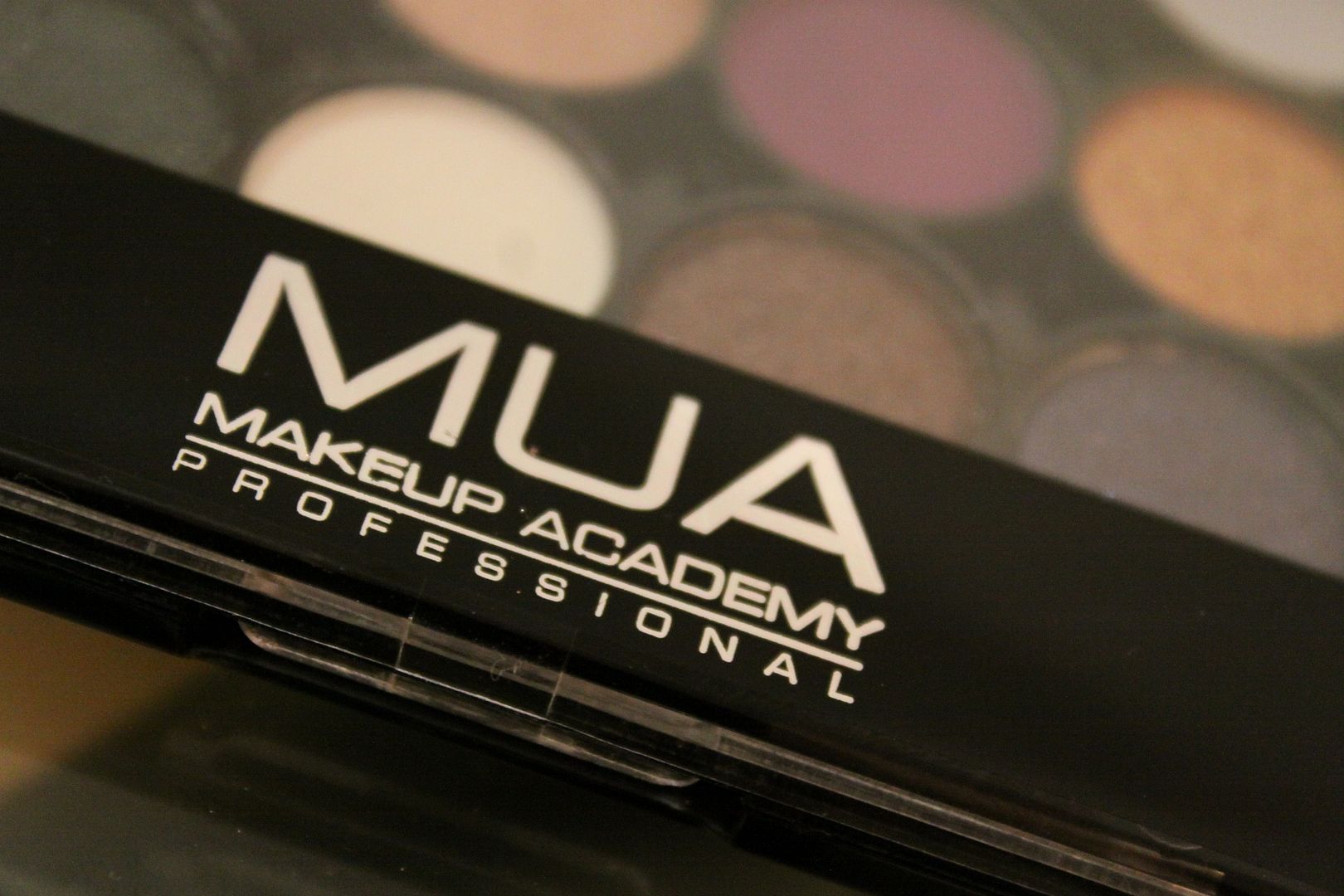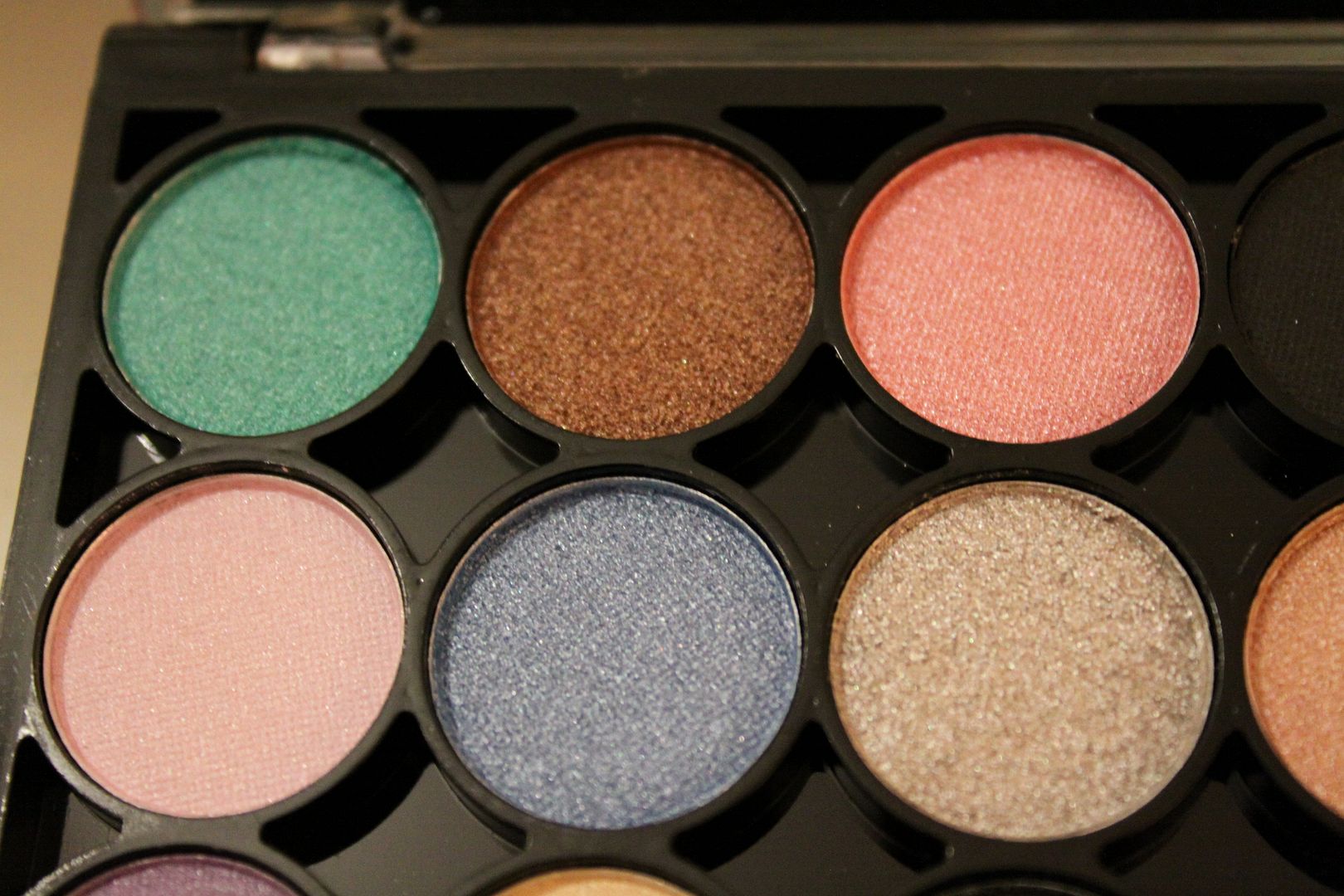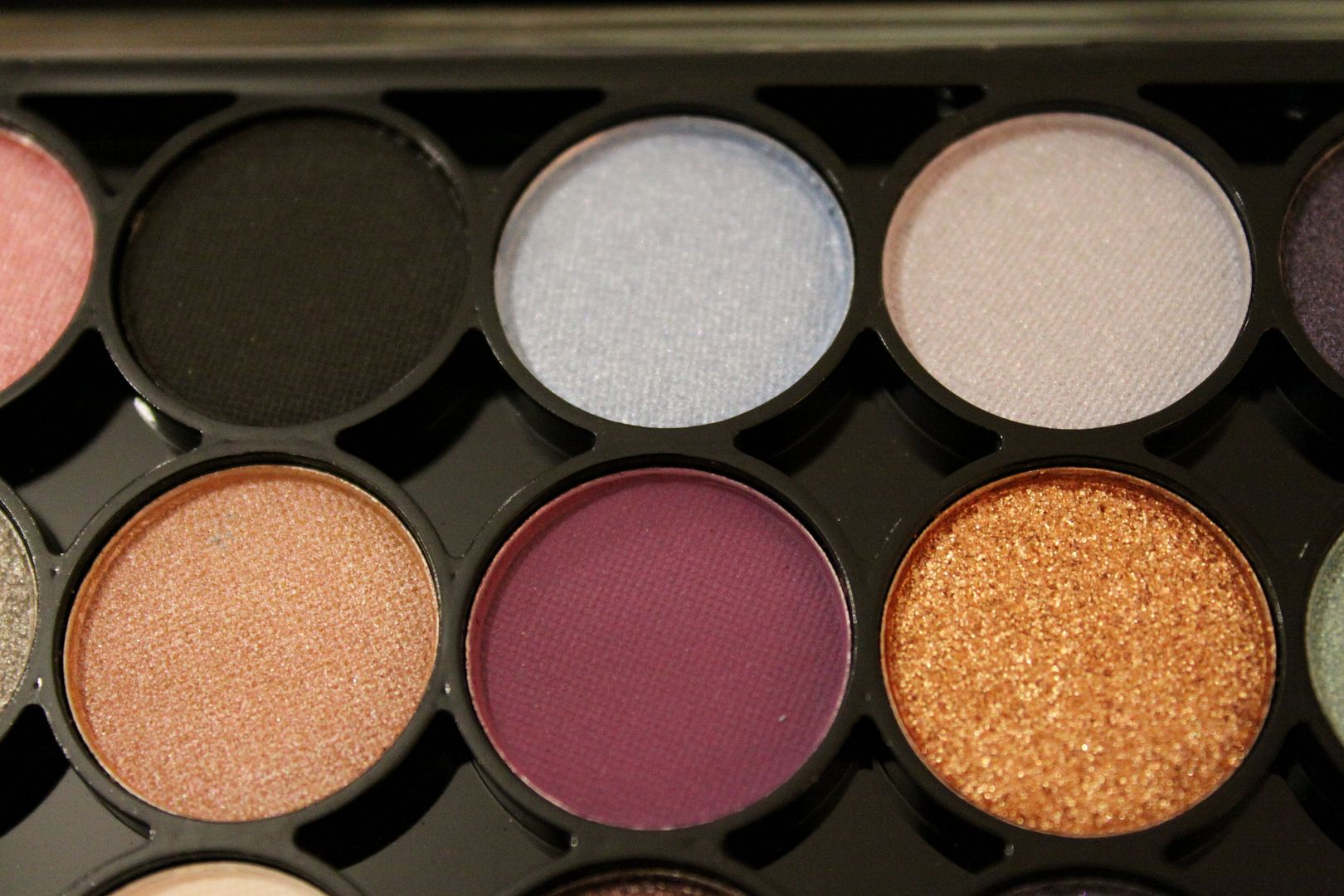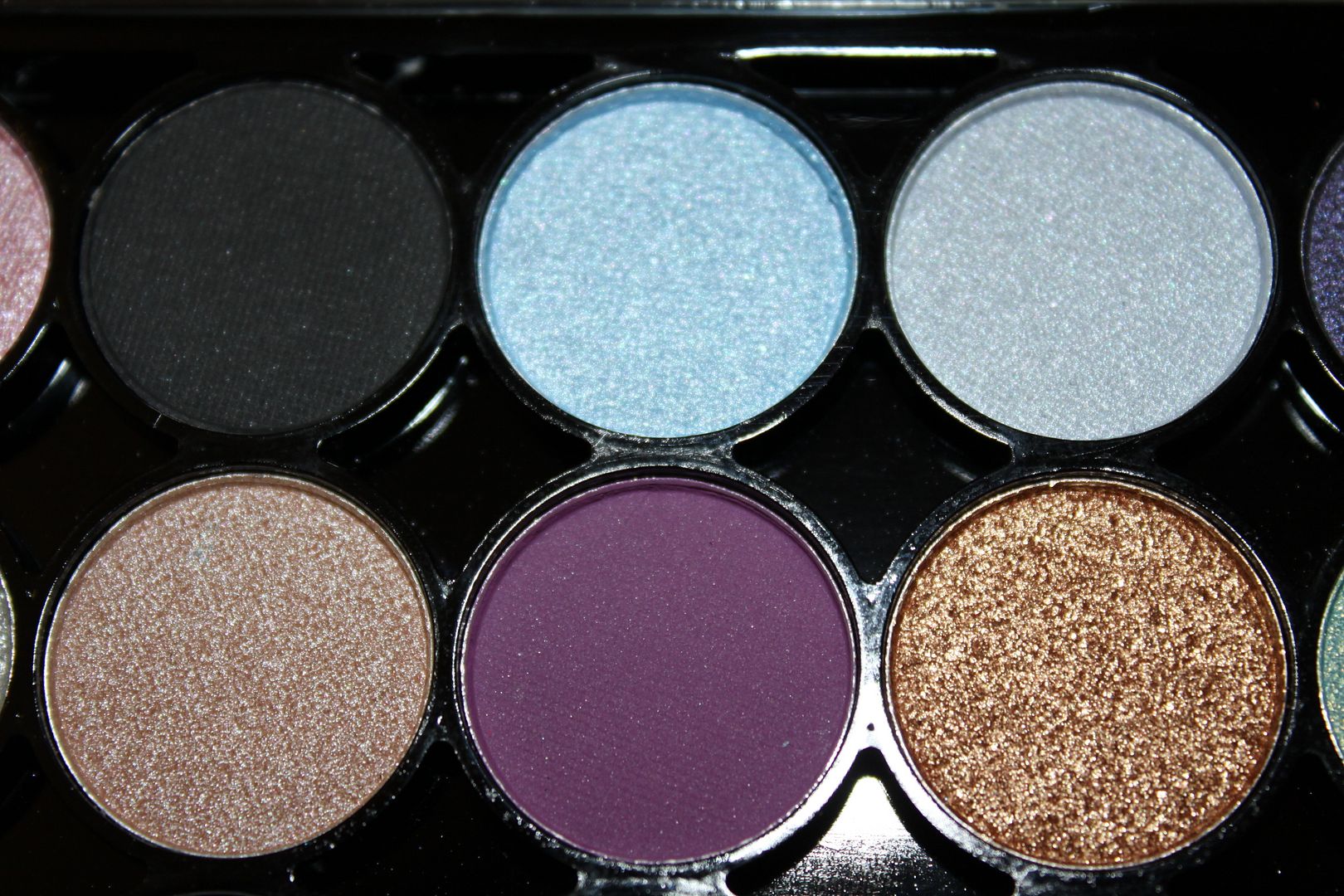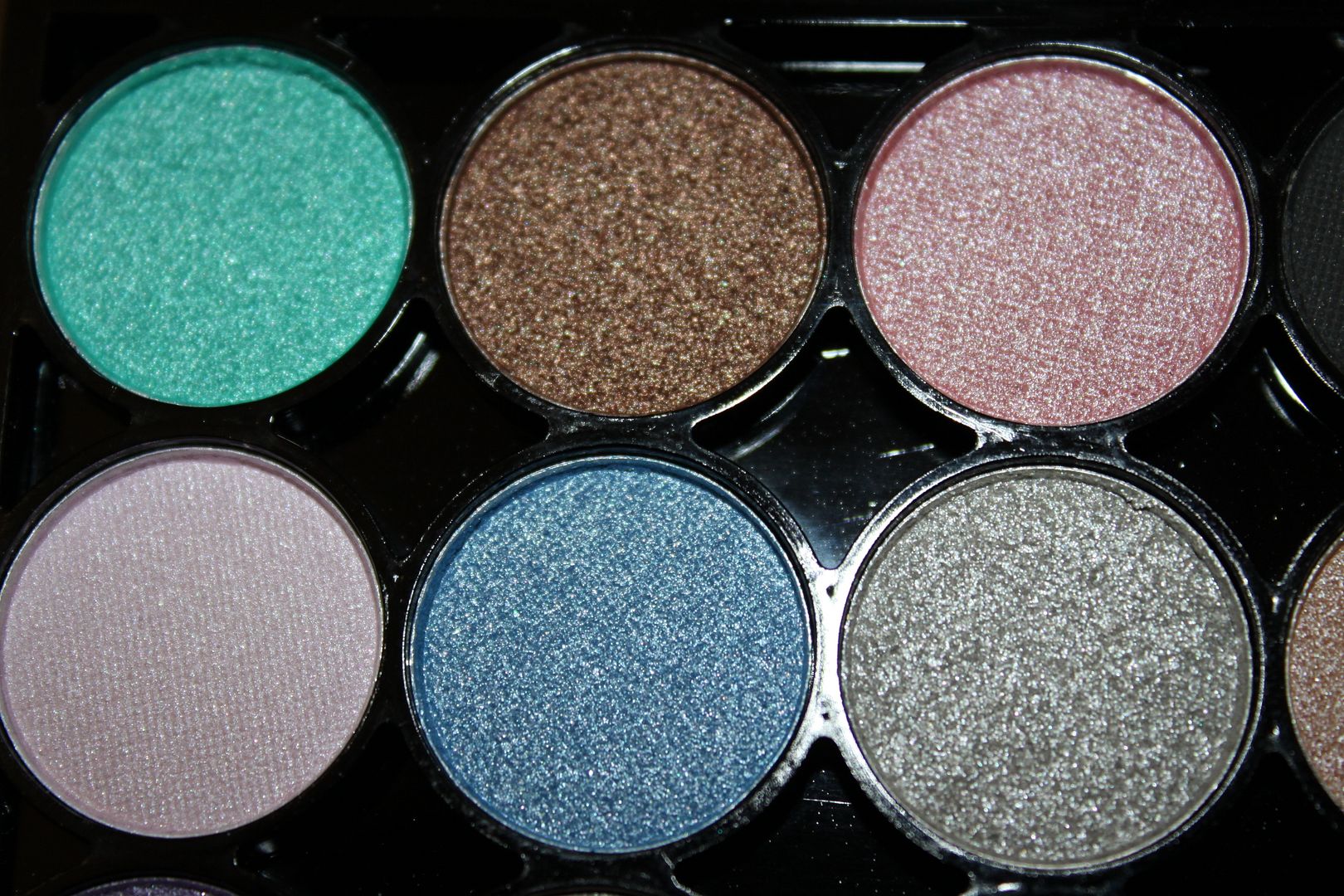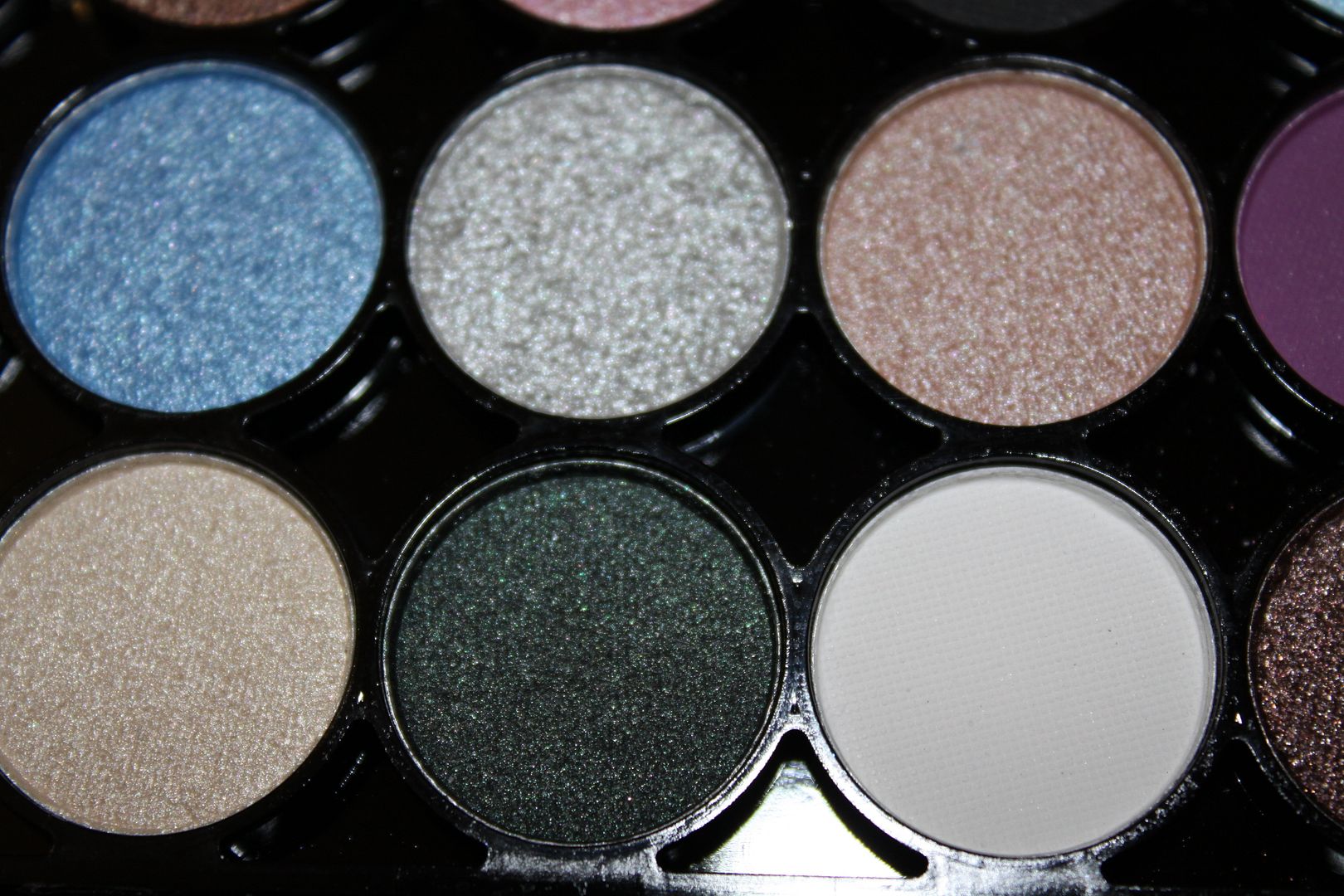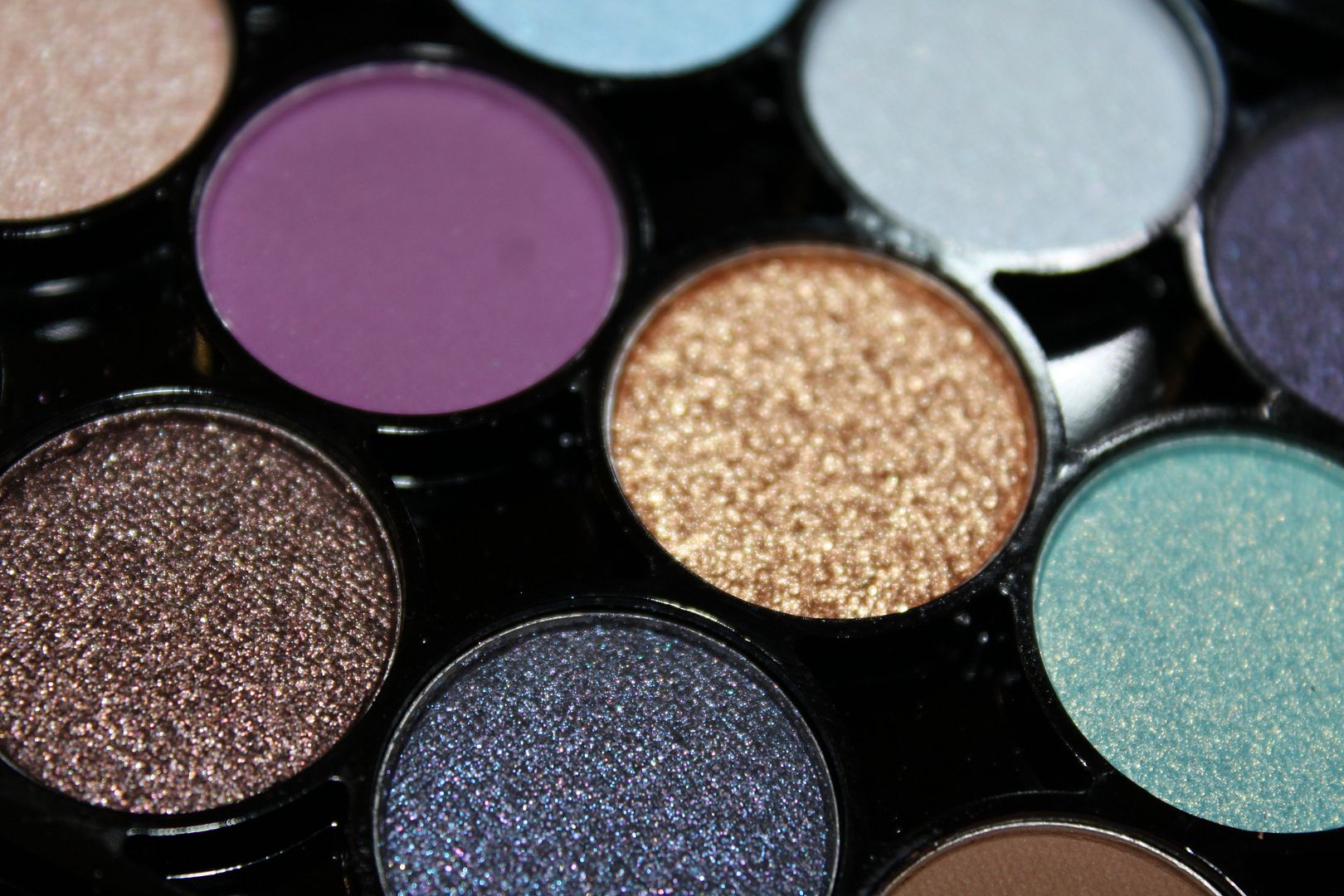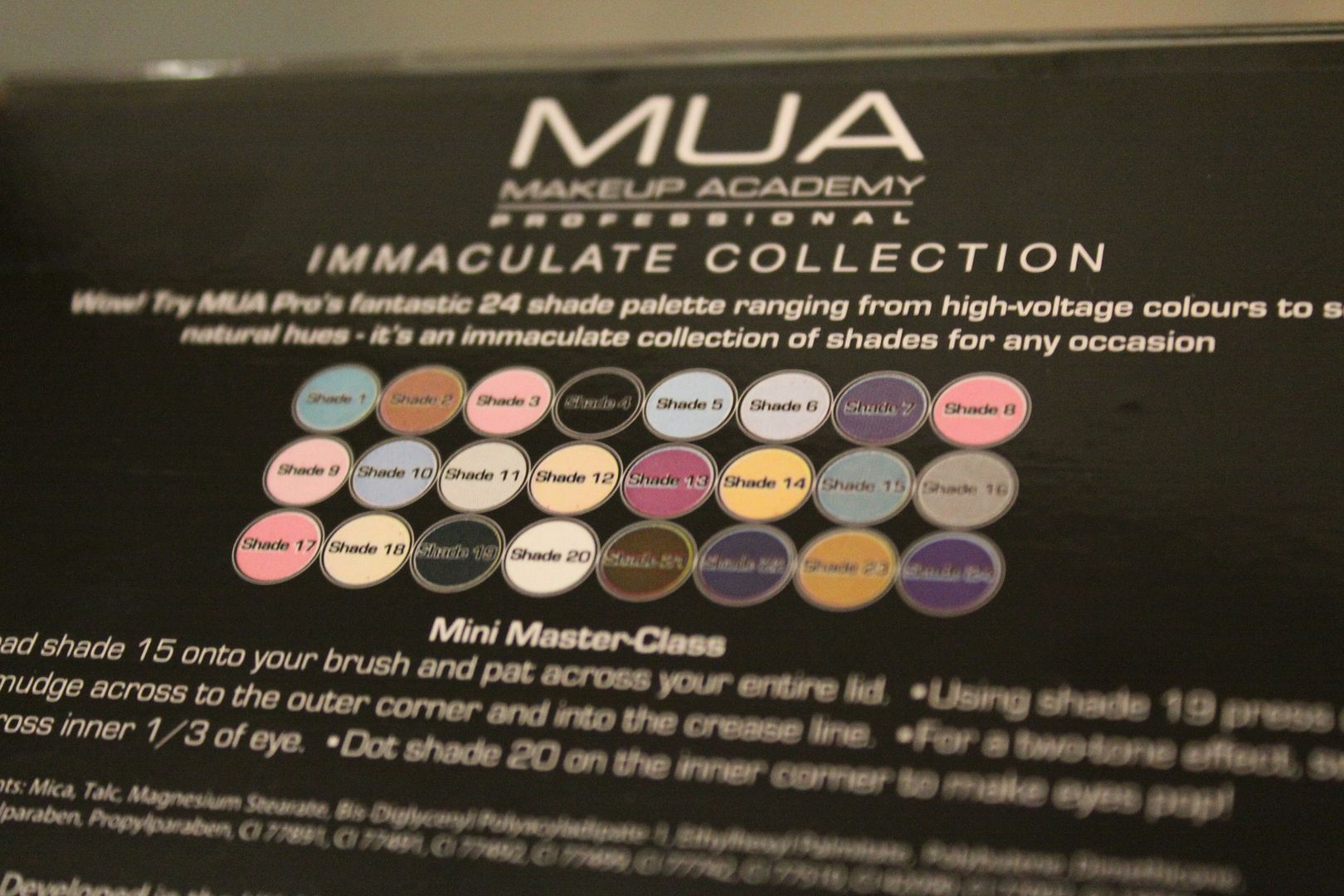 New launch from MUA Cosmetics – Immaculate Collection – November 2011
I definitely instantly thought of Madonna once I heard the title of the brand new palette from budget geniuses MUA Cosmetics! Anyone else get that? This is a brand new launch from the Superdrug favourite, debuting in stores about a week ago. I really love it, going on the past MUA palettes i've tried with their creamy soft blendable consistencies, I knew this one would be special. It's got a combination of both shimmer and matte finish shades, so it really rivals Sleek's palettes!
I definitely think it's a must have for all cosmetic junkies, considering most of you lot are more than happy to shell out £6.99 for a Sleek palette (with it's poor matte finishes!) you're probably gonna want this in your life. I know I did! It's packed full of 24 shades from golds, to taupes, to pinks, to silvers, greens, blues and blacks! It's got such a good mixture that it's one of those things you could just pop in your holiday bag (although i'd wrap it up incase it smashed in your suitcase!) and you'd have a full eyeshadow look for every single night of your trip. I love how I can combine so many different mixes that it's so versatile it's unreal. As with all MUA palettes it's un-named, but they have put numbers on the shades to make it that little bit easier, especially for you Youtube gurus creating tutorials and whatnot! It's even got this lovely little 'masterclass' on the back that runs you through a quick and easy look called 'Green Smoulder.'
I haven't had much of a chance to fully play with it yet, and if I even considered adding swatches to this already picture heavy post you lot would have been asleep on your keyboards by the time you finished it! So i'm hoping to sit down with it this weekend and have a real play around with it and also take some swatches for you so you can get an idea of how the mattes apply, as that's the key sell for me – 24 shades with complete choice on which look you're after.
Now I know he's a boy n' all that, but just as an example, I asked Del how much he thought this retailed for and he went straight in at £30. Now lets look at what you can buy for £30… for £36 you could get Covergirl's Style Queen kit (16 eyeshadows), for £35 you could get Urban Decay's Naked Palette (12 eyeshadows) or a whopping £39 for Urban Decay's 15th Anniversary Palette (15 eyeshadows.)
Bearing all that in mind, a palette with 24 eyeshadows should, in theory, cost around the £40 mark – so I don't blame Del for guessing £30. But here comes the crunch. MUA's Immaculate Collection palette retails at just £8. Eight – freakin' – pounds.
So hello?! What are you waiting for! Head down to your local Superdrug and pick it up! (Although i'm told it's in selected Superdrugs only.)
What do you think of the latest offering from MUA? Do you like the Immaculate palette? Would you buy this? I'm so in love with it it's unreal, having one of those moments where theres so many pretty shades I don't actually want to touch it! Let me know!
Love, Zozo
x
Disclaimer: The MUA palette was a PR sample gifted to me.