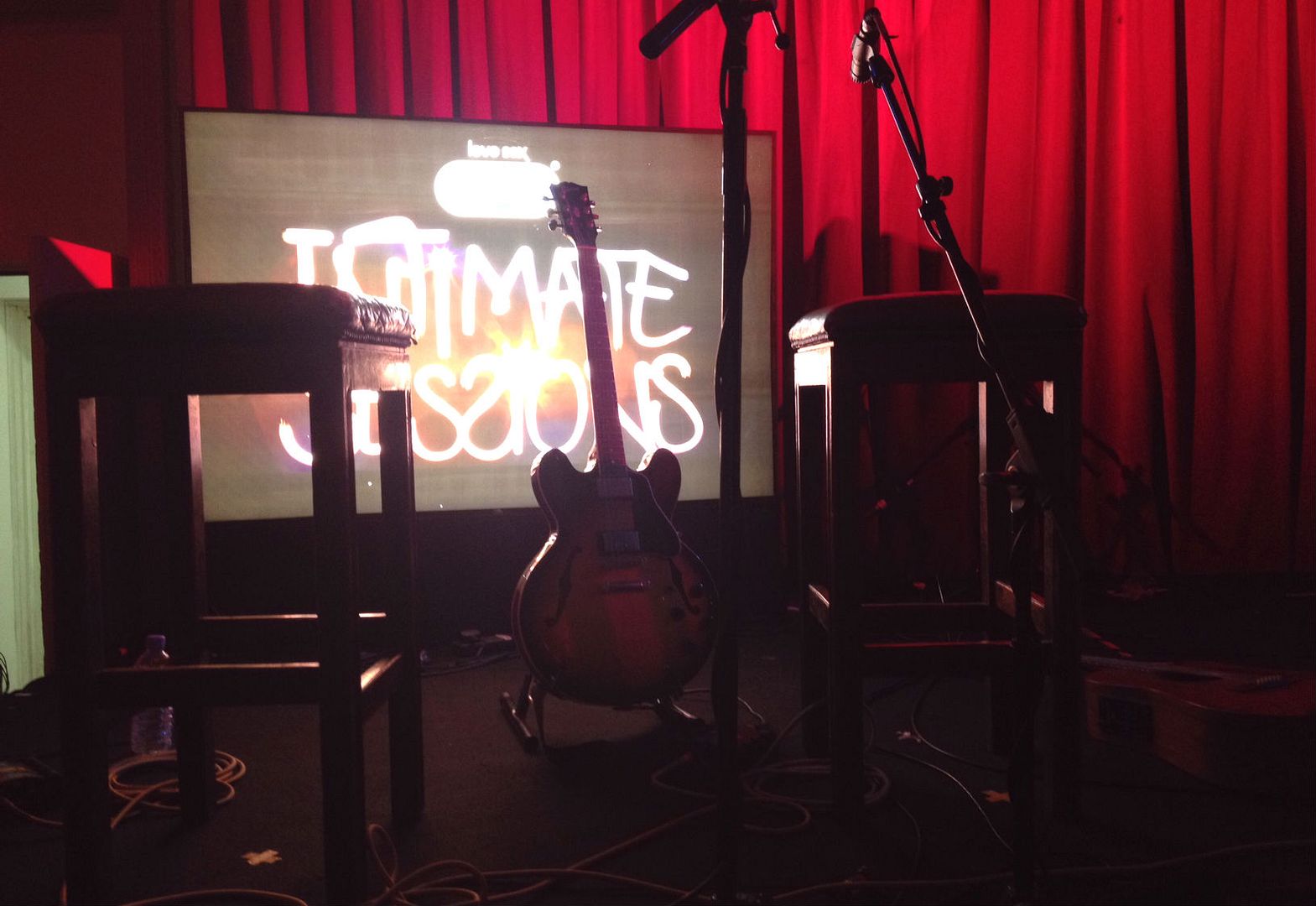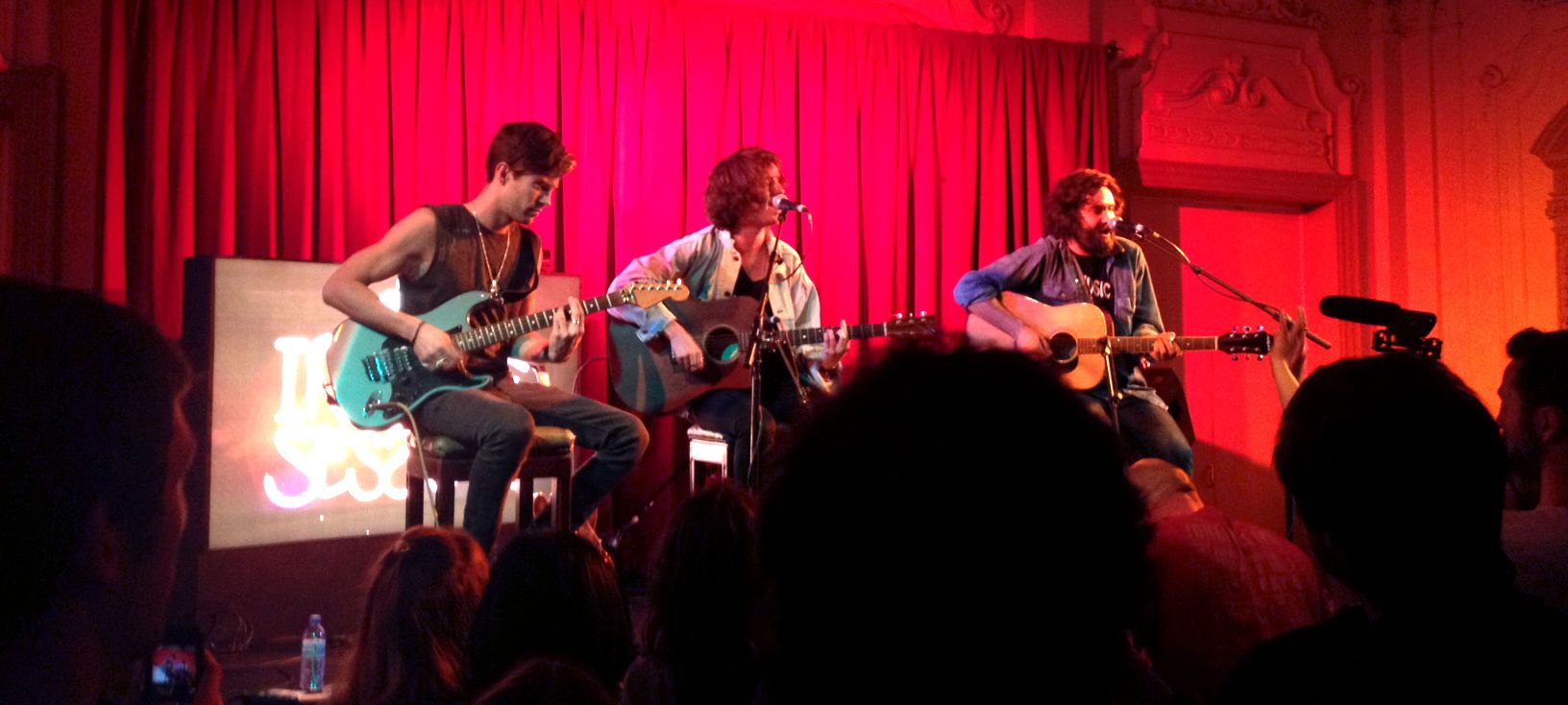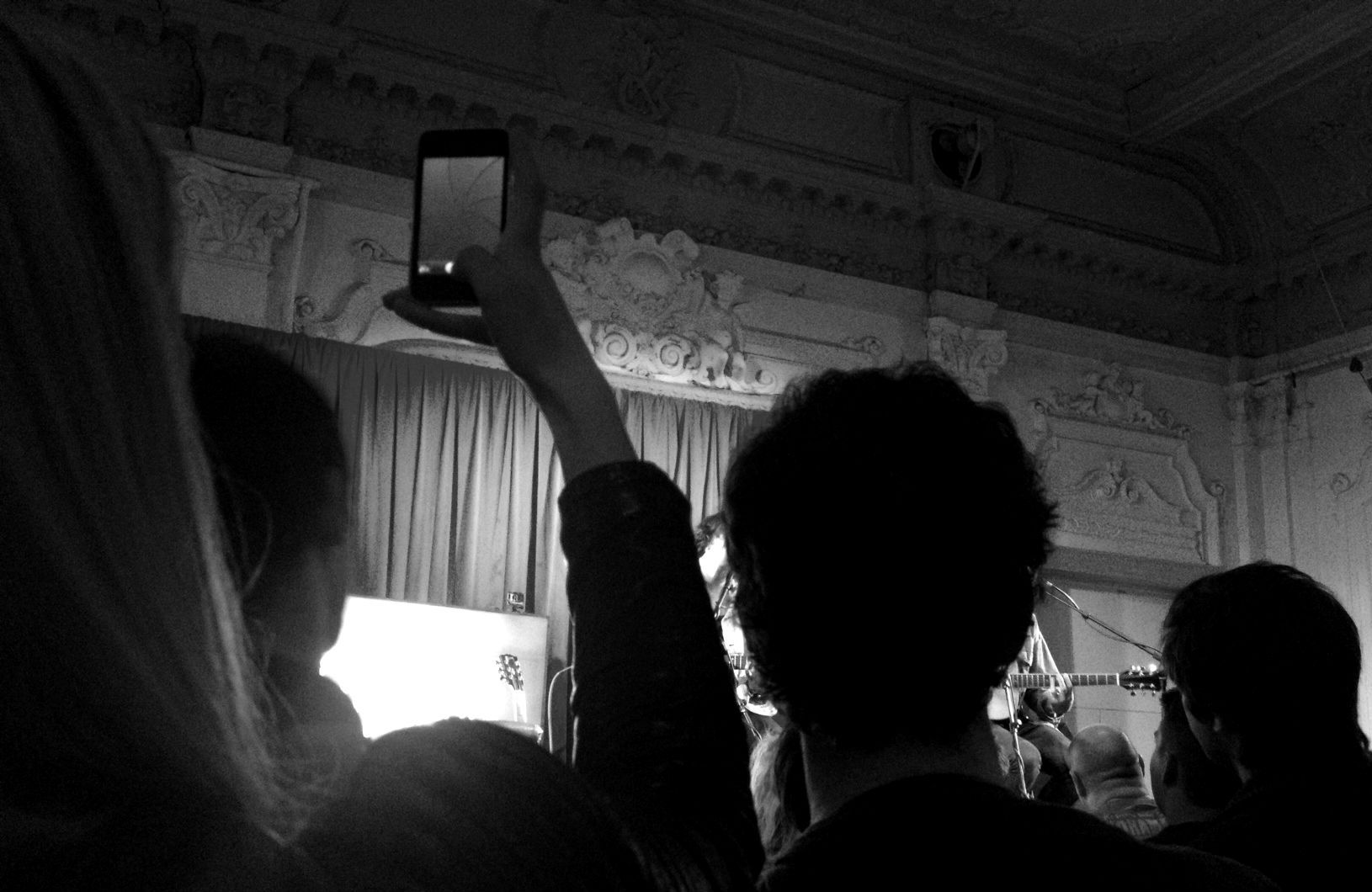 T R I B E S // live at bush hall, london, 9th october 2013
I am so far in love with these Durex Intimate Sessions it's unreal. After
showing you in a little vid my time in Manchester watching the Little Comets gig
, I was invited to my hometown show of Camden troubadours Tribes, as they begin their descent into indie domination. Bush Hall is a gorgeous venue hidden in the heart of Shepherds Bush, almost unknown, unrecognizable from the outside it's interior is a little hidden gem. It's so cool and I spent the first five minutes of my time in the gig just open mouthed like "oh wow!" at the venue alone!
Support came from New City Kings who decided to rock a full band setup, which was fun. They seemed like nice enough chaps and their music was ok. After a little set from them the crowd was ready and raring to go for the headline act – the main reason we all came – Tribes.
I'd never seen Tribes before and they didn't disappoint me. They were full on indie pop rock and they had parts of their set quite remiscent to me of a Babyshambles set up. A bit Dirty Pretty Things, a bit Arctic Monkeys and a little bit more of Kings of Leon, it's easy to see why the dedicated fan base came out in force for the gig. Durex put on these gigs completely free, and they're for winners of their Intimate Sessions competition. I had a few of my winners with me and it was amazing to see them – i'm so glad they enjoyed the gig as much as I did. It was clear to see, as was the Little Comets gig, that quite a lot of the people here were die hard fans. It's lovely for such a big brand to do something that gives back to the fans like this, that invites them to get closer to their idols, bringing music and people together as one intimate session.
Hearing the crowd shouting back the lyrics at the band will never get old. Feeling the shivers up my spine of hearing a full room sing at an unplugged acoustic gig is still one of the most beautiful parts of seeing a band live, especially a band that are normally quite noisy indie. I really commend Durex for putting on these shows, and the whole thing to me felt quite real, felt relaxed and not in any way brand contrived or forced. I always think that's such a key thing with things like this, to leave a more accurate memory on the attendees, it's best to keep your branding low key and your focus clear. Durex nailed this, on more than one occasion, and I'm so excited to see what they have coming up in the future! What do you think of Tribes? Do you like the idea of the Durex Intimate Sessions? I'm really sold by it, and i hope next year they pick one of my favourite bands too!

Z O E . L D N
xo
Disclaimer: This is a sponsored post.