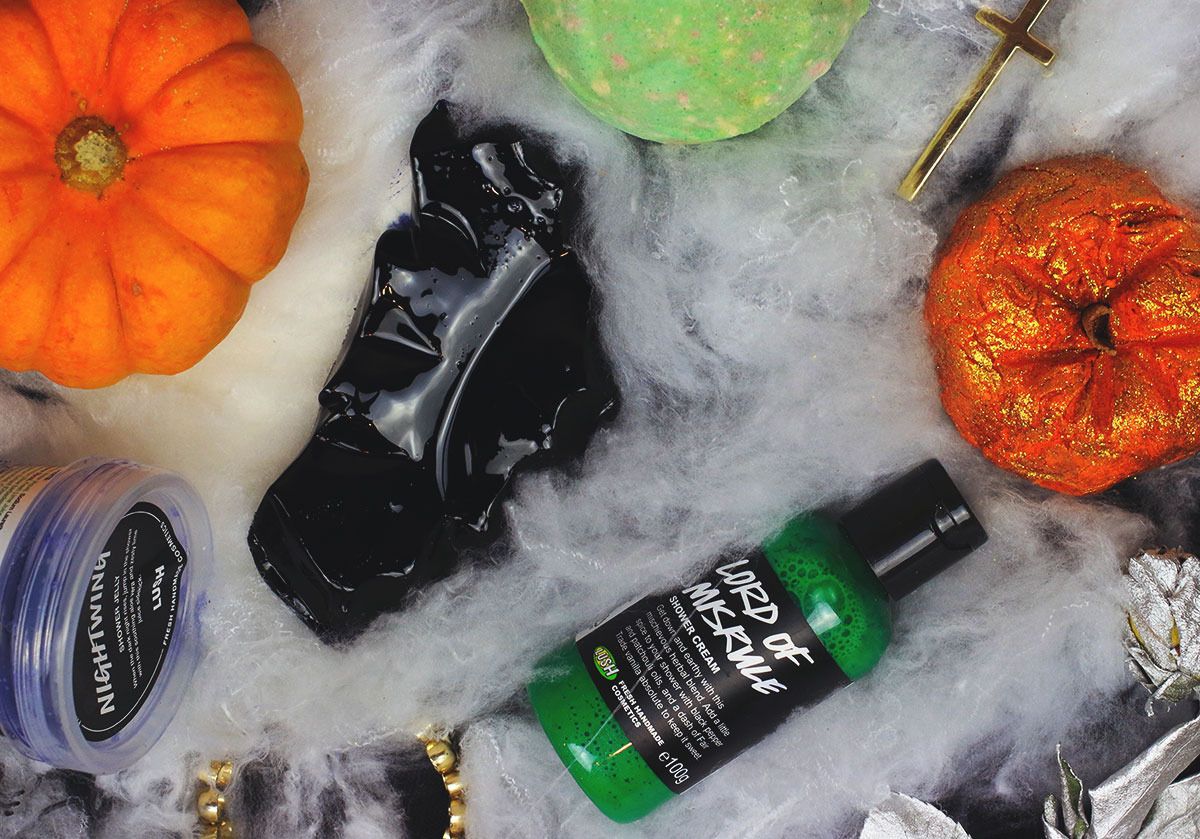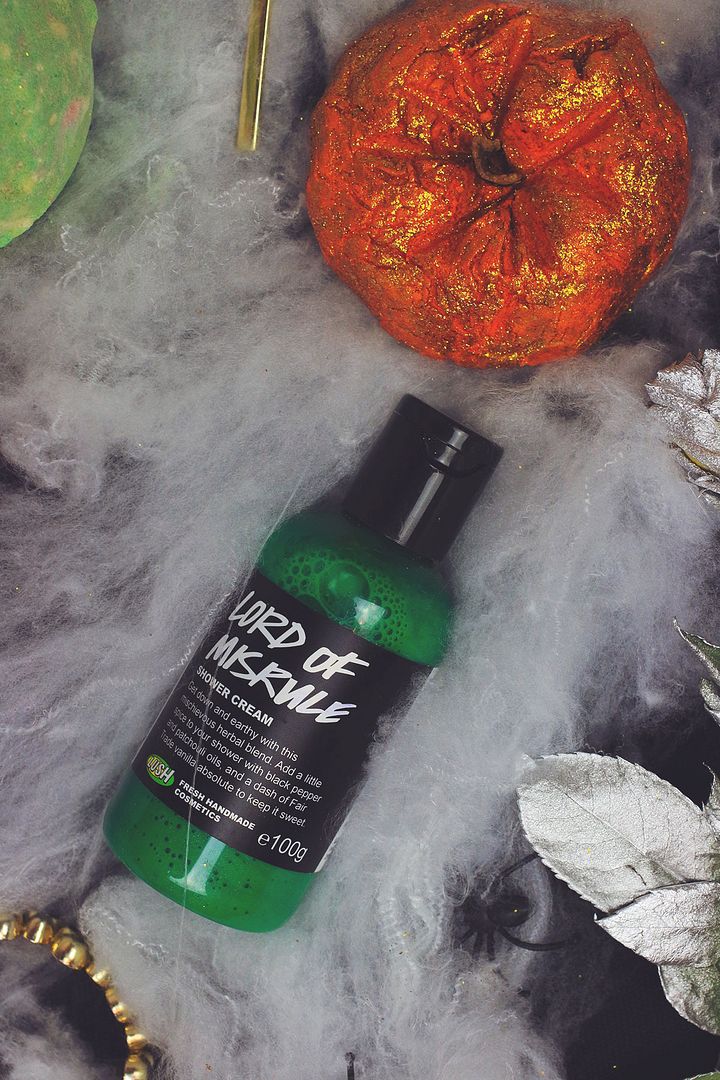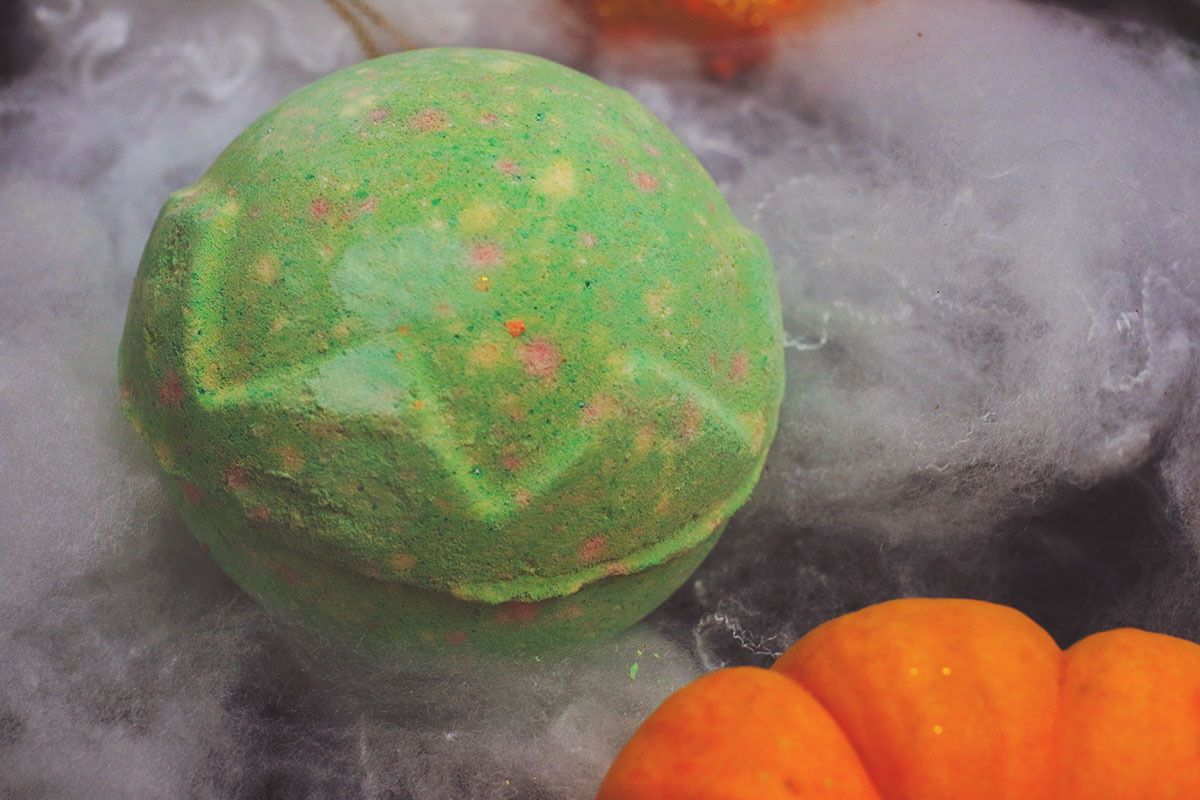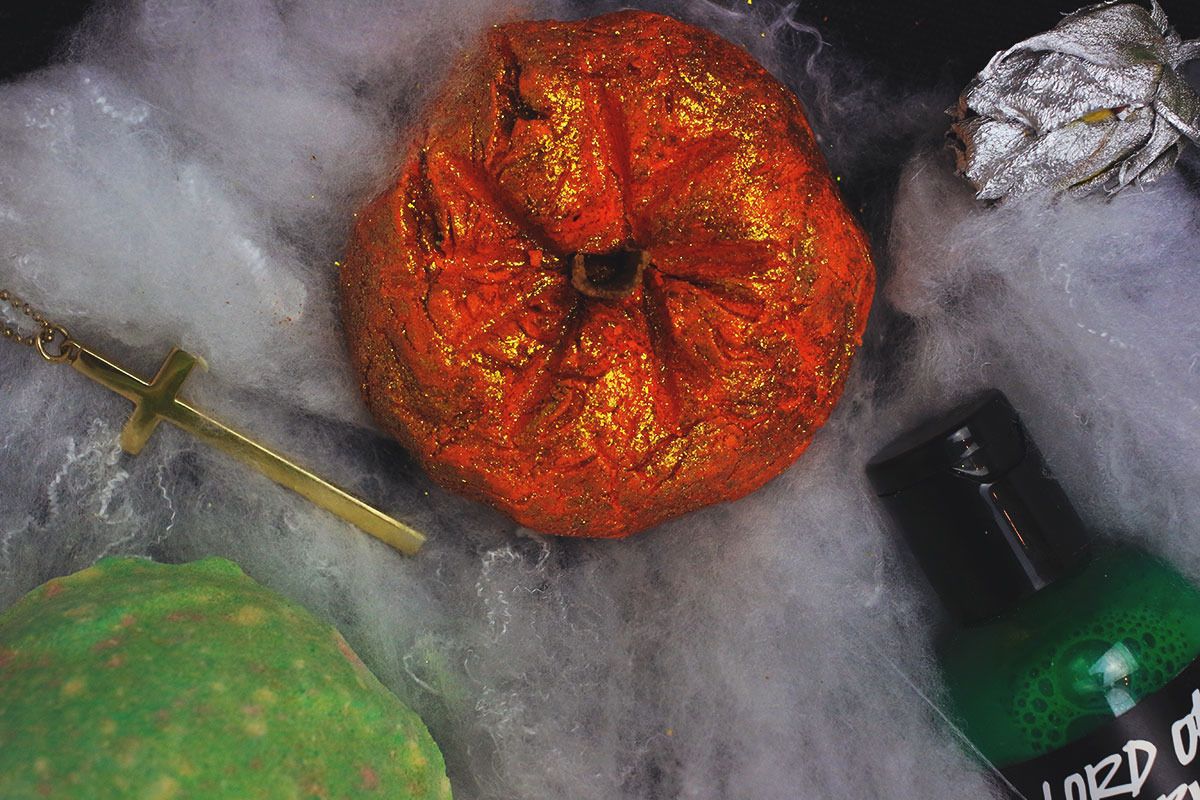 P H O T O S & W O R D S: Zoe London
___
So we know i'm a huge Lushie already as I won't ever stop banging on about it, but one of the collections I look forward to the most each year as it rolls around is Halloween. This year it's only a small little range which is a bit sad as I feel there are so many more bubble bars, bath bombs and other bits and bobs they could do but hey ho! This year there's four products that comprise the Halloween section, and each one of them is a different product.
LUSH Nightwing Shower Jelly* | LUSH Lord of Misrule Bath Bomb* | LUSH Lord of Misrule Shower Cream* | LUSH Sparkly Pumpkin Bubble Bar*
First up there's two lots of Lord of Misrule, great news for fans of the scent! I first discovered this last year as a 'mystery' bath bomb I found in my bag after a press event and was reliably informed by the internet it was indeed, Lord of Misrule. I loved it from the moment I put it in the bath, as it's strongest scent is patchouli, and that's one of my all time faves. This has a surprise in the middle as it turns wine red and it's also a popping candy affair, too! As well as the bath bomb, Lord of Misrule this year for the first time comes in a shower cream, and as i've already had a couple washes with it, I can confirm it smells as strongly beautiful as the bath bomb.
___
Then there's the Nightwing Shower Jelly, which i'm still not 100% used to the texture of but is a fun product nevertheless. You take the product out of the pot and it reveals it's bewitching bat shape, both adorable and fun, and then you can lather it up under water to create a wash that smells of lime and fruit pastilles! It's so unusual and does make a good halloween product as it's a deep violet colour as you use it. The last product is their Sparkly Pumpkin Bubble Bar, that smells of juniper berry, lime and has the nourishing element of grapefruit oils. It is a glittery one though, so definitely more of a treat time bath!
All in all I do like the LUSH Halloween products for this year, i'm not 100% sure about Nightwing but i've given it a go and I may see myself reaching for it again so we shall see how that goes! Other than that everything else is a total win for me – my only hope is that next year LUSH expand the range. We need more Halloween treats in our lives LUSH! What do you think about the LUSH Halloween range for this year? Have you picked anything up?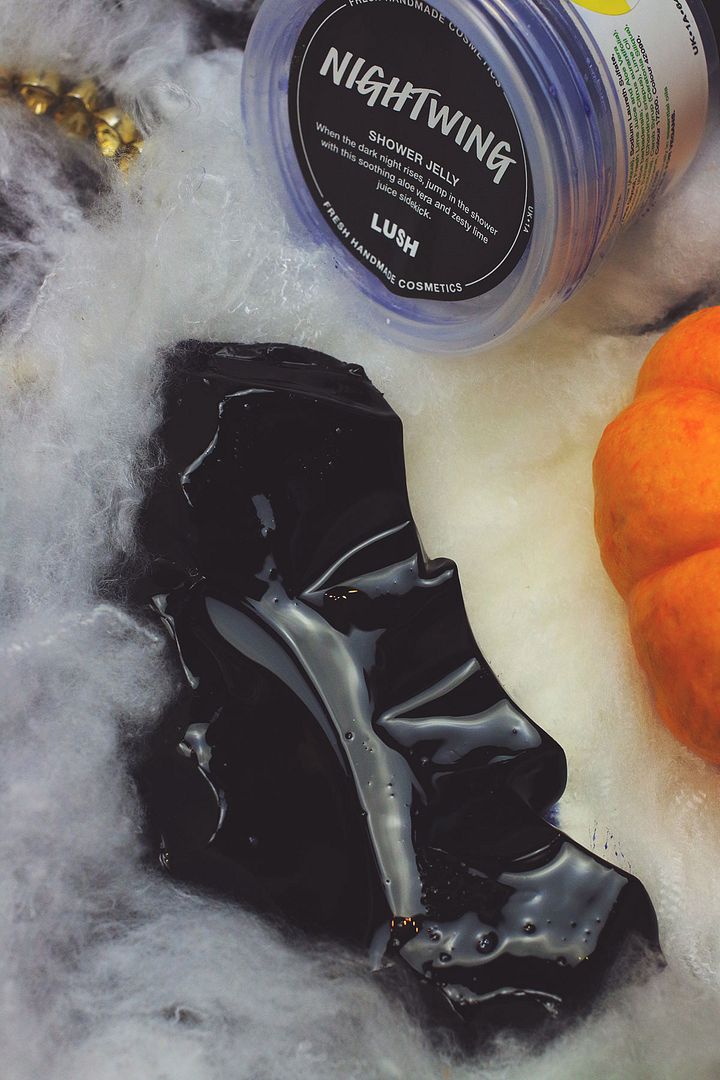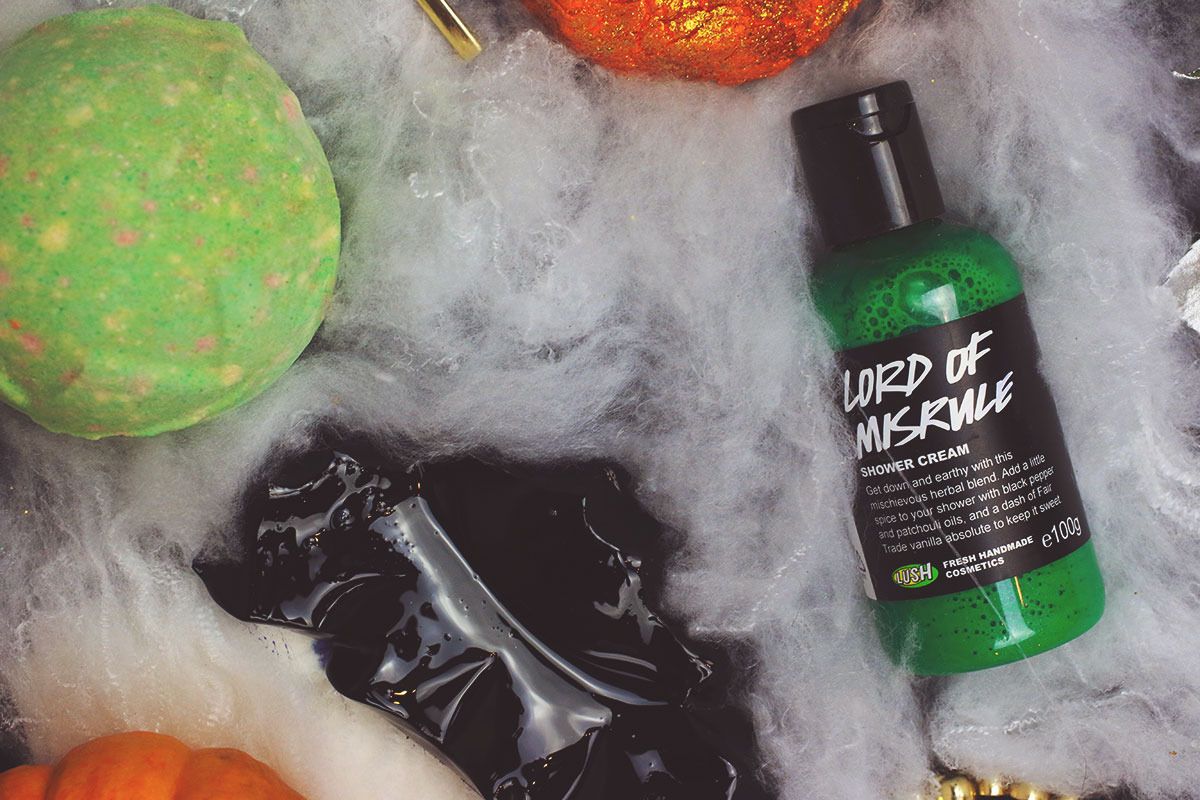 ___