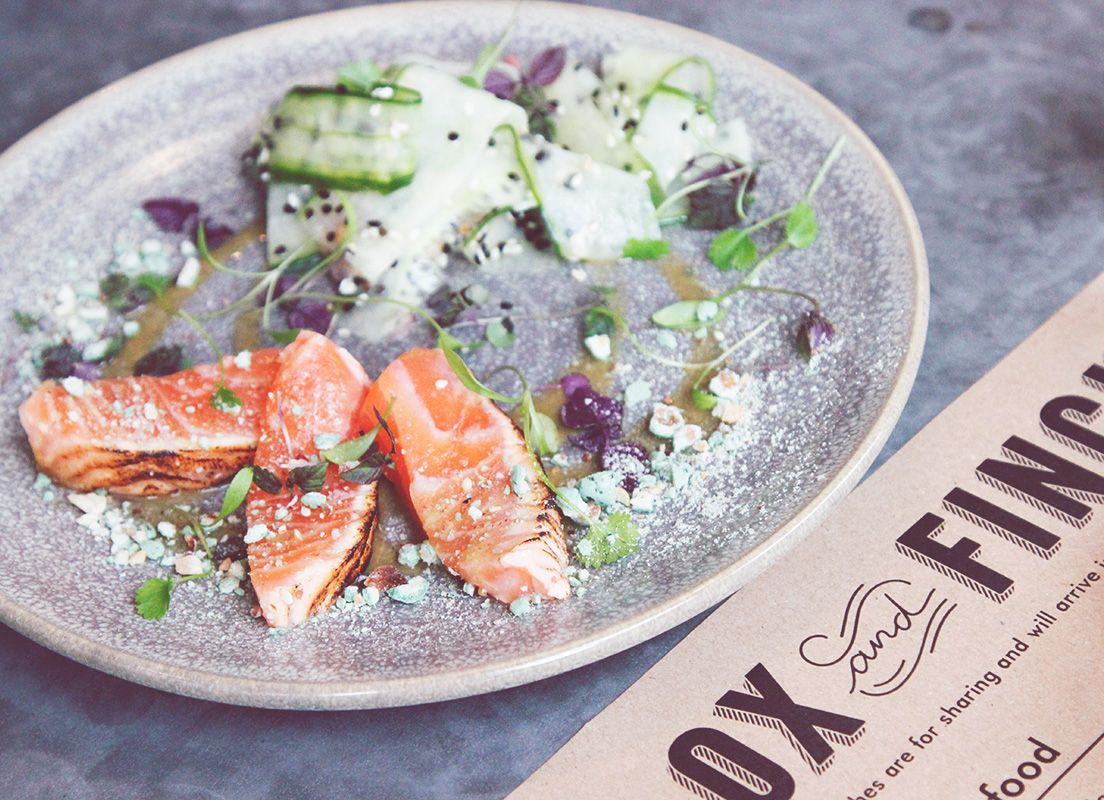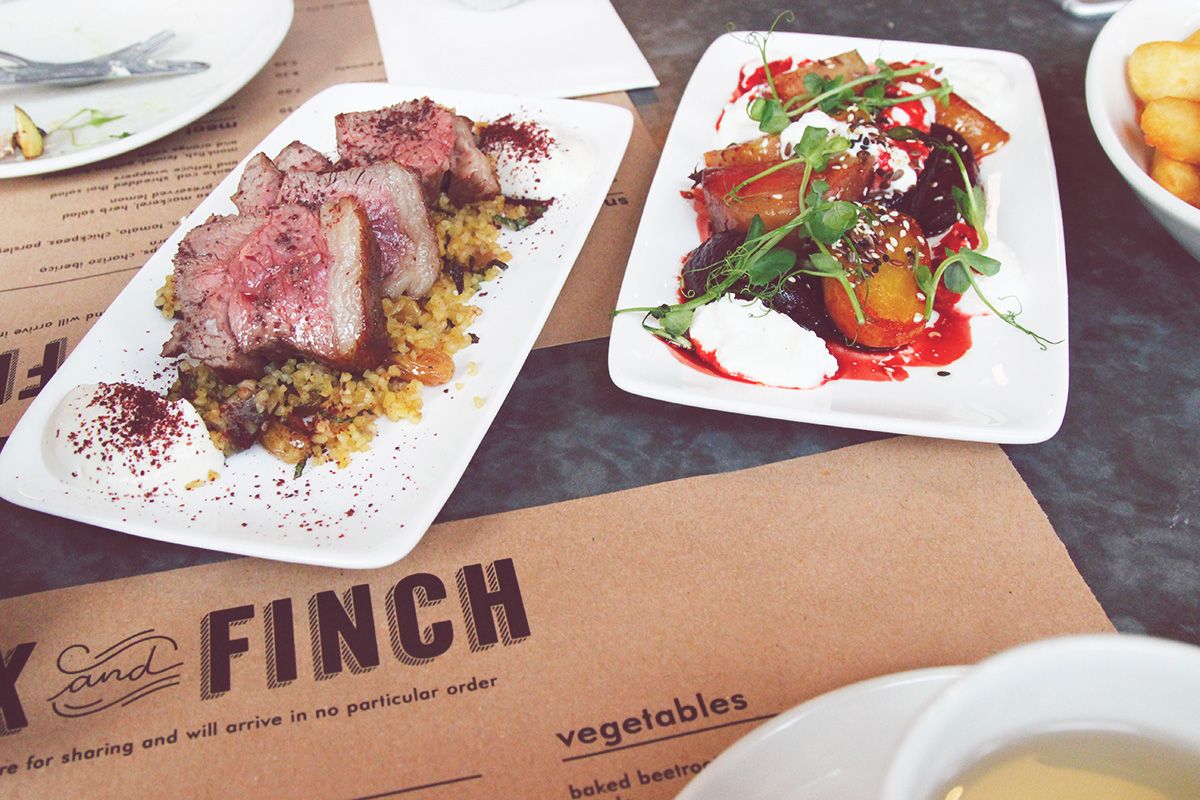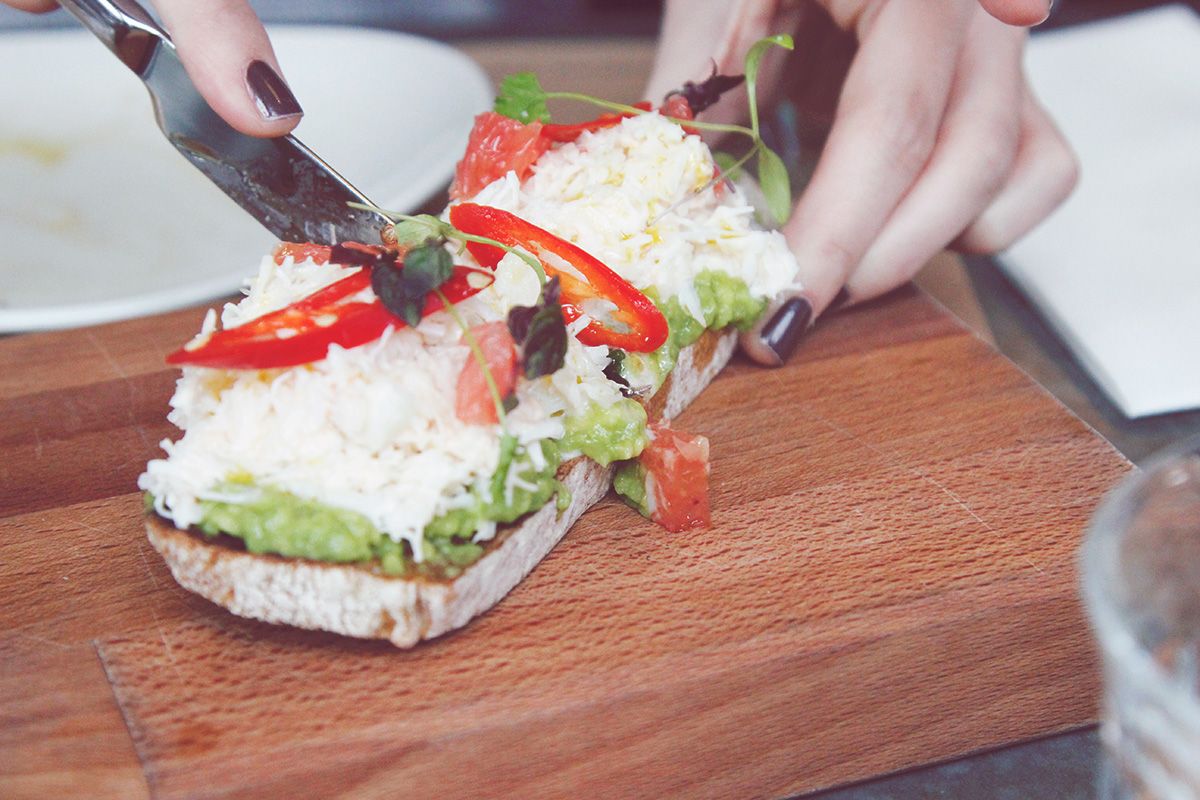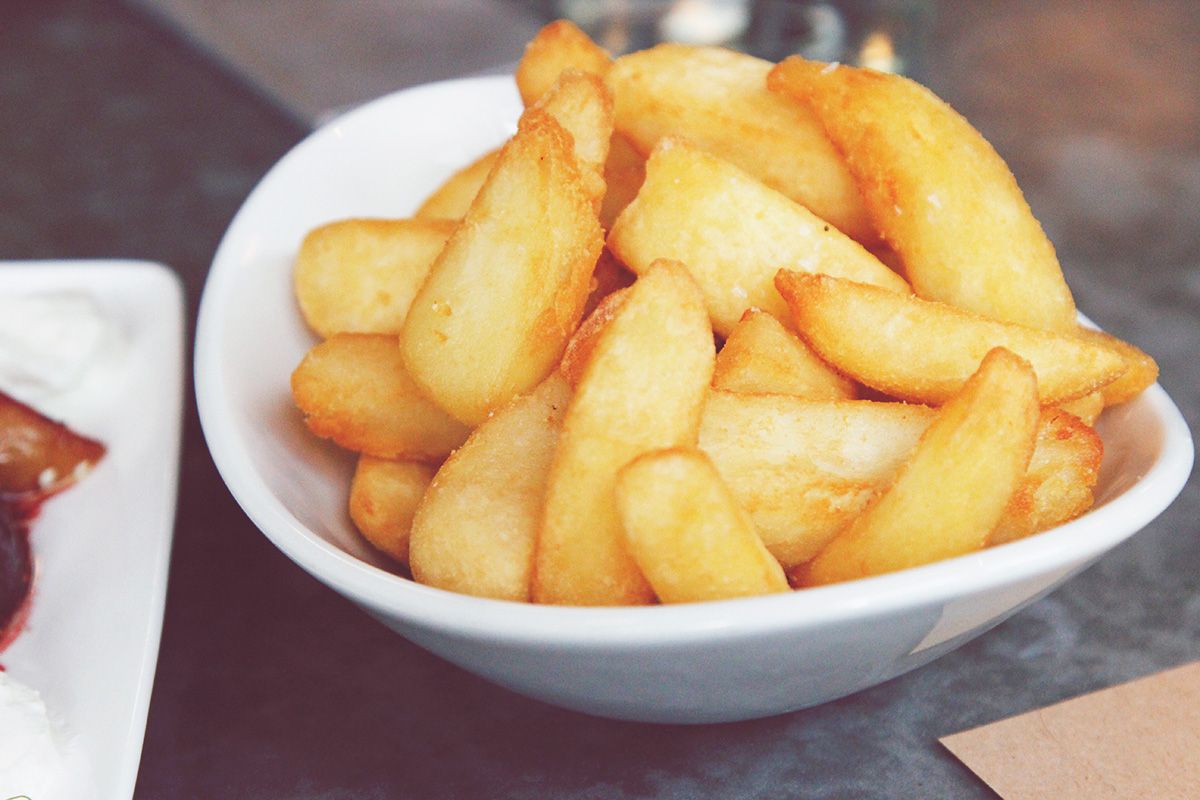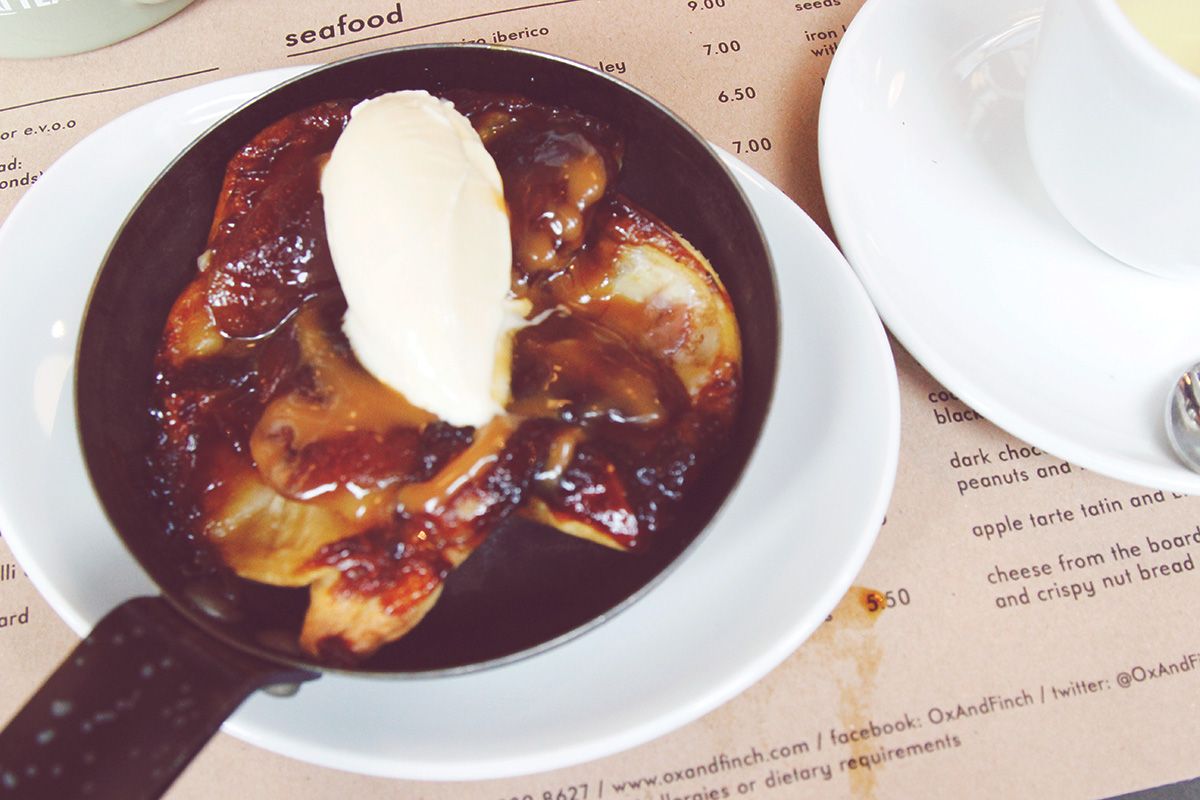 PHOTOS & WORDS: ZOE LONDON
OX & FINCH IN GLASGOW IS WORTH THE PRICE TAG FOR LUNCH.
920 SAUCHIEHALL STREET, GLASGOW G3 7TF
So as you know last week I headed up to Glasgow for the MTV EMAs. I'd never been before, so I wanted to try and get as much Glasgow as possible in the very short time I was there. We didn't really know what our plans were as the brand that took us were a little vague about the day after, but a couple of days before we learned we had a free day until they had booked our flight home for the early evening – I headed to the airport at about 6pm. I arranged some meetings with some Glasgow brands and took a long walk around, taking it all in, before I got a message from Lily and Anna, saying come to meet them for a late brunch.
I hopped in a cab following their instructions to head to a place called Ox & Finch, that they had heard was amazing. Unfortunately i'd eaten a bit earlier on (Scottish smoked salmon mmm) so I opted for a dessert option, and it did not disappoint.
Lily and Anna ordered a real mix of stuff from the crab on toast, to various meat options. They said it was all beautiful, but my apple tart tatin really was gorgeous.
It's a pretty pricey lunch option, designed for sharing the dishes are about £5-£9.50 each, and you do need three or four to make a good lunch. The presentation of everything is beautiful and I do really love it when lots of fresh colours are used over a variety of dishes, that what Ox & Finch did beautifully.
It's worth the cab ride to get to, and if you're in the mood for a big girly catch up – we were in there for about two hours chatting away with our green tea and various bits and bobs – Ox & Finch is perfect. Do you live in Glasgow? Have you been to Ox & Finch? Highly recommended, I really enjoyed it in there and would go back again.